How to Convert a PDF to PowerPoint
Have you ever wished you could turn a PDF document into a PowerPoint presentation? With the right tools, it is a quick and easy process.
To turn a PDF into an editable fully functional PPT file, you need two pieces of software, Adobe Acrobat and Microsoft PowerPoint. Once you're set with those, it's a simple process to go from one file format to the other.
Here's how to convert a PDF to PowerPoint in a few simple steps.
Download thousands of PowerPoint templates, and many other design elements, with a monthly Envato Elements membership. It starts at $16 per month, and gives you unlimited access to a growing library of over 2,000,000 presentation templates, fonts, photos, graphics, and more.
Open the PDF
The first step in converting a PDF to a PowerPoint is to locate and open the PDF on your computer in Adobe Acrobat. (This software is part of Adobe Creative Cloud plans or can be licensed a la carte.)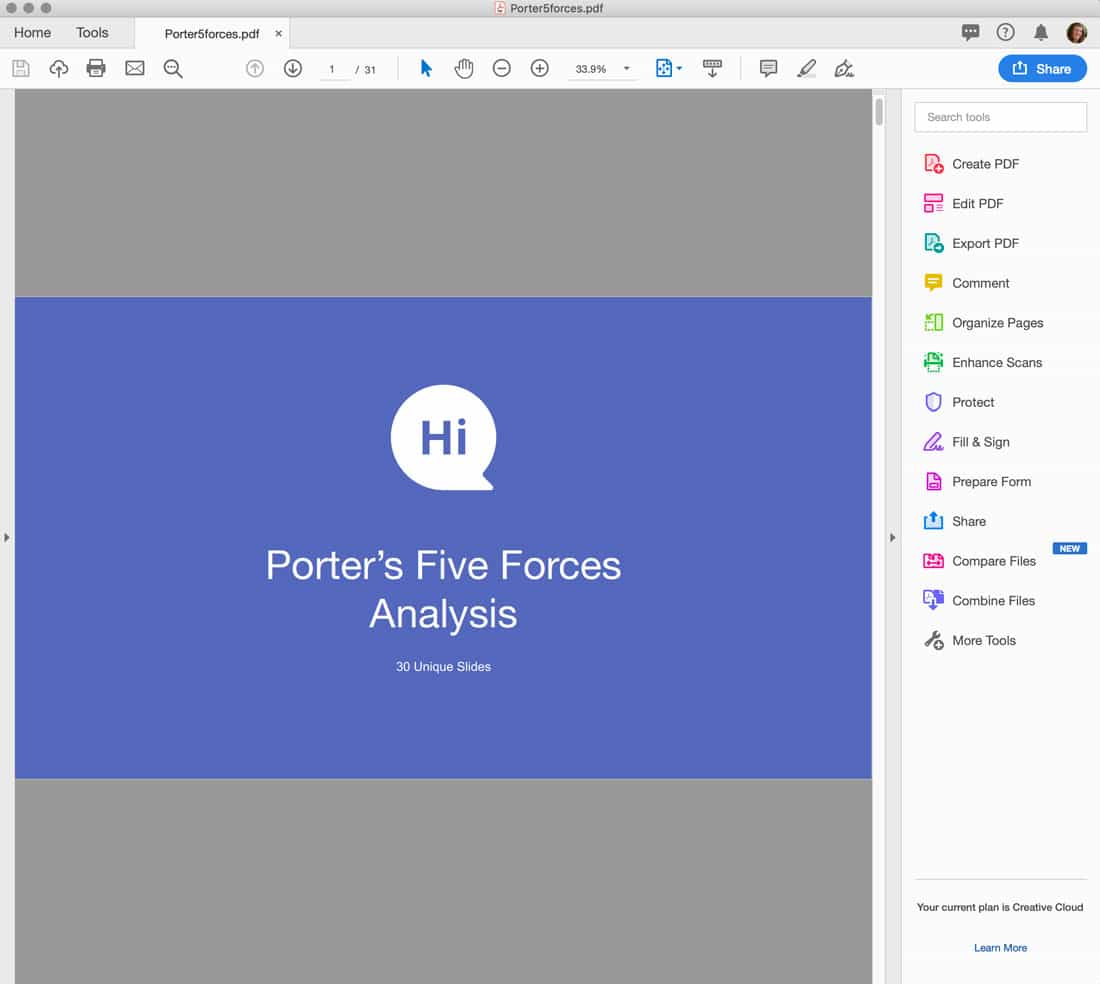 The primary benefit to converting a PDF to a PowerPoint is that you are making the file editable for a presentation again and won't have to redraw or reformat the slides that are saved as a PDF. Adobe tools also let you do this from anywhere – on a desktop or mobile device.
Finally, exporting from a PDF to PPTX allows you to bring over just the information and slides (or pages) you need.
Click Export PDF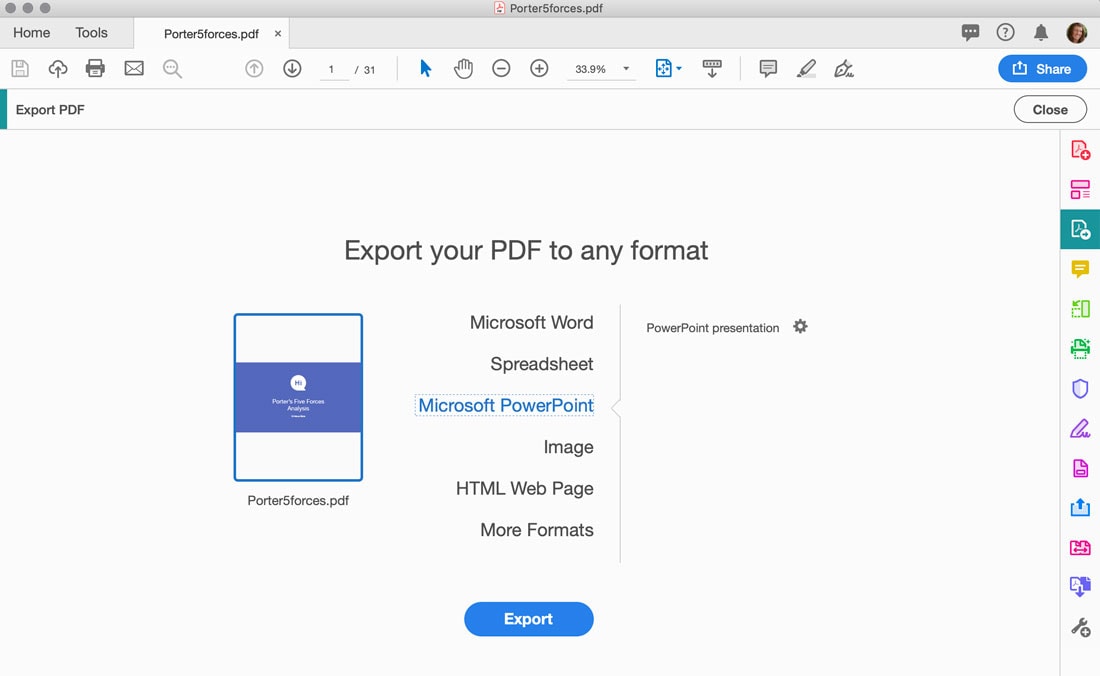 With the PDF you want to convert to a PowerPoint open, navigate to the right menu pane and select Export PDF. (You can also find this option in the Tools menu.)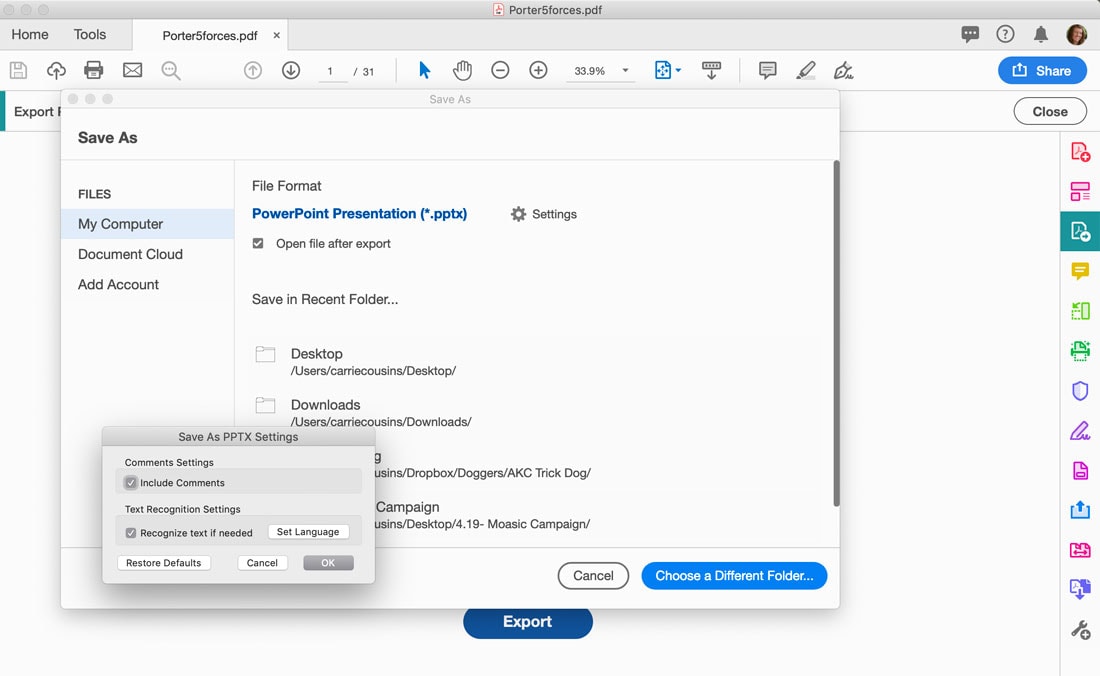 The window will shift to a list of export options. Select Microsoft PowerPoint and then click export.
Here you have a few options including save location and settings. Choose your settings, name the file, set a preferred file location, and click Save.
Open and Edit the File in PowerPoint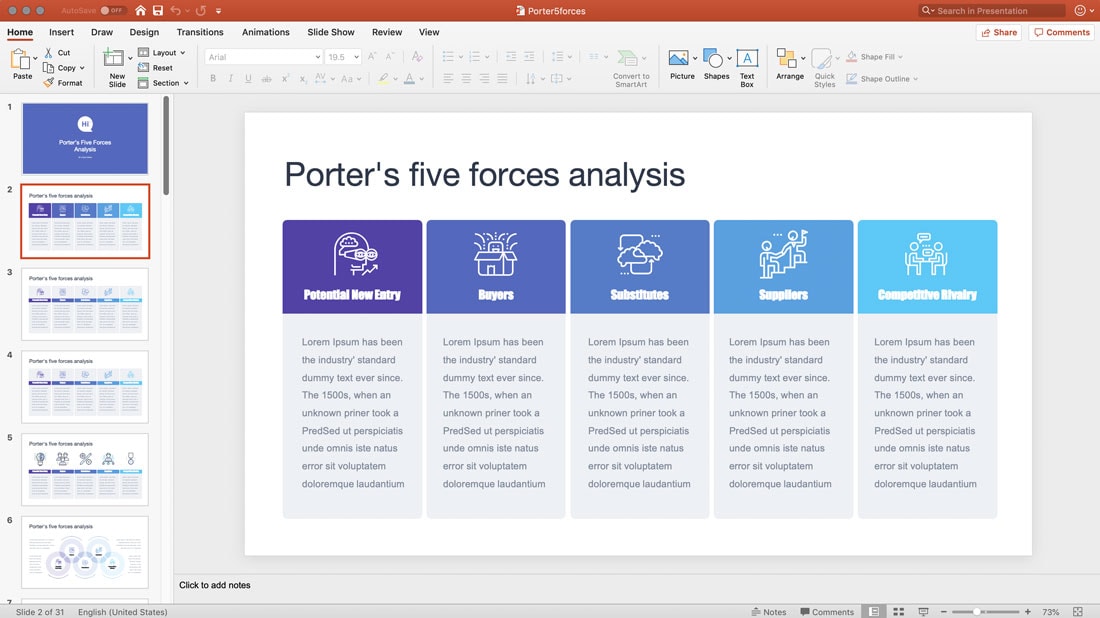 Open the file in PowerPoint and edit as normal.
Make sure to look for small changes in style. This can happen if the original PDF has fonts not installed on your system or old formatting that the file conversion tool did not understand.
In most cases, the PowerPoint file is now ready to edit and use with minimal adjustments outside of changes you were planning to make.
Bonus Tip: How to Convert PPT to PDF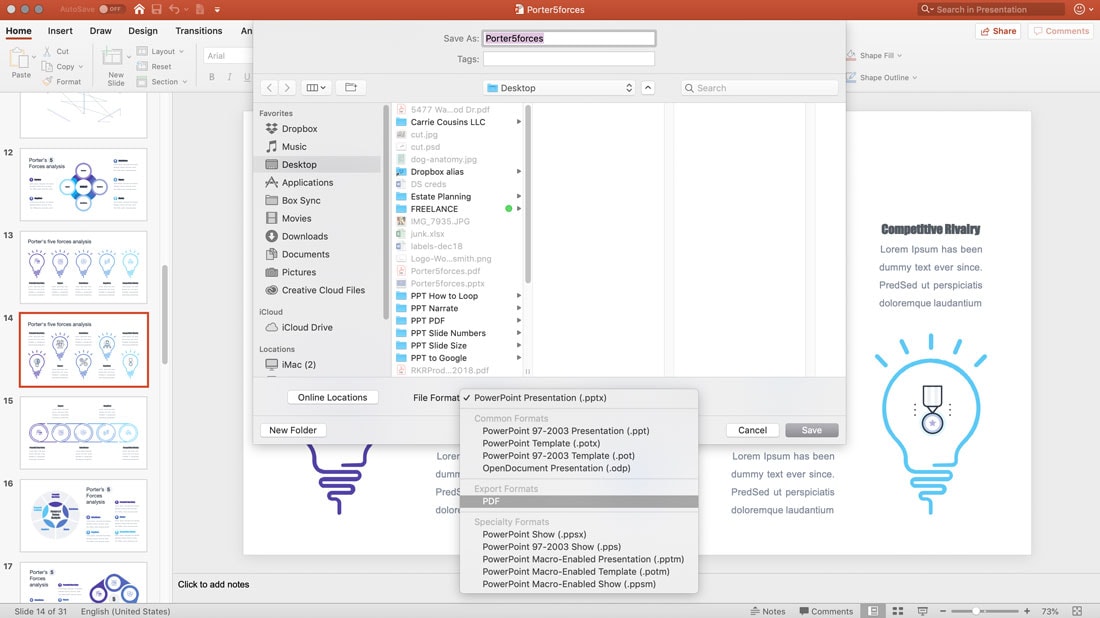 You can also save the PowerPoint file back to a PDF when you are finished editing if you like.
Navigate to File > Save As. Select a name and location for the file and in the dropdown menu change the file format to PDF.
Conclusion
Flipping from PDF to PPTX can be a valuable tool if you need to create a presentation fast and don't have the original files. Conversions are quick and easy with tools from Adobe and Microsoft and more reliable than some of the file converters you may find online.
Don't forget to take a look at our full PowerPoint templates guide, or our collection of the best PowerPoint templates for your next project!