15 Procreate Tutorials (For Drawing, Lettering, Sketching + More)
Procreate is one of the hottest drawing apps on the market. It's a robust tool that you can use for fun, personal projects as well as professional and client work on your iPad.
With a tool that has so much functionality, it can be a little overwhelming to think about it all. Working through tutorials can help, so we've collected 15 for Procreate to help you get started. These cover off all different levels of knowledge, and help you learn how to draw, letter, sketch and more in Procreate. Grab your iPad, pencil, and dive into some creative work!
And the best part is that every one is free.
Download thousands of Procreate add-ons, brushes, scripts and more with an Envato Elements membership. It starts at $16 per month, and gives you unlimited access to a growing library of over 2,000,000 graphic templates, design assets, themes, photos, and more.
Intro to Procreate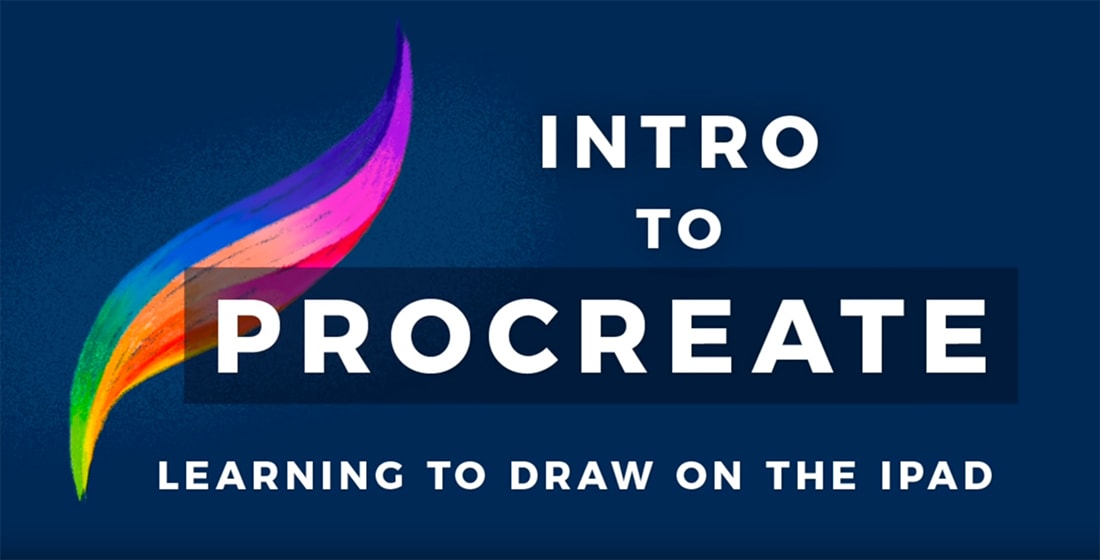 Intro to Procreate is your starting point if you are just starting with the software. This 20-minute video is packed with all the basics, plus a few tips and tricks to ensure that you maximize your capacity with the tool. It can be helpful even if you haven't downloaded the app, with hardware recommendations as well.
How to Sketch in Procreate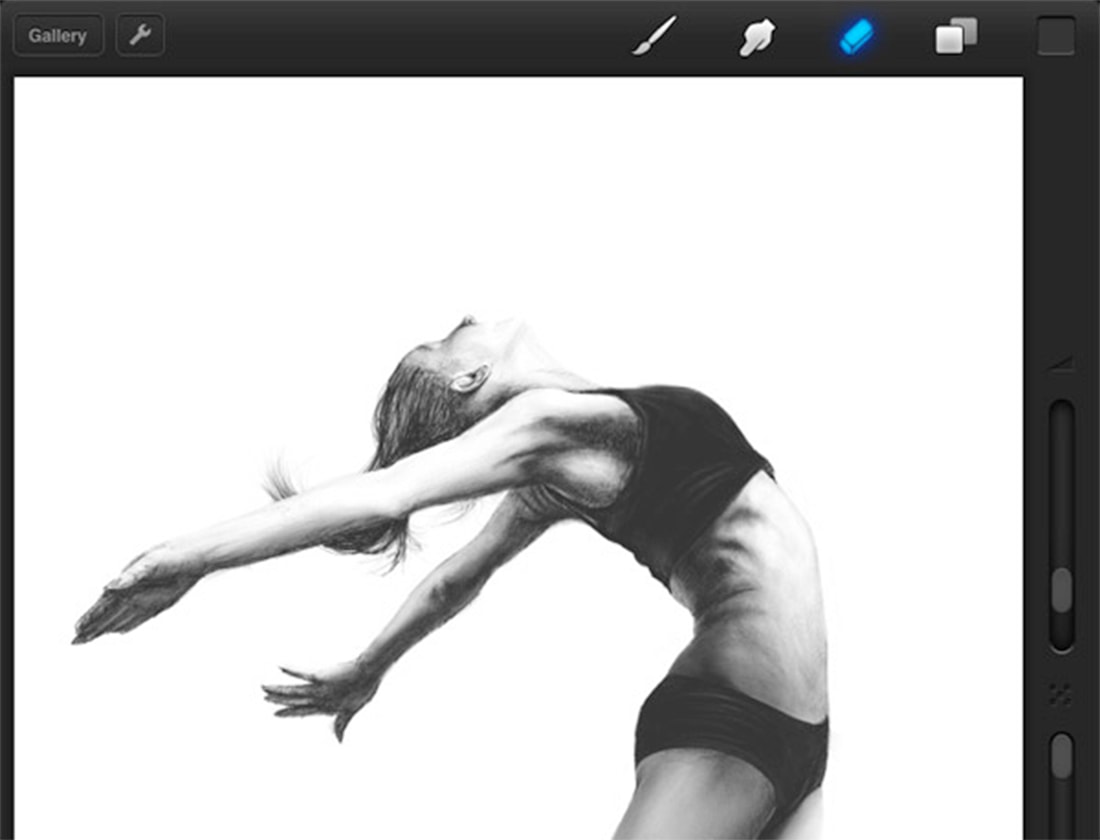 Because of all the tools included with Procreate, it can be a great app for sketching and honing in design ideas or just creating. This simple tutorial walks through using the tools to sketch a realistic-looking image. It takes you through using the right settings; you just have to apply your creative flair.
The Basics of Sketching, Inking, and Shading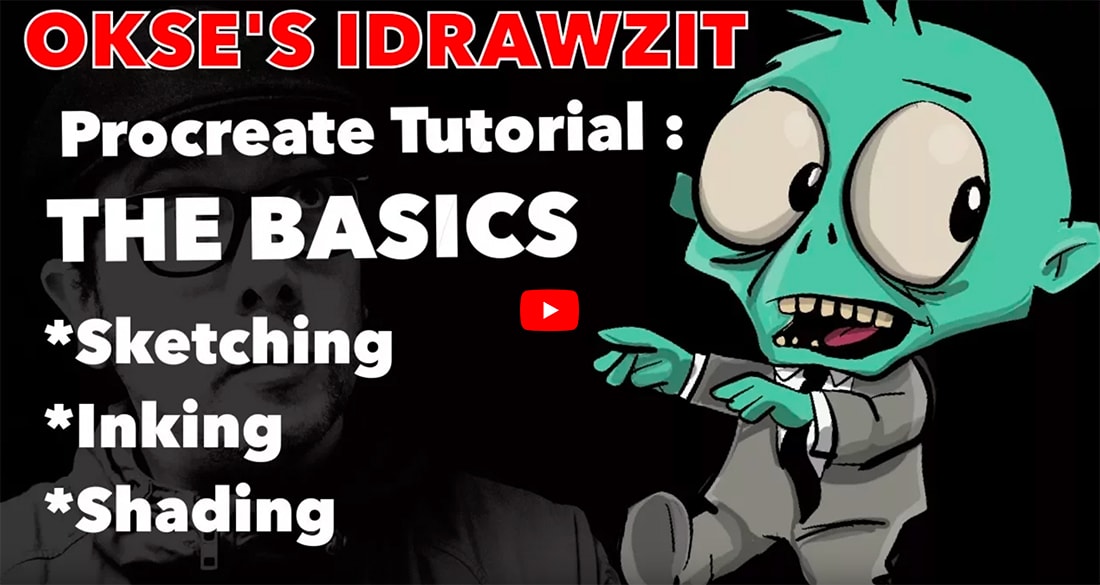 If you really want to draw in Procreate, an understanding of the basics of sketching, inking, and shading will help bring your illustrations to life. This tutorial video lasts a little over 22 minutes and explains all three techniques.
3D Lettering in Procreate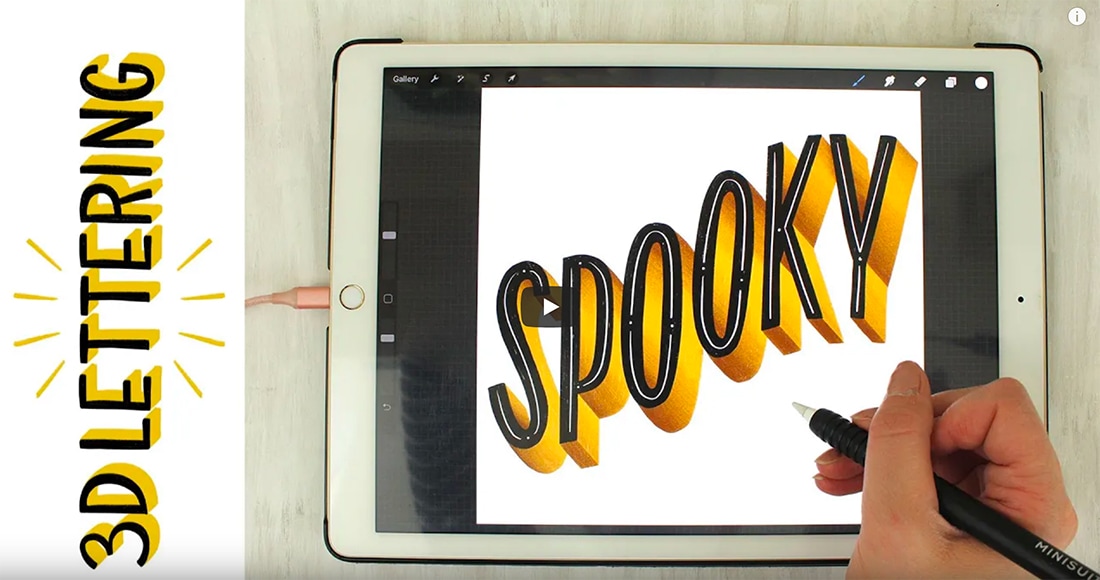 Three-dimensional hand lettering is a trendy effect that you can do in Procreate. Chelsea Ekberg takes you through the process step-by-step and shares the tools and brushes she uses to accomplish this effect. The video lasts about 14 minutes and is packed with information; plus you can watch and follow along on your own.
How to Create Layer Masks
If you use layer masks in another tool, such as Adobe Photoshop, you know how valuable this can be. This video tutorial provides a quick lesson (just 6 minutes) on how to do it in Procreate. The tutorial assumes you have some working knowledge of the software and tools to get started.
How to Make a Rainbow Brush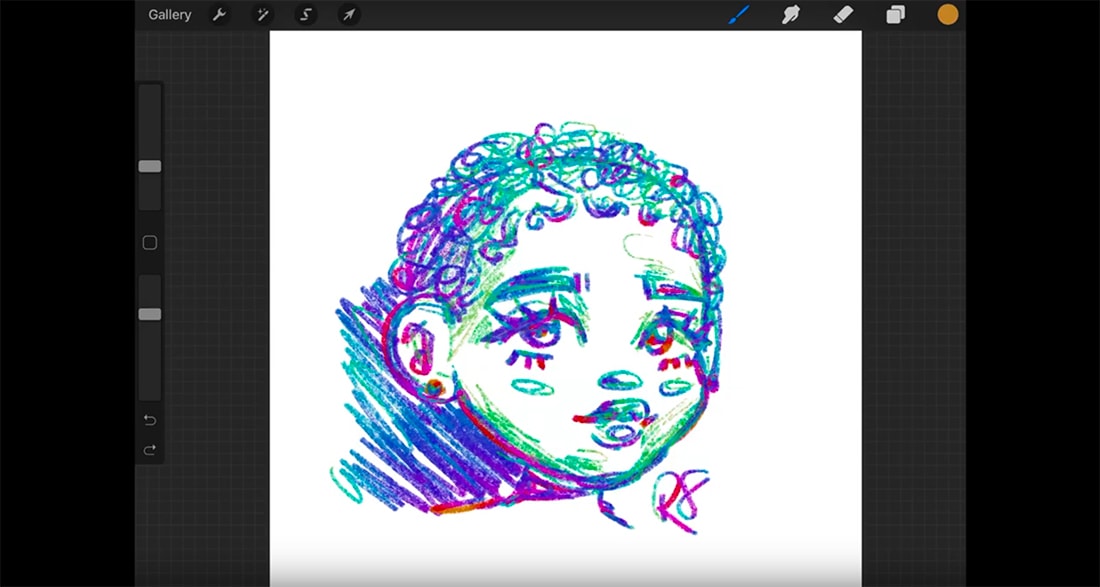 Sketch using a rainbow pencil effect by setting up your brush correctly in Procreate. This tutorial shows you how to make a rainbow brush in just 2 minutes!
How to Create an Emboss Effect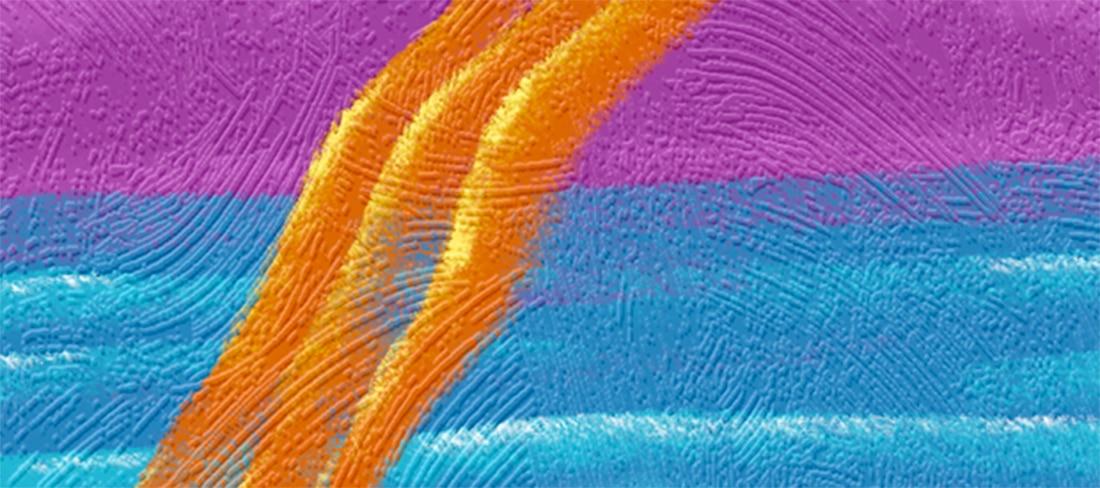 Using layers, you can make an embossed effect in Procreate to use with any of your designs or illustrations. This five-step tutorial is great for beginners and uses simple instructions that are easy to follow.
How to Create Watercolor Lettering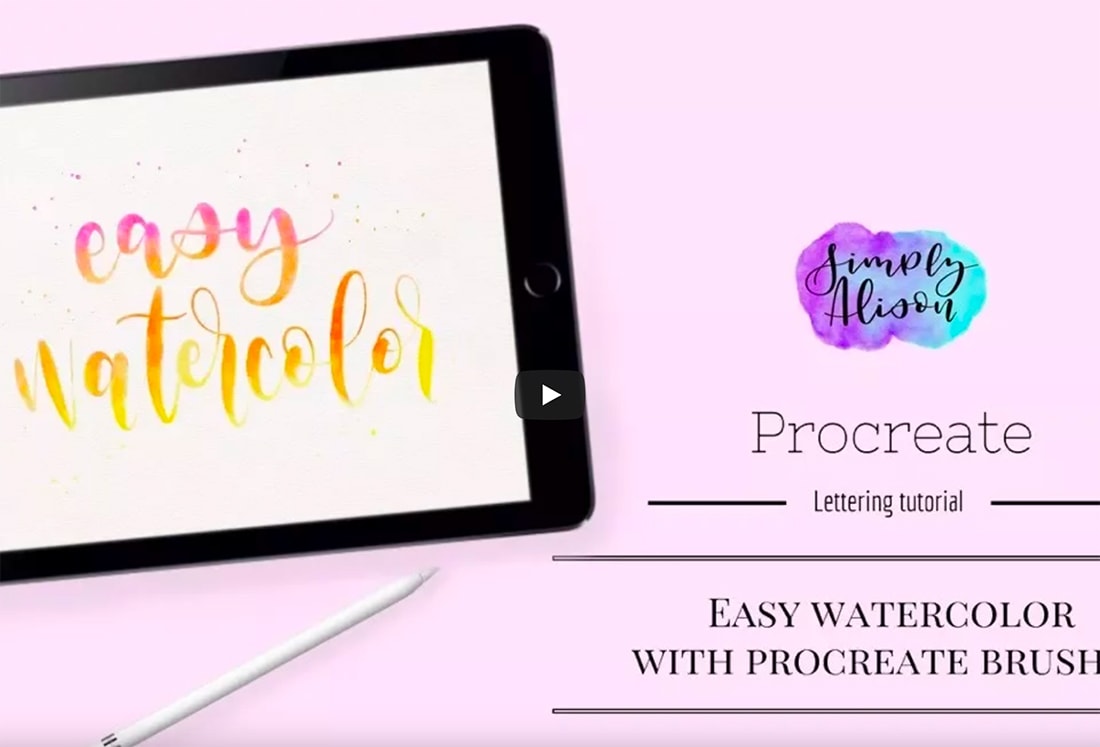 Learn how to create easy watercolor lettering using the default brushes in Procreate. The video tutorial for Procreate lasts less than 14 minutes and doesn't require digging for tools. All you need is your iPad, the app, and a drawing tool.
How to Import Procreate Swatches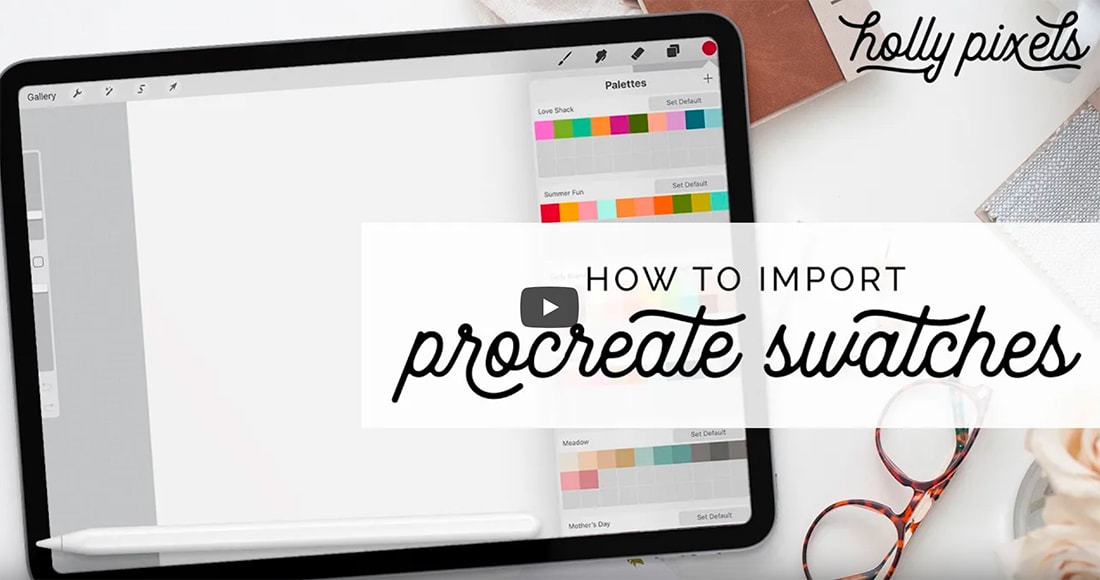 Using swatches in Procreate can help keep projects moving with all the colors you need to get started in one location. You can import swatches files that you make yourself or from downloaded files. This 6-minute video tutorial from Holly Pixels will get you up to speed. This one is super easy to watch with nice recording so that you can see the full iPad and tools as she walks through the steps.
You Can Draw This … in Procreate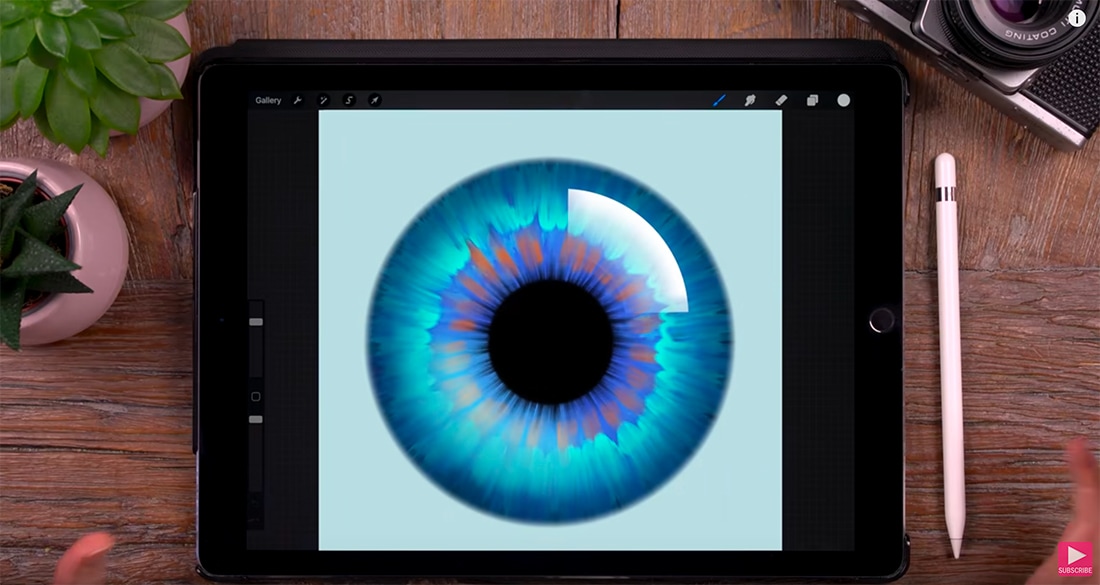 Art with Flo has a super fun YouTube series that takes common objects and shows you how to draw them in Procreate. The tutorials are designed for beginners, such as this one of a blue eye. The tutorial uses only default tools that come with the app and walks you through every bit of the process in 24 minutes.
How to Do Lino Cut with Procreate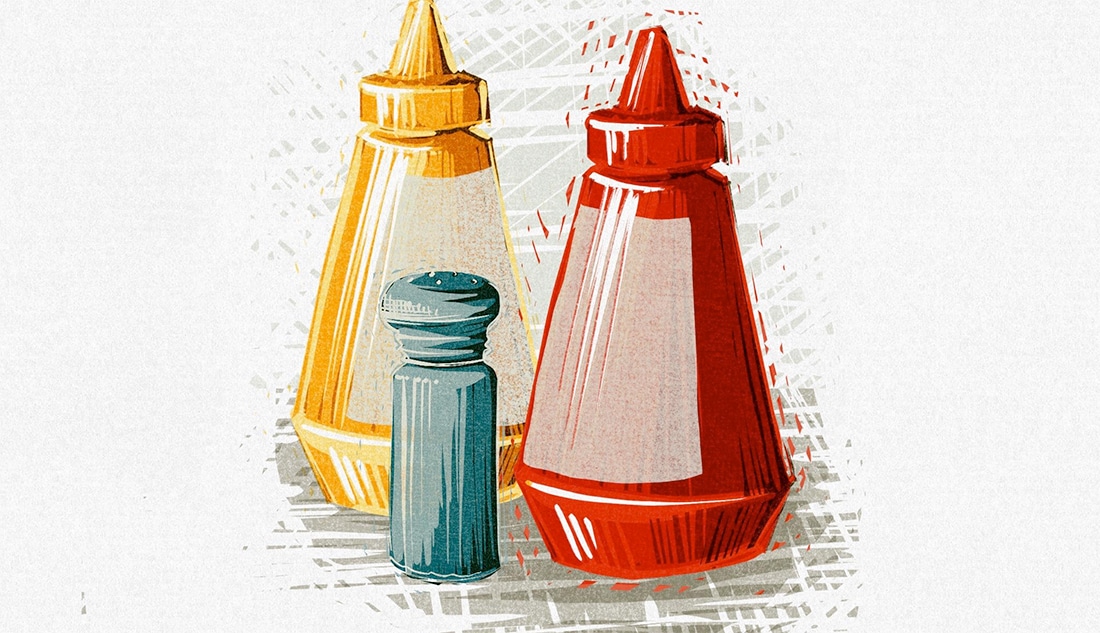 Using a set of screen-captures from the app, this tutorial in the Procreate Folio shows you how to create a limited color lino cut. While it might seem complicated at first, this style is just a series of steps with images adjustments. You can even grab the attached assets and work through it on your own to get a match.
5 Ways to Make an Animated Gif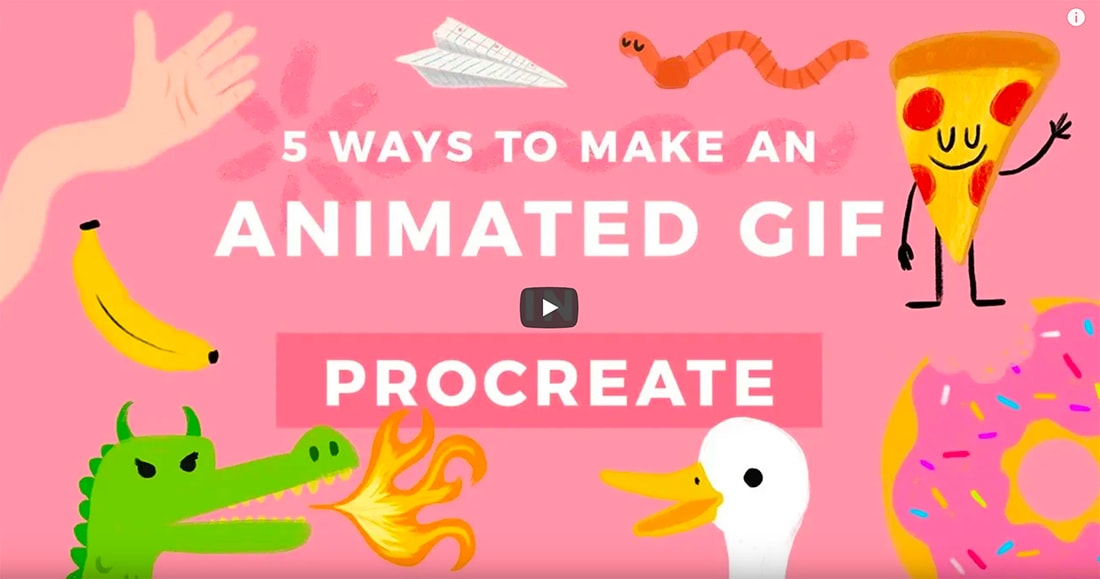 Animated gifs are all over the web and you can design them – even from your custom drawings – right in Procreate. This video tutorial shows you five different ways to do it in just 17 minutes. The tutorial explains everything from how to set up the right canvas size to using layers for the animation to sharing on social media.

How to Draw Portraits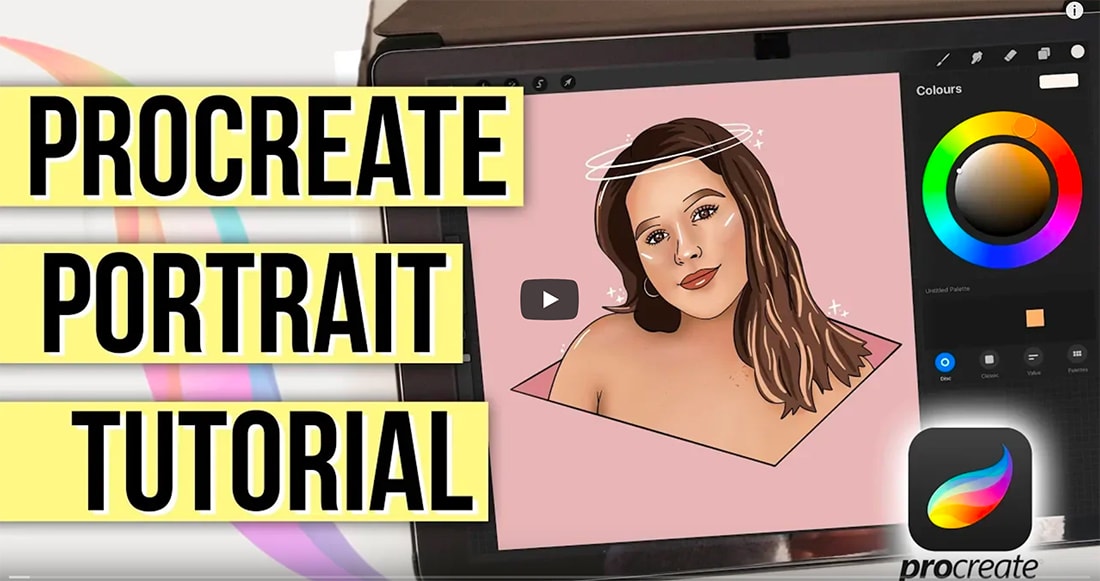 This tutorial is a little more on the advanced side. It does offer step-by-step instructions for drawing a portrait in Procreate, but you'll get frustrated fast if you don't already have some working knowledge of the app. The tutorial maker, Alice Thorpe, also has a fun video style that makes it fun to watch, even if you aren't following along and drawing yourself.
How to Use Symmetry (Mirror Lettering)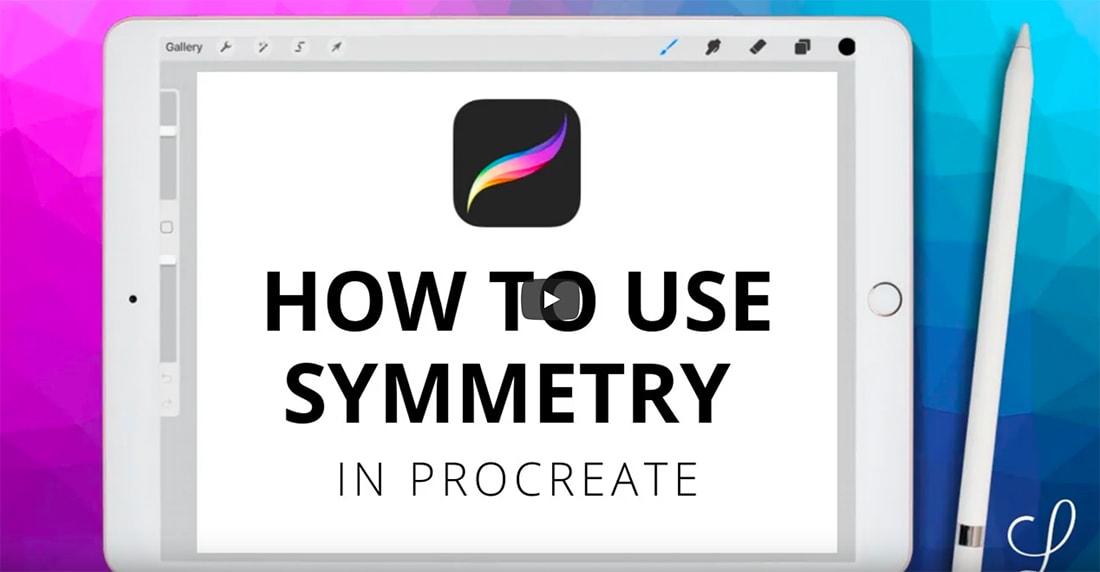 This tutorial is all about how to use the symmetry tool in Procreate. You can use it to make mirror lettering or any type of reflective effect. The 8-minute video explains assisted drawing, using guides, how to use rotational symmetry, and how to make a complete mirror effect.
How to Create a Digital Painting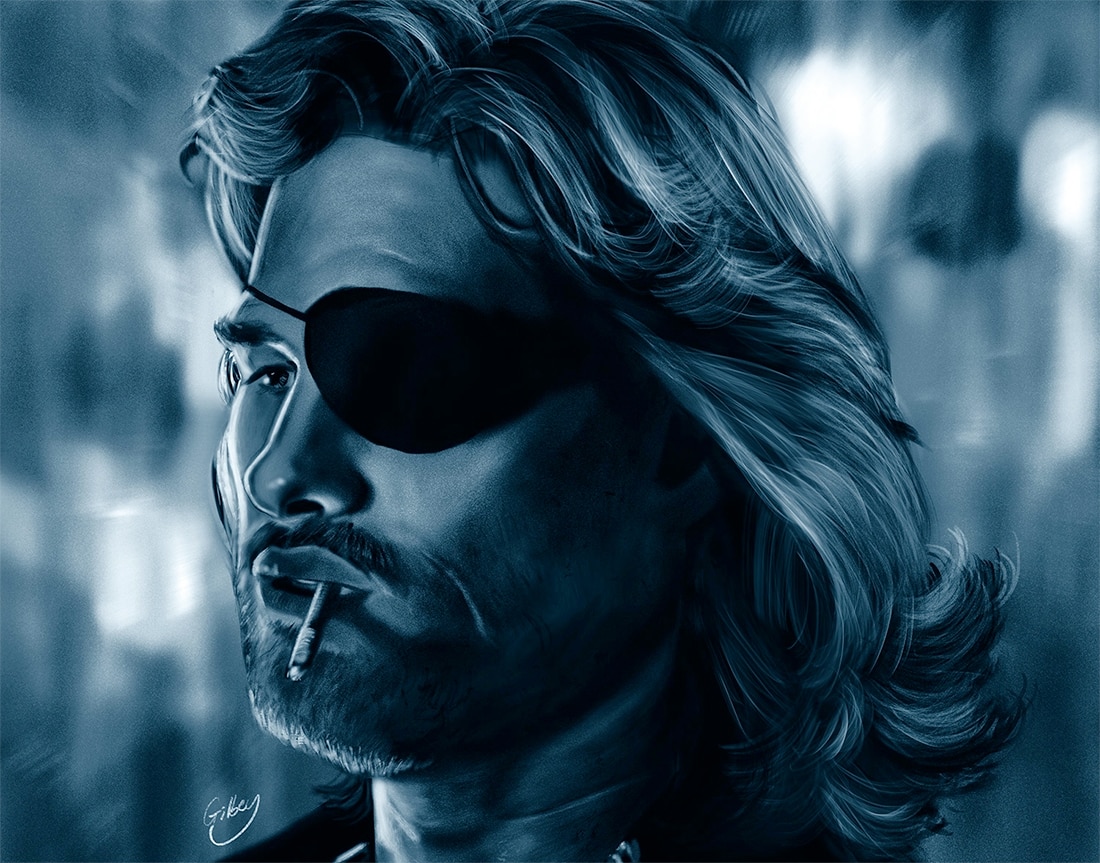 You can create some of the same intricate drawings with Procreate on an iPad that you might do with other software on a desktop with a pencil and tablet or mouse. This fairly advanced tutorial from Digital Arts walks you through creating a digital painting with multiple steps and plenty of screenshots. It can be a pretty intense process, but a drawing always takes time and patience!