What Is Figma? a 101 Intro
Figma is a cloud-based design and prototyping tool for digital projects. It's made so that users can collaborate on projects and work pretty much anywhere.
While this tool looks a lot like other prototyping options, the key differentiator is the ability to work with teams on projects. To date, Figma is probably the best-suited option available.
Here's a look at Figma, and how this tool might be beneficial for your projects and workflows.
Download thousands of Figma graphic templates, UI kits, and web templates with an Envato Elements membership. It starts at $16 per month, and gives you unlimited access to a growing library of over 2,000,000 Figma templates, design assets, graphics, themes, photos, and more.
What is Figma?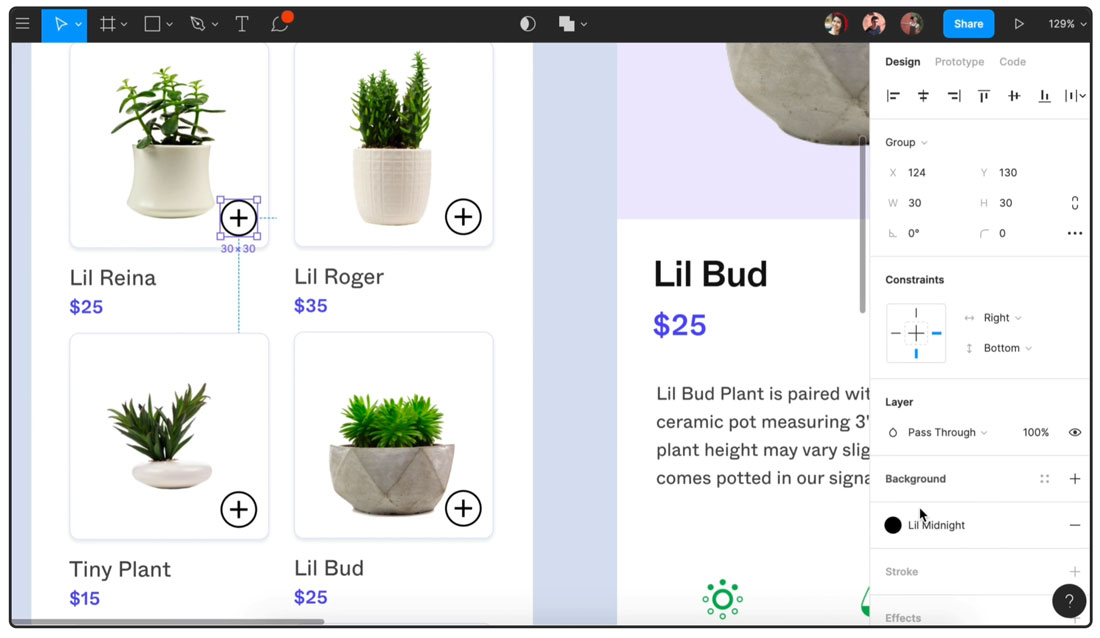 Simply, Figma is a digital design and prototyping tool. It is a UI and UX design application that you can use it to create websites, apps, or smaller user interface components that can be integrated into other projects.
Here's how Figma describes itself:
Figma helps teams create, test, and ship better designs from start to finish. Packed with design features you already love plus unique inventions like the Arc tool and Vector Networks, Figma helps you keep the ideas flowing. No need to stop to install, save, or export. It's what any good cloud software should be.
Figma is a vector-based tool that lives in the cloud, allowing users to work anywhere from a browser. It's a zippy tool that is made for design, prototyping, collaboration, and organizational design systems.
Comparable tools include Sketch, Adobe XD, Invision, and Framer.
Like many other tools, Figma is supported by a robust community of designers and developers that share plugins to increase functionality and speed up workflows. Anyone can contribute and share.
Figma is used by some big brands including Slack, Twitter, Zoom, Dropbox, and Walgreens. Those names alone show that this tool is solid enough to power almost any project.
Who Should Use It?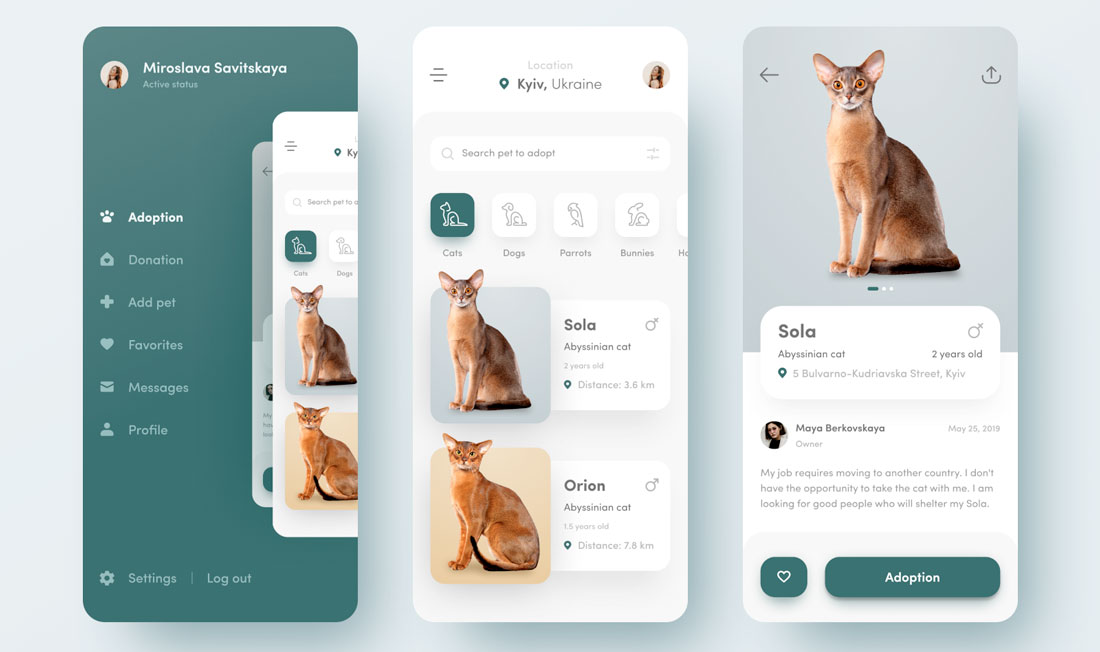 Figma is a solid tool and with a free plan available, it's worth trying for anyone who is working in the digital space. (I would argue that most designers should have at least a working knowledge of all the major tools to make them more marketable to clients and potential employers.)
More generally speaking, Figma is most appreciated by people working on more collaborative teams. Other design and prototyping tools lack this key feature or just don't have the same ability as Figma. This feature alone can save designers time and make projects run more smoothly.
Key Features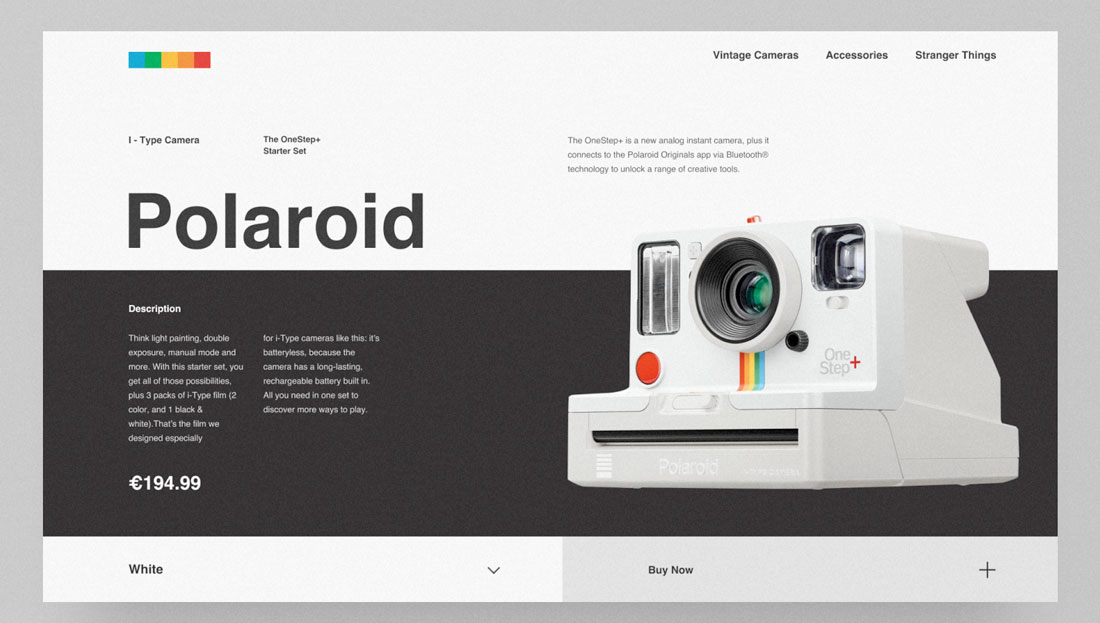 Figma is a vector-based design tool that's highly scalable. It works for individual projects as well as massive team endeavors. The browser-based design is "smart" enough to save your work as you go and even keep up if you momentarily lose an internet connection.
Key features include:
Modern pen tool that lets you draw in any direction and instant arc designs
Open Type font features
Automated tasks via plugins for repeated elements to speed up projects
Smart selection tool with auto adjustments for spacing, arrangement, and organizing
Flexible styles that save right to your project
Create design systems and components
Drag and drop accessible libraries
Ability to have unlimited viewers on a project so the whole team is in the know
Inspect design files and grab code snippets
Easy export feature, that has a live link (not a flat PDF)
Design interactions and mobile optimized prototypes
Smart animation to connect objects and transitions
Embedded commenting
Edit together with teams in real-time in shared design spaces
Version history that lets you know everything that has changed, and who did it
Create design systems with searchable assets, shareable styles, and everything in one location
Create reusable components with the ability to override them when necessary
One platform for everything from design to prototype
Figma Pricing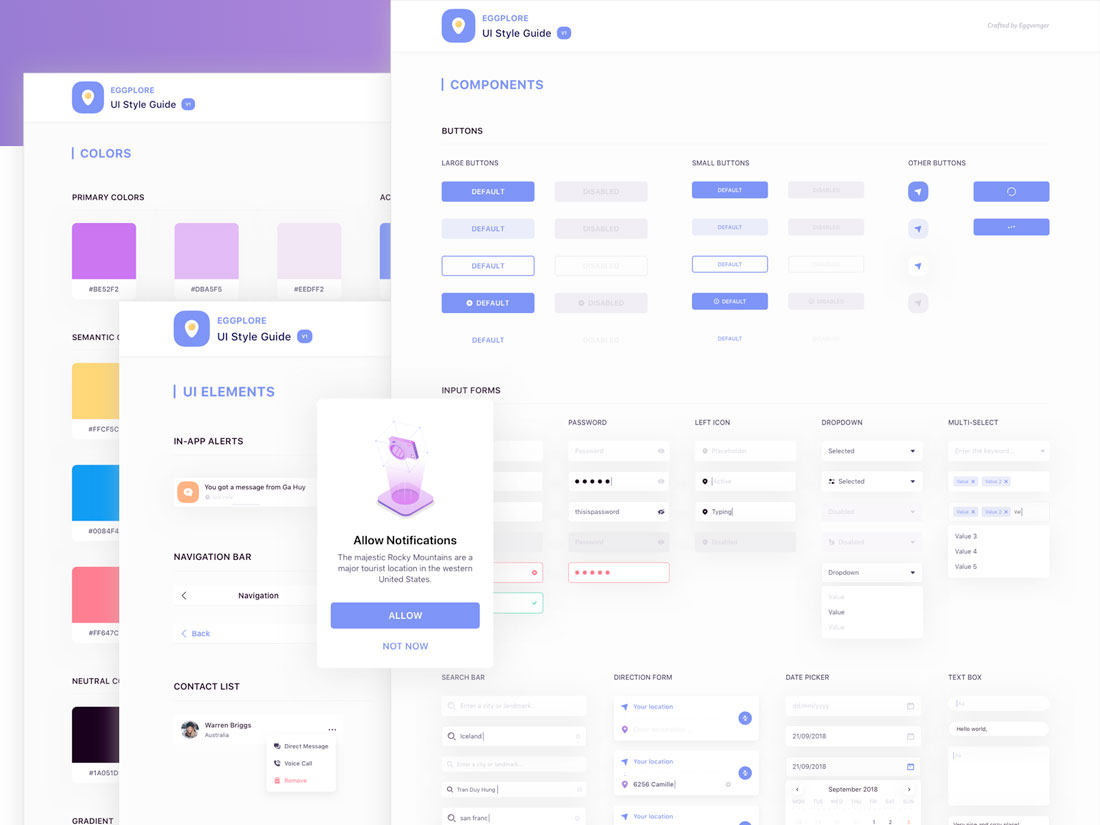 Figma has free and paid plans, depending on the volume of work you'll be doing, as well as premium collaboration features.
Full pricing details:
Starter (free): Up to two editors and three projects with 30-day version history, and unlimited cloud storage
Professional ($15 per editor per month): Includes unlimited projects, unlimited versions, custom file and user permissions, invite-only private projects, and shareable team libraries
Organization ($45 per editor per month): Includes everything in professional plus organization-wide design systems, centralized teams, private plugins, plugin administration, shared fonts, single sign-on, and advanced security
Figma offers reduced pricing for annual versus monthly payment and has student pricing.
Conclusion
If you want a cloud-based tool and need something that puts emphasis on collaboration, Figma is likely the right choice for you. It works on Mac and PC, thanks to the cloud interface and has functionality similar to Sketch and Adobe XD (the closest competitors).
Figma has been around long enough to earn a solid reputation among designers and developers and can be a solid tool in your kit.
Note: Examples in this article were all made with Figma.