This Week in Design: June 13, 2014
"I dream my painting and I paint my dream." ― Vincent van Gogh
We all dream as a part of the process of creating. And the creation is the realization of that dream. But where do the first inklings of thought come from? It's all of the different places where we find inspiration, from chalk on a sidewalk to conversations at the coffee shop to brainstorming with coworkers. This week, we'll look at different sources of inspiration to help you think about projects in new and interesting ways.
Every week, we plan to a look at major product releases and upgrades, tools and tricks and even some of the most popular things you are talking about on social media. And we'd love to hear what's going on in your world as well. Have we missed anything? Drop me a line at [email protected].
Envato Elements gives you unlimited access to 2 million+ pro design resources, themes, templates, photos, graphics and more. Everything you'll ever need in your design resource toolkit.
Designers to Follow on Behance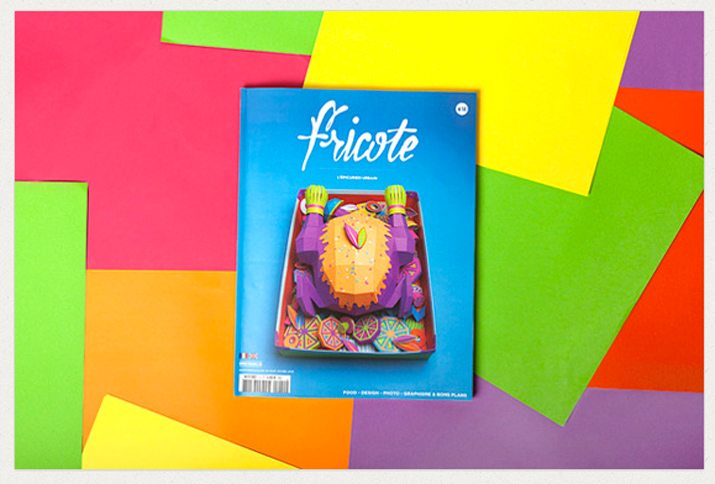 If you need to be inspired, Behance is likely on your list of go-to websites. The portfolio site has established quite a reputation for being home to great designers and groundbreaking work.
It's easy to get lost for hours looking through all the great work on the site by designers from all disciplines, experience levels and styles. Creative Market recently highlighted a few designers that you will want to add to your follow lists in "10 Graphic Designers to Follow on Behance."
Here's the list, which features independent graphic designers and artists as well as creative groups. Learn more and find links to each designer from Creative Market.
Maria Groenlund
Zim and Zou
Steve Simpson
Violaine & Jeremy
Cosmic Nuggets
Minga
Ruslan Khasanov
Mucho
David Sierra
Vika Naumova
What's New in Creative VIP?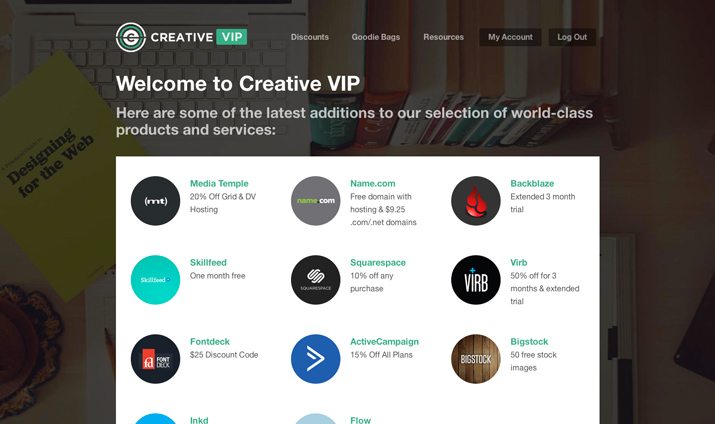 Creative VIP, an exclusive subscription-based network of deals, design resources, discounts and even goodie bags for creative professionals, just got a whole lot better. The site just launched a redesign (and would love your feedback) and changes to subscription plans.
New subscribers will all join under the same plan, which includes a ton of design resources and a goodie bag shipped annually. (I got one of the bags when I signed up last year and it was fantastic. The bag alone was worth the price of membership.) Current subscribers to the standard membership will continue on their current plan, unless you request an upgrade (and goodie bag).
Here are three brand new deals members are taking advantage of right now:
50% off Ember, which allows you to take screenshots, capture full webpages and more.
3 months free of Flow, a tool to help you and your team members manage projects and keep track of tasks.
25% off Motiv, a powerful tool for freelancers that can be used to create contracts, proposals and invoices.
Join today. It's worth every single penny.
Need an Image Size?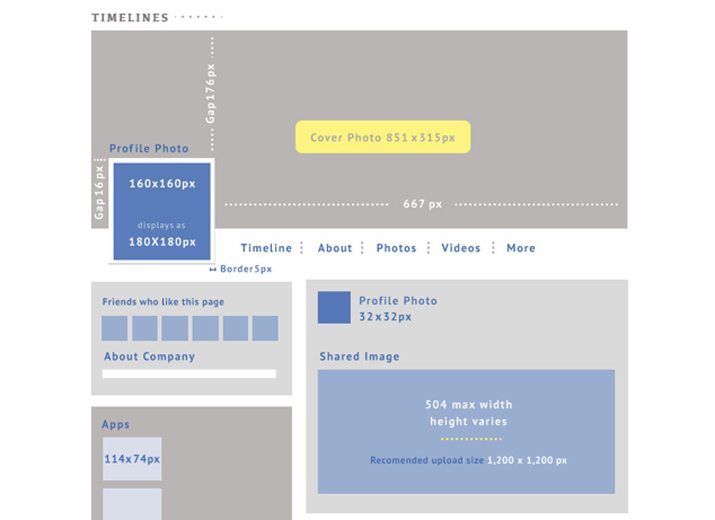 It seems like the sizes for social media icons and photos changes all the time. So what are the current specs to get the best results for your images?
Omnicore put together a nice Social Media Cheat Sheet with all the latest information. The sheet includes sizes and specs for most common platforms including Facebook, Google+, Twitter, Instagram, Pinterest, LinkedIn and YouTube.
This is a must-have guide for anyone regularly working with social media.
Check Out a Design Chat

One of the greatest resources designers have is each other. That's what makes Glug's series of design talks and creative networking so awesome.
The showcase event is in London with other events around the world including meetups in New York City, Beijing, Brighton, Aukland, Edinburgh and Nottingham. Events are held regularly and can be a great way to find creative inspiration. You can find an event near you and register through Glug.
But design talks and education don't end there. Glug also hosts an archive of talks so that anyone can learn from the chats. Videos are free to watch and are a fantastic source of design advice and inspiration.
Recent topics include:
For the Love of Craft
Big Ideas, Beautifully made
Data is Beautiful
Creative Startups
Ideas in Motion
Final Thoughts from WWDC
Now that WWDC has wrapped up, are you starting to think about everything that's next? How will some of the ideas from the annual conference change the way you think about digital design and development?
Since many … well, most … of us did not actually get a chance to attend WWDC, you can learn about many of the sessions in WWDC videos. From "Adapting Your App to the New UI of OS X Yosemite" to "Apple Design Awards," you can find it all in the recorded sessions. (There are hours of great videos to get lost in.)
We also highlighted some of the biggest news last week, and now we want to know what you think about the changes coming to Apple platforms. Share your ideas with us in the comments.