10+ UX Design Courses, Tutorials & Tips for Web Designers
As a web designer, it's your job to design websites that users can explore without getting lost or frustrated. To accomplish this goal, you need to understand how users behave and design systems that offer the best experience.
That's why you should learn about User Experience Design (UXD). In fact, we believe everyone should have at least a basic understanding of user experience design. Because it's all around us and it's part of our lives.
It doesn't matter if you're a web designer, graphic designer, or someone working on a PowerPoint presentation, you should learn about UX design. Our handpicked collection of UXD courses and free tutorials will help you get started.
Envato Elements gives you unlimited access to 2 million+ pro design resources, themes, templates, photos, graphics and more. Everything you'll ever need in your design resource toolkit.
What Is User Experience Design?
User Experience Design is the process of creating structures and systems that offer the best experience to the end-users. It's made with a combination of user interface design, usability design, and interaction design.
User Experience Design applies to every product that you use daily, both digital and physical. It's how water bottles, books, TVs, and clothes are designed the way they are.
For example, think of the smartphone you use, its shape, size, and weight. It's designed that way because a user experience designer thought it would offer the best experience to users, rather than designing smartphones as round or square-shaped.
It's important to have an understanding of how things are designed the way they are and why. Learning UXD will teach you how to understand and design things that offer memorable experiences to users.
Best UX Design Courses
If you're completely new to UX design, you should start your learning process with a course. They offer a streamlined learning experience that will help you understand the importance of UXD better.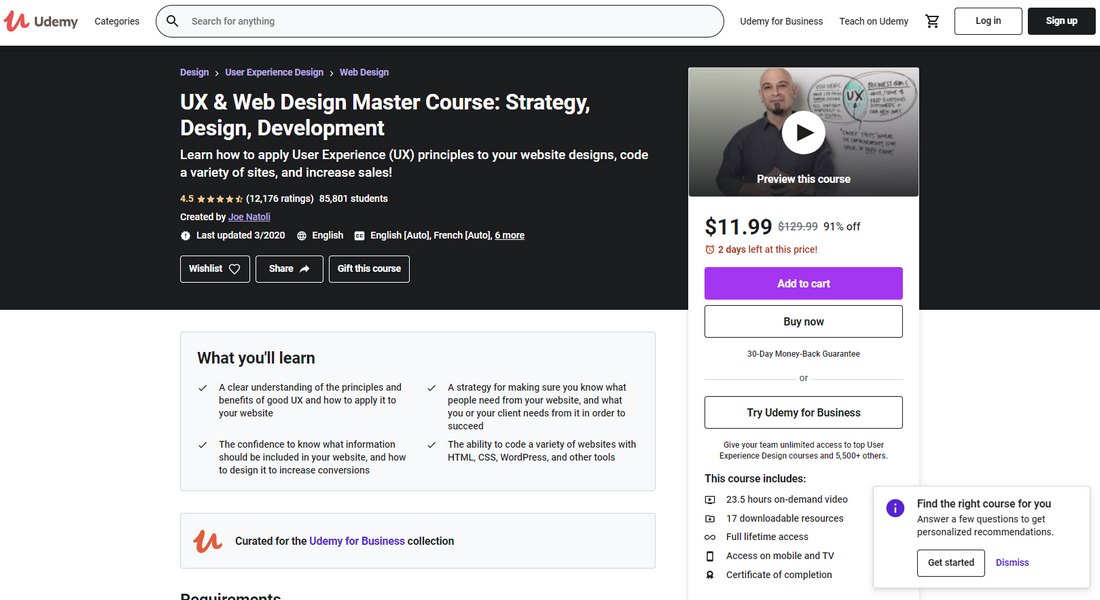 This is an exceptional UXD course on Udemy that's specifically designed for web designers. It covers everything from the basics to applying what you learn in your projects. And it's taught by an industry veteran with over 29 years of experience.
It's a premium course but if you wait for a sale, which happens quite often on Udemy, you can get this course for under $12. It's worth the price for the 23 hours of valuable content on this course.
This is an online course available on edX offered by HEC Montréal, a public business school in Canada. It's a micro-masters program that consists of several courses covering everything from fundamentals of UX to designing, prototyping, and more.
You can audit this course free of charge to watch all the course videos and lessons. The course fee only applies to students who want a certificate.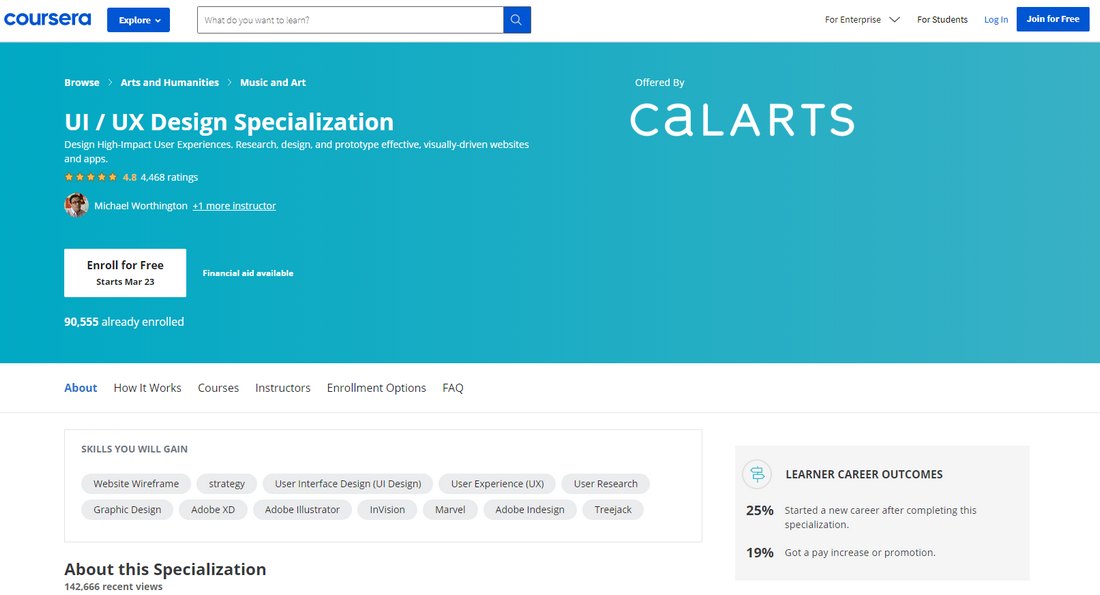 Offered by the California Institute of the Arts college, this UX design specialization program is intended for professionals seeking a qualification. It also covers all aspects of UX design through multiple courses.
Similar to edX, you can explore the courses in the program individually on Coursera for free. And you can upgrade if you want a certificate.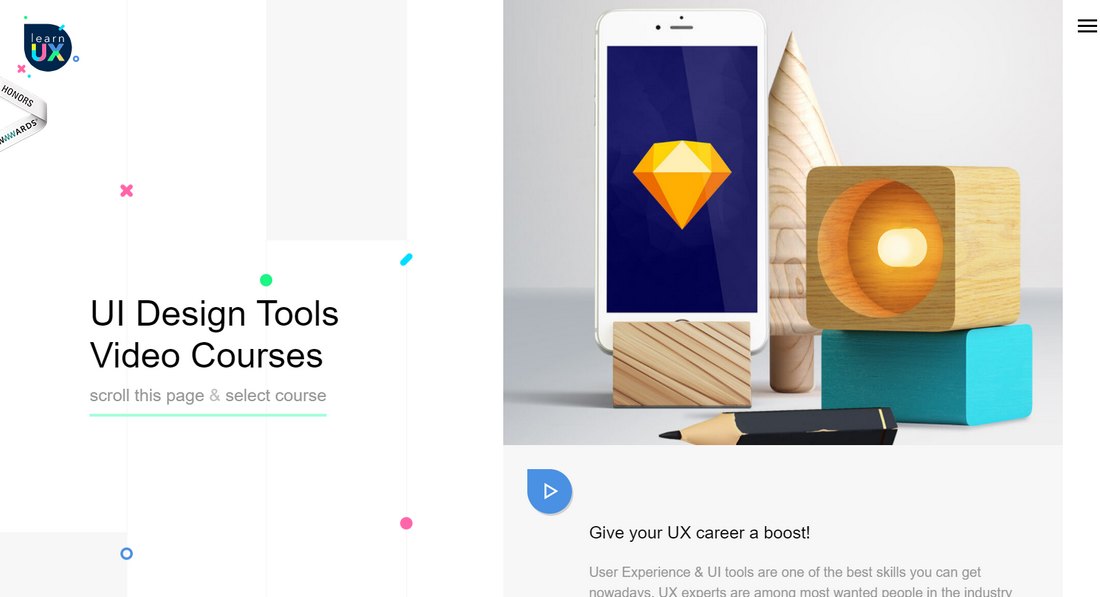 LearnUX is a website that offers dozens of free lessons you can take to learn about UX design. Created by an industry veteran with over 15 years of experience, this site has detailed lessons on the basics of UXD and even on how to use popular software for UX design.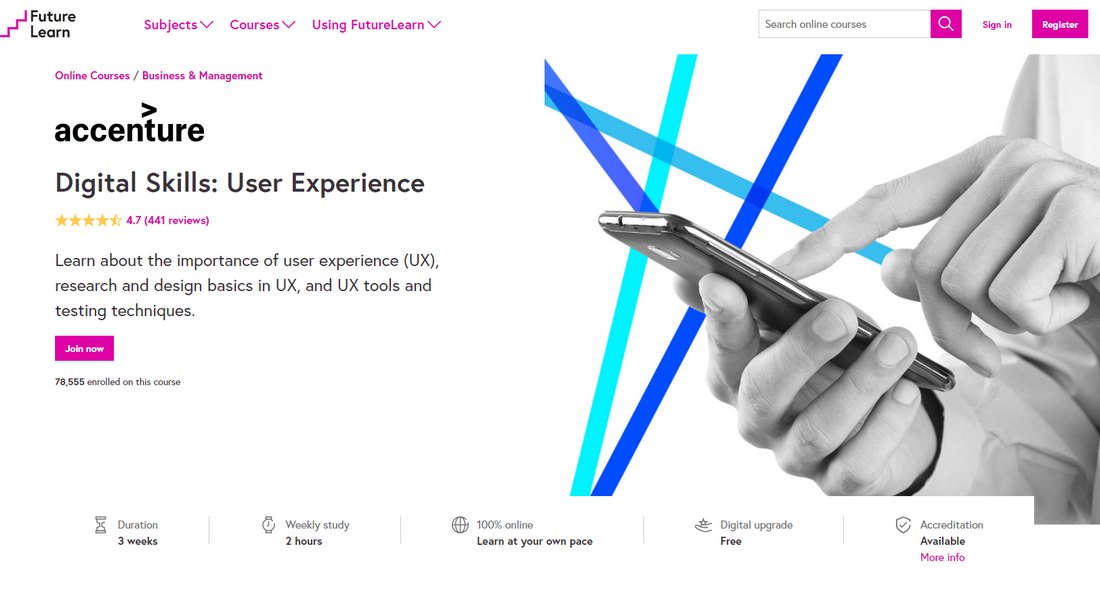 Another useful and free online course you can take to learn the basics of UX design. This free course offered by Accenture is perfect for beginners as it explains the fundamentals of UXD as well as tools and testing. It's a short 2-hour course with useful lessons.
Best UX Design Tutorials
UXD involves many different aspects that come together to offer the best experience to users through a web or product design. These quick tutorials will help you understand UXD beyond the basics.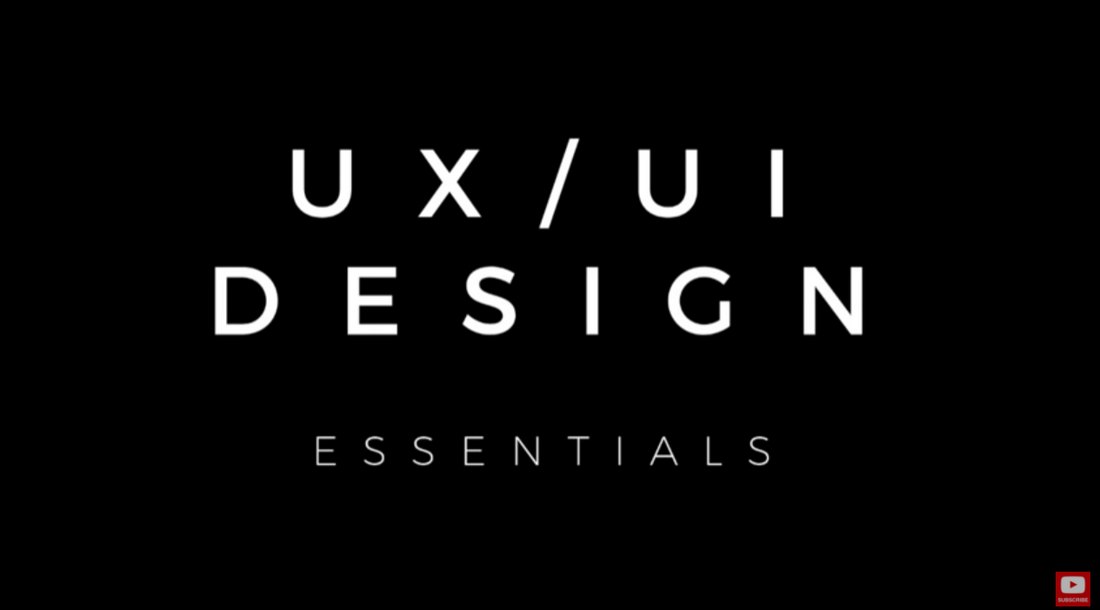 In this tutorial, you can learn the basics of UX design. What UX is all about, how it's different from other types of design, and even learn how it applies to everyday objects we use in our day-to-day lives.
It doesn't have practical elements but it's mainly about getting a better understanding of what UX design is all about. A good starting point for beginners.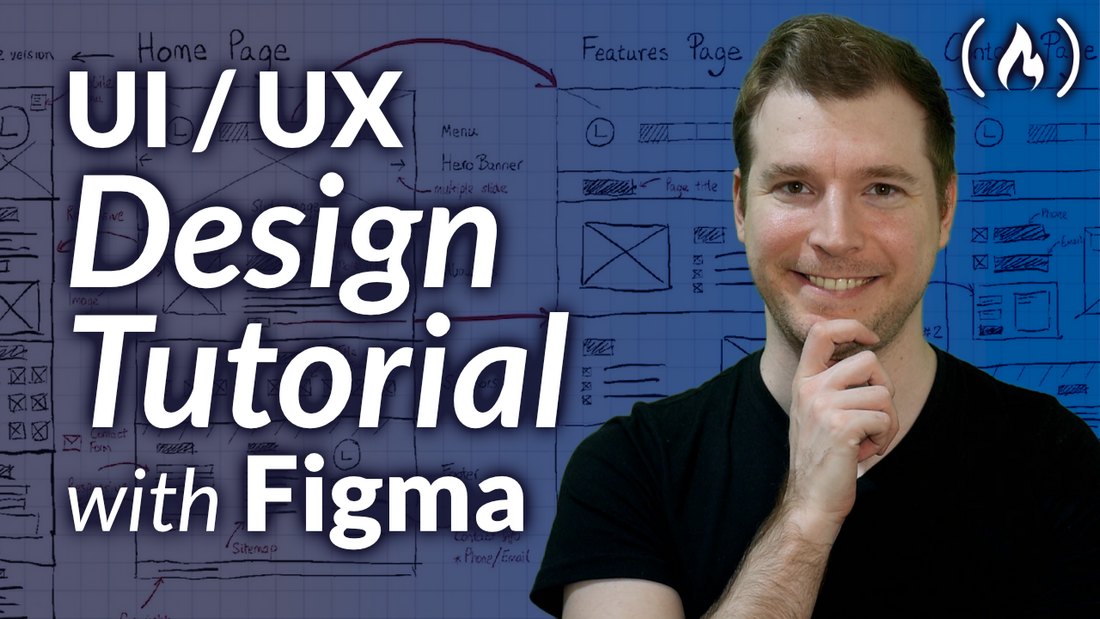 This tutorial will allow you to put your UX design knowledge to the test. It covers everything from prototyping to wireframing and the design process while applying UX design principles.
The tutorial also uses a popular UX design tool, Figma to show how it's done. You can use this guide to get familiar with Figma as well.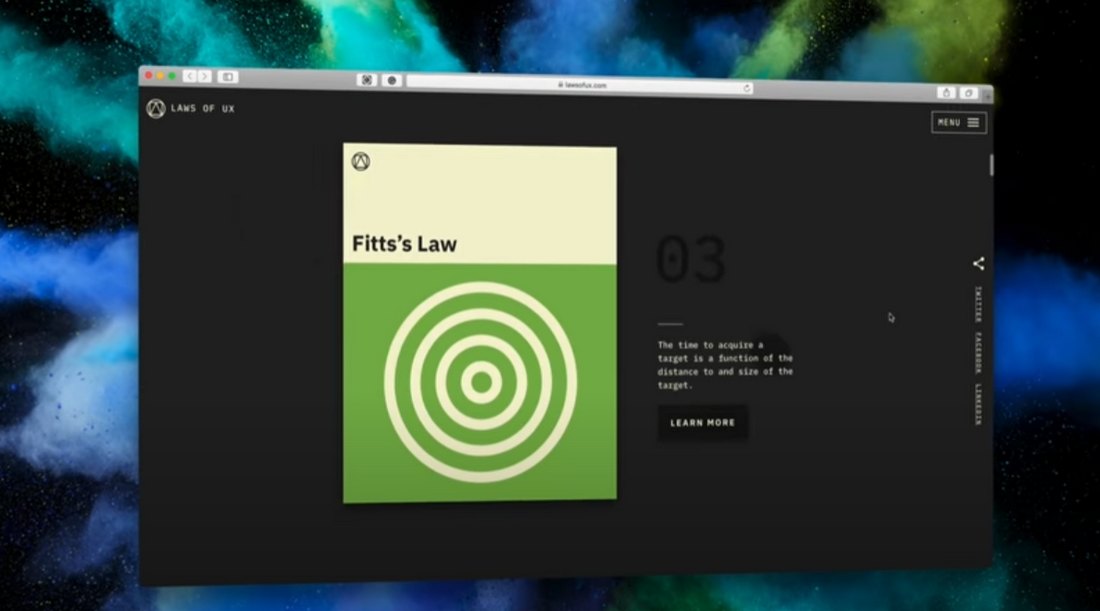 There's a strong psychological aspect to UX design. Many of the decisions you make in a design project will influence how users react and behave. This quick tutorial covers some of those important psychology principles in UX design.
While the video only covers the basics, you can use it as a starting point to explore more about how psychology has a part in UX design.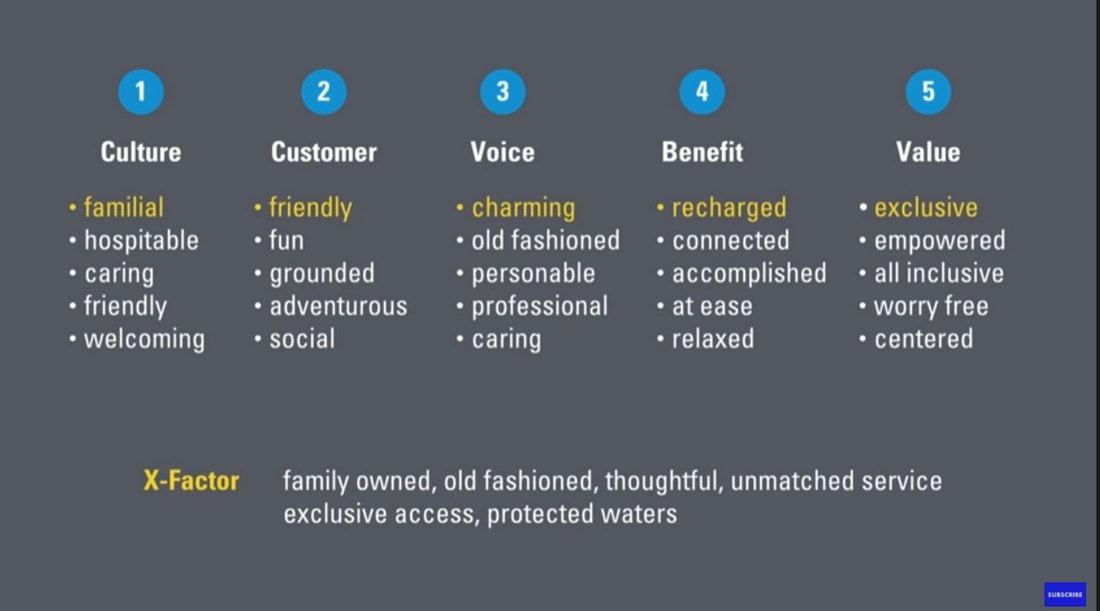 This is a very different, but informative, tutorial that outlines the importance of UX design by using a website audit as an example. In the tutorial, you'll learn from bad UX design as well as how to redesign the website to offer a better user experience.
There are other videos in this series that cover different parts of the UX design process. Be sure to watch them as well.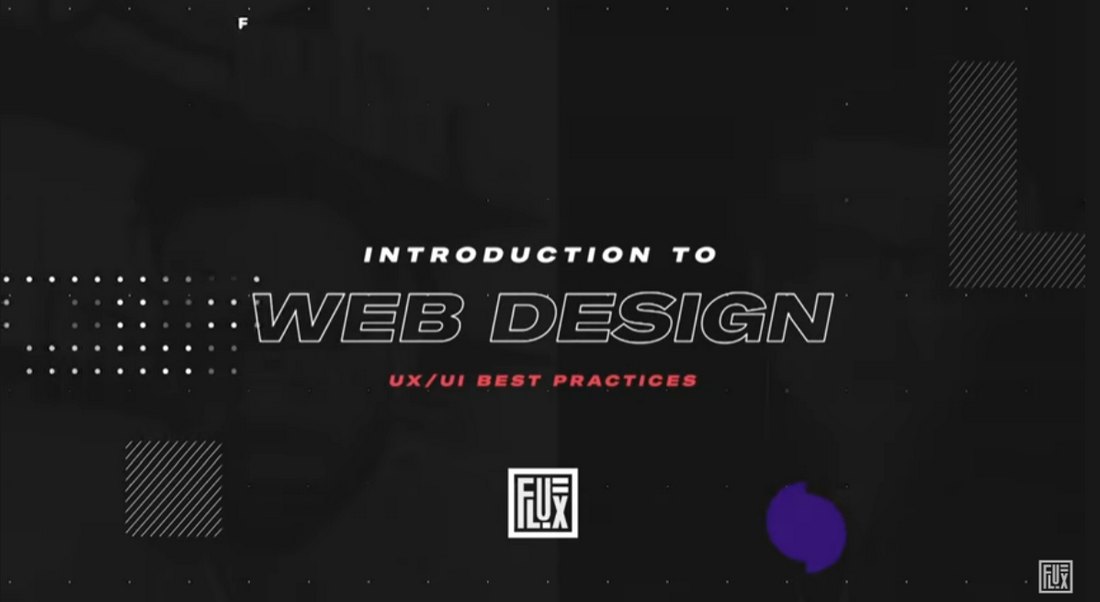 What kind of strategies should you use when applying UXD practices in web design? What role does UX have in website UI design? Why is it important? This quick tutorial answers all those questions while showing you real-life examples.
The tutorial is part of a free UX design course available on YouTube. Other videos in the series are also worth watching for learning more about UXD.
UX Design Tips for Web Design
Learning to use UX design practices in your web design projects will take some time to get used to. These tips will help you to ease into the process and make it part of your workflow.
1. Follow the Web Design Standards
One of the main goals of following UX design practices is to design websites that are easier to use. Staying true to the web design standards and guidelines is the best way to achieve that goal.
There's a reason why all websites have similar navigation systems, content layouts, and interactive elements. It's because people are used to a certain way of browsing websites and they expect the same consistency from all websites. If you go too far away from the standards of design, it will only confuse the users.
2. Know Your Audience
You can't design a great user experience without understanding the target audience. Learning about the cultural background, education levels, interests, and behavior goes a long way toward designing a more enjoyable user experience.
Use surveys, polls, and social media platforms to gather feedback and learn from your audience. It will pave the foundation for your overall website design.
3. Use a Framework
If you're new to web design or learning web design, a great way to practice UX design is to use a web framework. Frameworks allow you to stick to a standard layout when designing websites.
You can start by using an HTML framework like Bootstrap or Foundation.
4. Flow of the Content Design
The content design of your website is arguably the most important part of the overall user experience. The flow of the content is just as important as the copy of the website.
For example, you should pay extra attention when designing the top-half (header or above the fold) section of the website as it generally receives 57% of viewing time.
5. Think Mobile-First
More than 50% of the website traffic comes from smartphones and it's steadily growing. Now you need to think of mobile and desktop platforms when designing websites that deliver the same experience on both platforms.
Using a mobile-first approach will help you craft a better user experience that you can easily transfer over to the desktop version. You can accomplish this very easily by using an HTML framework.
6. Accessibility is Important
When designing a website you should also think about the experience of a disabled person and how they would view the website. That's exactly why accessibility laws were introduced to make all websites more accessible to everyone.
Make sure to follow the accessibility guidelines when designing websites. Not just to avoid lawsuits, but also to make websites more accessible to a disabled person.
Over To You
It will take time to learn, understand, and practice UX design. So take one step at a time and learn from the good design. Look at great examples of websites and try to notice what kind of UX practices are used in the layouts. You can even try to contact the designers behind the websites to ask questions.
More importantly, keep learning as you practice your craft.