Classic Ford Broncos
The official website for the Classic Ford Broncos website is crafted with a mix of classic and modern elements. It features a simple design with minimal animations and interactions to offer a smooth experience to all users.
On the website, you can learn more about what makes the Classic Broncos more special. And you can even build and order a custom Bronco of your own directly from the website using the Bronco Builder.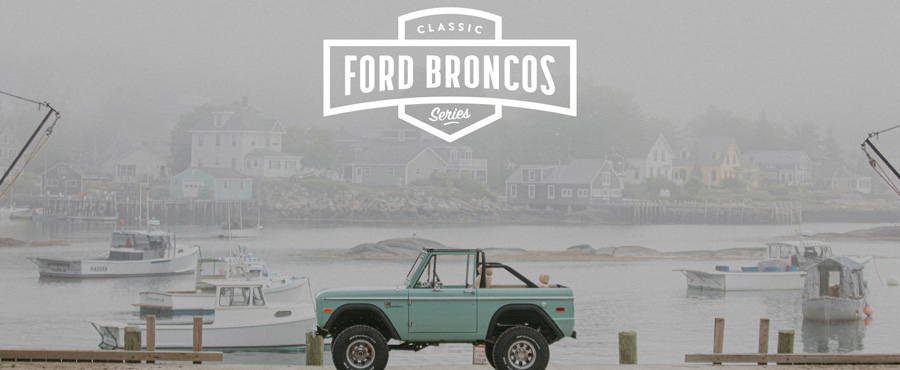 Why We Like This Design
We love the simplicity of this website. Rather than using splashy animations, 3D models of cars, and video backgrounds, this site uses the classic web design elements quite well to capture the vintage vibe of the brand.
About Classic Ford Broncos