Ducil
Ducil is a mental health monitoring company that does studies and research related to social and mental health issues related to young people.
This brand identity is created with a focus on representing Ducil as a friendly mental health advocate. The logo features a clean font with a symbol that has a combination of a human being and a rope.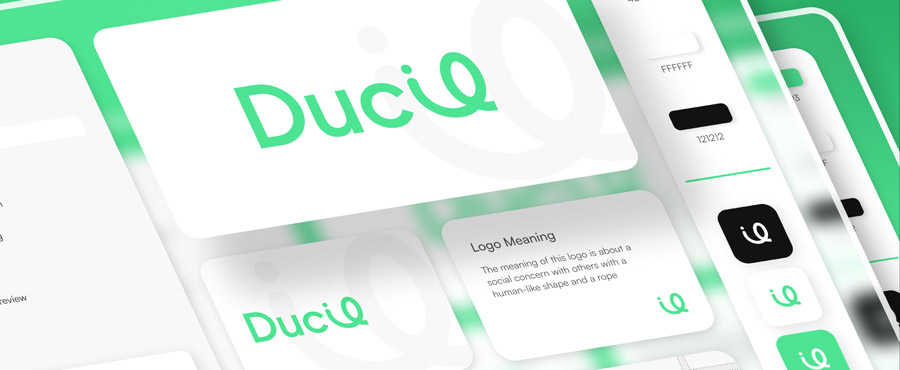 Why We Like This Design
The simplicitiy of the design is what makes this logo more effective. The clean typography and the creative symbol design makes the logo quite unique as well.
About Ducil
Published: December 13, 2022
Category: Logo