27 Inspiring Letterpress Posters
There has been a rather sudden revival of letterpress artwork in the past few years. No matter how much technology advances or how fast our laser printers get, one can't help but admire the texture and beauty of this medium.
This week, we want to show you some brilliant letterpress posters. Some of these are printed using handmade wooden reliefs, some using metal type, some even using photopolymer plates (the preferred medium for letterpress plates these days). Whichever medium is employed – all of them are most certainly breathtaking!
Letterpress posters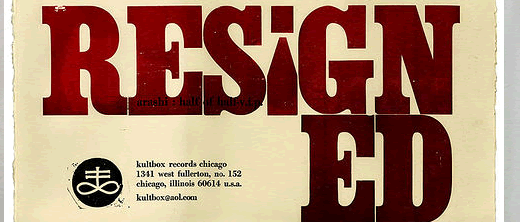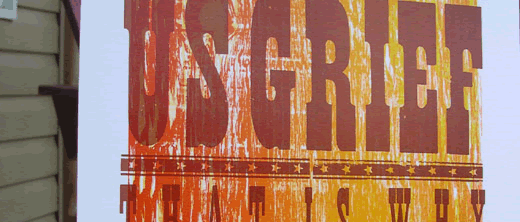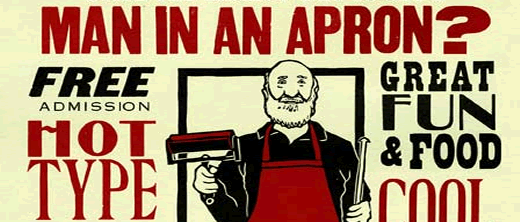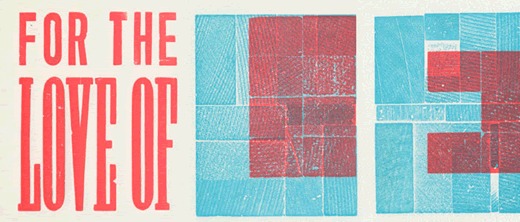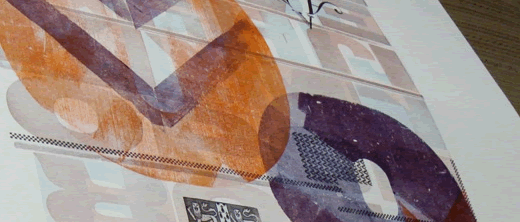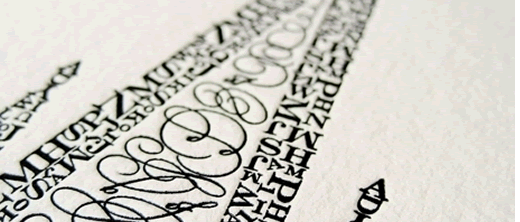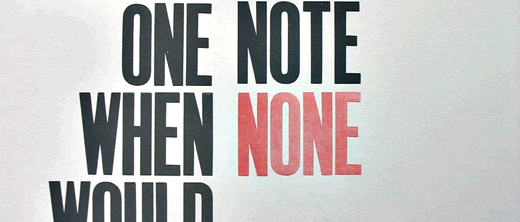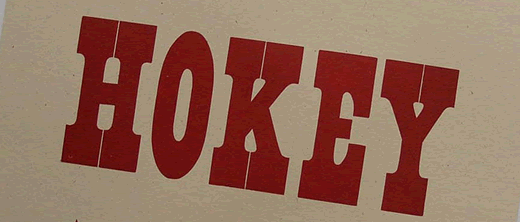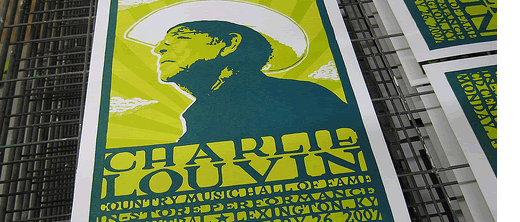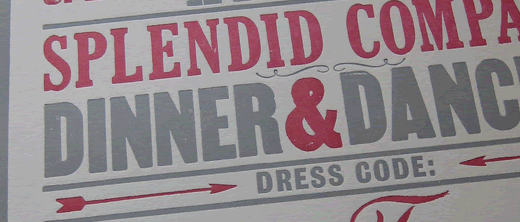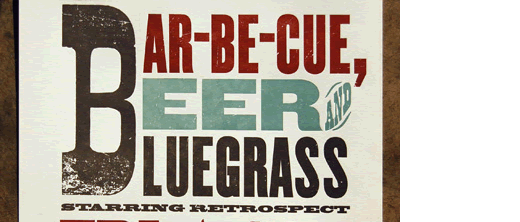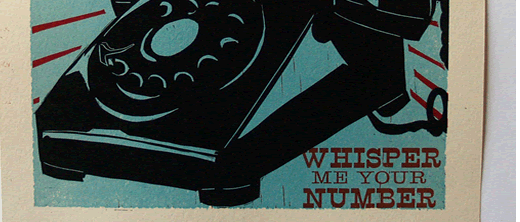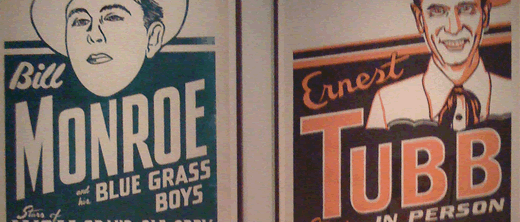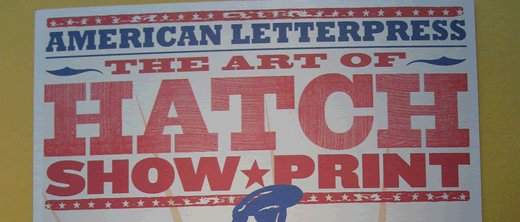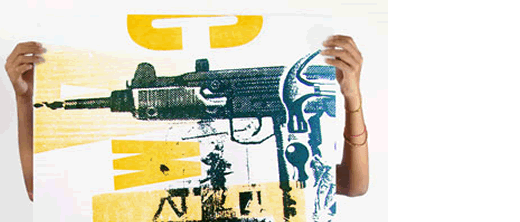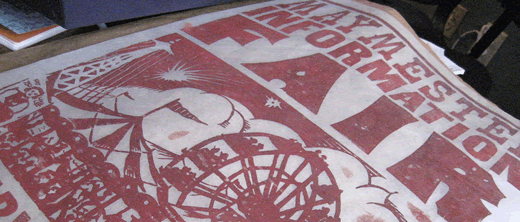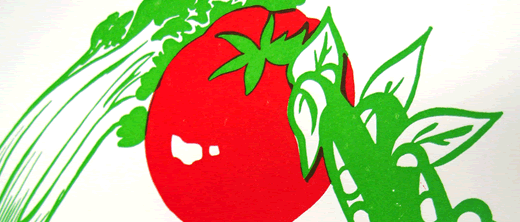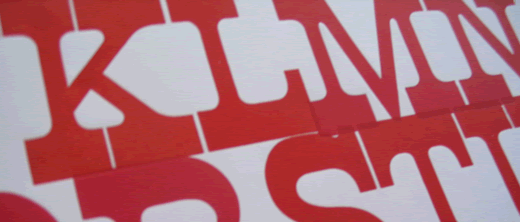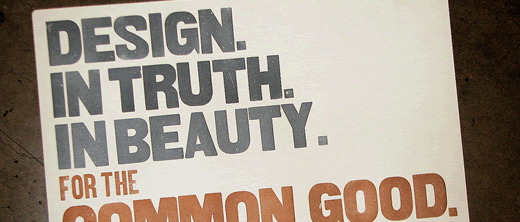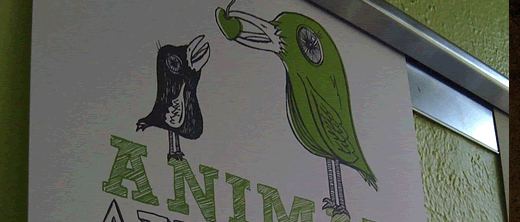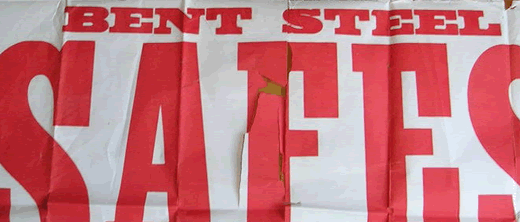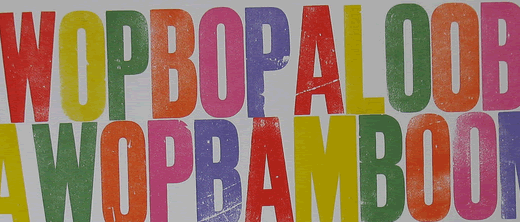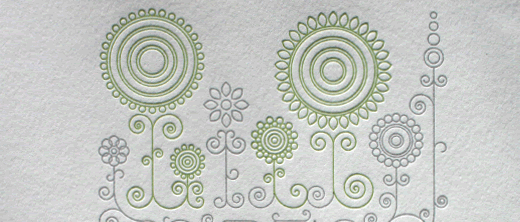 I hope you enjoy the collection. Stay tuned for more letterpress inspiration from us over the coming weeks!