15 Great Gadgets and Gifts for Designers: 2012
It's that time of year again. The weather is cooling down, everything from candles to coffee smells like pumpkin, and the holidays are right around the corner. Before you know it, you'll be standing in a shopping mall with absolutely no idea what to purchase for the lovable but oh so nerdy designers on your list. Hint: they don't want another "fancy" pen set from Staples.
Fear not, my fellow geeks have elected me to inform you of all the things that they'd love to see under the tree this year. Just like last year, I've put together a list of fifteen awesome gifts for designers. Take a look and start crossing off some names.
Get unlimited downloads of 2 million+ design resources, themes, templates, photos, graphics and more. Envato Elements starts at $16 per month, and is the best creative subscription we've ever seen.
Gadgets
I work 40+ hours every week on a Magic Mouse. The included rechargeable batteries hold up fairly well but I still have to swap them out fairly frequently. Mobee makes some really cool chargers that eliminate this need. There's also one for the Magic Trackpad (and even one for both!). If you're a Tesla fan like me, wireless charging is a big win.
Price: $39.90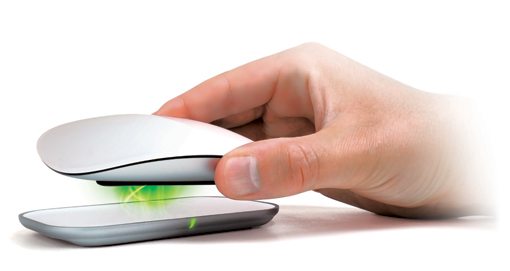 It's impossible not to mention Minority Report when you see this product. The Leap Motion allows you to control your Mac just like Future Crime cops, with grandiose waves of your hands. There's no use explaining it, just watch the video and drool.
At the time of this writing, the Leap Motion isn't out yet, but they have begun taking preorders so you might want to jump on it soon.
Price: $70 (preorder)
Most of the items on this list are products that I would love to own, with two exceptions: this and the Colca Sac below. Both of these are already owned and adored by yours truly.
I'm a complete Paper.app addict and have tried lots of iPad styluses. This market is full of crap, don't waste your money on anything but the Bamboo. The rubber tip beats the heck out of the foam mess you get from Pogo and is far superior than the cheaper rubber alternatives. If you're serious about iPad drawing, get a Bamboo and call it a day.
Price: $29.95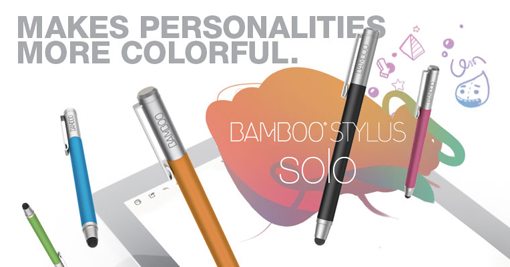 The Thrifty Fifty is the cheapest path to professional looking photographs. If the designer on your list recently purchased a DSLR with a kit lens, give them this, tell them to shoot a portrait at f/2.8 or lower, and they'll never stop thanking you. The wide aperture gets you two things: a beautifully blurry background and amazing low light performance.
If you've got a high budget, go for the 1.4 for 1.2 version instead. If not, the 1.8 should do just fine.
Price: $125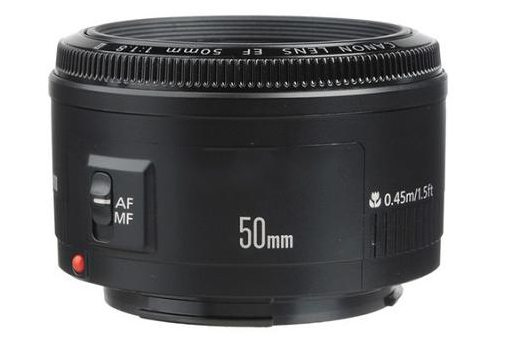 Will this thing really work? I honestly have no idea, but who wouldn't want to give it a shot? Pull this sucker out at the coffee shop and you're bound to stir up some envious looks.
Price: $99.99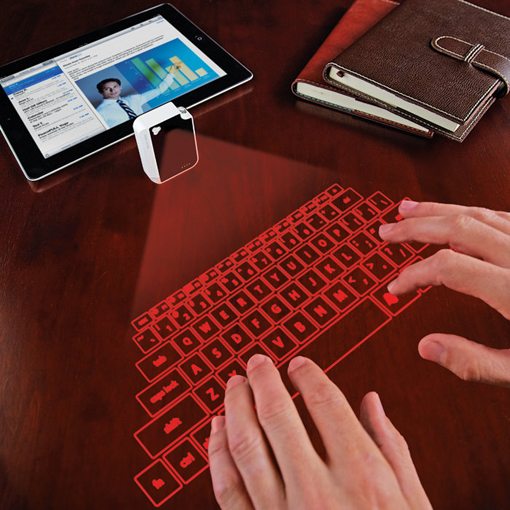 Let's face it, we designers sit on our butts all day, often consuming copious amounts of M&Ms and Mountain Dew. Anything you can do to help up break these nasty habits could literally be a lifesaving gesture.
The gadget that I've currently got my eye on in this arena is the Nike Fuel Band. It tracks various different kinds of movements throughout your day and allows you to set up goals for how active you'd like to become. It's also a pretty awesome looking watch. Buy one for me… I mean, for your friend.
Price: $149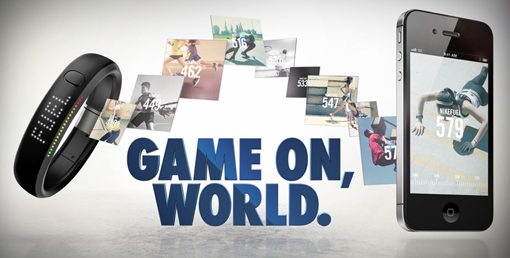 If you want to go for utility over fashion, the Cocoon Grid-It is an awesome laptop sleeve that is ingeniously constructed to hold all of your small gadgets, chargers and various other items. I can definitely see myself putting this to good use on photo shoots.
Price: $24-$50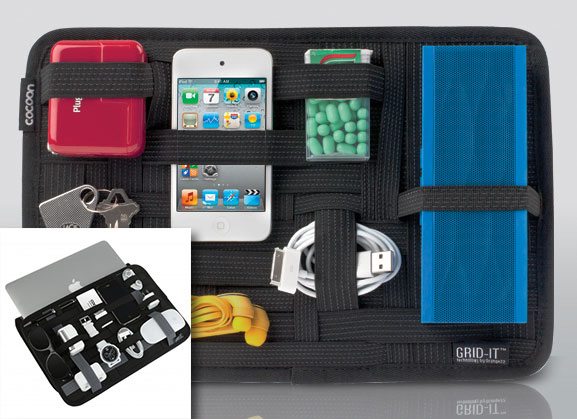 Fashionable and Awesome
It's a big gamble to attempt to purchase something fashionable for designers. We're a picky lot and odds are, whatever you buy will go straight to the black hole in the back of the closet. Trust me though, buy one of the items shown here and it'll be genuinely appreciated.
I've done some massive posts on t-shirts for designers in the past, but my current favorites come from The Unrefinery. They're understated, stylish and just nerdy enough to be cool. The shirts shown in the shot below are my favorites.
Price: $20-$24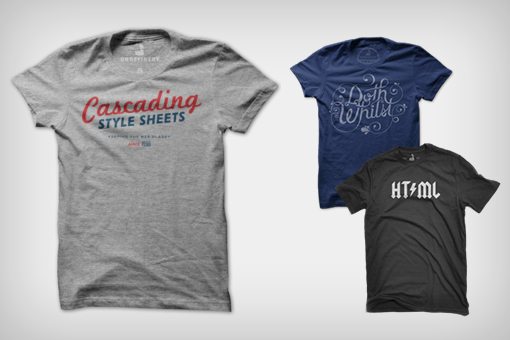 I've owned several Colca Sacs over the years and don't see myself buying any other type of laptop sleeve. These super stylish and extremely padded sleeves are perfect for keeping your tablet or laptop scratch-free during travel.
They have several styles made for iPads, MacBooks and more, all of which are handcrafted and of superb quality. I know from experience that the customer support is awesome as well. Great product, amazing company, what more can you ask for in a laptop sleeve?
Price: $40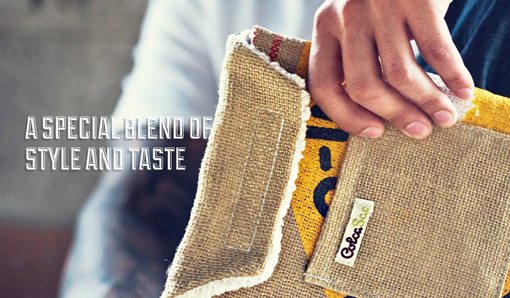 Remember how I said this article is fill of stuff that I would love to have? Well this one is at the top of my wish list. The Colca Sac folks have recently started making a shoulder bag named after our favorite Kiefer character. It's made of hemp and filled with zippers and velcro to keep your gadgets safe in transit.
Price: $160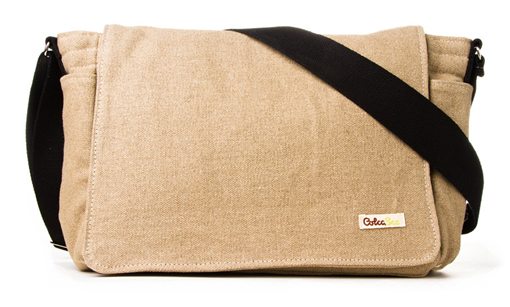 Notebooks
Designers love notebooks. When you stare at pixels all day, it's unbelievably refreshing to pull out some paper and get some ideas down the old fashioned way. They also make us seem cool and retro.
Stylish and hipster to the max, Moleskine notebooks are the go to choice for designers who want a portable sketchbook, journal or idea depository. I recently jumped on board the Moleskine bandwagon firmly with both feet and haven't looked back.
For the digital hipster, Evernote has teamed up with Moleskine to produce a notebook that's specifically designed to work with the Evernote app. Draw or write something, then snap it with your phone and get it into Evernote. I know what you're thinking, "Can't I do this with any notebook?" Yep. This one claims to make the experience better with some dotted line voodoo though. It's worth a shot. If you're unconvinced, just go with a standard Moleskine.
Price: $24.95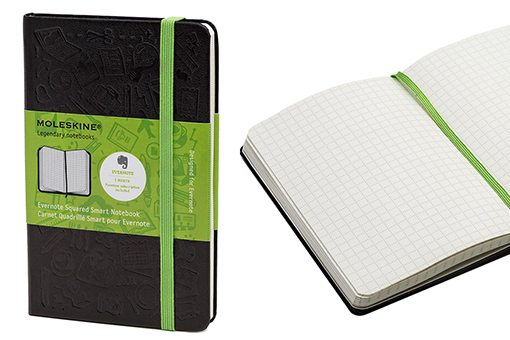 If Moleskine is too mainstream for you, give Field Notes a shot. This great starter kit will get you a whole bunch of goodies for less that $40. Pens, pencils, notebooks, rubberbands; it's a sketcher's dream gift.
Price: $39.95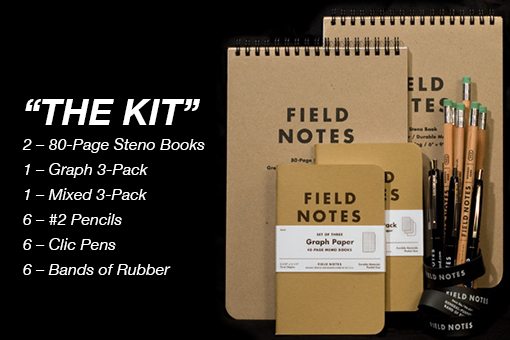 Responsive Web Design is the current best bet for creating layouts that work well across any number of different screen and viewport sizes. This sketchbook helps you plan out your designs at various breakpoints.
Price: $12.95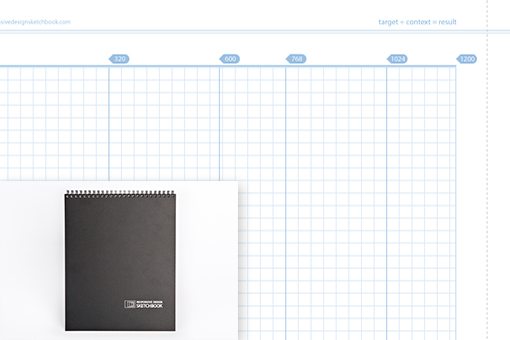 Education
Most designers simply can't get enough education. Our industry is a fast-moving one and we either keep up or become obsolete. Few things will be appreciated more than solid learning resources.
Professional Subscriptions
This is the cream of the crop for designer and developer gifts. Give us a few months or a year free on one of these websites and we'll love you forever. I personally work with and for Tuts+ so I think they're the way to go but Lynda and Treehouse are amazing as well.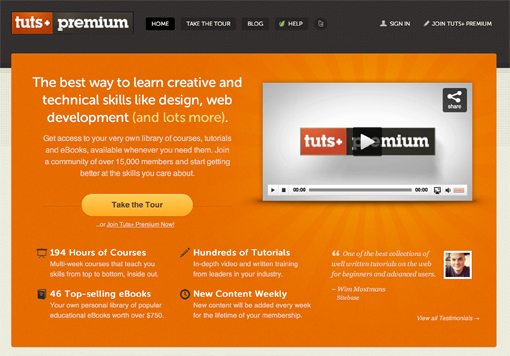 As I mentioned above, responsive design is all the rage at the moment. It's complicated stuff though so do your designer friends a solid favor and get them the book written by the guy who coined the catchy term and started a movement to make the web a better, more responsive place.
Price: $18 ($9 for ebook)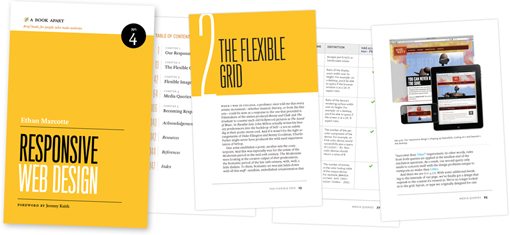 I ranted and raved about this book in a review earlier this year. If you're looking to get into web design, this book will teach you the basics in a stunningly visual way. If you're already an expert, it's still attractive enough to put on your coffee table.
Price: $17.64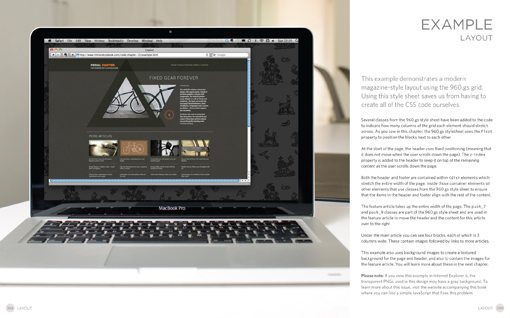 15 More Great Gadgets and Gifts for Designers
In case you missed it before, this is the second annual gift guide for designers. Be sure to check out last year's guide as well for an entirely different and equally awesome list of gifts.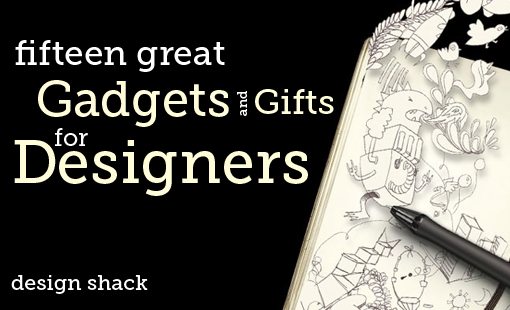 What's On Your List?
Now that you've seen our collection of fifteen gadgets and gifts for designers, leave a comment below and tell us which is your favorite!
Also, if you see any other cool gadgets online that designers might enjoy, toss a link and brief description into your comment so we can check it out!