15+ Best Adobe After Effects Tutorials
Adobe After Effects can help you take motion graphics to the next level, but the tool isn't always easy to use (especially if you are new to it). That's where great tutorials come in.
From written instructions to video lessons, you can learn to do almost anything with the right set of instructions.
Here, we've scoured the internet for some of the best and more useful Adobe After Effects tutorials to help you make the most of the software for keying, tracking, compositing, and animation.
It's a mix of video and written education, for beginners and pros alike!
Download thousands of versatile Adobe After Effects templates, logo stings, openers, slideshow templates, lower thirds, and more with an Envato Elements membership. It starts at $16 per month, and gives you unlimited access to a growing library of over 2,000,000 Adobe After Effects templates, design assets, photos, videos and more.
After Effects Basics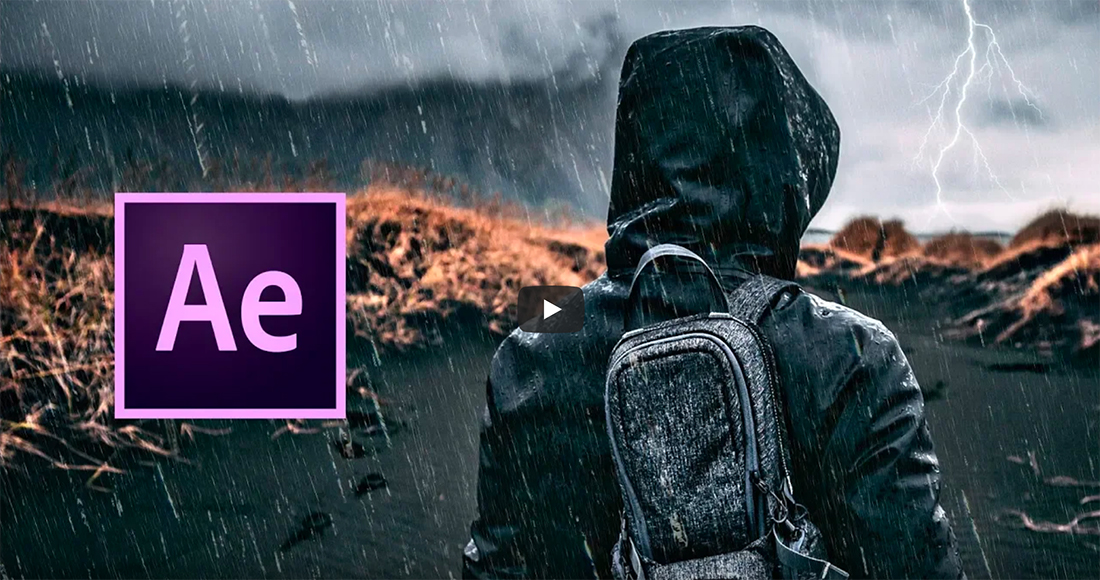 What exactly can you do in Adobe After Effects? This video takes you through the different features and functions of the software. It's less than 25 minutes long and provides a rather comprehensive overview. (There's also a Part 2)
How to Animate a Logo for Video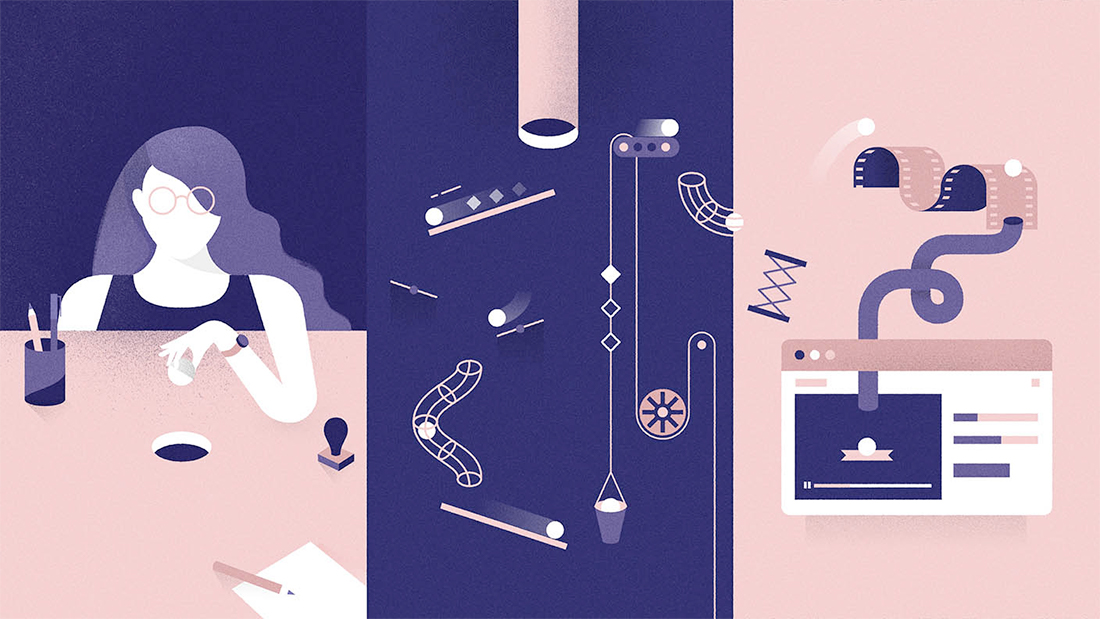 A static logo isn't always enough, particularly when working with motion graphics. This lesson from Adobe will walk you through how to animate a logo and share assets in Creative Cloud libraries in a few steps.
Remove and Replace Green Screens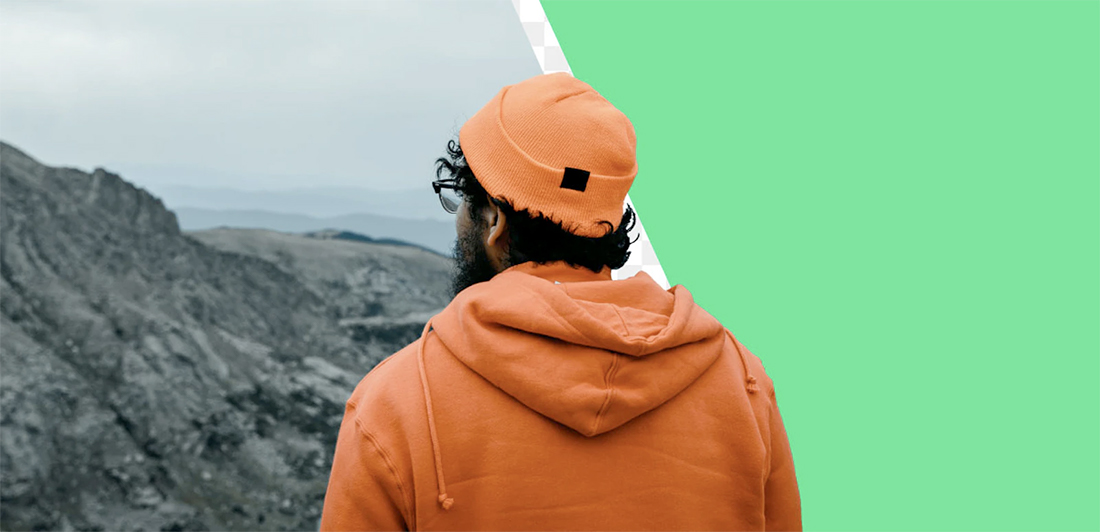 This super practical tutorial teaches you how to remove green screen backgrounds in After Effects in just a few steps. The tutorial is easy to follow and understand and is super useful if you work with files where you have to switch out backgrounds.

Complete Beginner's Guide to Adobe After Effects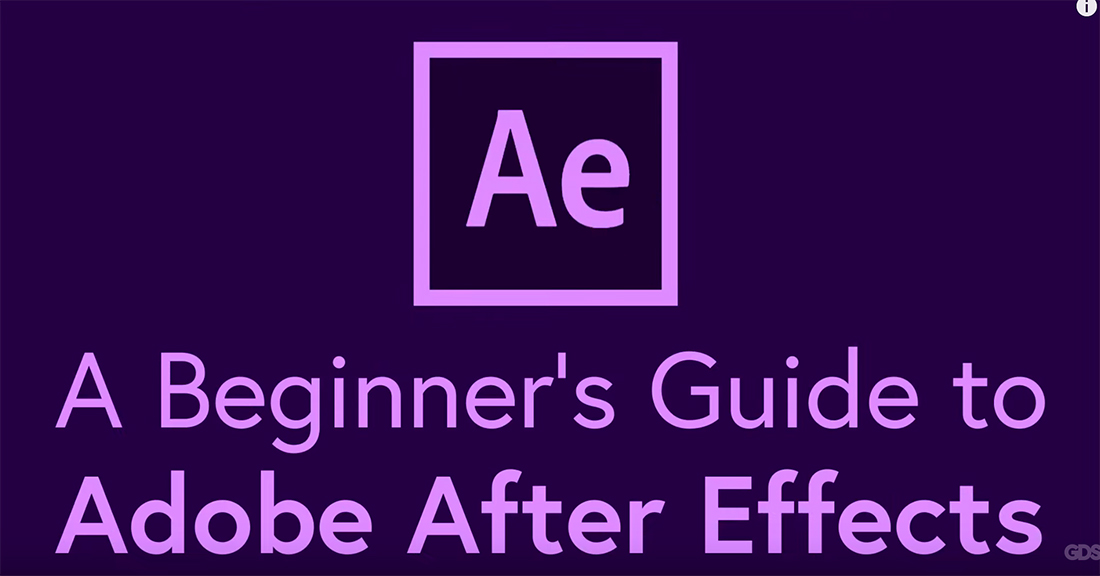 This guide for beginners is a 48-part course on YouTube. Each lesson is short and focuses on a single skill within the software. The best part of this set of tutorials is that you can skip and choose the tutorials that work for you or you can watch each of the lessons in sequence for a full beginner's overview.
How to Stabilize Shaky Footage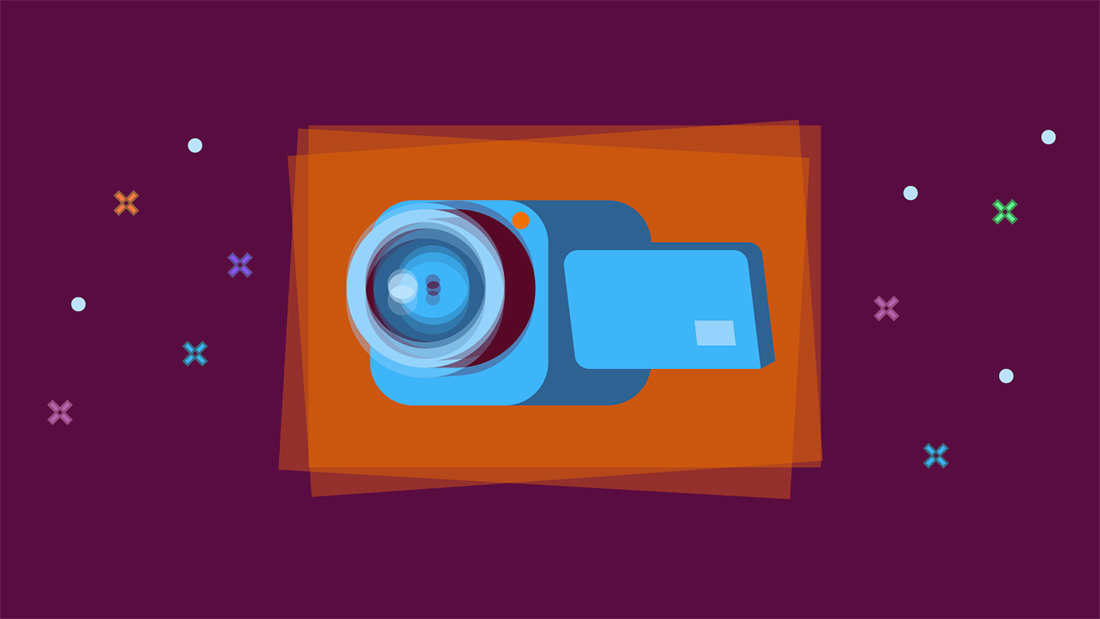 It happens. Sometimes you get stuck with footage that's a little shaky or includes unwanted motion. You can remove some of this with the After Effects Warp Stabilizer VFX tool. This tutorial takes you step-by-step through how to use the tool with easy written instructions and screenshots. There's also a sample file to help you practice.

How to Smooth Out Skin in After Effects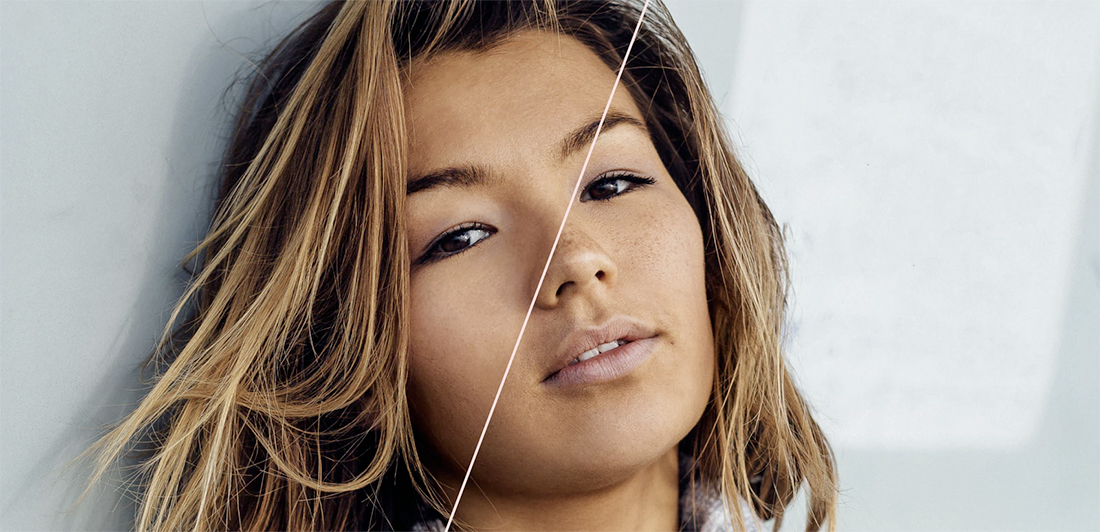 This quick tutorial (video with transcription) shows you how to smooth out skin – wrinkles or blemishes – without a plugin. It's quick and uses the fast blur and some matte color levels. You can do this in just a few minutes.
How to Export Transparent Background Videos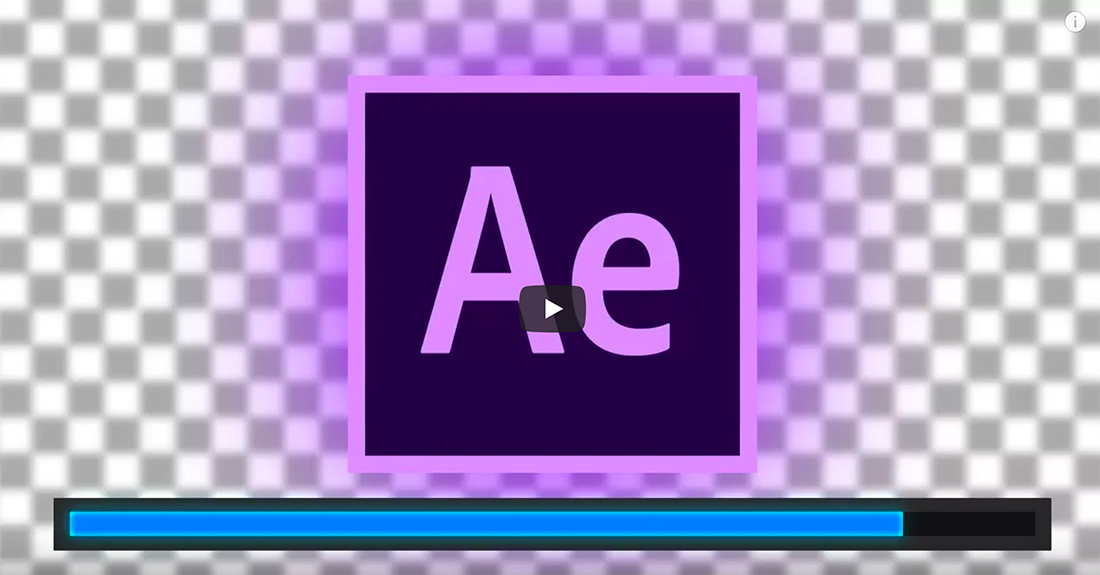 Make sure you export videos with transparencies in the right manner with After Effects. Justin Odisho explains how to do it in this 3-minute tutorial.
5 Easy Animations in After Effects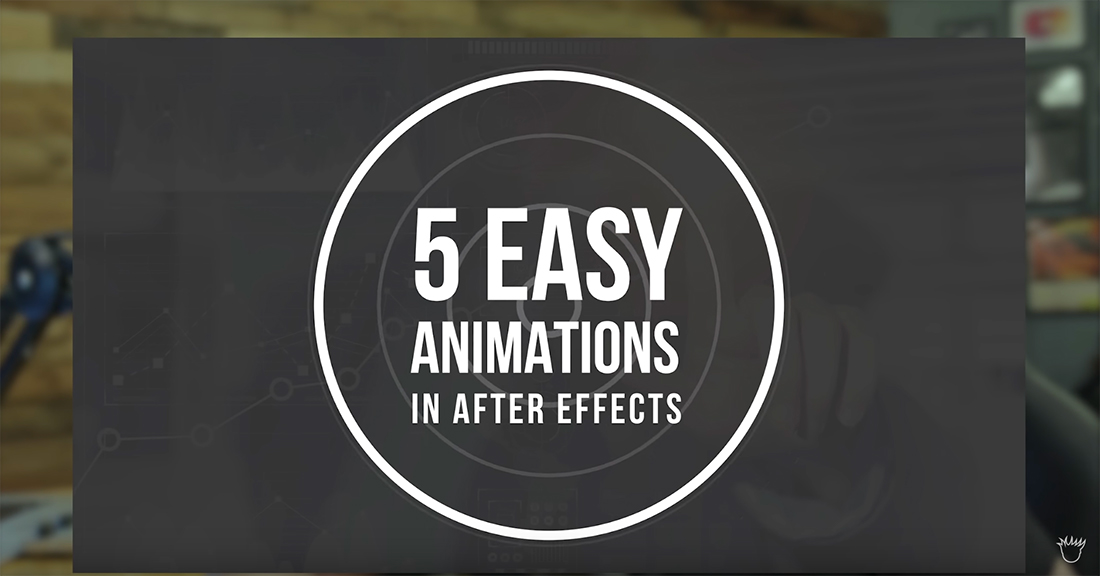 Up your game with these easy animations that anyone can create in After Effects. You'll use basic tools to perform a zoom, fade-in, pop out, graph editor tricks, and more. What's nice about this tutorial is how clear and simple the instructions are. Even users who haven't don't a lot of animating in After Effects can walk through the steps.
Disintegration Tutorial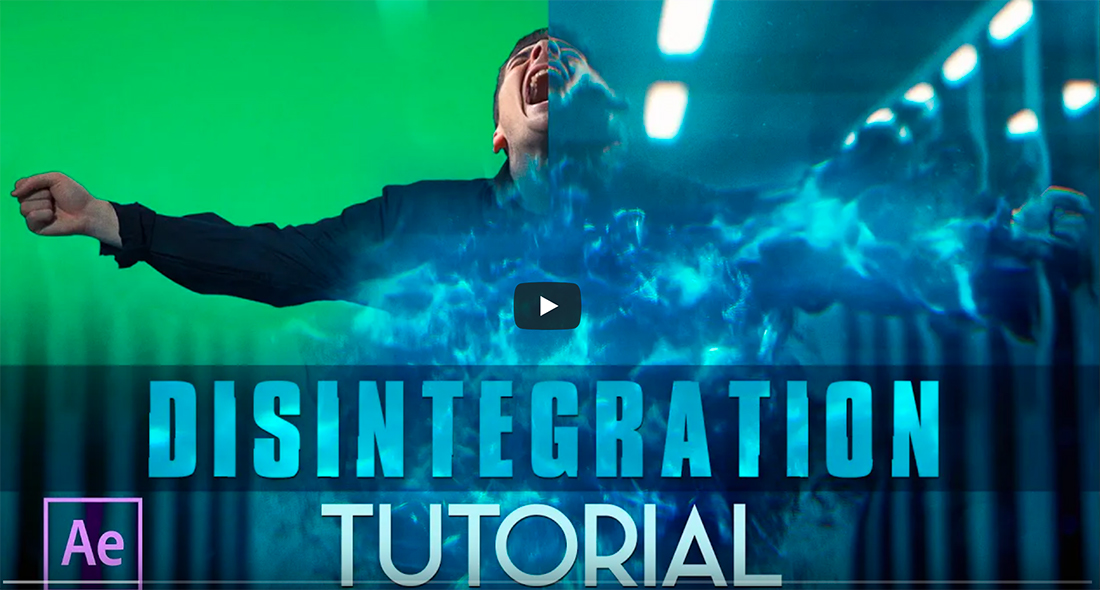 Learn how to create a disintegration effect in After Effects in this tutorial that's less than 5 minutes long.
How to Solve Audio Not Playing in After Effects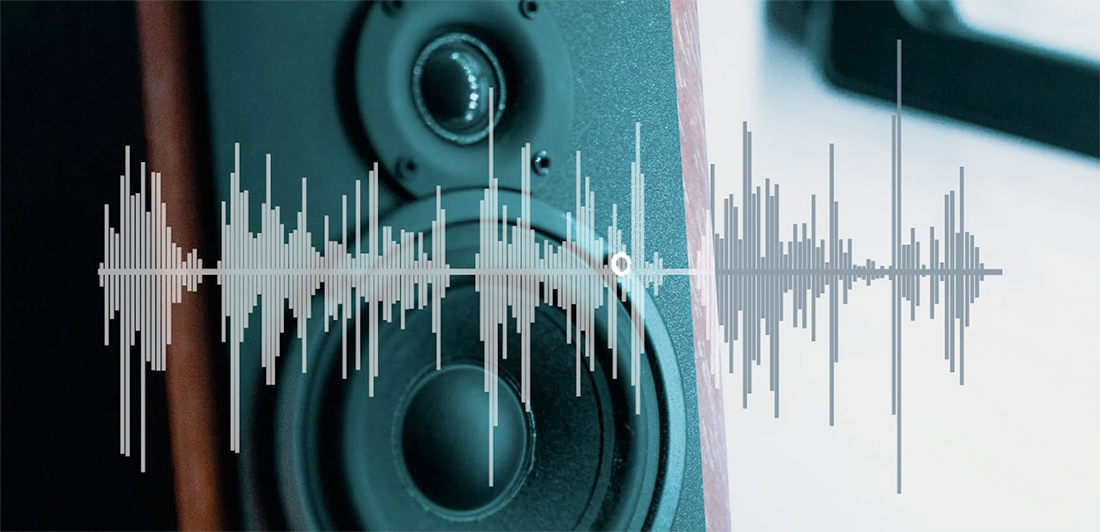 With written out steps and an accompanying video, this lesson gives you all the tools to fix audio that's not playing correctly in After Effects. While the first couple of steps are super simple, the fixes do get more complex.
Liquid Text Animation in After Effects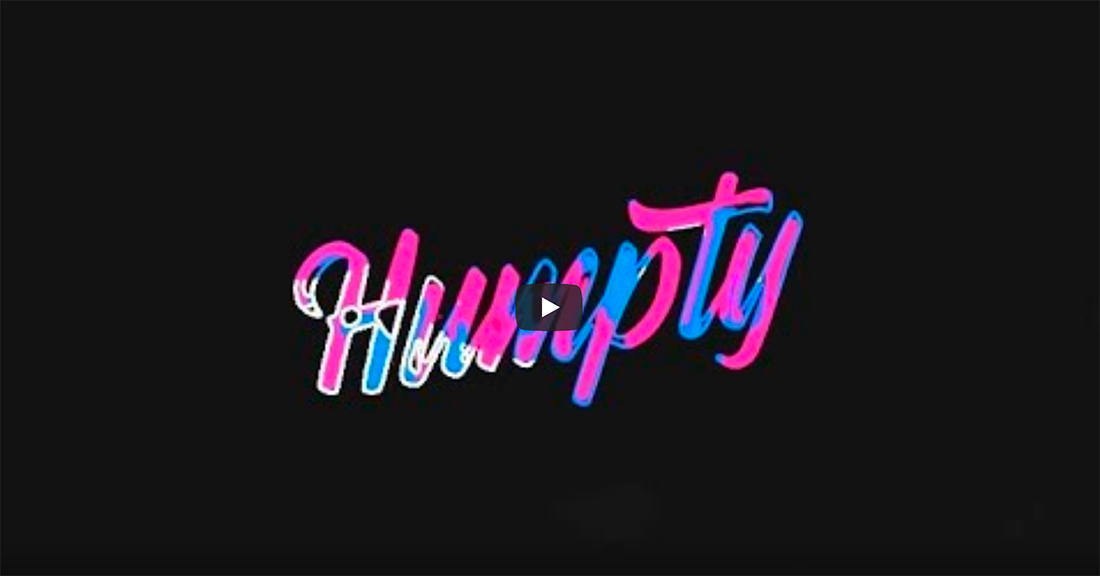 The liquid effect is one of the most popular text animation styles. Maybe because it is not overly complicated to create. This tutorial walks you through the steps in an "easy method" that takes less than 14 minutes from start to finish.
How to Animate a Line in After Effects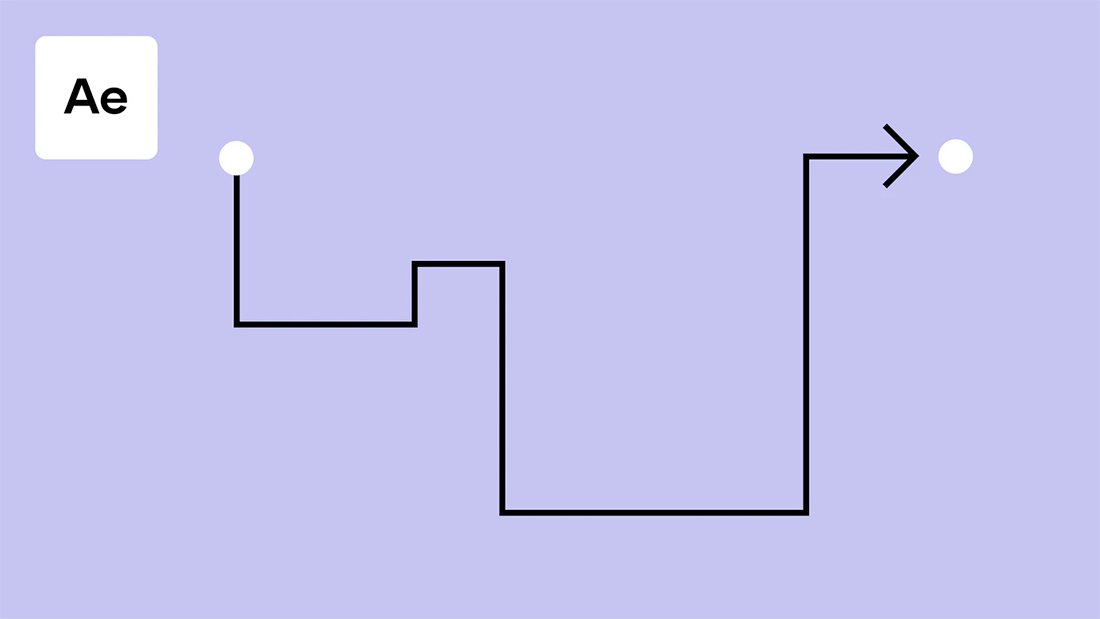 This might seem pretty basic, but animating lines is a must-have skill if you plan to make maps or timelines in After Effects. The tutorial includes a video and Motion Array does a great job explaining how to perform actions using this software.
Tracking Text to Anything Tutorial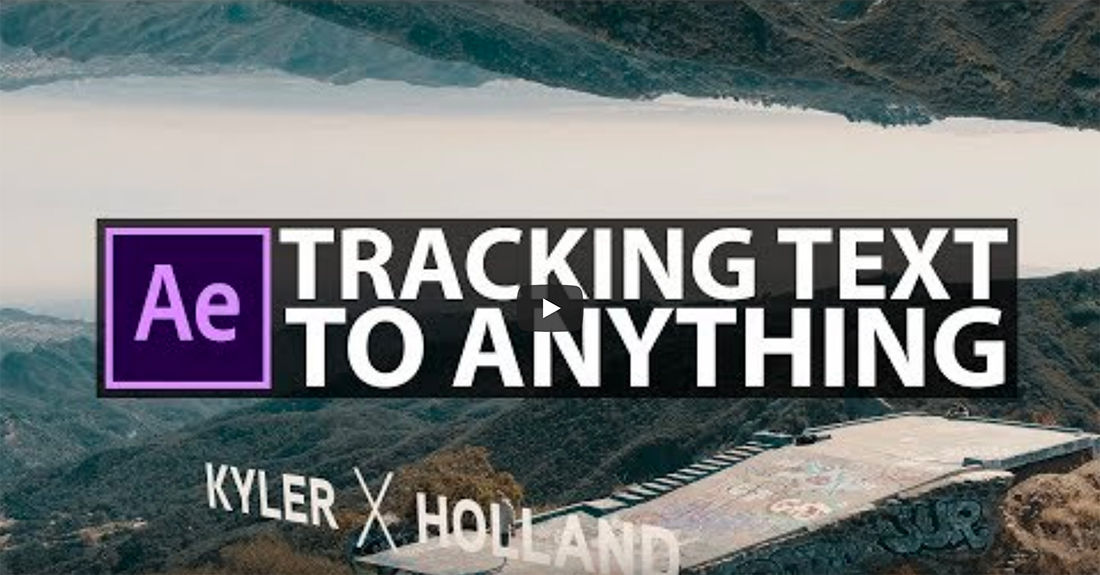 On-screen tracking text moves with imagery on the screen like the elements are tied together. It looks like the text is almost tied to the image. This tutorial shows you how to create that effect so that text elements animate in unison with camera movement.
Retro Film Look Effect Tutorial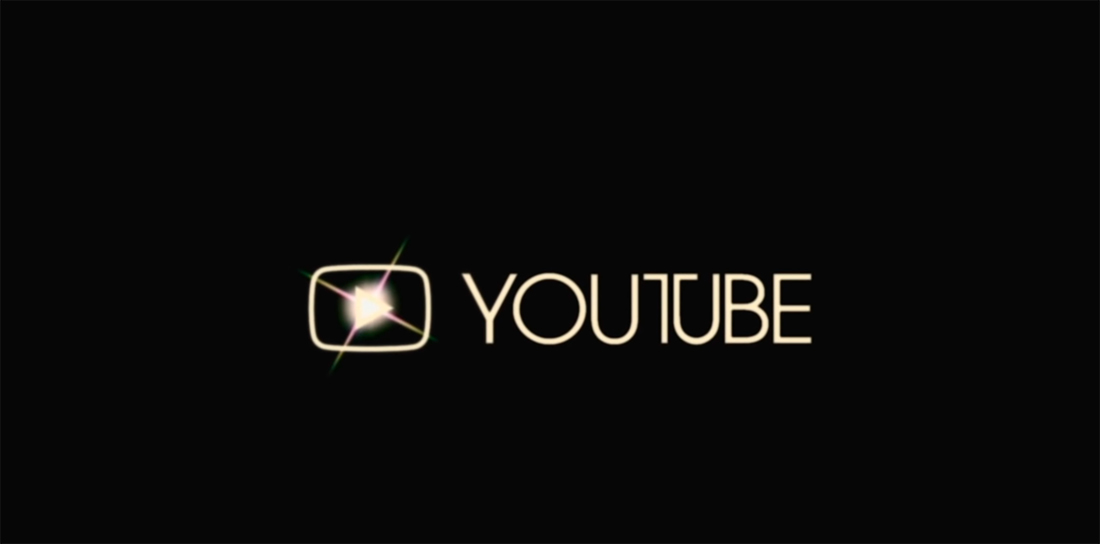 Vintage film effects can look pretty cool and add a very specific vibe to animations and videos. This After Effects tutorial shows you how to create them. (You can apply these tips in Premiere Pro as well.) This is a more advanced tutorial and works best if you take time and go through it slowly. There's also an asset pack to help you work through everything step-by-step.
Top 20 Best Effects in After Effects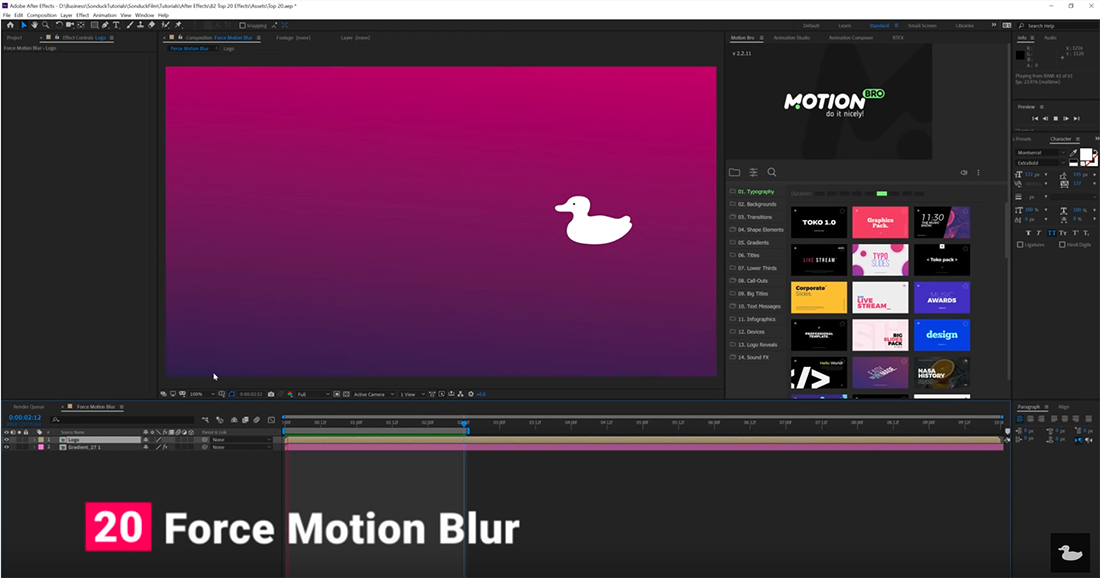 The best thing about this list of best effects is that you'll actually use the tools here. These are effects that have the most polished feel and most widespread and practical application. They include force motion blur, noise, 3D camera tracker, keylight, glow, and more.