What Is Adobe After Effects (And What Is It Used For?)
Adobe After Effects is a video and animation-based tool that's used to add elements to moving pictures and animations. Most designers use it to create titles, intros, and transition between clips for more seamless video production.
After Effects is part of the Adobe Creative Suite of products and is included in cloud plans. Full suite users already have access to this tool, or you can get it on its own if that's all you need.
As with other Adobe tools, the great thing about using this set of tools is that functions and interacts have a look and feel that you are probably already used to, making it easier to learn on the fly.
Here's a look at Adobe After Effects, what it is, and how to know if you should use it for projects.
Download thousands of versatile Adobe After Effects templates, logo stings, openers, slideshow templates, lower thirds, and more with an Envato Elements membership. It starts at $16 per month, and gives you unlimited access to a growing library of over 2,000,000 Adobe After Effects templates, design assets, photos, videos and more.
What Is After Effects?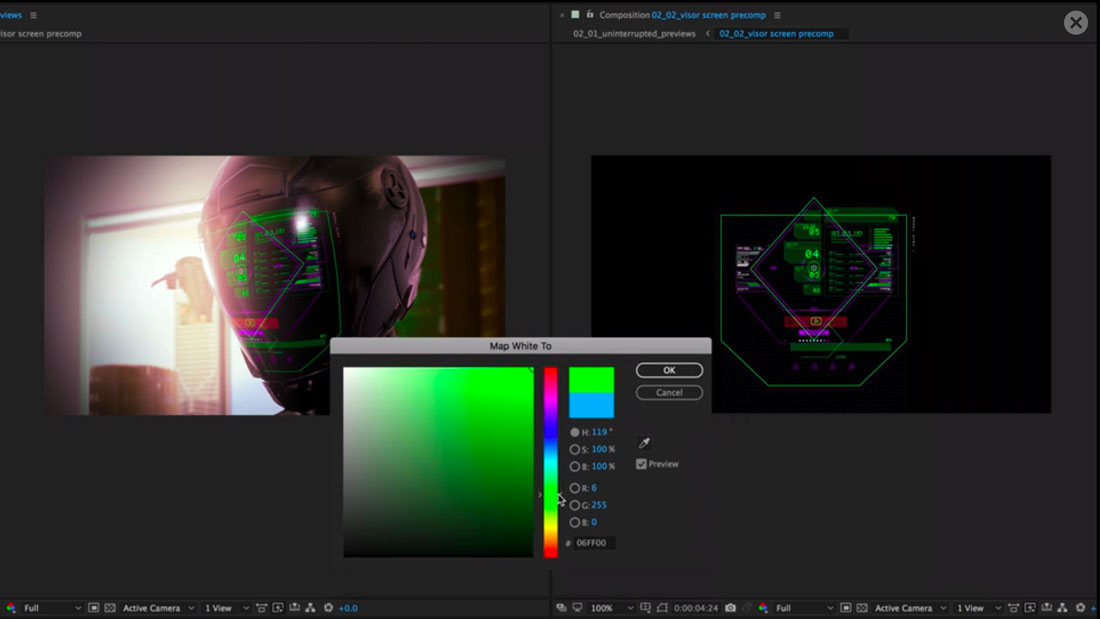 After Effects is a tool that's used to create animation and motion graphics effects. Unlike Adobe Premiere Pro, which is more focused on video editing, After Effects is designed to help create all the cool extras that make your motion graphics shine.
The great thing about working with After Effects is that it works seamlessly with other Adobe tools
It's used by a variety of creative professionals for film, TV, and video for websites and social media.
Like other Adobe tools, the great thing about working with After Effects is that it works seamlessly with other Adobe tools, and allows you to import and work with native files from other pieces of Adobe software, including Photoshop, Illustrator, Character Animator, Adobe XD, and Animate.
Plus, it's an award-winning tool. The Academy of Motion Picture Arts and Sciences bestowed two Scientific and Engineering Awards to Adobe After Effects and Photoshop.
The best way to get started with the tool if you aren't already using it is with Adobe help tutorials. They walk you through the basics and can help you better understand how and when to use After Effects versus other Adobe software when working on video projects. (many designers will find that they actually use both After Effects and Premiere Pro for many tasks that involve video or motion graphics and animation).
What Can You Do With It?
With so many tools to choose from, the question looms: What can you do with Adobe After Effects?
It's basically designed to create and work with motion graphics. You can work with 2-dimensional footage and layers in a more 3D space.
Some of the things you might do with After Effects includes:
Create the title sequence for a movie or video
Compost 3D rendered footage
Create 2D cartoon animations or characters
Simple, After Effects is designed to help enhance footage or animations and add effects. But it is not an editing tool. (Use Premiere Pro for that.)
Cool Features
After Effects is packed with different features for various projects. Depending on what type of work you do, some options may be more useful than others.
Text animation brings letters to life with kinetic typography. You can animation logos, add motion to 3D text, and even start these projects with a preset template.
Use preset effects to create animations you didn't know you had in you, including spins, swipes, and slides.
Remove elements or objects from video clips with a nifty content aware fill and add new effects for a total VR experience.
Animate almost anything in any space.
Use mesh sculpting tools to make movement and animations more lifelike.
Extensive palette of 3D effects can enhance clips.
3 After Effects Templates to Try
Getting started with After Effects is probably easiest if you start with an After Effects template and learn how it works, and then go from there. This can provide some familiarity with the tools and what type of effects are possible.
Here are three options to try:
American Football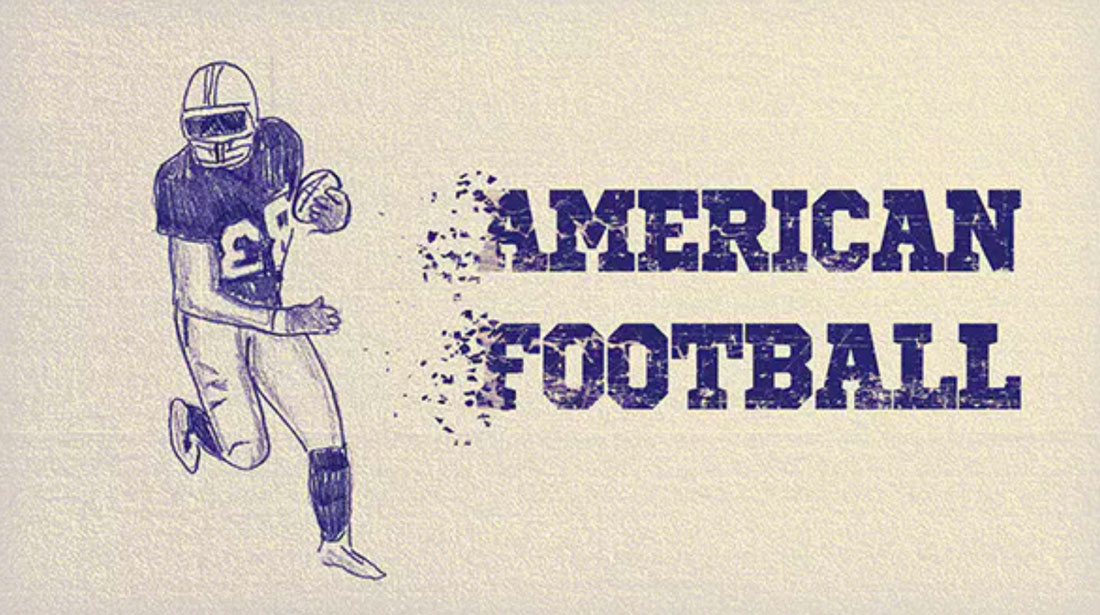 Are you ready for football season? This After Effects template has a gameday theme that's perfect for a video featuring American football.
History Opener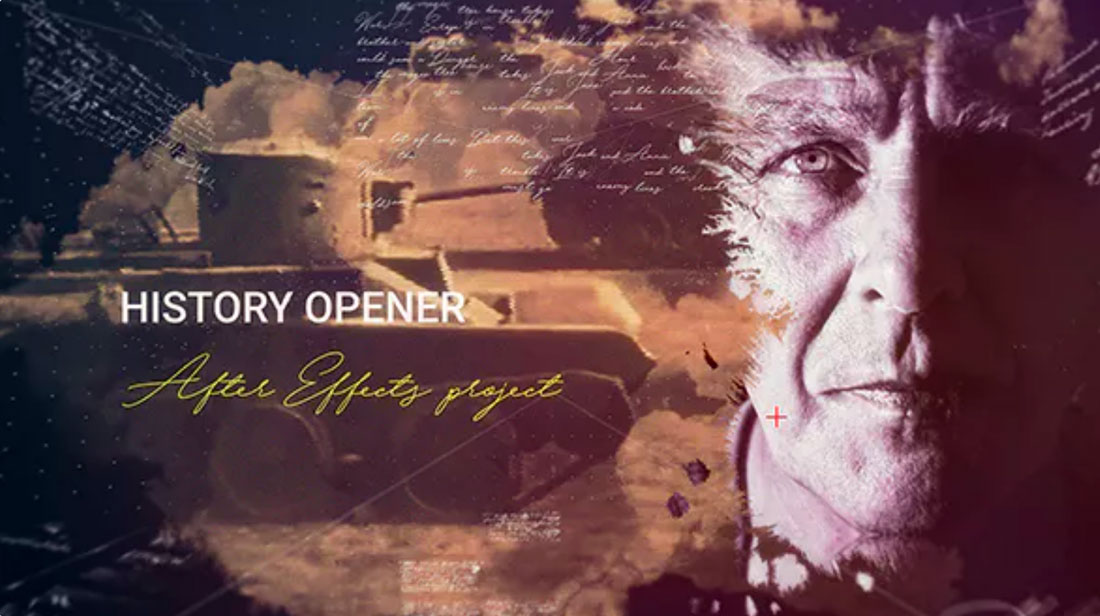 This After Effects opener template is designed for projects with a historical theme and features some pretty neat effects.
Sparkly Logo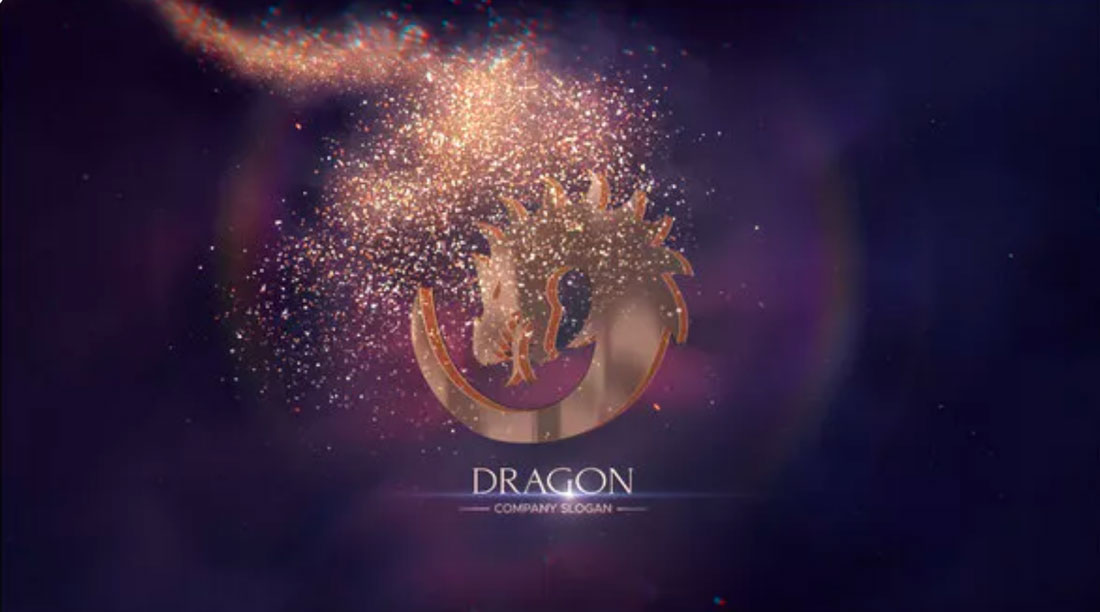 This trendy After Effects template will help you add a sparkle texture and effect to a logo for a trendy and fancy intro or outro for a video project.
How Do You Get It?
Adobe After Effects comes with full Creative Cloud plans. If you are working with multiple Adobe tools already, you are likely already subscribed to this version and After Effects is ready to download from your account.
If you aren't using Creative Cloud, After Effects is a downloadable software tool that comes with a use license. You can purchase it a la carte as a single app, if you don't need other Adobe software or tools.
There are also licensing options for students and teachers at discounted rates. (Check with Adobe for details.)
After Effects also comes with Adobe cloud business licenses. Prices are based on a monthly subscription and vary by plan type.
Conclusion
If you want to add effects to video or animated clips, After Effects is worth learning. The tool will help you take your motions graphics and animation game to the next level for sure.
It's already a part of full Adobe Creative Cloud subscriptions so all you need to do it download it (and maybe a template) to get started. There are a lot of possibilities with this tool and with video becoming a bigger part of a designer workflow, it's important to have this skill at your disposal.