What Are Photoshop Actions? (+ 15 Useful Examples)
Photoshop Actions might be one of the best tools you aren't taking advantage of. Simply, a Photoshop Action is a sequence of things done to an image in the editing process that you can save and use repeatedly. Actions can be great for batch editing, saving bulk files, and almost any process that could be made faster by recording and repeating.
So, what are Photoshop Actions and how do you make the most of them? Their use case can be so varied and extensive, it's often hard to know where to start.
Read on to learn more about what Photoshop Actions are, where they're stored on your computer, and where to download them from.
Download thousands of stunning Photoshop actions and add-ons with an Envato Elements membership. It starts at $16 per month, and gives you unlimited access to a growing library of over 2,000,000 actions, presets, design templates, themes, photos, and more.
Photoshop Actions for Beginners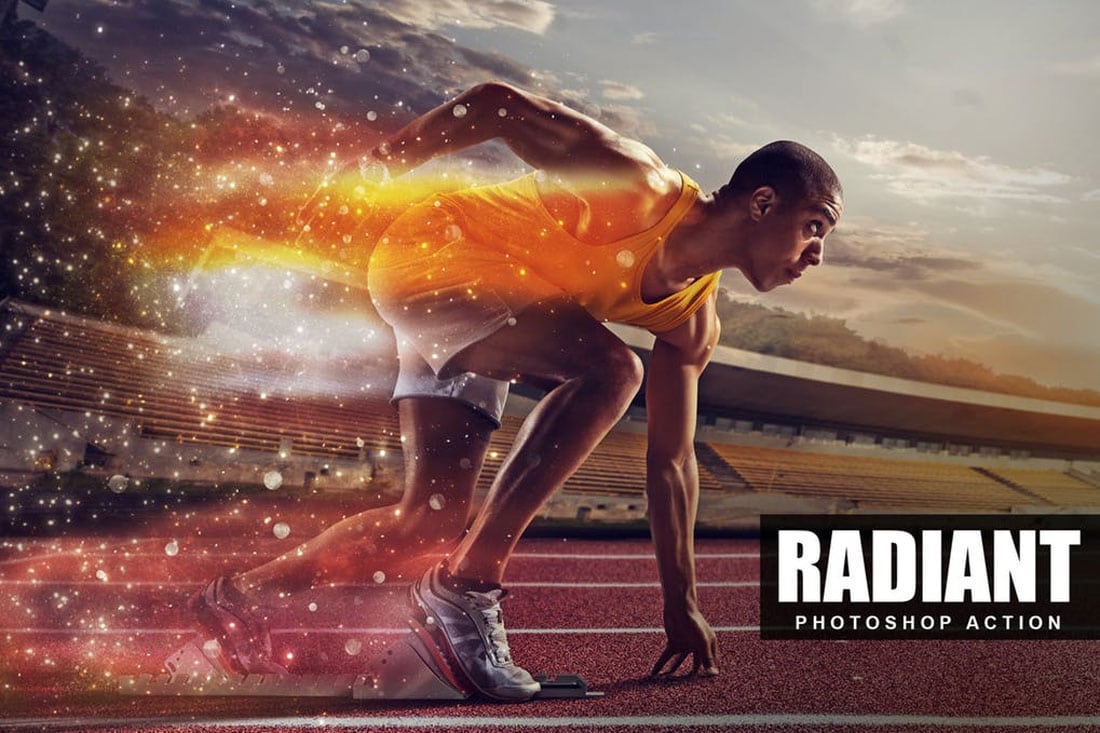 What can you do with a Photoshop Action? And why would you take the time to set one up?
The Adobe help guide describes Actions like this:
An action is a series of tasks that you play back on a single file or a batch of files—menu commands, panel options, tool actions, and so on. For example, you can create an action that changes the size of an image, applies an effect to the image, and then saves the file in the desired format.
Actions can include steps that let you perform tasks that cannot be recorded (for example, using a painting tool). Actions can also include modal controls that let you enter values in a dialog box while playing an action.
Needless to say, there's a lot you can do with them. Photoshop comes preloaded with a few basic actions, but there are plenty more – that do almost anything you can think of – that you can download and install. You can also record things you do all the time to create your own action.
You do it all in the Actions panel. You can find instructions on how to record your own here.
The top reason to use a Photoshop Action is because they can save a lot of time when it comes to repeated tasks or editing styles. With just a click you can apply styles and save files at a certain size or format to a specific location.
How to Download Photoshop Actions

Downloading Photoshop actions easy. The hardest part might be picking out the action that's right for your project. Start with a reputable source, such as Envato Elements.
Pick out the action that works for your project and click the download button, which should prompt the file to be saved on your computer. Save the file so you can add it to Photoshop for use.
Where Are Photoshop Actions Stored?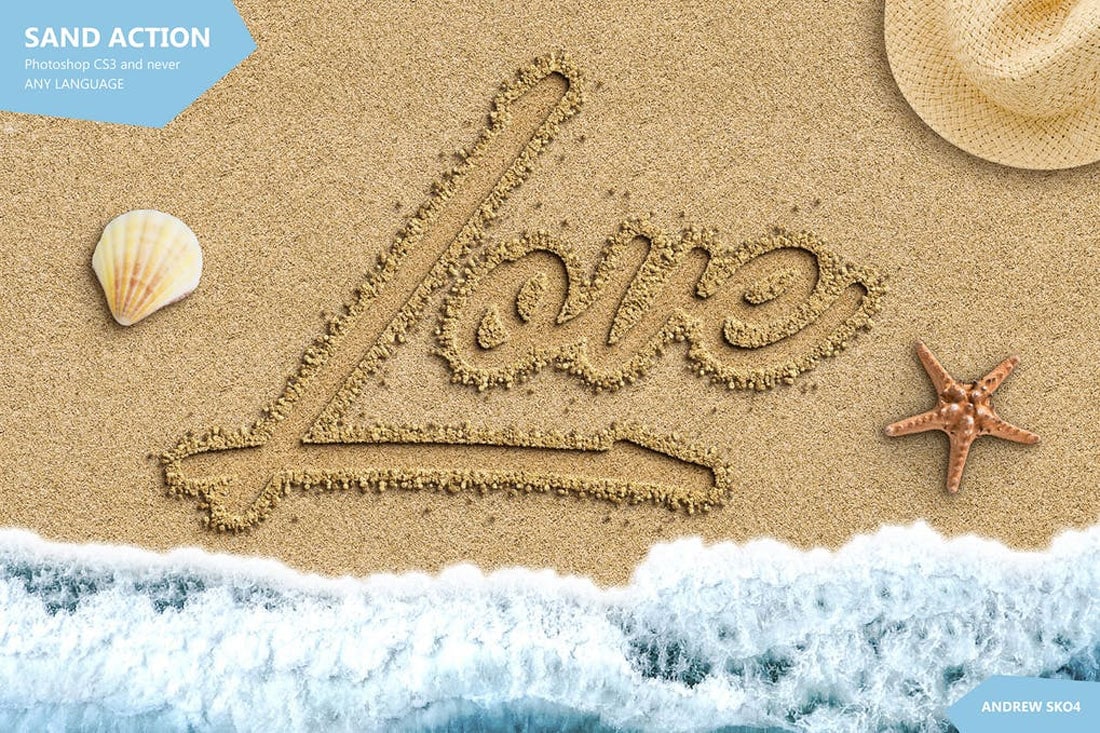 Downloaded Photoshop Actions will save to the location you choose. Most users like to move Actions to the common path for ease of finding and loading them later.
Photoshop Action are saved as an .atn file type. Here's where they are stored:
Windows PC: C:\Users\\AppData\Roaming\Adobe\Adobe Photoshop\Presets\Actions
Mac OS: Applications\Adobe Photoshop\Presets\Actions
In both locations, Actions are saved by file name. Another option for Creative Cloud users is to save actions in the Creative Cloud File Sharing Folder so that actions are available anywhere you use Photoshop.
How to Load Photoshop Actions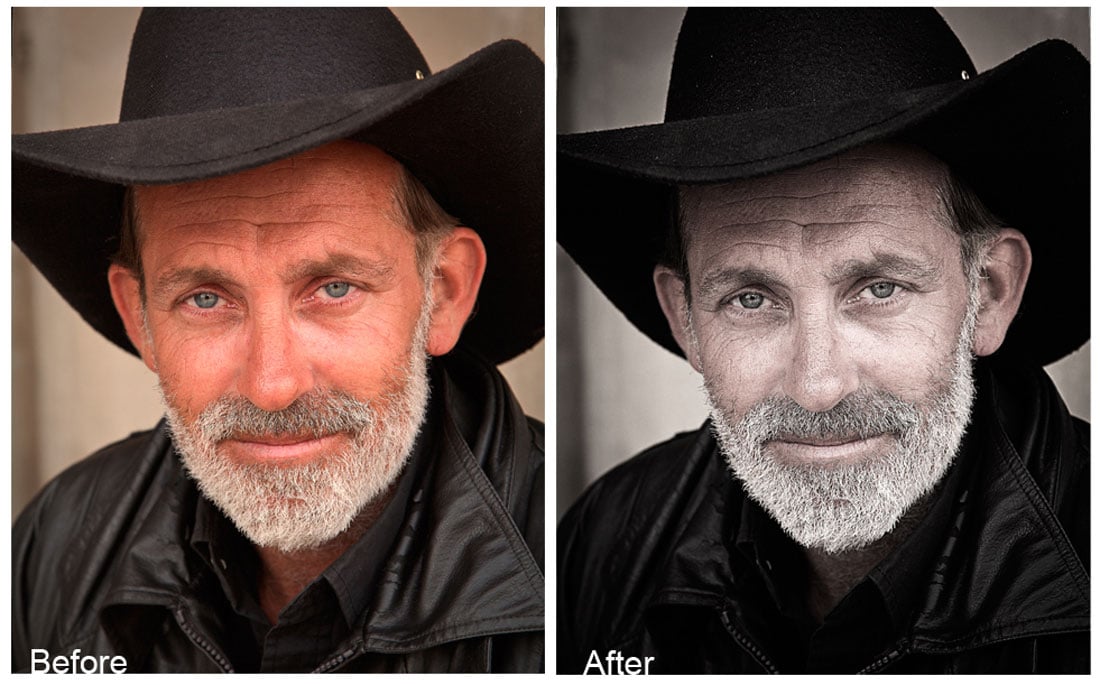 Once you have a Photoshop Acton downloaded, you'll need to load it for use. After you do this once, it will remain in the Actions panel for future use as well. (This applies to downloaded Actions and those you save and record on your own.)
Here's how you do it:
Download and unzip the action file.
Open Photoshop and navigate to Window, then Actions. The Actions Panel will open. (The placement often defaults to the top right.)
From the menu, select Load Actions, navigate to the saved, unzipped action and select it.
The action is ready for use.
10 Photoshop Actions We Love
What makes a good Photoshop Action is the ability to use it frequently. These little tools are designed to make your workflows easier and move more quickly, so an action that you can use regularly is a huge bonus.
Think about the kinds of editing you do in Photoshop to figure out what types of tasks you could use help with and find an action to help.
Here are a few more examples of Photoshop Actions that we love, have downloaded, and use.
Eyes Photoshop Action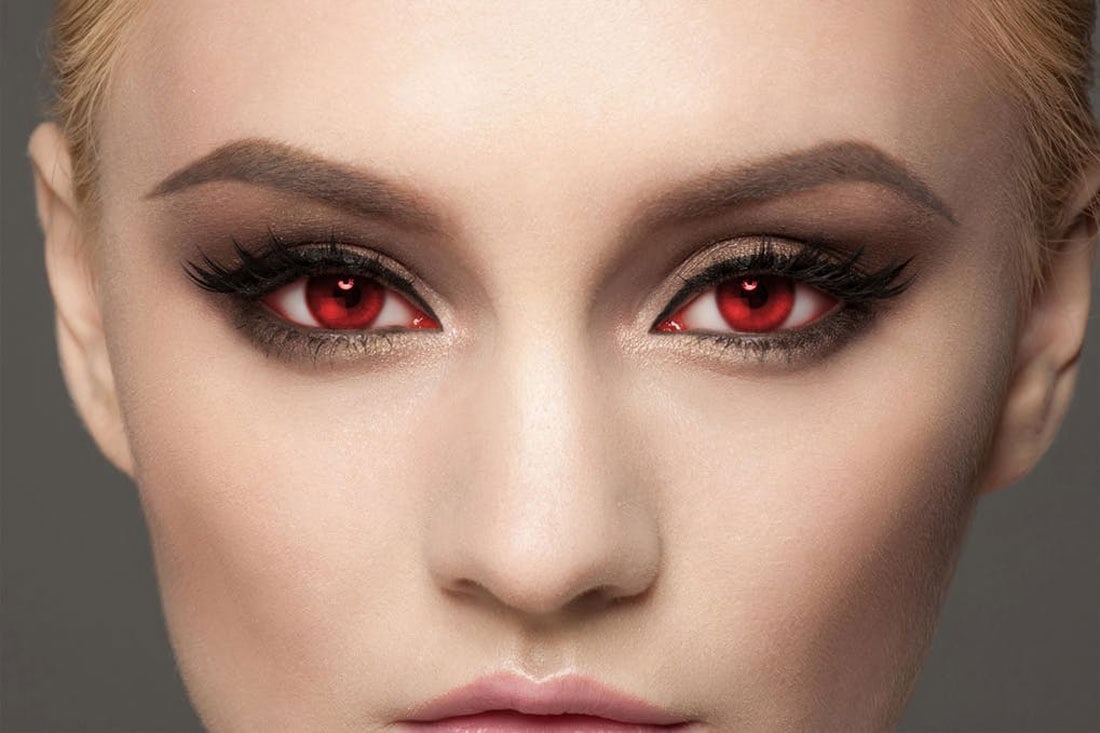 This action allows you to change the color of someone's eyes in an image in a snap.
Instant Hipster Actions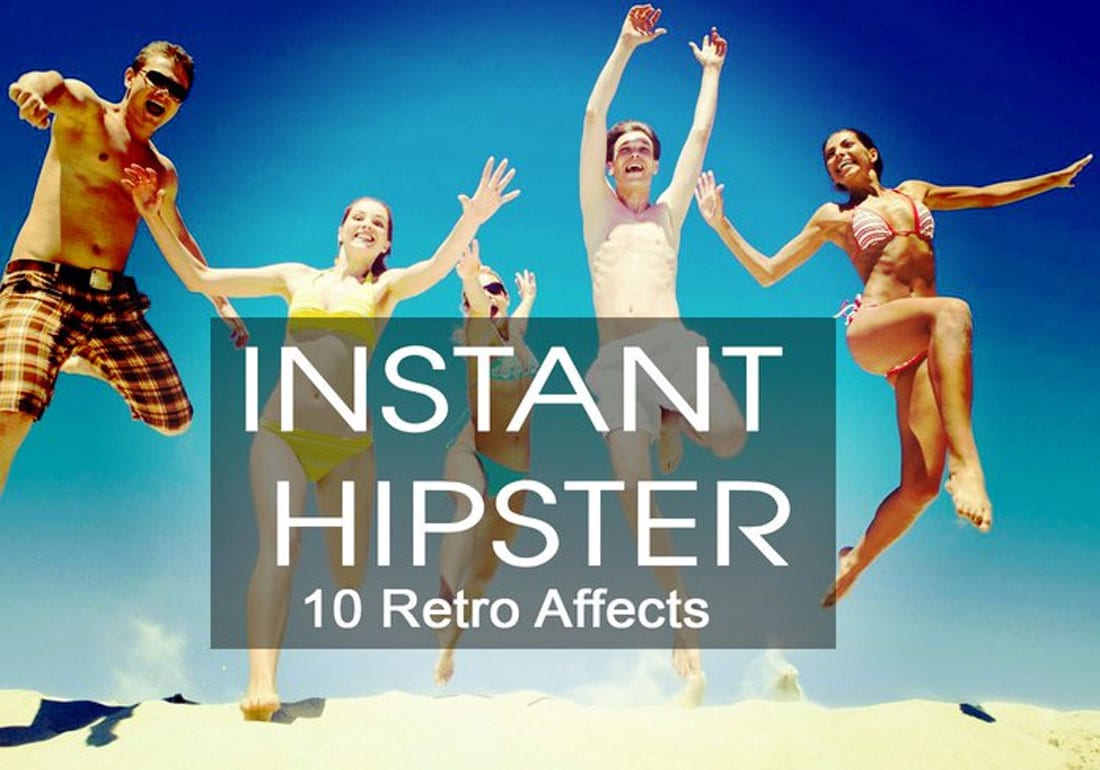 This collection includes multiple Photoshop actions that have Instagram-style filters.
Double Light Photoshop Action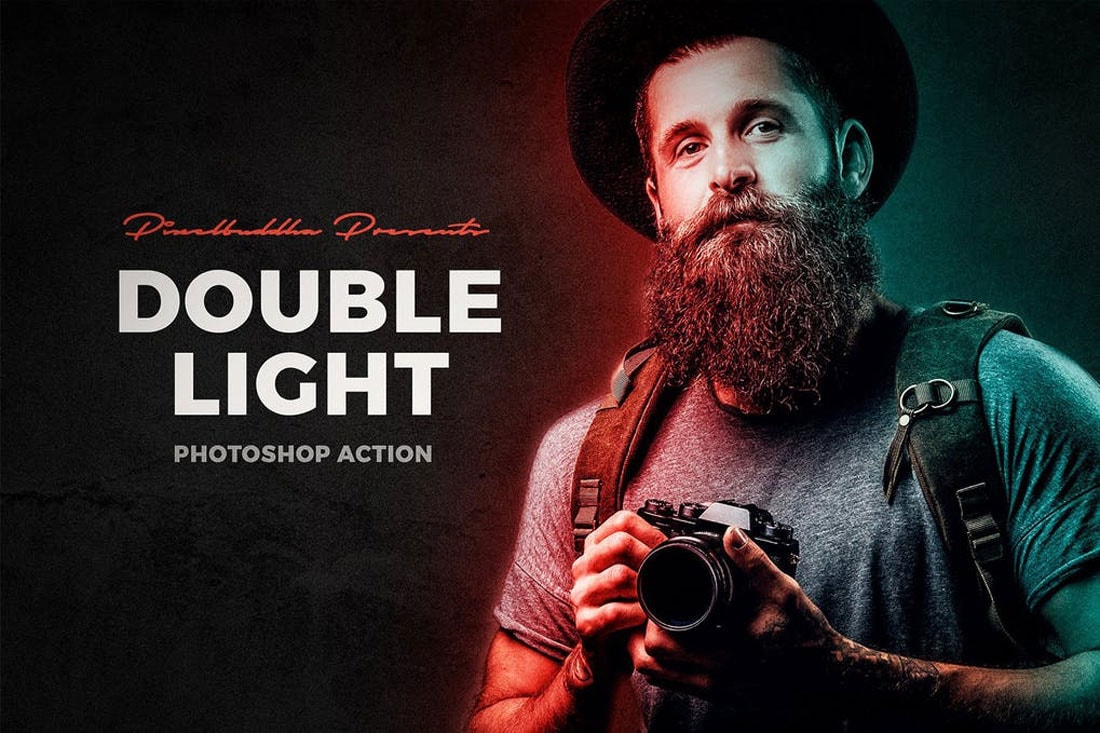 The double light action gives images a cool glow with multiple light colors.
Reduce Motion Blur Action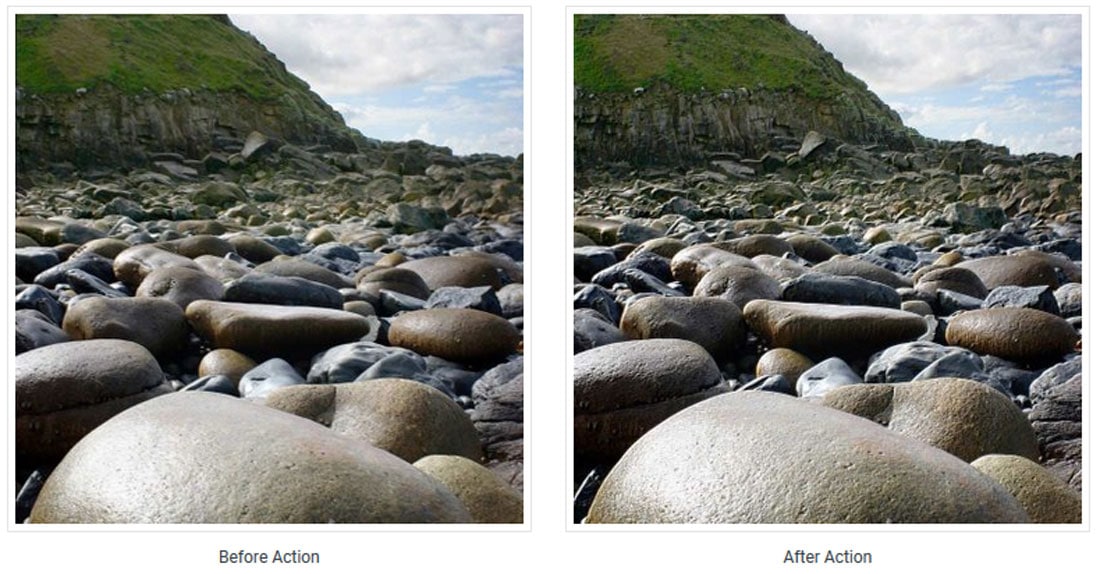 Reduce camera shake and blue with this nifty Photoshop Action.
Double Exposure Action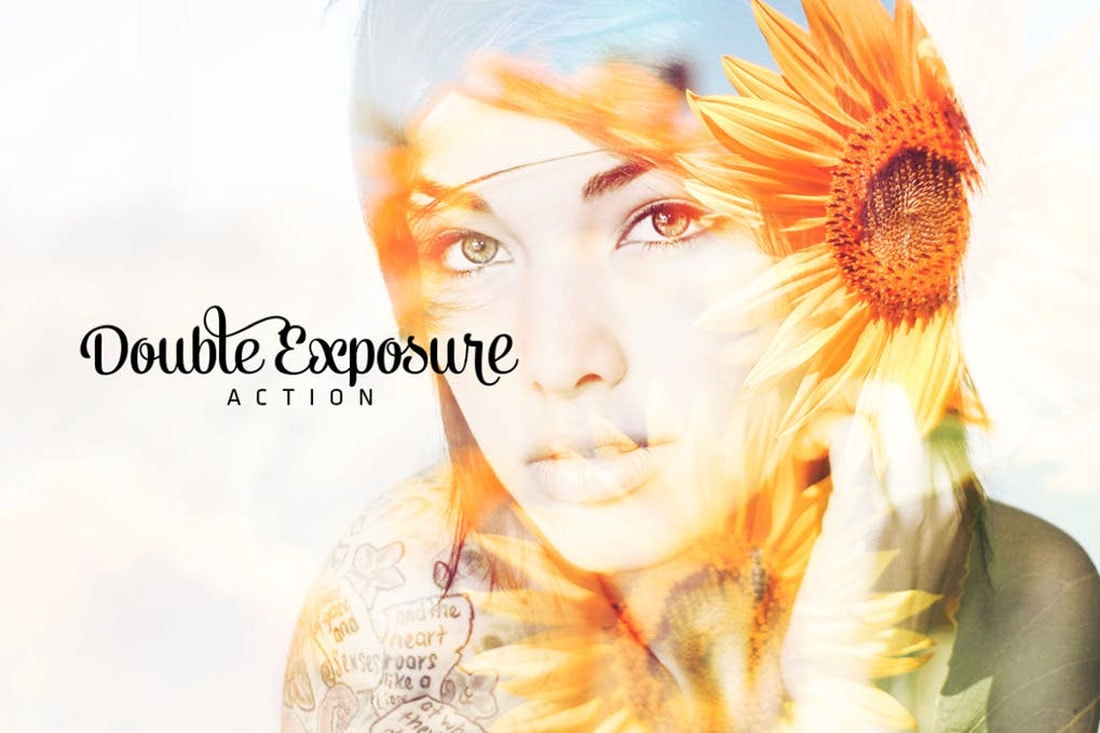 Create a trendy double exposure with four different photo options.
Color Pop Action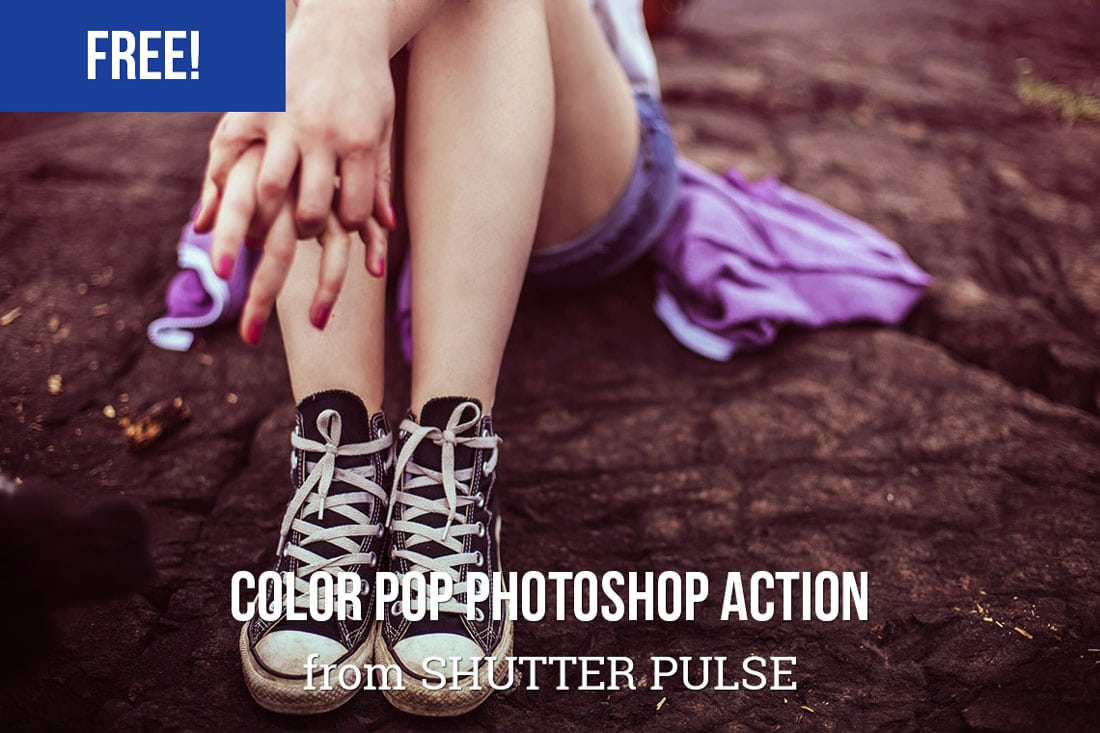 The Color Pop Action brings up the colors in an image to make it more vibrant without looking over-processed.
Duotone Photoshop Action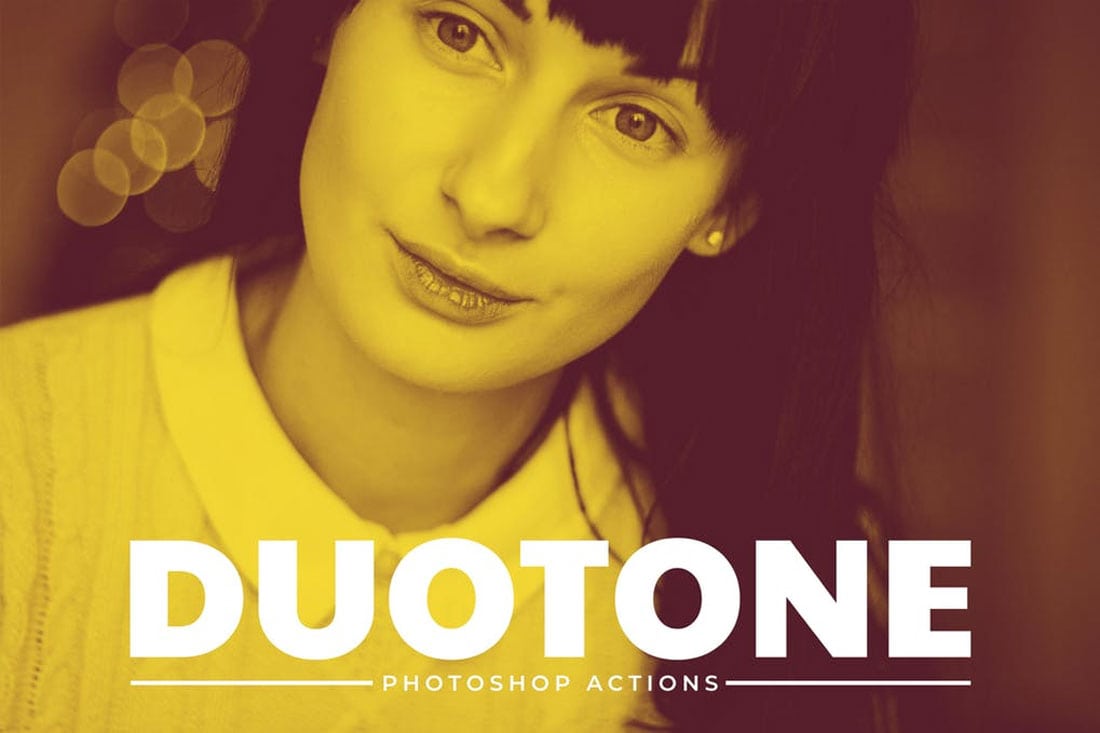 The Duotone Photoshop Action helps you create a trendy two-color image and includes 50 image effect options.
Desert Dust Action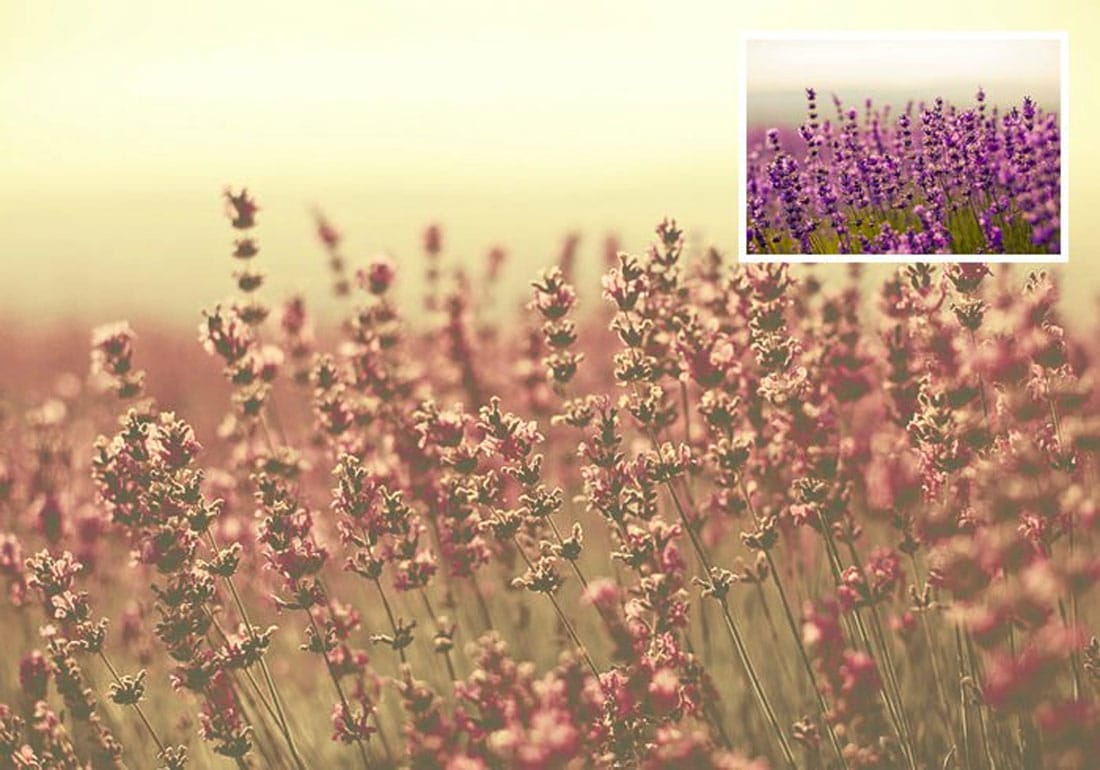 This action gives images an old-school feel with a soft gold overlay.
Gold 3D Action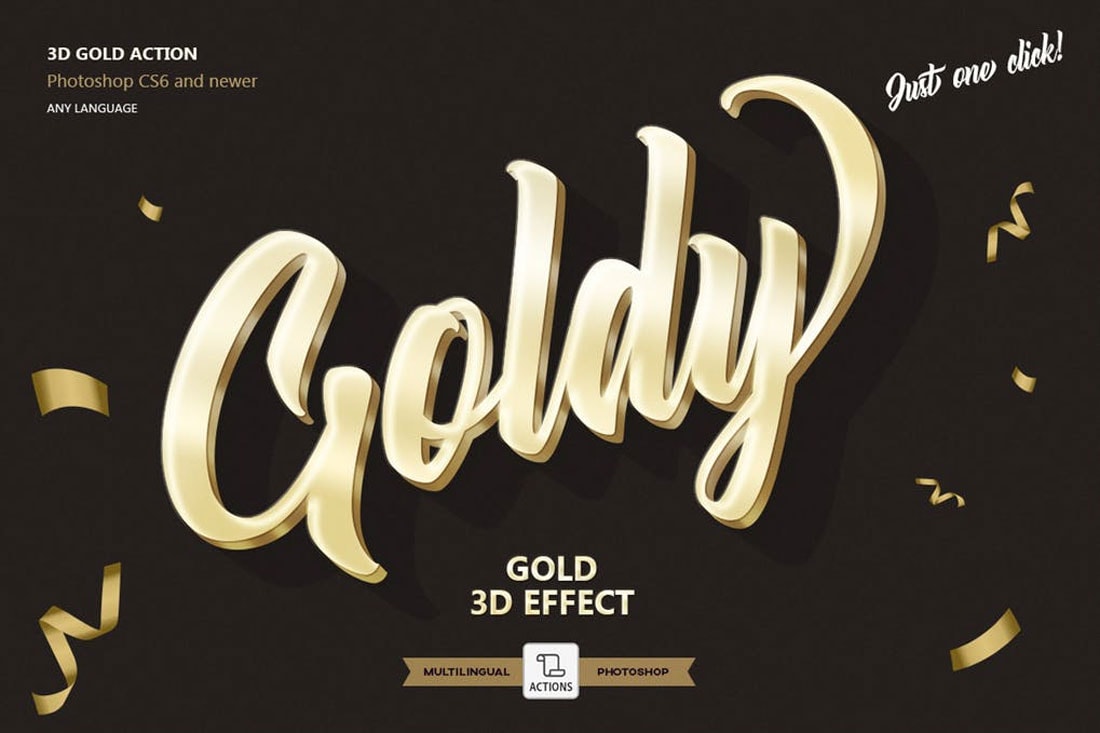 Create a gold effect on text of images with the action that does all the work in one click.
Sketch Art Photoshop Actions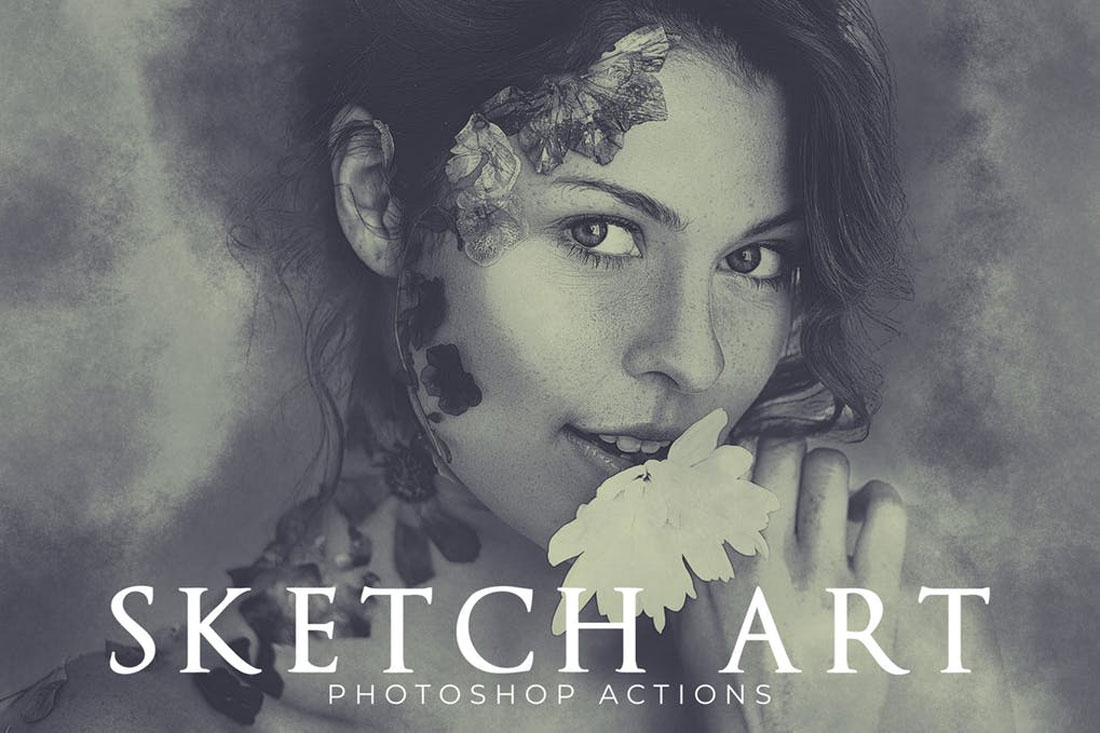 Turn images into beautiful works of sketched art, with multiple style options.
Conclusion
Photoshop Actions are one of those little tools that you'll never be able to work without once you start using them. They can help save time and make certain types of photo corrections and image editing a breeze.
Whether you create your own or download and load an action from somewhere else, this tool can be a valuable part of any designer's workflow.