What Is Adobe XD? a 101 Intro
Adobe's UX design tool seems to be picking up speed. Have you tried Adobe XD yet? The tool is part of the design giant's suite of software. It meets a need that was being filled by other tools such as Sketch and Figma. But thanks to Adobe's large customer base, XD is proving itself a viable option.
Here, we'll look at what Adobe XD is – and isn't – to help you figure out if this tool might be worth exploring.
Whether you're already sold on Adobe XD and want to learn more, or you're weighing it up against the pros and cons of other tools, we'll give you a helpful introduction to make the decision easy.
Discover thousands of Adobe XD templates for your next project with an Envato Elements membership. It starts at $16 per month, and gives you unlimited access to a growing library of over 2,000,000 graphic templates, design assets, themes, photos, and more.
What Is Adobe XD?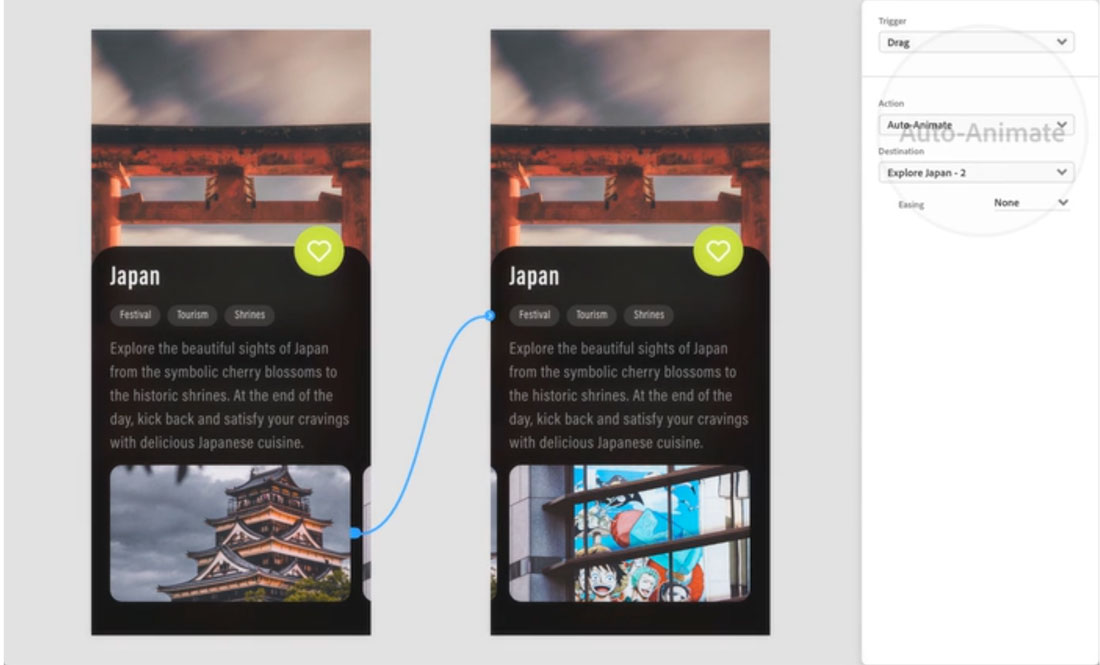 Adobe XD is a vector-based digital design tool for websites and apps. Use it to create and collaborate on everything from prototypes to mockups to full designs.
Here's how Adobe describes it: "Adobe XD is the fastest and most reliable UX design solution on the market for companies of 10 or 10,000. Break through bottlenecks, iterate rapidly, and scale for the future. The security and control you need are built right in."
Adobe XD is relatively new to the market – it was released in beta in 2016 – and was originally called Adobe Experience Design CC.
The tool works on Mac and Windows machines as well as iOS and Android for mobile functionality. You can use it as a direct download (the license pings your desktop every month) or in the cloud for mobile devices.
The tool is quickly becoming a solid competitor to more established wireframing and prototyping apps, such as Sketch or Figma, thanks to strong corporate backing from Adobe and user familiarity, plus cross-platform support).
XD filled a significant gap in the Adobe suite of tools. Before its release, many of the available features weren't a part of Photoshop or Illustrator and designers had to piece together elements if they wanted to use Adobe software for creating user interfaces. (It was a challenge.)
Who Should Use It?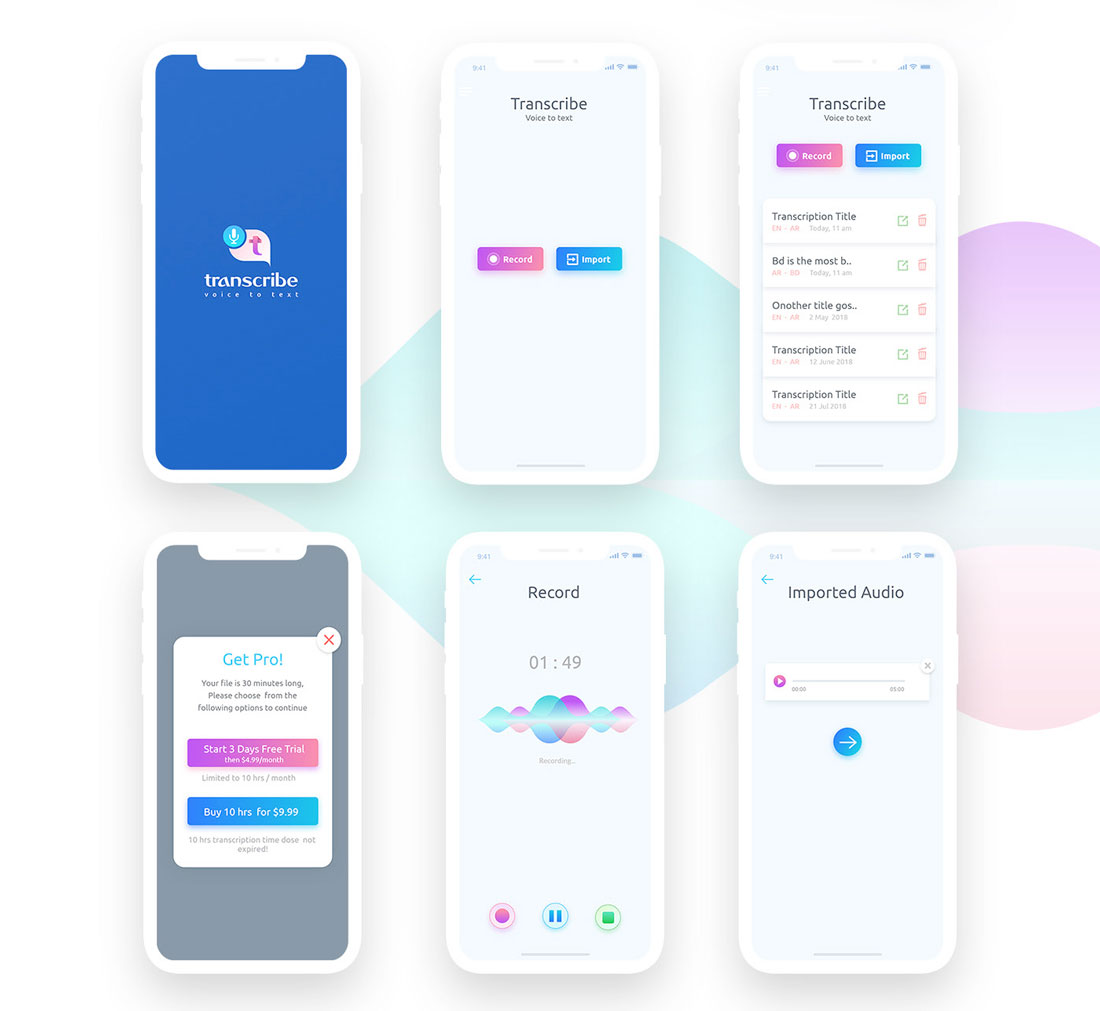 Adobe XD works for individual designers and developers wanting to create in a vector format.
Adobe XD also works for teams that want to create user experiences and collaborate on the process. You can even build a design system that helps keep everyone on track with a single project.
XD works for all types of projects because it is scalable. It's back by the security and infrastructure that you expect from Adobe and allows for specific user controls with business plans.
Key Features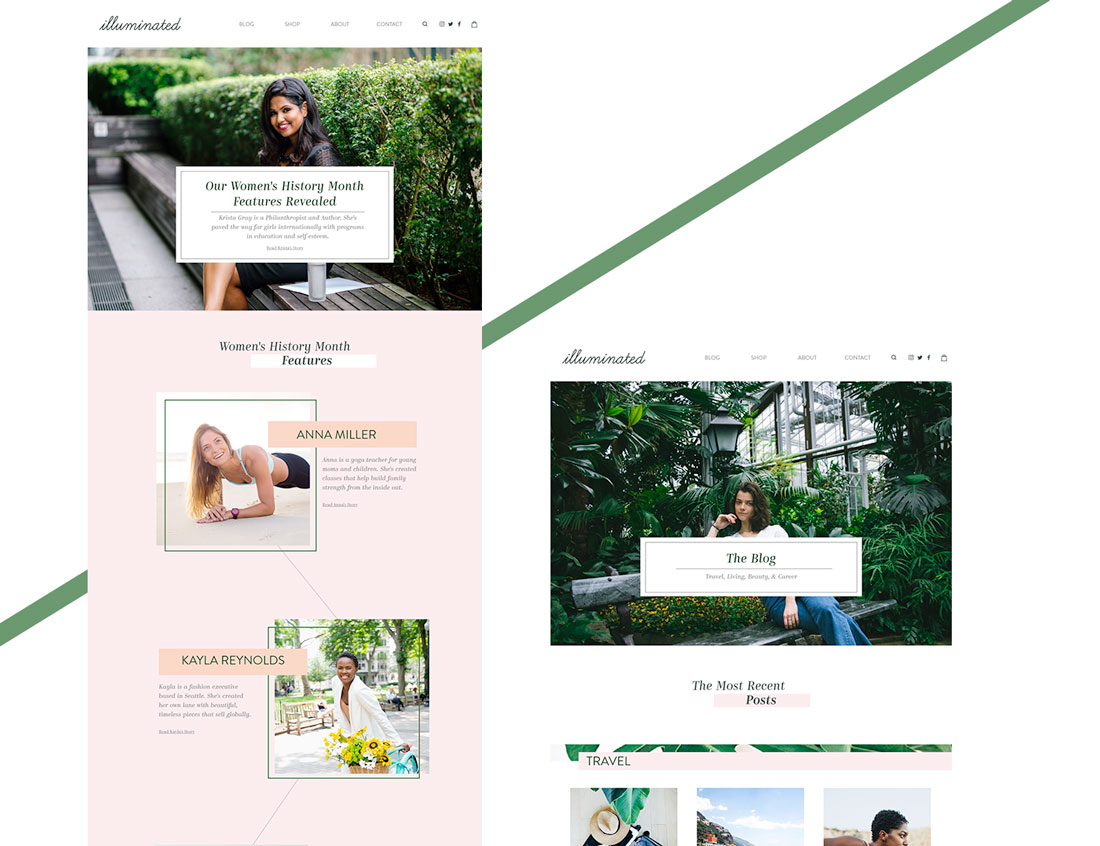 Adobe XD has a growing feature list that seems to get a little better with each update.
One of the primary features for users of other Adobe products is familiarity with the interface. If you are a current Adobe user and just starting with a UX tool such as this, that can be a significant selling point. It works with other native Adobe files and uses the same cloud storage.
Key features include:
Ability to prototype using linked artboards that you can view on mobile devices as well.
Repeat grid that lets you replicate elements such as lists or galleries (this is something that sets this tool apart from many others).
Assets panel that allows you to manage colors, styles, and components within a project.
Design using voice commands.
Create and design symbols for logos and buttons; plus move them around using drag and drop on and between artboards.
Keyboard shortcuts for faster workflows, including moving and resizing objects.
CSS snippets in design specs are automatically generated, making it easy to copy and paste from XD to live projects.
Automatic responsive resizing for objects on artboards.
Compatibility with custom plugins for extra functionality.
Mobile functionality for sharing and commenting so you can work on the go.
Ability to share designs and prototypes with others, including clients, in a secure environment.
Integrates with other tools such as Slack or Jira.
Automatically animate changes between artboards to create cool interactive content or micro-interactions.
Edit Photoshop images and files right in XD.
Adobe is teasing a co-editing feature that will be released soon, giving you the ability to collaborate on projects with others in real-time.
extensive documentation and tutorials to make learning easy.
Adobe XD Pricing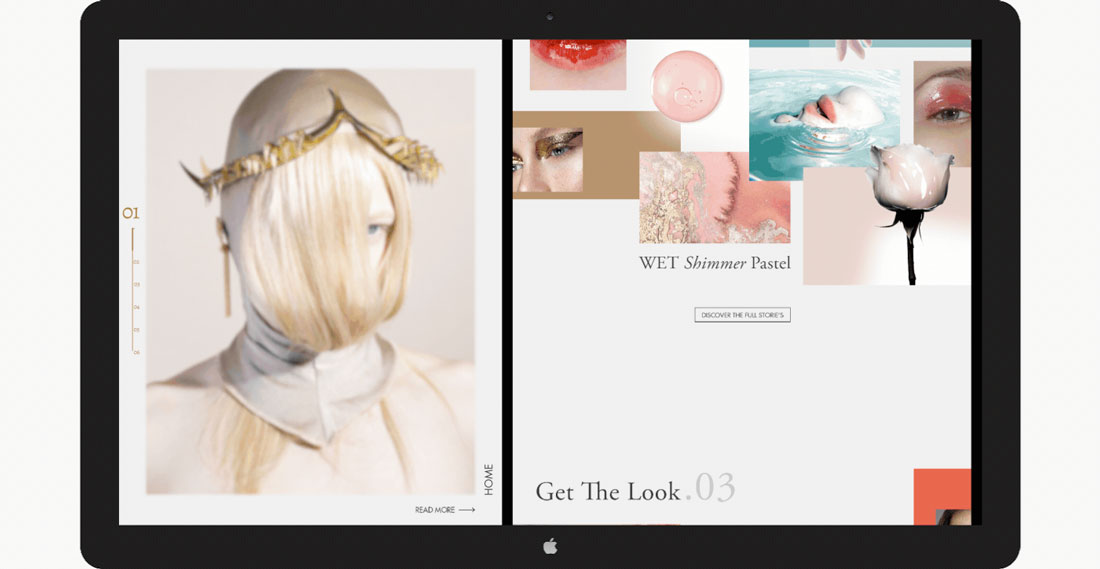 Adobe XD is included with Creative Cloud plans or you can purchase it a la carte.
Full pricing details:
XD Starter plan (free): 1 active prototype, 1 active design spec, Adobe Fonts, 2GB of cloud storage
XD, individual license without Creative Cloud subscription ($9.99 per month): Unlimited prototypes, unlimited design specs, Adobe Fonts, and 100 GB of cloud storage
XD for teams ($22.99 per month per user): Includes unlimited prototypes, unlimited design spaces, Adobe Fonts, 100GB of cloud storage, onboarding webinars, admin console, and advanced technical support
XD for enterprise (contact Adobe for pricing): Includes everything in teams plus 100GB storage, single sign-on integration, corporate controls of assets, administrator control of asset sharing options
Conclusion
The big consideration when it comes to all of these digital design tools is ease of use. Does it work for you or your team? It has to work with your current hardware setup as well as meet the needs of everyone working on a project.
Switching tools is often a pain and using something different comes with a learning curve, but if you think making the switch comes with better features or zipper workflows, it can be totally worth it.
Adobe XD is worth a try. And the nice thing is that you don't have to make a financial commitment to do it. It's included with Creative Cloud subscriptions and there is a free individual plan as well. (A la carte plans do come with a monthly fee if you aren't already an Adobe subscriber.)
Note: The projects featured here were all made with Adobe XD.