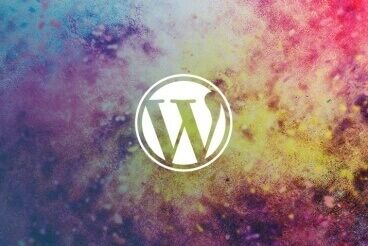 Looking for inspiration to build your own beautiful WordPress website? You've come to the right place.
A great thing about building a project with WordPress is that there's no shortage of themes for styling your website with any type of design. But, since there are so many themes out there, finding a design with a unique and a creative look won't be easy.
So, to help save your valuable time, we decided to curate some of the best WordPress themes with unique and creative designs. Have a look, be inspired, and build your own creative WordPress websites using these beautiful examples!