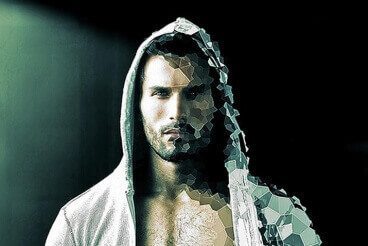 Actions are one of the most overlooked features in Photoshop that most designers don't often pay attention to. Yet, they are also one of the features that could help save you hours of your time.
Another great thing about Photoshop actions is that you don't even have to spend time creating and perfecting them. You can simply grab one of the thousands of Photoshop actions already made by professional graphic designers and start applying them to your photos to create instant effects.
So, whether you're a pro looking to save time or just want to quickly experiment with several advanced effects, here are a few of the coolest Photoshop Actions you can use to add magical effects to your designs and supercharge your workflow.