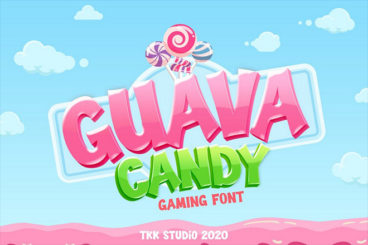 The gaming industry is now even bigger than Hollywood and it continues to grow every year. Great designs are in fact partly responsible for the success of many great video games.
Whether it's the colorful graphics on a landing page website, social media posts used to promote games, or the preview images on the App Store page, it's these designs that attract more people to download games and try them out in the first place.
If you're a designer working on promoting a game, finding an appropriate font should be one of your top priorities. We handpicked some cool gaming fonts to help you get started.
These fonts come in all kinds of styles and designs. You can use them to design promotional material for games or even craft titles for your YouTube covers and Twitch profiles. Check them out below.