How to Become a Faster, More Efficient Designer
It seems like the demand to get more work done (and in less time) is a constant battle. For freelancers, juggling client needs and deadlines can be tough. It can make you question whether it is possible to become a faster, more efficient designer.
Chances are that you can. There are time sucks lurking around every corner when you work as a freelancer and identifying these traps can help you avoid them and work more efficiently. You can also learn to better use available tools and shortcuts to maximize your time. Here are a few ways to do it.
Envato Elements gives you unlimited access to 2 million+ pro design resources, themes, templates, photos, graphics and more. Everything you'll ever need in your design resource toolkit.
Get Comfortable with Software Shortcuts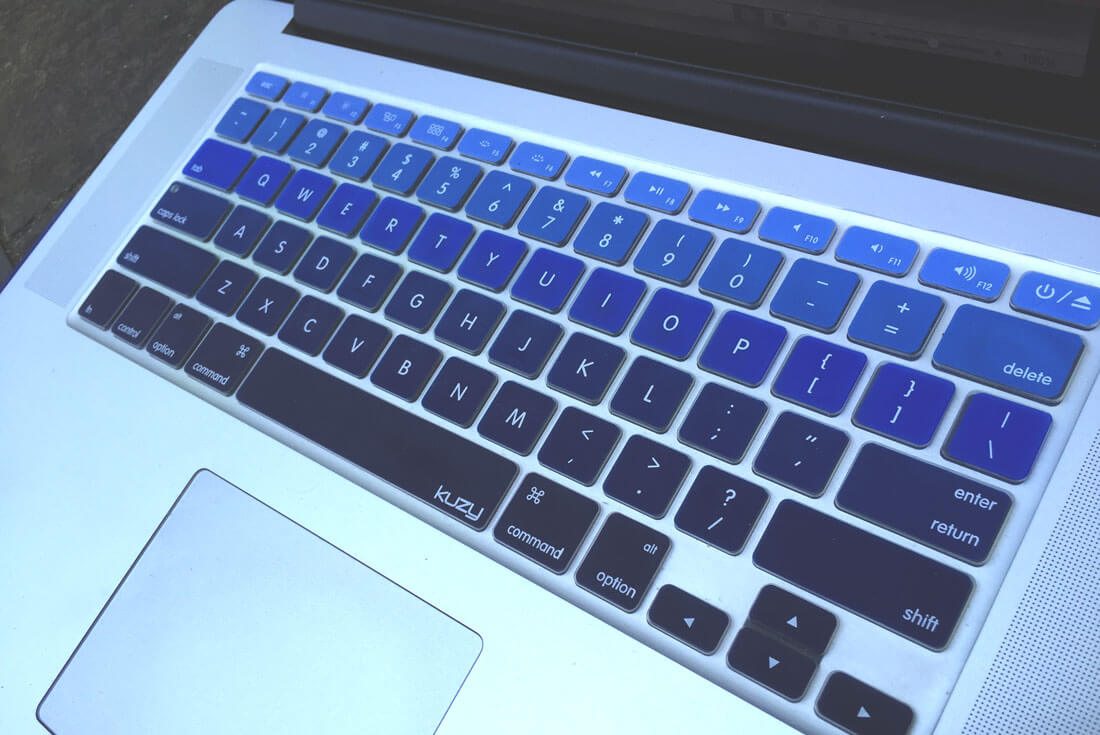 You need to know your software inside and out (at least the parts you commonly use, anyway). The best way to learn it, is to use it daily.
Figure out how to maximize tiny bits of time by using features to duplicate parts, create styles that you'll use over and over again and familiarize yourself with keyboard shortcuts (or make your own) that can speed up workflows.
Hop on software tutorial websites or webinars periodically to see what's new with software updates and changes. Getting a quick overview of what's different can make it easier to adapt to changes with ease. Tuts+ is a great place to get high quality tutorials on a range of topics.
Stop Falling for Distractions
Almost every freelancer is guilty of it at some point – falling for distractions that pull you away from work. Whether it's laundry or kids or Facebook, you need to lock yourself out of these time-killers.
The best way to combat distractions is two-fold:
Create a dedicated workspace. Whether it is a home office, desk at a co-working location or the corner of the kitchen table, make it clear to everyone around that when you are in this space, you are in work mode. (You can even make a little sign that asks people to come back later.)
Clock in. When you are working on a clock, it's likely you'll stick to the task at hand. Or flip this idea on its head and set a timer to keep track of all the time that you aren't actually working. (You'll see ways too boost your efficiency right away.)
Use Mockups and Kits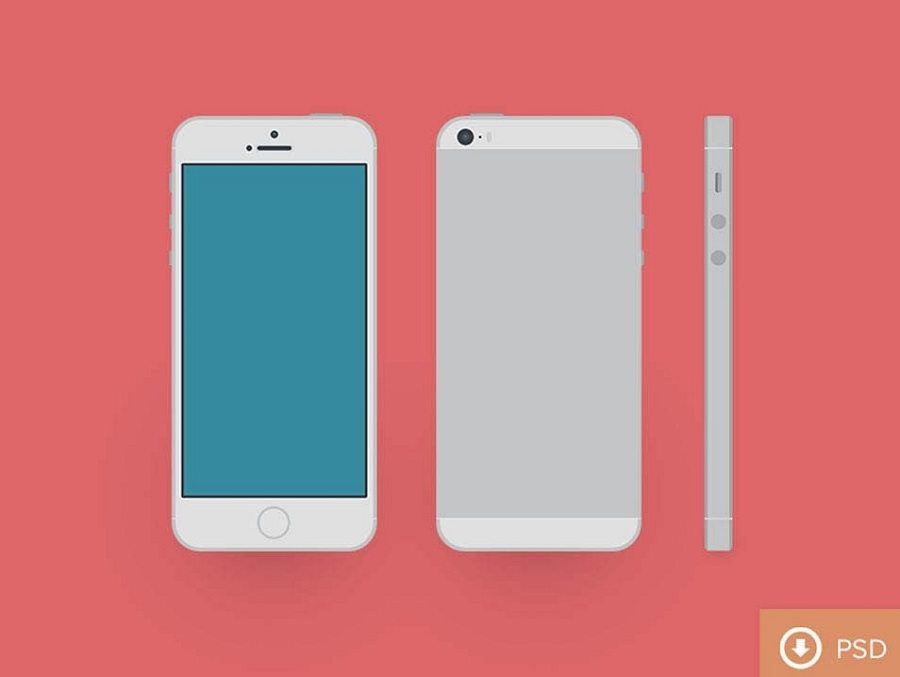 So many designers seem to think they have to "reinvent the wheel" with every new project. It's just not the case. There are plenty of high-quality mockups and kits available – free and paid – that can help you move through projects more quickly.
The type of work you do will help you determine what type of kit is best for you, but there are options for almost everything from user icons to buttons to mockups that you can use to help clients visualize a design in an actual environment.
When it comes to using these tools, opt for quality. A poor quality tool will stick out like a sore thumb in almost any project. Weigh time saved against price to figure out which tools are good for you… and your budget.
Here's a great selection of device mockups on Design Shack to get you started:
Let the Ideas "Cook"
Not every great design idea comes to fruition the minute a job is pitched. Often the best days need a little time to formulate in your head. Talk to clients about this in advance so they know what to expect, and then let ideas "cook."
Then you can start drawing the design in your head or sketch ideas on paper.
In the meantime, surround yourself with inspiration so that ideas are always coming your way. Follow designers on social media, get outside, look at magazines and art and journals.
But don't procrastinate. It's one thing to let an idea develop before you go to work; it's another to wait until the last minute to get started.
Organize Your Workflow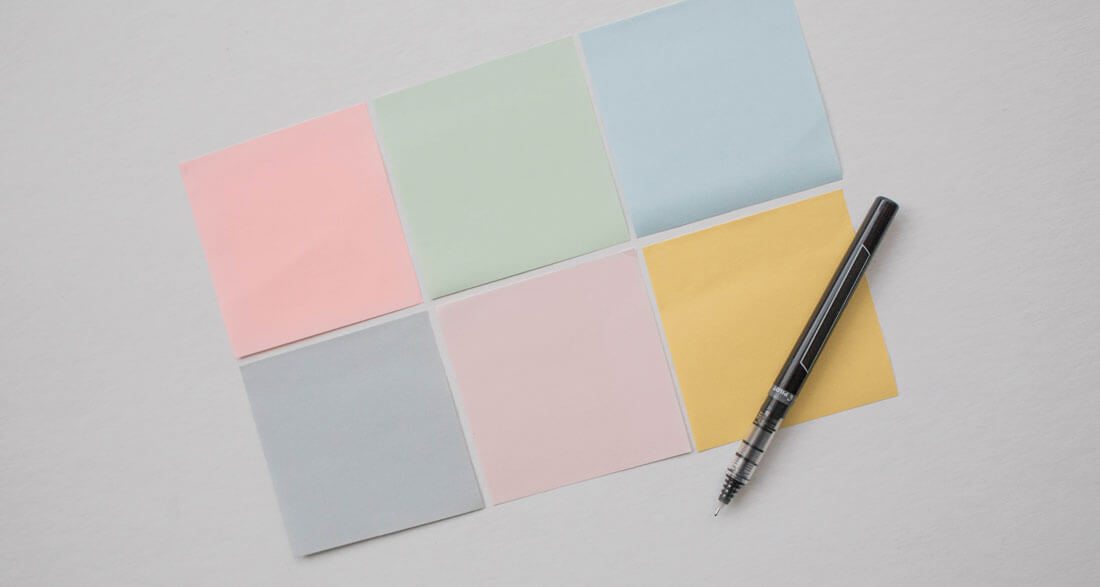 How do you organize files on your computer? How about paper files?
Now think about that system. How long does it take you to find what you are looking for within those files?
If you can find things quickly and with ease, you're on the right track. If not, it's time to get organized.
The best part is that the system that works for you – as long as you are working alone – is the right system. But there is a trick. You have to be consistent. Develop a plan for getting organized, saving files and storing data and information. And then stick to it. Make it part of your routine and follow the same process every single time.
Know Your Style
Take projects that reflect your design style and talent. By working on projects – and with clients – that have a style similar to yours, you'll save time trying to figure each other out.
Finding a good match can be tough, but once you do keep that client.
The other bonus when it comes to matching your style to a client is these jobs will often be easier to turn around and be more profitable for you. They are the ones that can offset riskier projects and clients that come your way. Knowing you have a few quicker, easier jobs to work on can give you the confidence to take on newer projects that push your boundaries a little more as well.
Stop Tinkering and Start Working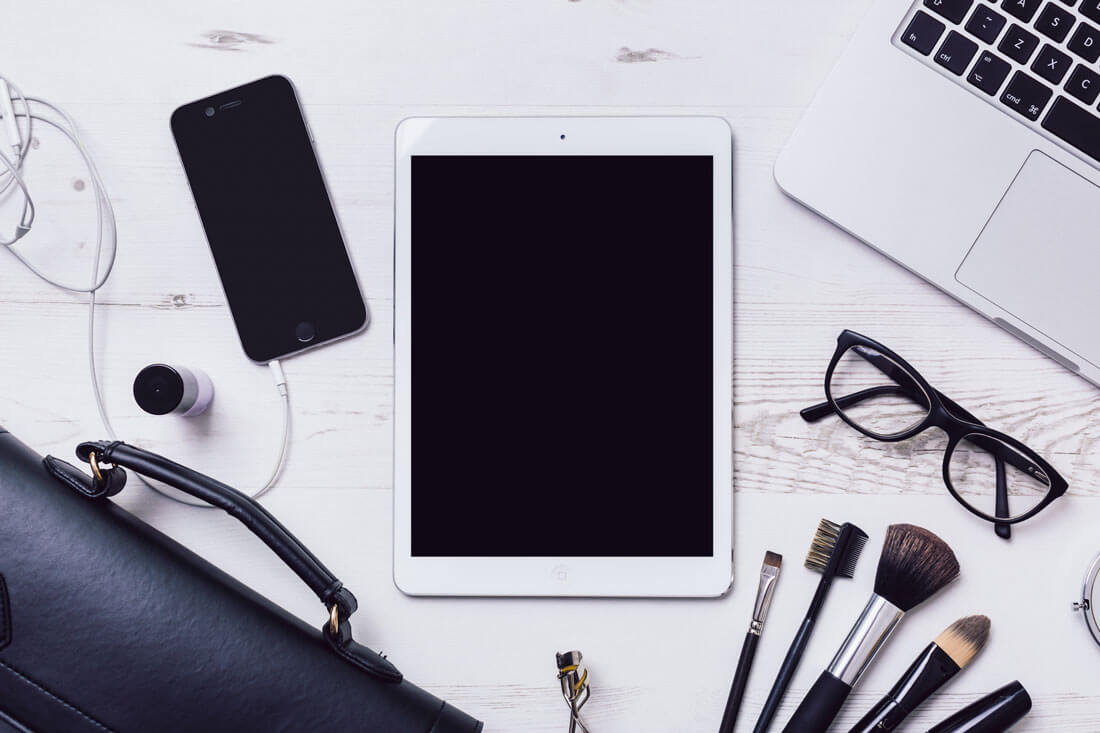 There's a fine line between working on a project and tinkering with one. You know it as the moment when you started adding effects or playing with techniques just because.
Stop it.
When you get to the point of adding embellishment for the sport of it, the design is done. You are finished or need a break. Leave it for a while, let it cook and come back to the design later. Give it another look to see if you are ready to move on.
But please, don't start playing with it because you feel like you need to do something. That's just a waste of time.
Conclusion
Having the right tools and putting yourself in the right environment can be the difference in finishing a project on time and with ease or struggling to catch up. Look back on some of the projects you have felt best about and evaluate how they came together.
Was it from using better tools? Were you more focused? Was the project a better overall fit? Was it a combination of these elements?
Every designer needs to develop a rhythm, workflow and routine that works for him or her. And every designer might do something just a bit different, but once you get in the flow, you'll be unstoppable.
Freelancing 101 is an occasional series to help the increasing number of freelancers in the market. Whether you are a designer, writer, developer or wear multiple hats, we will share tips, resources and ideas to help you make the most of your small business. Is there something in particular you want to know? Let me know at [email protected].