What Is a Logo Template? (And Should I Use One?)
If you've ever needed a logo in a pinch, you know how stressful that can be! For a quick design, a logo template can be just the tool to help you develop a logo fast and even show potential ideas off before a design gets too far along.
If you've never used a logo template before, a good template comes in vector form with everything you need to tweak and play to get the right logo design fast.
Here's how it works, and a few tips on whether it is the right choice for you.
Download thousands of beautiful logo templates, logo designs, and anything you need to build your brand with an Envato Elements membership. It starts at $16 per month, and gives you unlimited access to a growing library of over 2,000,000 design assets, graphics, themes, photos, and more.
What Is A Logo Template?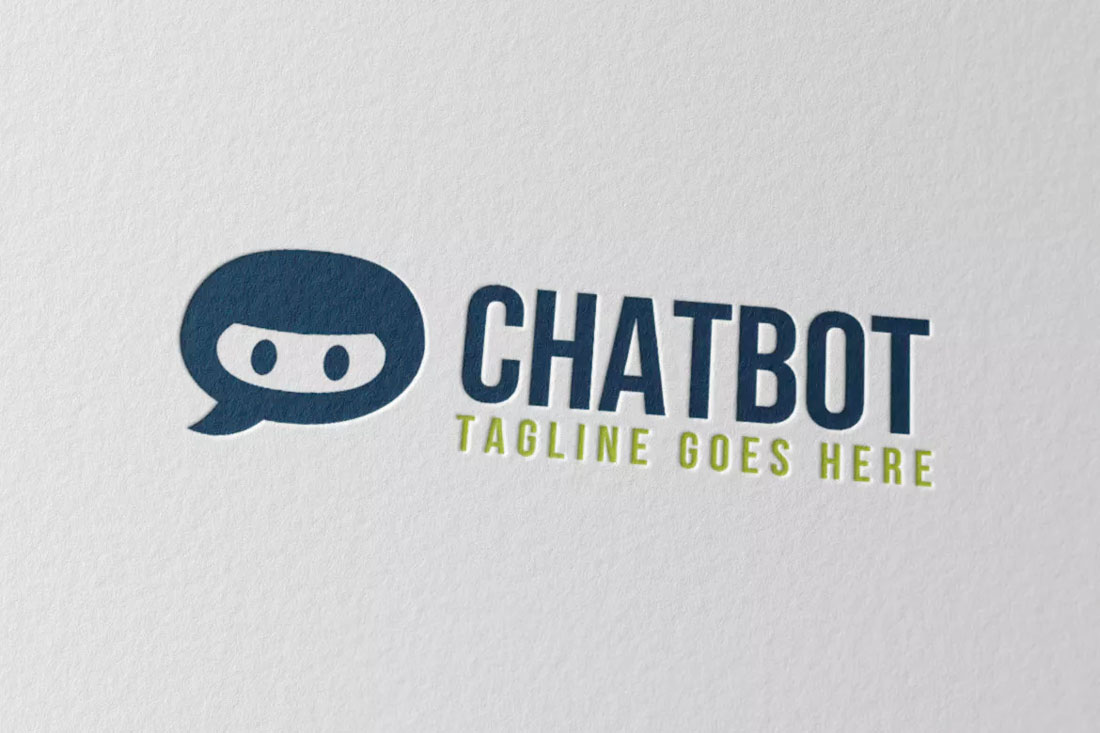 The more you can customize a logo template, the less similar it will be to the original and other users.
A logo template is a graphic design template that often includes graphic and text elements that can be further manipulated with your company name and colors.
A template is typically a vector-based shape and can be adjusted in terms of color and text placements. (Designers who are fluent with tools such as Adobe Illustrator can customize a logo template even further.)
The primary benefit of a logo template is to jumpstart a project when you need a quick logo fast.
The main downside to a logo template is that the base design won't be unique to you and other companies might have a similar variation of the design in use. The more you can customize a logo template, the less similar it will be to the original and other users.
Common Uses of a Logo Template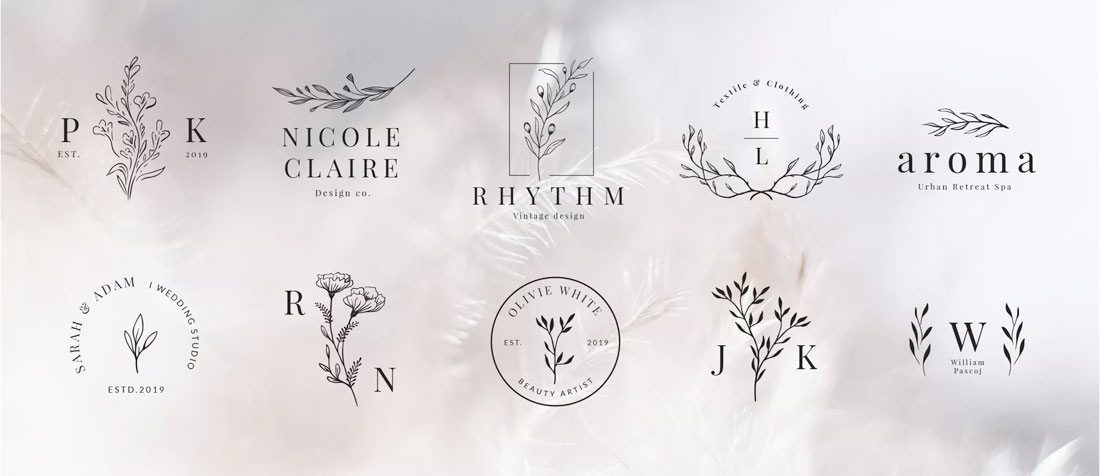 Logo templates can be a great tool.
A good template will come in vector format
A logo template is an ideal starting point for startups or projects with low budgets. You can see exactly what you'll get before buying a design – unlike some of the low-cost design options on the market.
A good template will come in vector format so you can scale it for any use, as well as customize it with your business information and color palette. Think of the design as a strong suggestion for getting started with a logo project.
Logo templates can be a great source of inspiration as well. Whether you are building something for yourself or a client, browsing through options can jumpstart your creativity or help you figure out what style is wanted for the project. (Scroll through designs with a client to get a feel for what they like visually.)
Finally, a logo template can be an educational tool as well. If you haven't done much work with logo design, working from a template can help you figure out how to construct as design a brand mark. It can help you think about space, scale, and shape for a small element.
Benefits of a Logo Template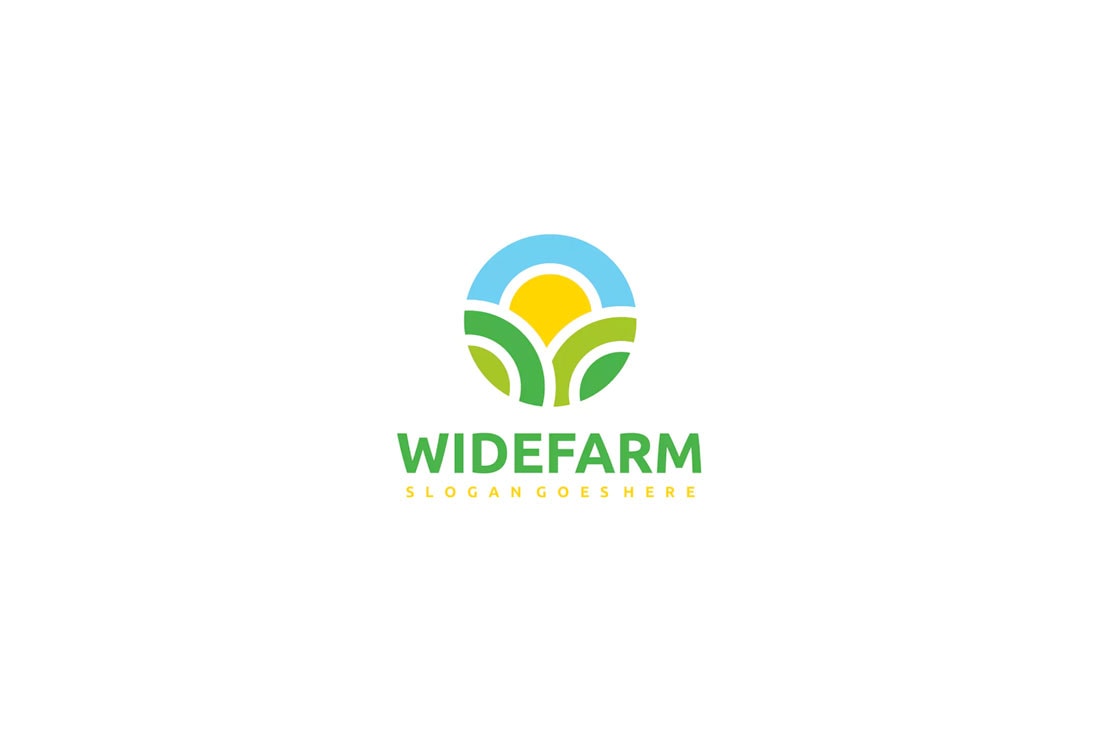 The primary benefit of using a logo template is speed.
If you need a logo now, a template only takes a couple of minutes to download and customize. You can have a logo design ready to roll without a lot of effort. The most challenging part might be sifting through all of the options available!
Other benefits of a logo template include:
Low-cost option
Easy to customize
What you see is what you get design
Plenty of options and style to choose from
Most come as vector shapes for scalability
What to Look for in A Logo Template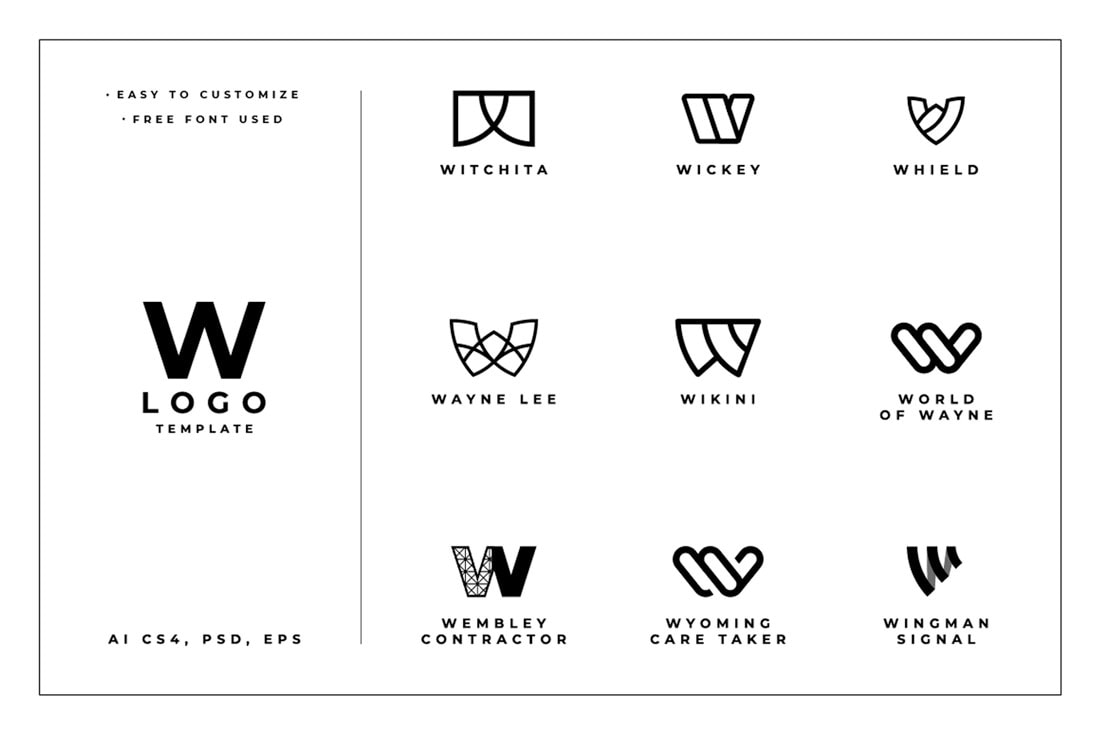 To make the most of using a logo template, it is important to find and download a high-quality option. Here are a few things to look for when picking a template for your logo design project:
Vector-based design
Easy to understand license
Ability to customize as needed
Use of free fonts if you want the ones in the template
Ability to move elements to create alternate logo designs
Full color and single-color options (or a way to make that change easily)
Design that doesn't seem too familiar or overused
Timeless look and feel that isn't overly trendy
Should I Use a Logo Template?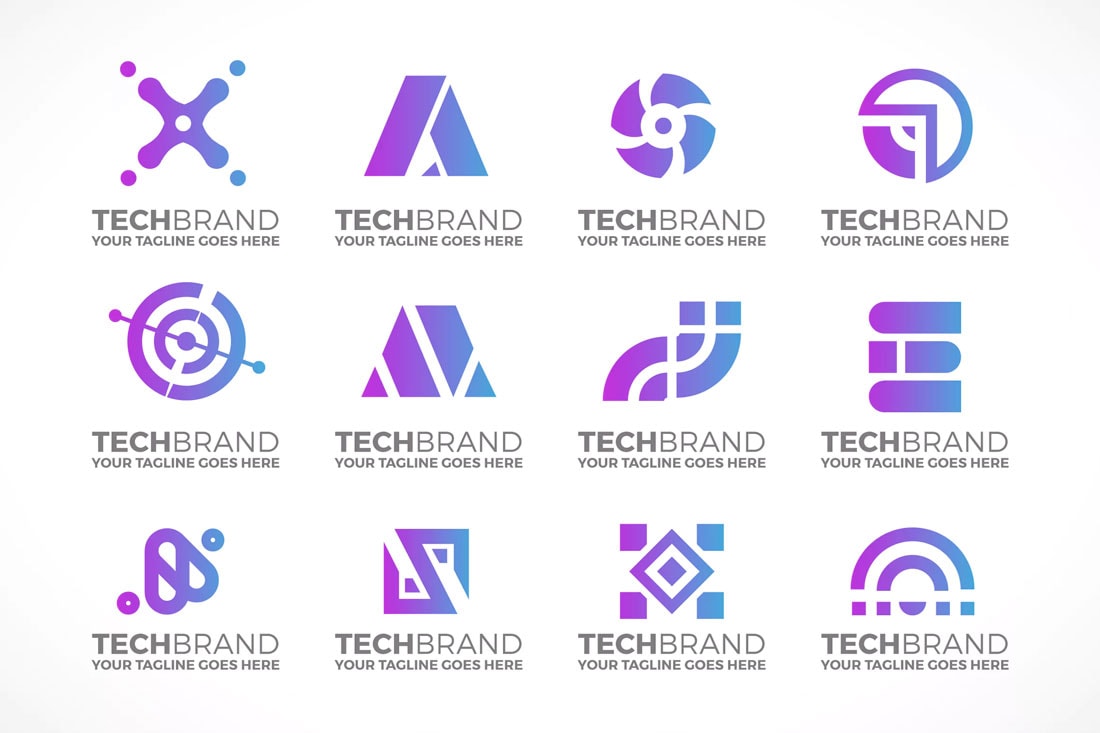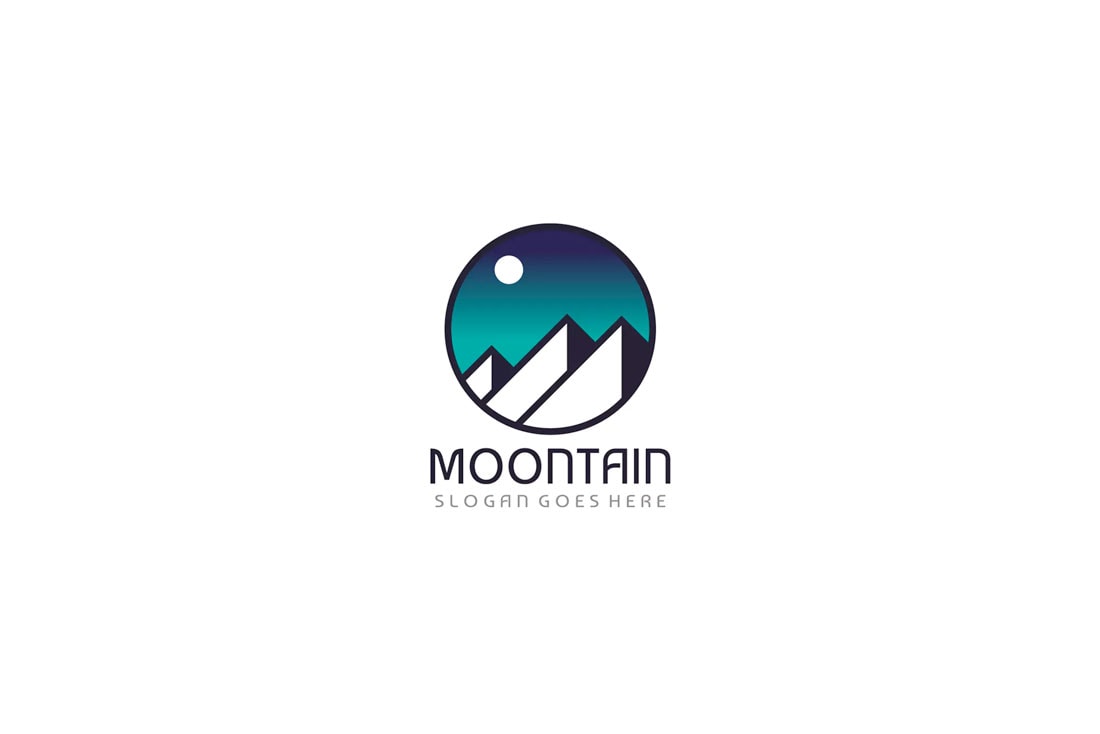 The big question when it comes to using a logo template is whether you should try it.
While it does depend on the project, almost every designer can benefit from having a quick and easy tool at their disposal from time to time. You can use them for mockups, brainstorming, or even as a starter for simple logo designs.
Logo templates are also a good tool for small business owners looking to add a logo
There's absolutely nothing wrong with using a logo template to get a project going. And sometimes it might be the best option available.
Most designers can best benefit from a logo template for quick sketches or to accompany small-scope, small-budget projects.
Logo templates are also a good tool for small business owners looking to add a logo, even if they don't have a lot of design experience. The most basic customizations are easy to accomplish with most templates.
For some, logo templates aren't a good option. Don't use a template to cut corners or if you or the design client expects a unique, custom logo. Template starters can be used by anyone who pays for them and can result in multiple logos that look the same. It's important to know this up front.
A template can be a little too generic for some projects. On the other hand, a logo template can be too specific or literal for other projects.
Many of these designs are things that a designer just came up with and created. You'll get the most use out of a logo template that's somewhat generic but relates to the product or service you are promoting.
Most people that start with a logo template find that the icon or artwork is the main selling point. Type styles are often changed due to the nature of brand names being more complicated than what you see with many templates.
Conclusion
Using a logo template can help jumpstart projects and can be a good option depending on the project you are working on. Don't discredit it; there are a lot of good logo template options out there. We've showcased a few that we love here in this post.
The logo templates featured here are all from Envato Elements. You can find more than 6,000 logo template designs to jumpstart any project in the collection.