15+ Best Instagram Design Tutorials
Get ready to up your digital marketing – or just personal profile – game with stellar design tips and tricks for Instagram.
We all know that the photo-based social media platform is so much more than images. It's also a collection of videos, sound, and plenty of design elements to help bring your stories and information to life.
Here, we've gathered a collection of tutorials that will help you create amazing Instagram designs that you can use and share.
Download thousands of beautiful Instagram post and story templates, Instagram video templates, and anything you need to supercharge your social media presence with an Envato Elements membership. It starts at $16 per month, and gives you unlimited access to a growing library of over 2,000,000 Instagram templates, design assets, photos, videos and more.
How to Split Images for an Instagram Multi-Post Seamless Panorama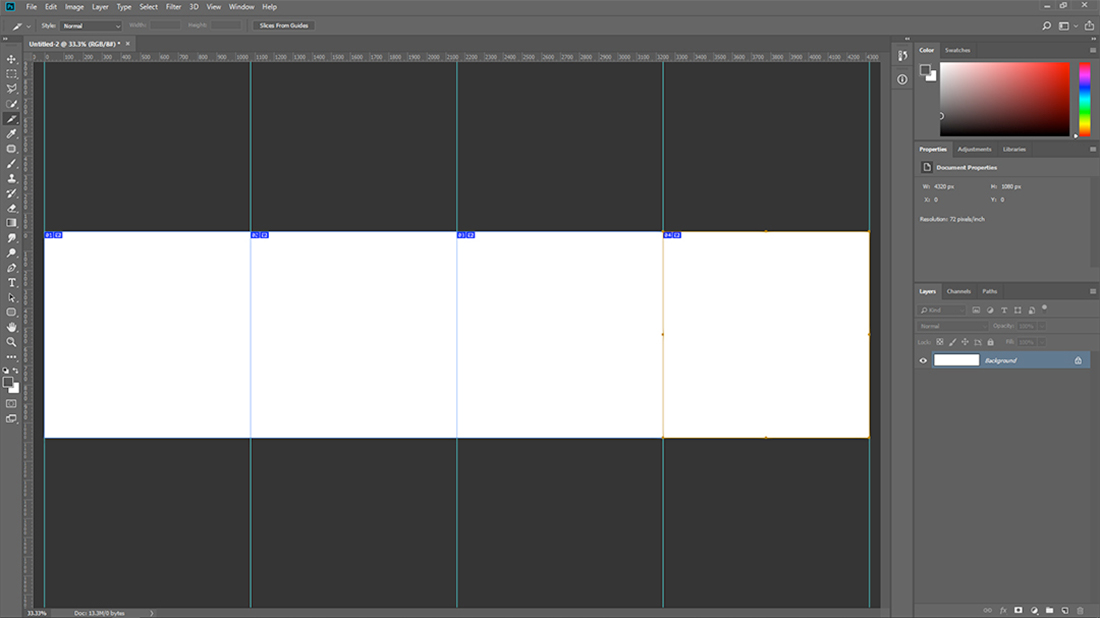 The perfect crop of a panoramic image can make for a stunning Instagram image. This technique works well for posts with multiple images so that you can swipe through the full image. This tutorial shows you how to split images, create a reusable template, and upload photos to Instagram in this manner.

How to Make Instagram Story Templates
Using the style in the tutorial (or your own), this series of steps helps you create a template for Instagram stories in Photoshop. This tutorial breaks everything down into easy to understand steps and includes a set of resources that you can download and use to follow along.
Trendy Instagram Story Design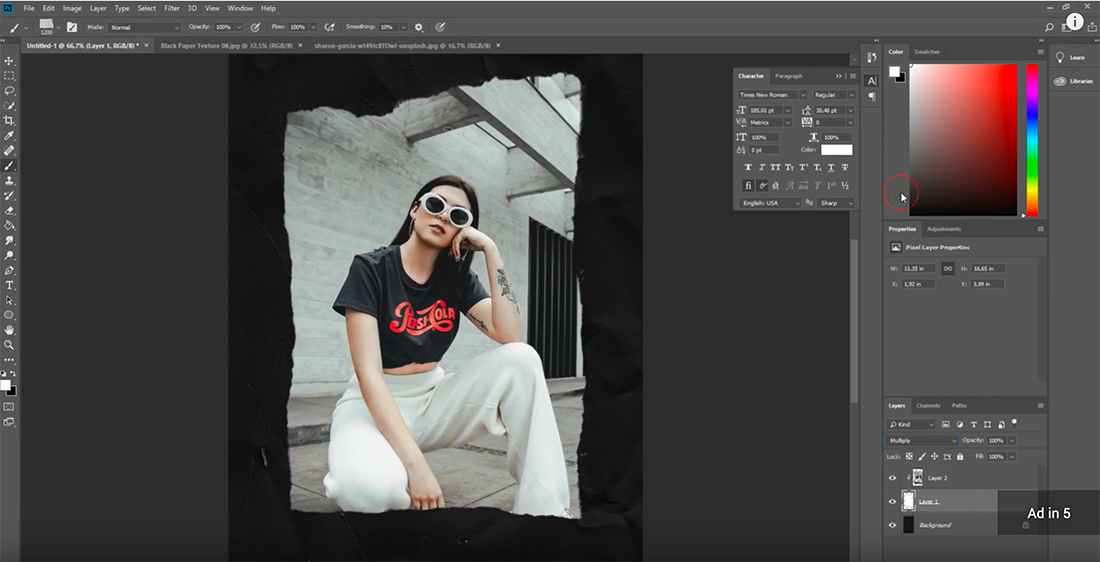 This quick video shows you on screen how to create an Instagram story design with a trendy feel in Photoshop in about 13 minutes. It also includes a free template to help you learn the technique even quicker.
How to Create an Instagram Story Cover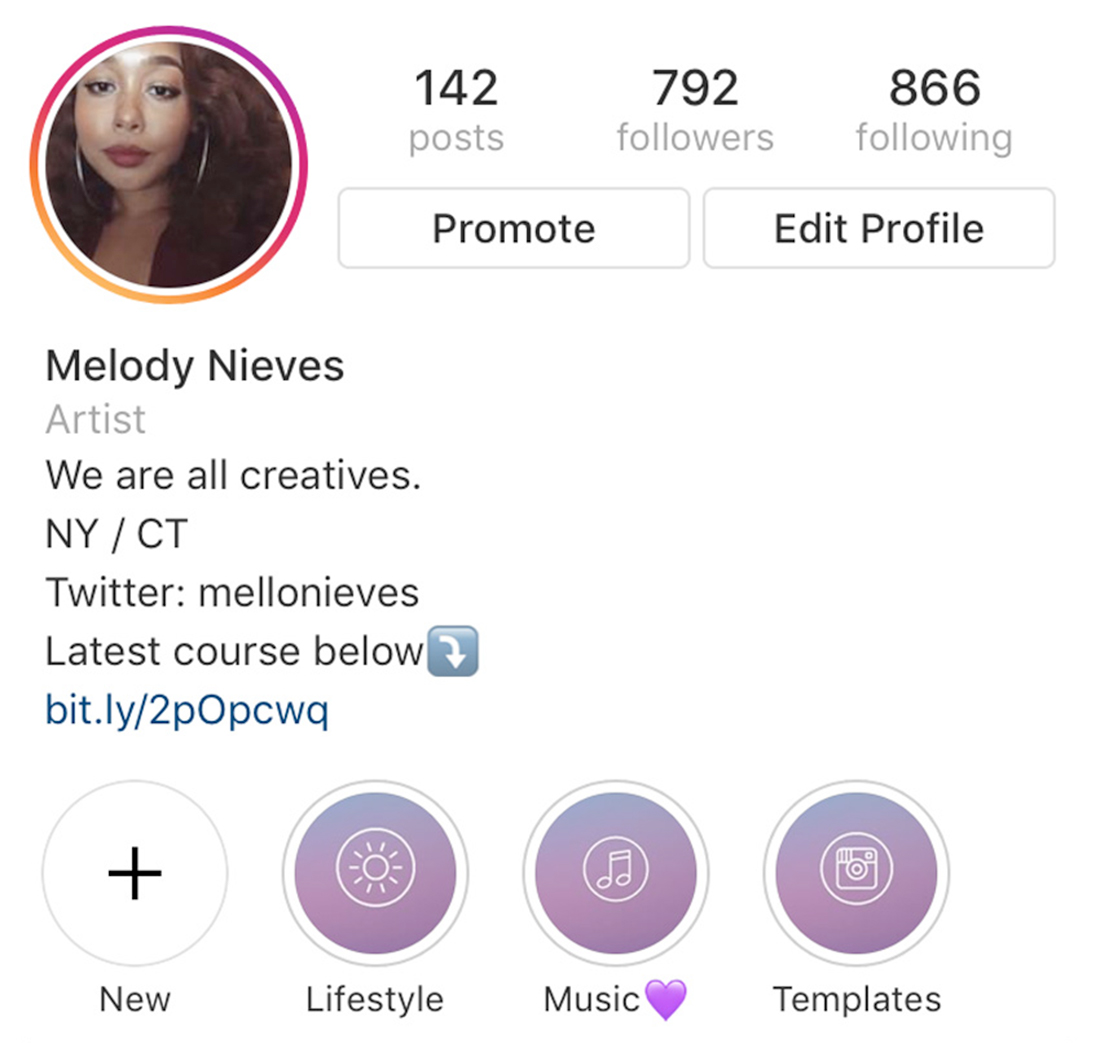 Take your Instagram profile to the next level with custom highlight icons for your stories. They are easy to create and give your profile a more polished look and feel. This tutorial takes you through the steps in just 60 seconds.
How to Design Instagram Images in Canva for Beginners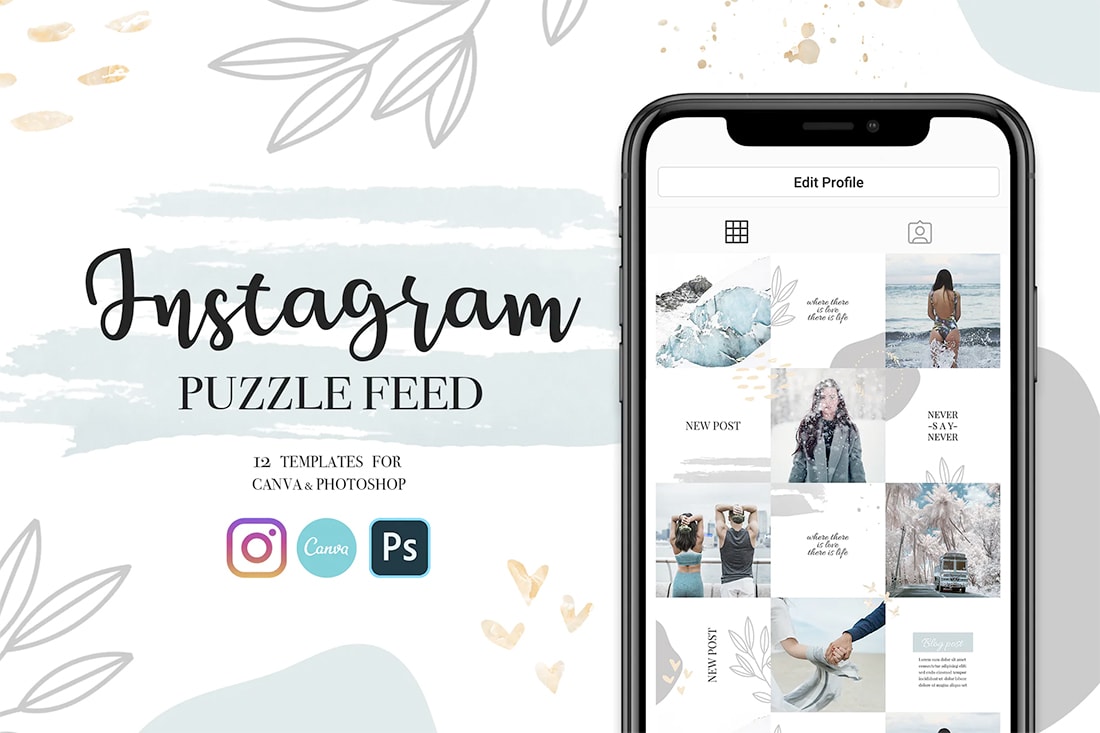 If you are using Canva for creating online images, this is the tutorial for you. This video takes you through how to create images in Canva for use in Instagram posts and stories.
How to Create an Instagram Post Template in Photoshop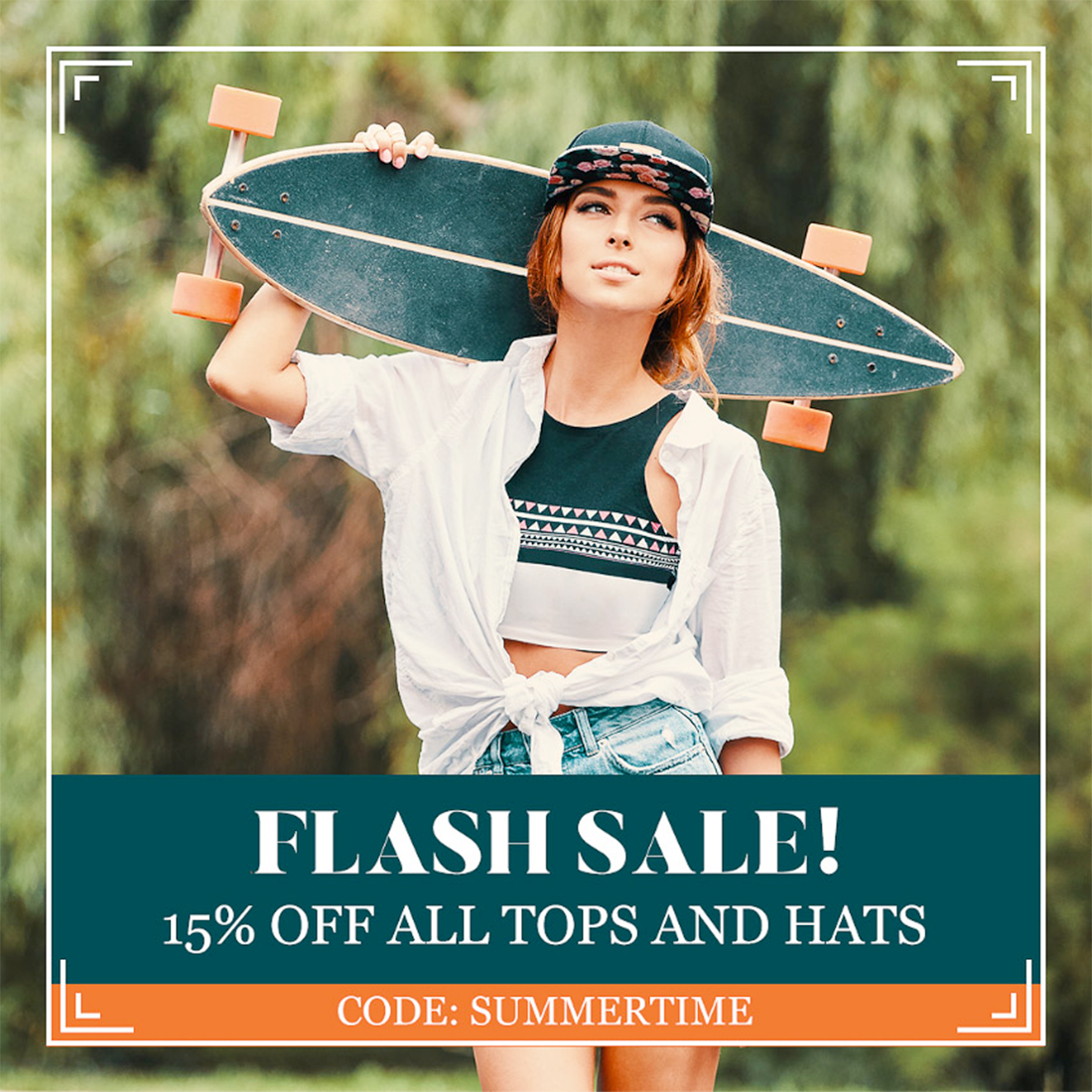 This tutorial will walk you through using Photoshop to create a custom template that you can use and adjust with photos on the social media platform. You'll learn how to set proper dimensions, create a basic design, and then add images before posting.
How to Create an Aesthetic Instagram Story in Photoshop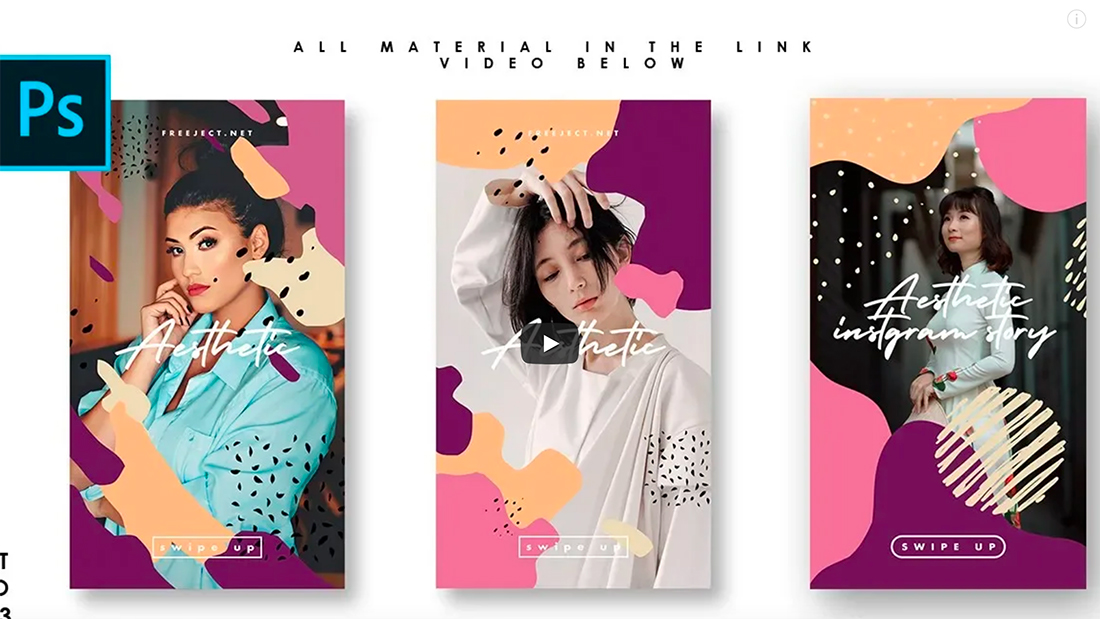 A custom aesthetic can help your content or brand stand out on Instagram because users will recognize your content as it pops up. This tutorial gives you the tools and know-how to create an aesthetic for Instagram stories in Photoshop.
How to Create an Animated Photo Reveal for Instagram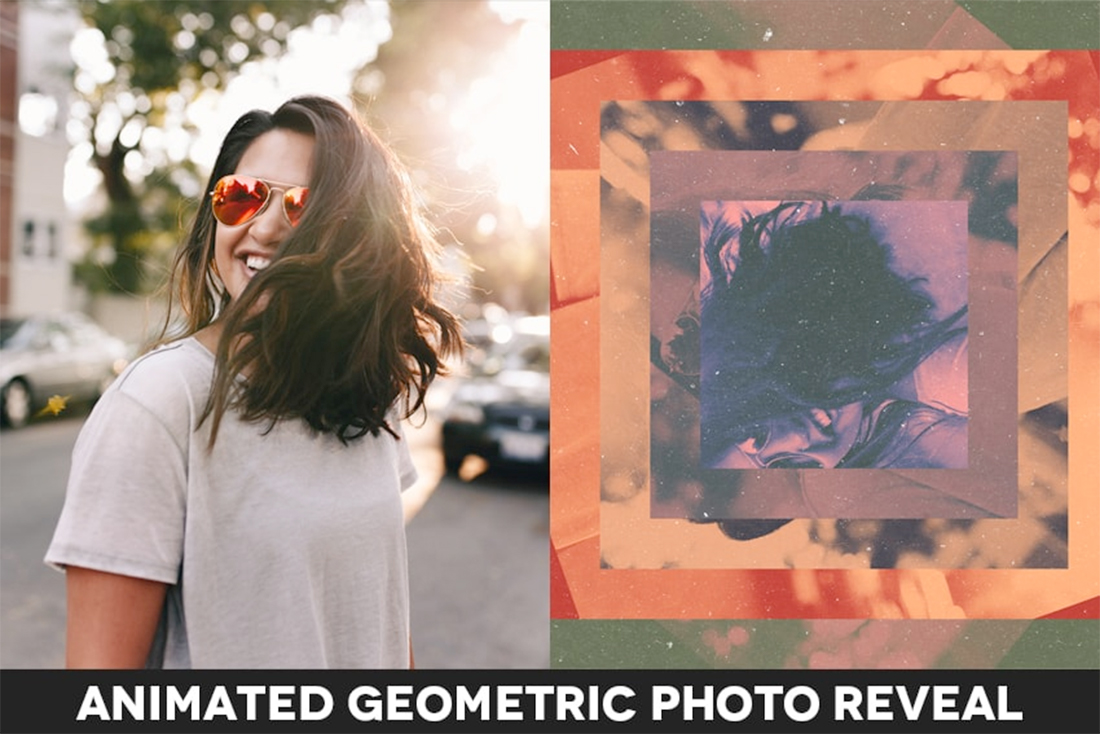 This tutorial combines multiple steps, layers, and shapes to create a geometric revel effect that you can use with any photo and upload to Instagram. Each step is easy to understand with a basic understanding of Photoshop and has clear screenshots to help you along the way.

6 Secret Steps to Nail Instagram Quality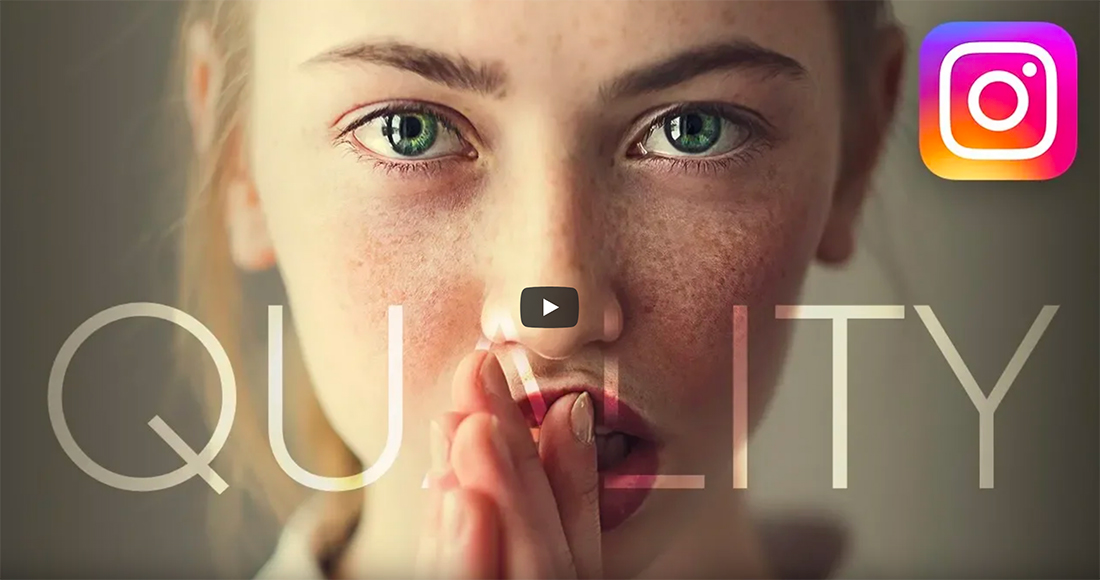 Get ready to edit images in Photoshop so that they really jump out of the feed on Instagram. This tutorial contains six tips that ensure your color settings hold, you get the sharpest photos, and how to export with compression and no quality loss.
How to Design Instagram Stories, Part 1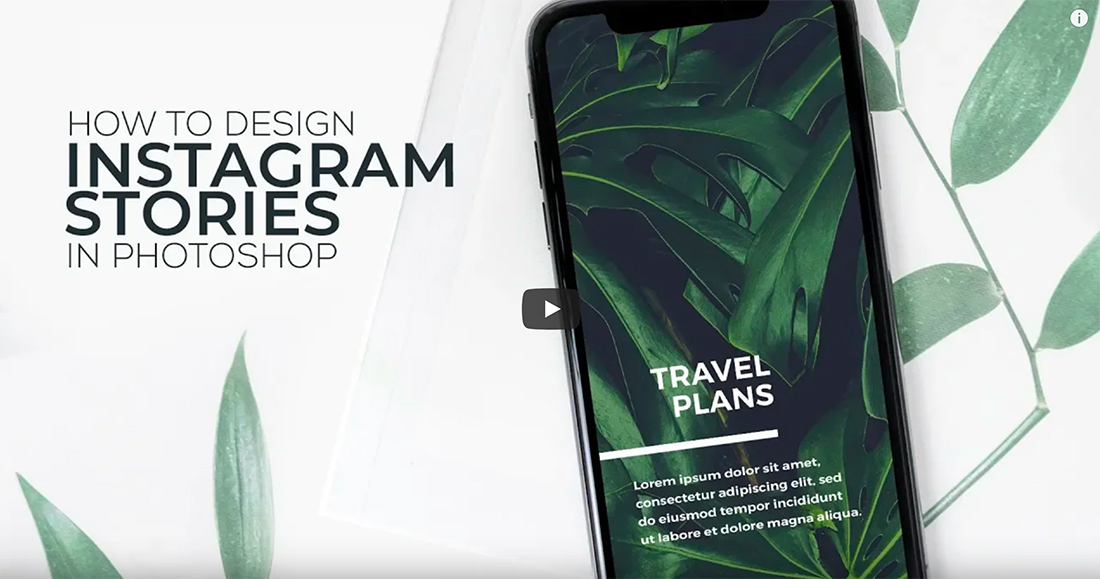 This beginner-level tutorial walks you through how to design a simple Instagram story with just the right look and feel. All of the design work is in Photoshop before uploading to Instagram.
How to Design Instagram Stories, Part 2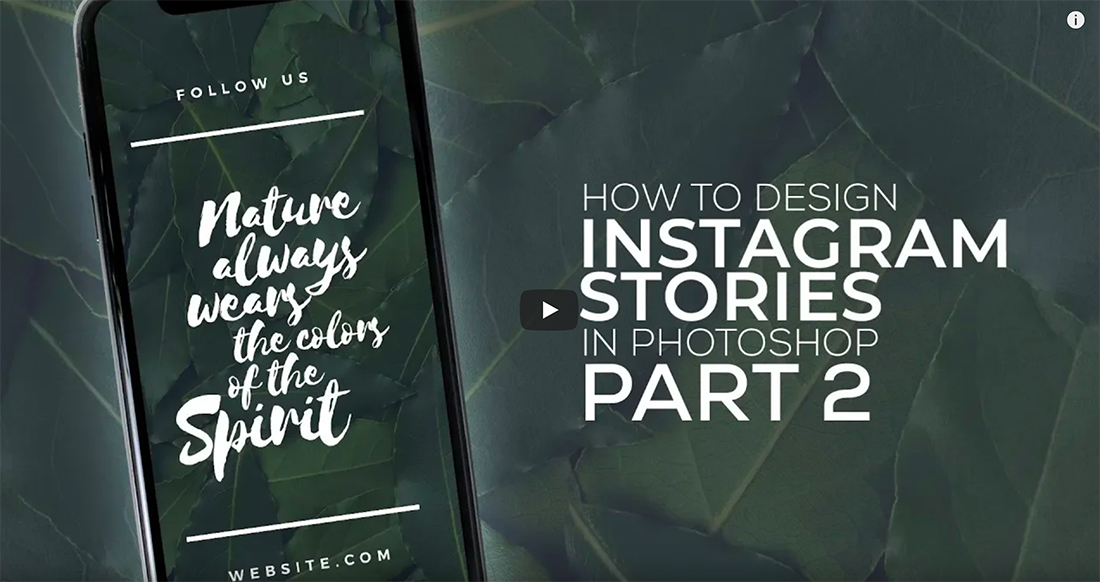 Now you can take that simple story up a notch with more advanced design techniques. The nice thing is that even though this is a continuation of Part 1, you can watch on its own and the tips are highly applicable.
How to Create an Instagram Ad Template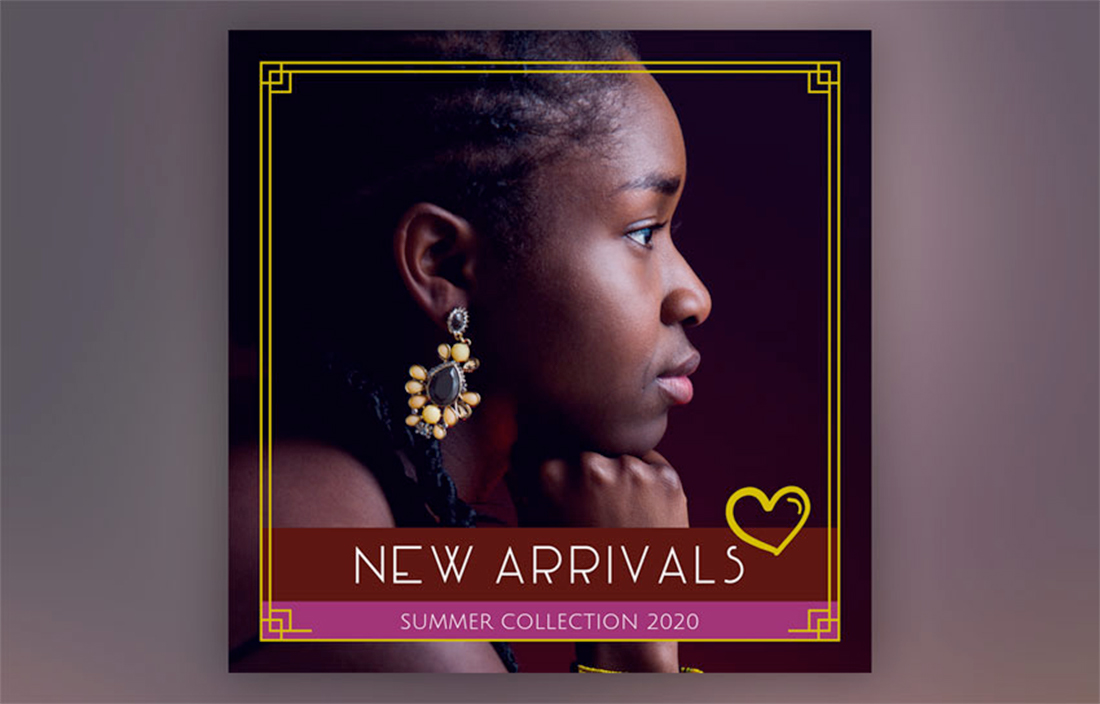 This tutorial is a variation on creating a post template with a style that's more ad-like. There are video and step-by-step instructions to help you create a template that you can use with a consistent design.
How to Make Instagram Graphics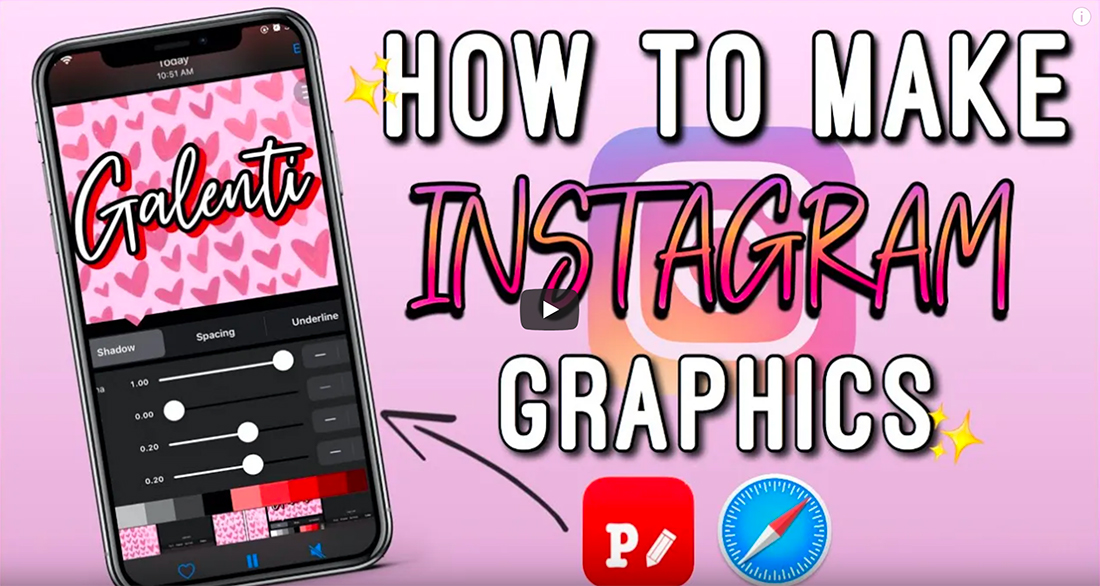 While you can make Instagram graphics almost anywhere, this tutorial is different because it walks you through doing everything right from your phone. This eliminates the need to move from Photoshop to your phone and back as you are working on elements for the social media platform.
Create an Instagram Filter in Spark AR Studio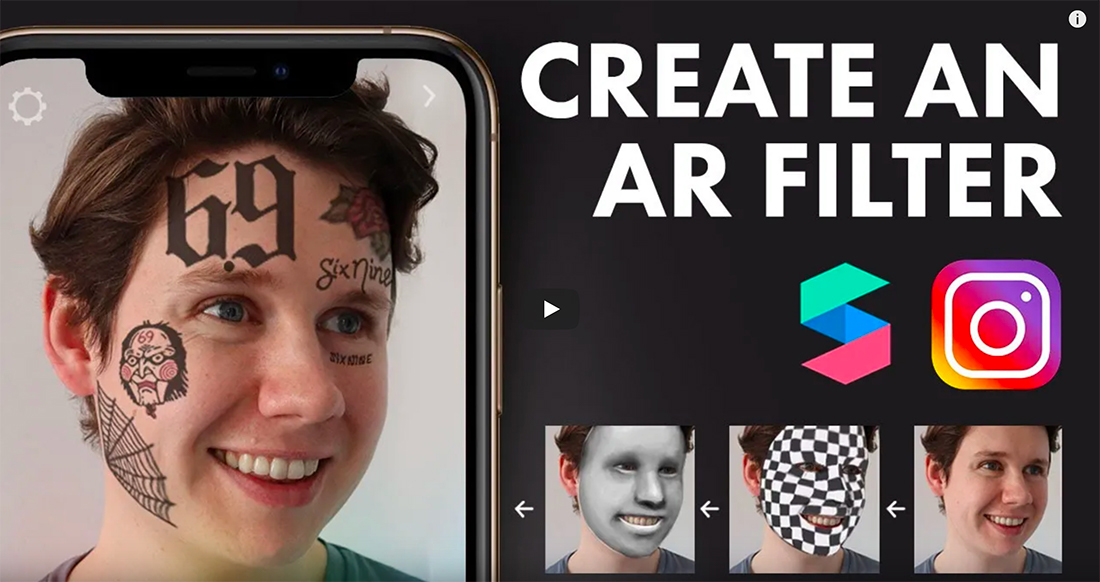 This quick video tutorial shows you how to design a simple Instagram filter in Spark AR Studio. You might be surprised how easy it is to create this style of effect, especially if you haven't tried it before. This tutorial gives you all the tools you need to complete it successfully.