10 Web Design Trends to Watch in 2019
The average life of a website is three years. And design elements – such as color and typography – often get updated more frequently than that. That's why it is so important to keep up with web design trends.
Doing this allows you to make small tweaks to your design today so that it won't be out of date tomorrow. So which web design trends do you need to be on the look-out for this year?
This guide will help you create an on-point design plan for 2019!
Get unlimited downloads of 1 million+ design resources, themes, templates, photos, graphics and more. Envato Elements starts at $16 per month, and is the best creative subscription we've ever seen.
1. So Many Serifs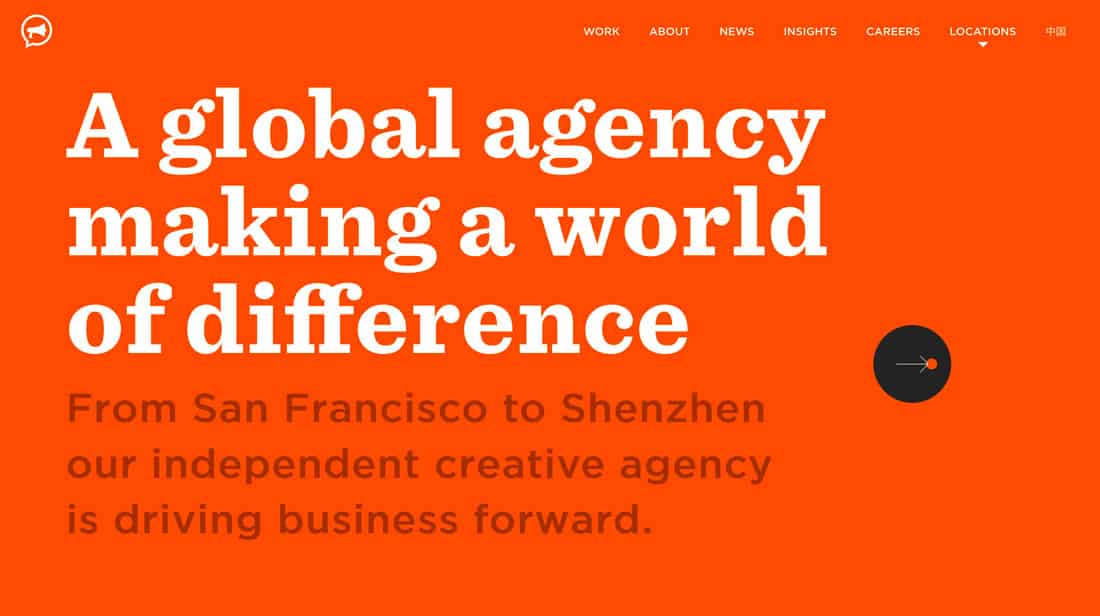 Serif typography – which was once deemed "unreadable" on the web – is popping up everywhere. From short, simple serifs to elaborate lettering with longer strokes and tails, this type is designed to be read.
The biggest contributor to this trend might be high-resolution screens (and the dominance of them in the marketplace). There's no blur or distortion with these typefaces.
Serifs of almost any style can work beautifully, including modern and transitional styles to slabs. Serifs are appropriate for display text as well as body copy.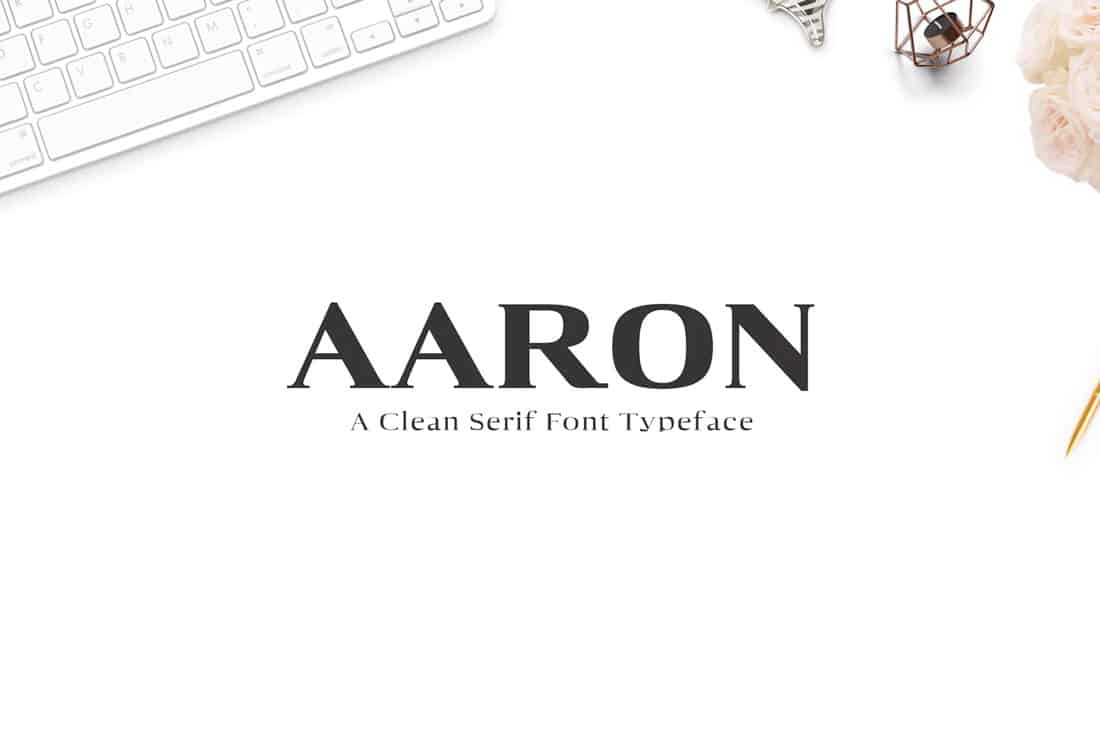 Try this: Aaron Serif Font Family
2. Exaggerated White Space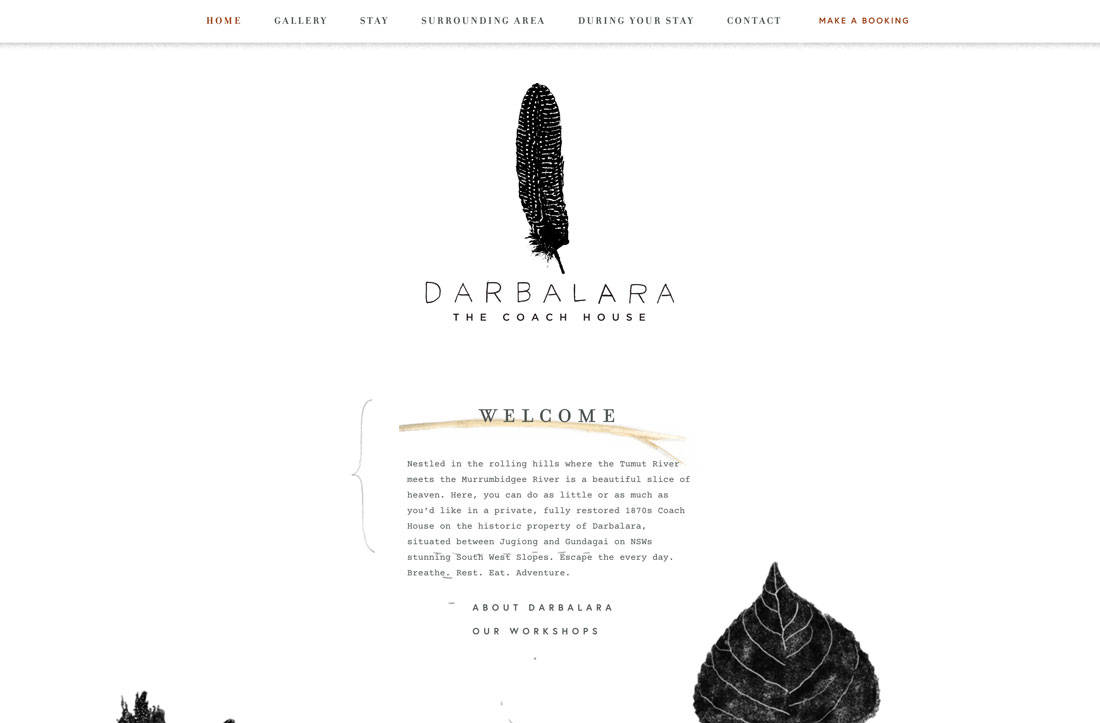 Minimal styles are getting even more minimal with exaggerated white space in designs.
One reason that white space is so popular is that it can help bring focus to a certain part of the design – the space occupied by something, rather than nothing.
White space also has a beautiful, classic feel that's easy to adjust for any number of projects.
3. Micro-Animations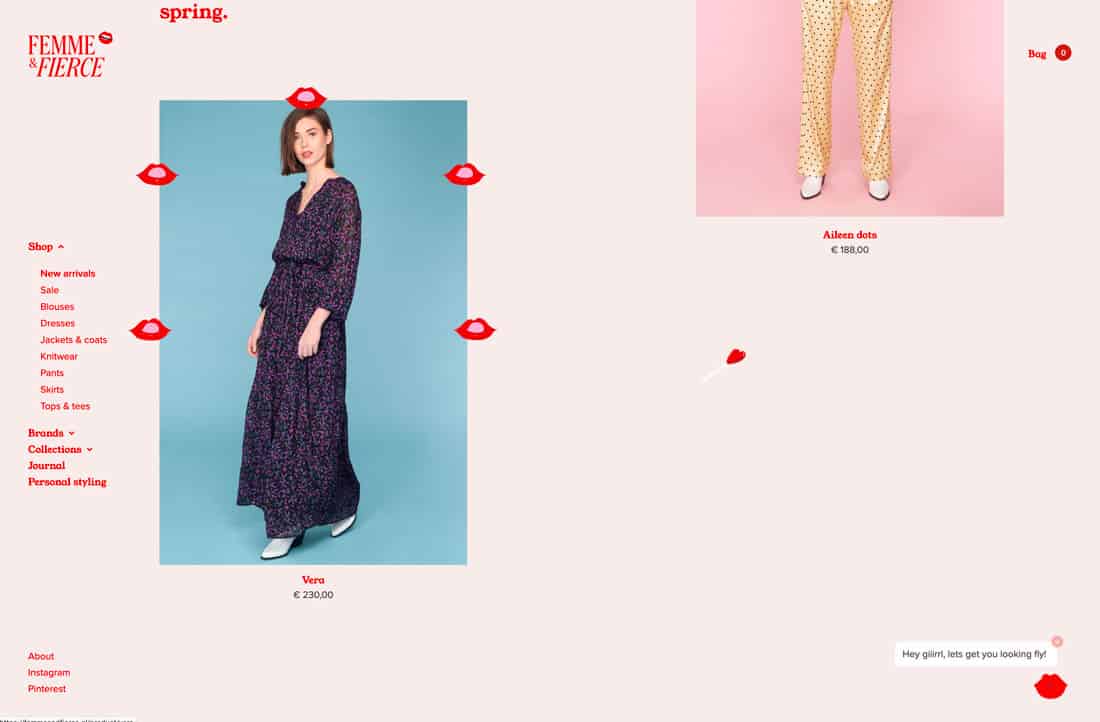 Thanks to all those cool little gifs on Instagram stories, websites are featuring more micro-animations in form of sticker-style gifs.
Even websites that you wouldn't expect, such as the e-commerce design above, are using this style to draw user attention. It can be anything from tiny images popping up on the screen to moving text elements.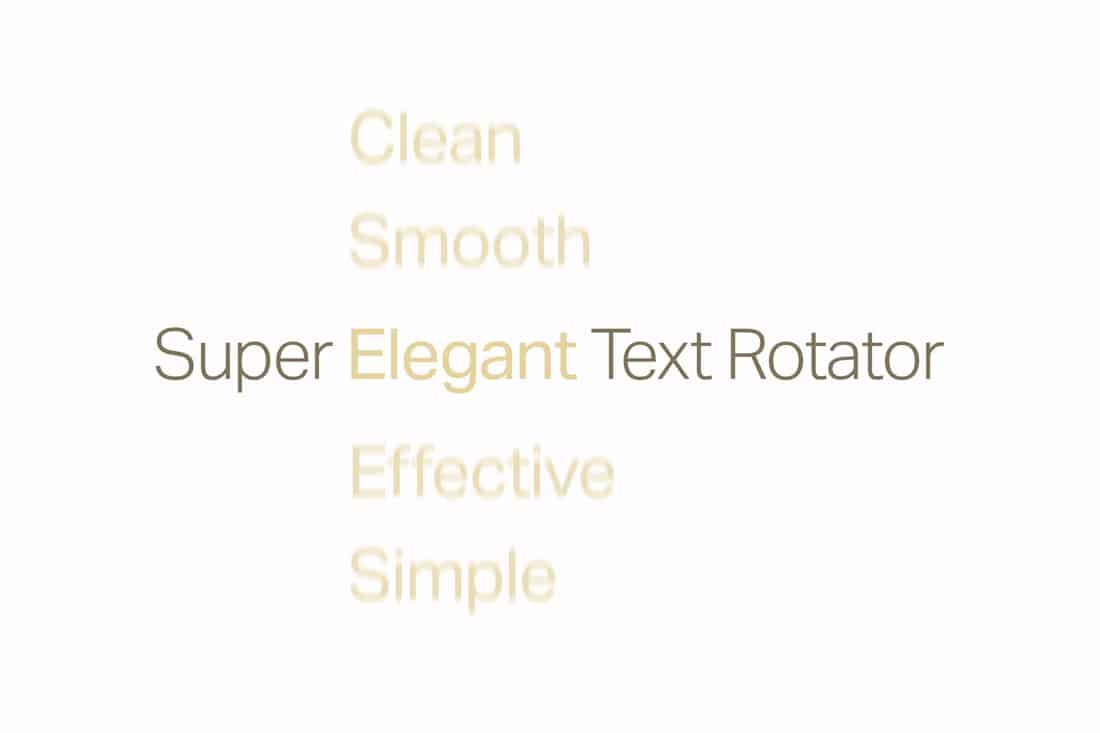 Try it: Simple Text Rotator WordPress Plugin
4. Video Everything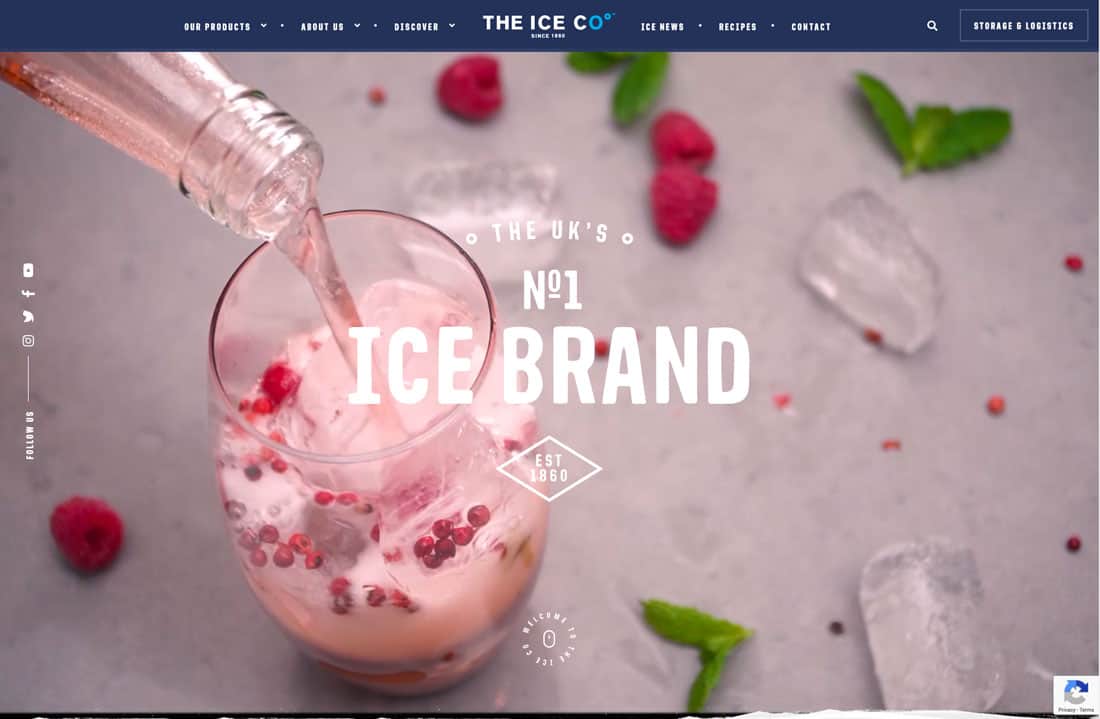 If you aren't using video in website design projects already, this is the year it will probably happen. Video content is huge. And it's becoming more accessible all the time.
From moving backgrounds, above, the video stories that are the content driving the design, this type of storytelling is the wave of the future. Users like it. There's no denying that. And for that reason, it will just keep growing in popularity.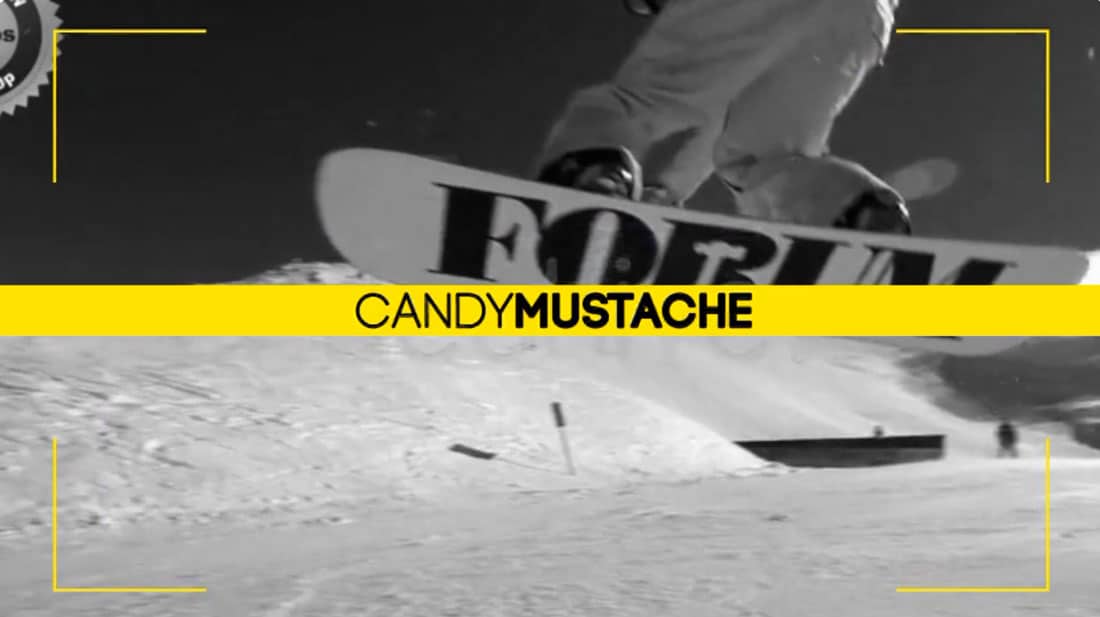 Try it: Photo/Video Slideshow Template
5. Bubbles and Blob Shapes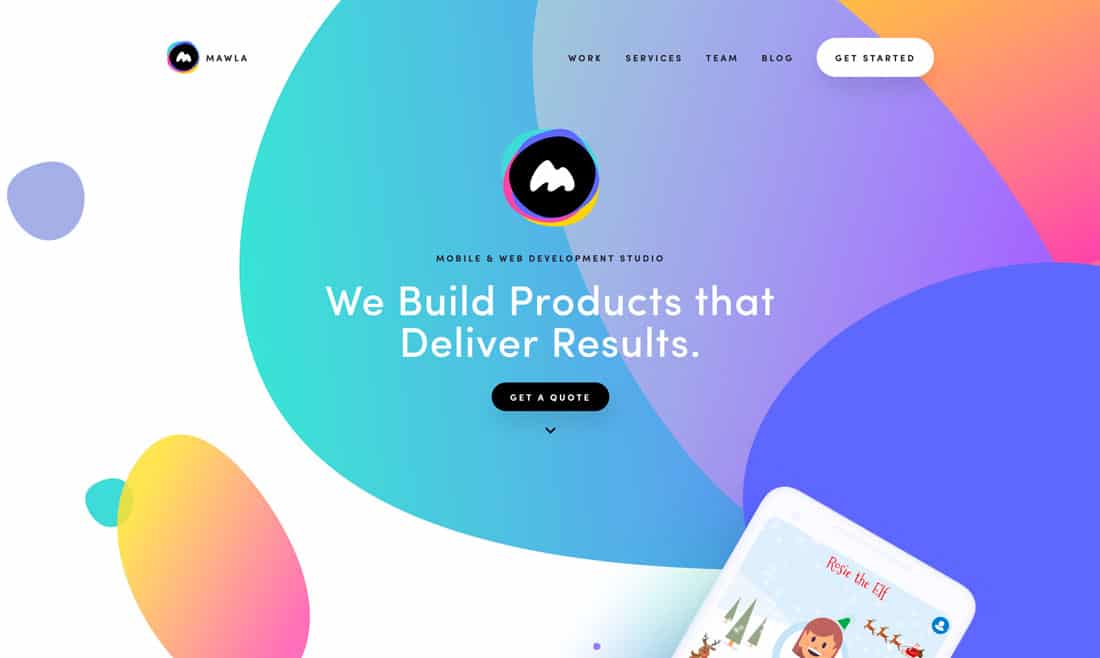 Bubbles, blobs and other "organic" shapes are taking the place of more geometric styles that have dominated design for the last few years. This shape-shifting is part cool animation and part feeling. (Projects have a little looser element to them.)
These shapes work equally well with or without animation and in a variety of sizes, configurations and with almost every color scheme possible.
Mawla, above, might exemplify early 2019 use of this trend in that blob shapes all feature gradient coloring with layers of different sized elements.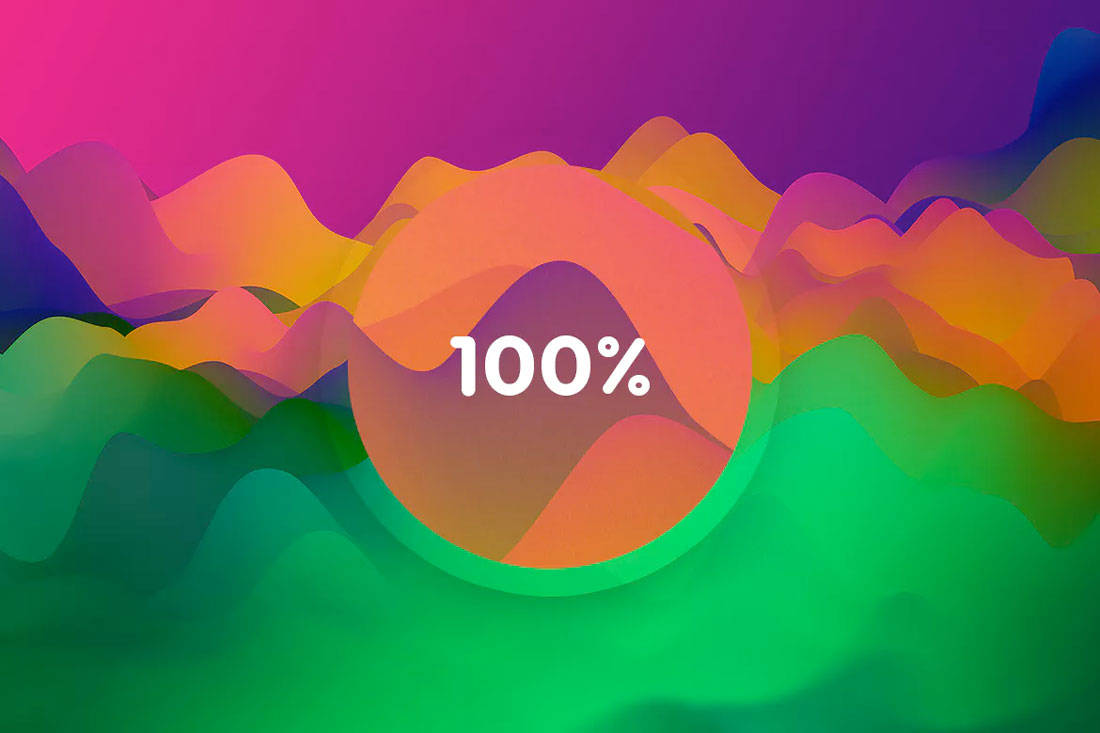 Try this: Wavy Backgrounds
6. Three-Dimensional Illustrations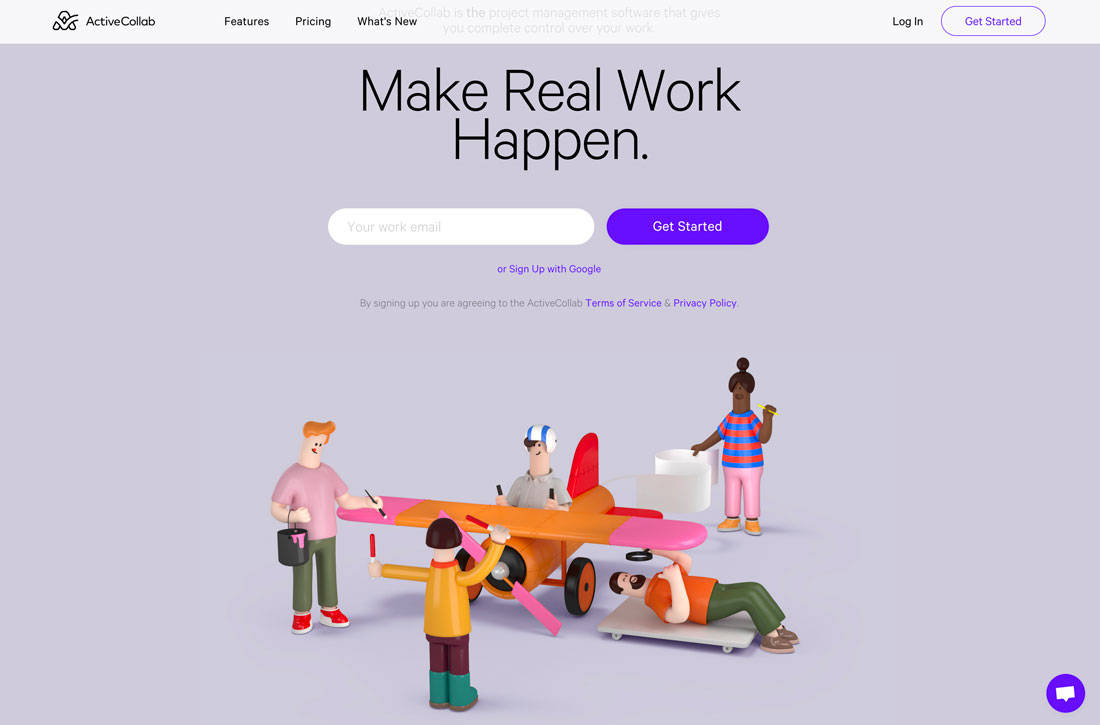 The style is so appealing that more companies are commissioning this style of artwork.
All that flat design is starting to disappear. Depth and realism are part of illustrated graphics (some of which are even animated).
This style is most common with websites that are trying to represent a connection between the digital and real worlds, but the style is so appealing and light that more companies are commissioning this style of artwork.
The other contributing factor for this trending design element is virtual reality. With many of these interfaces using 3D illustrations, deploying them in other projects is a baby step in developing these projects.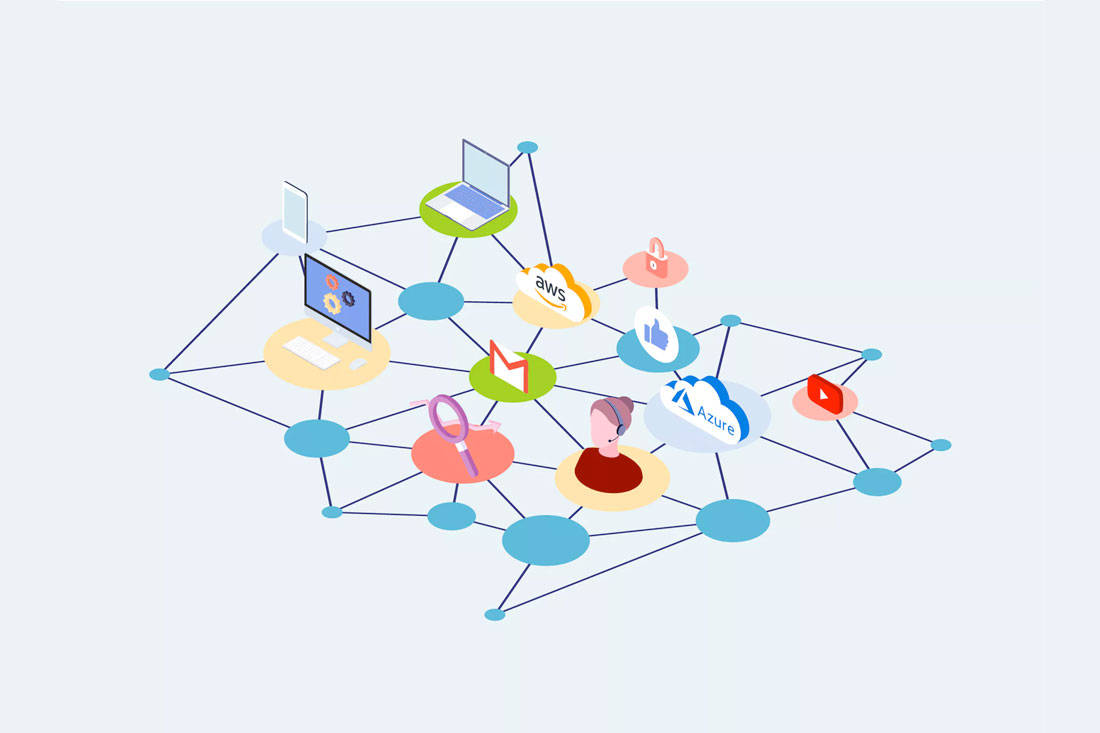 7. Less Symmetry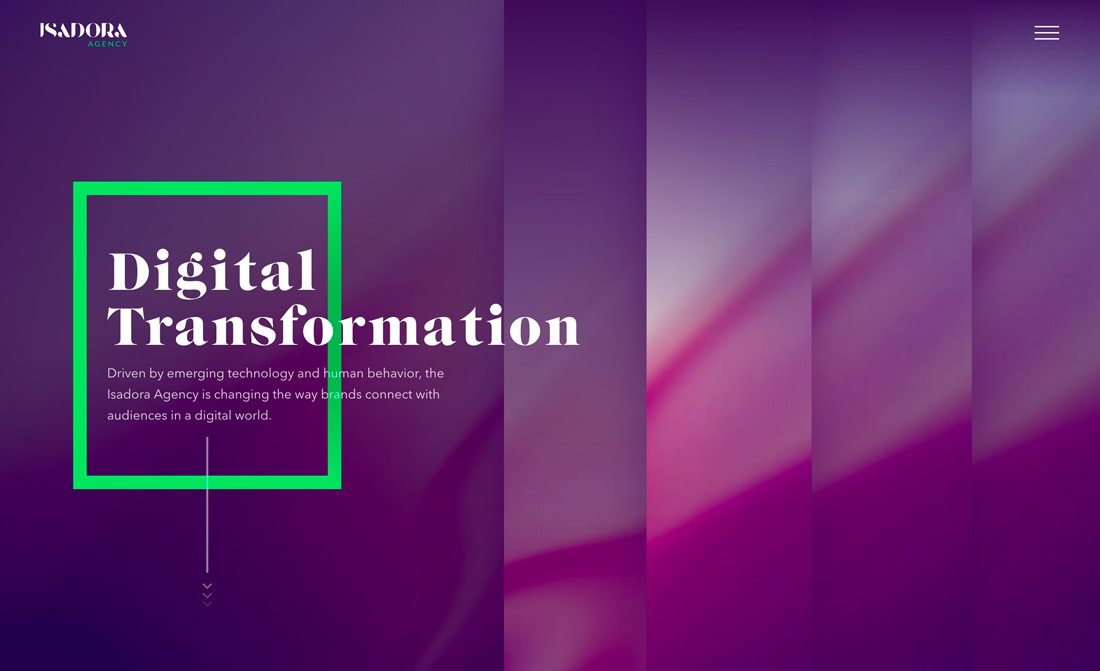 Website designs don't have to be on a perfect grid or use perfect symmetry. And more of them are breaking that mirror design scheme.
Asymmetry can actually drive users across the design to look at and engage with different elements. Use this directional flow to add focus to certain content.
Do it with text and color, such as the example above, or use off-center images and space, such as the image below.
8. Hints of AI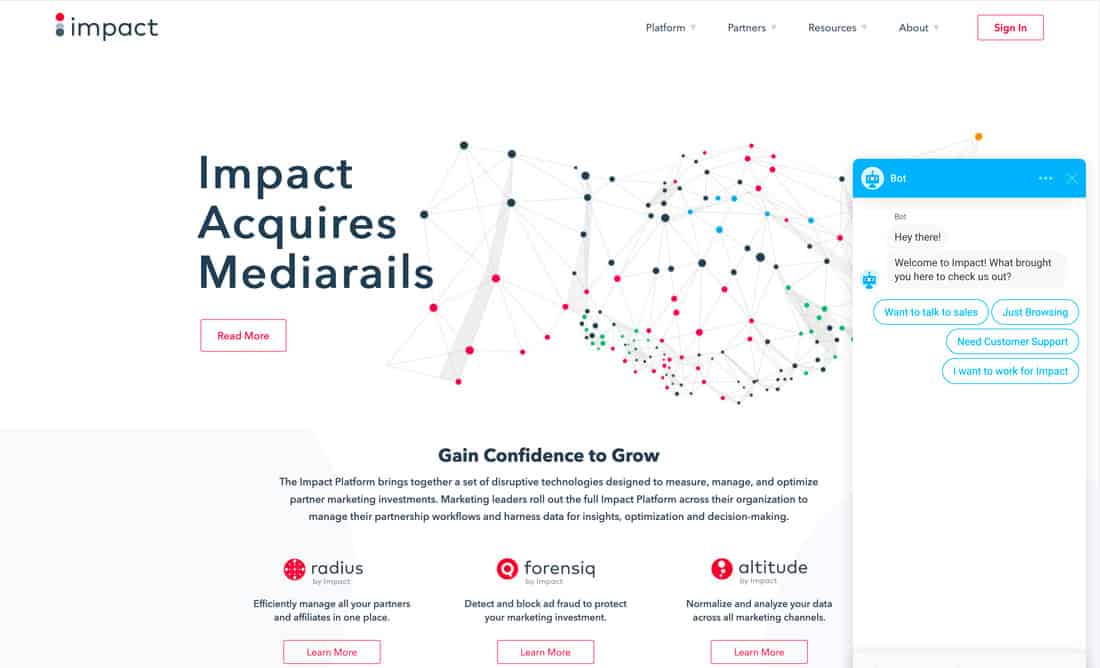 Artificial intelligence assistance and chatbots are becoming so common that you might ignore them. But they are getting smarter and will be more prevalent this year than ever.
Some of these bots are obvious, such as the one above. Others are images of "real people" and others are more cartoon style. The common theme is that there's someone (or something) there to help users at all times.
The more websites that use this AI technology, the more users will expect immediate answers to questions as they browse.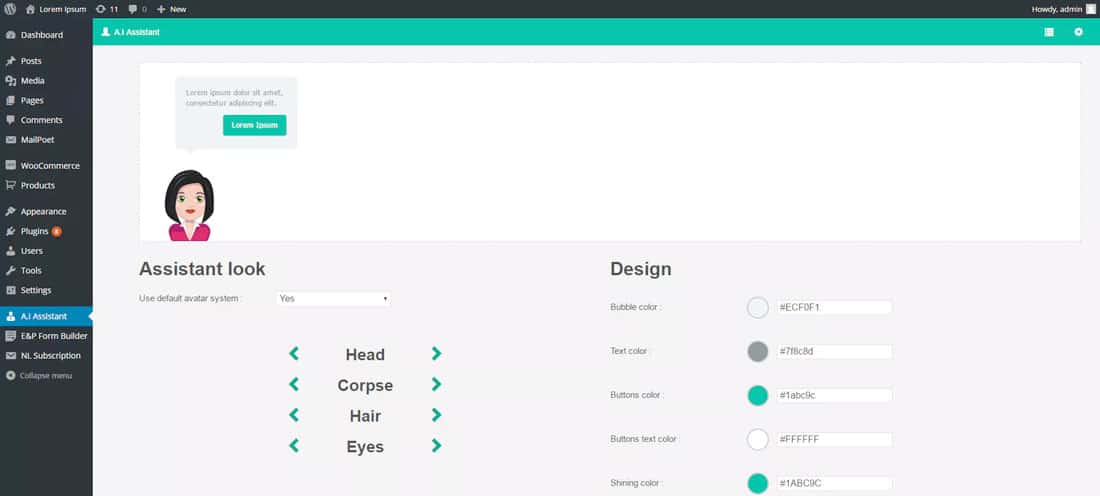 Try this: WP AI Assistant
9. Streamlined Logos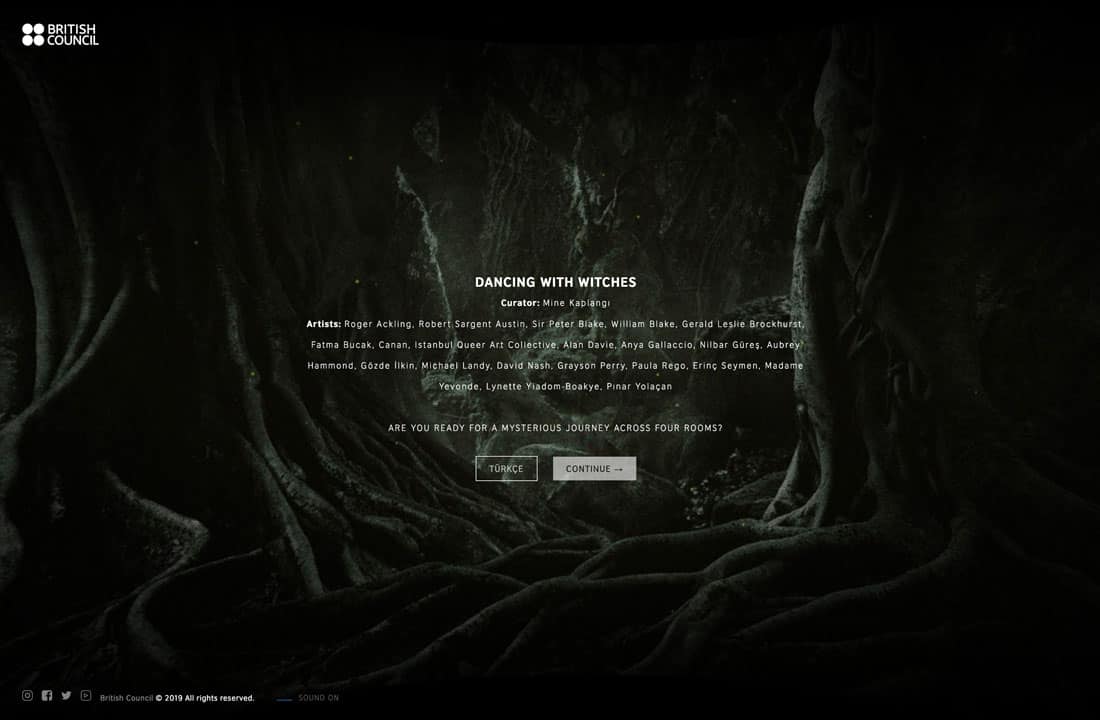 Simple, streamlined logo designs are replacing some of the more complex options that served as full-screen brand elements in the past. Maybe it is because other screen elements are getting more complicated or maybe it's just a fad.
Either way, simple logos are everywhere.
The nice thing about these logos is that simple type and icon elements are easy to read at a glance. The one caution is that they all seem to have a similar look and feel.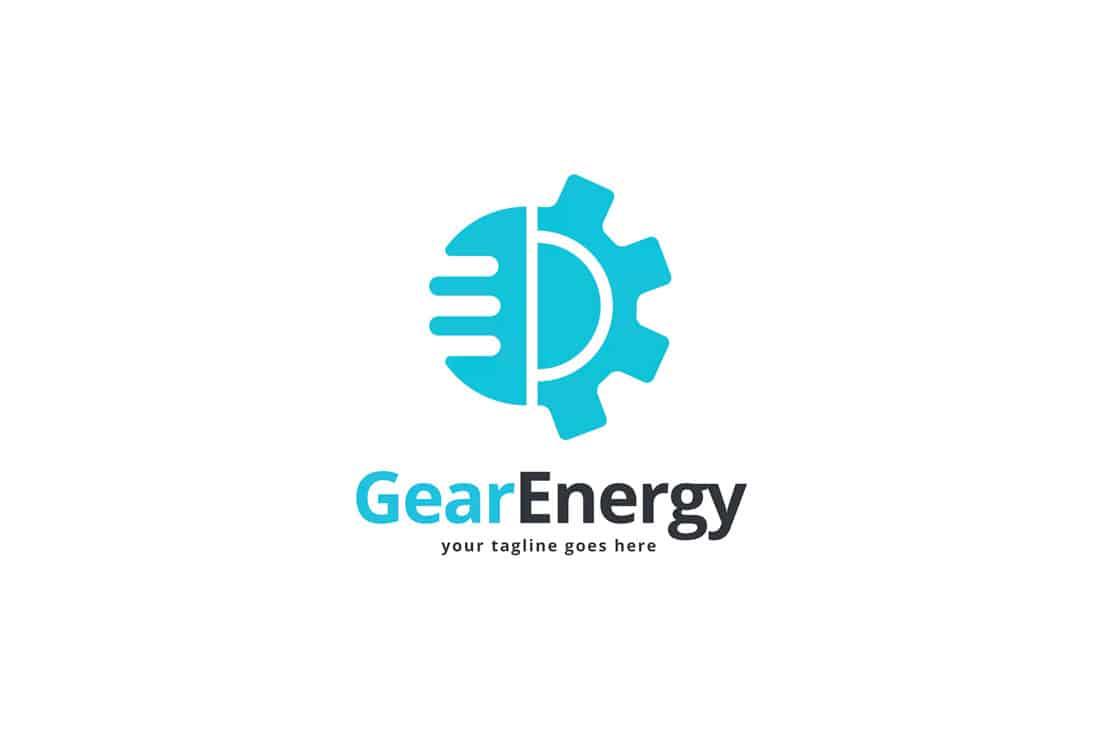 Try it: Logo Templates
10. Big Buttons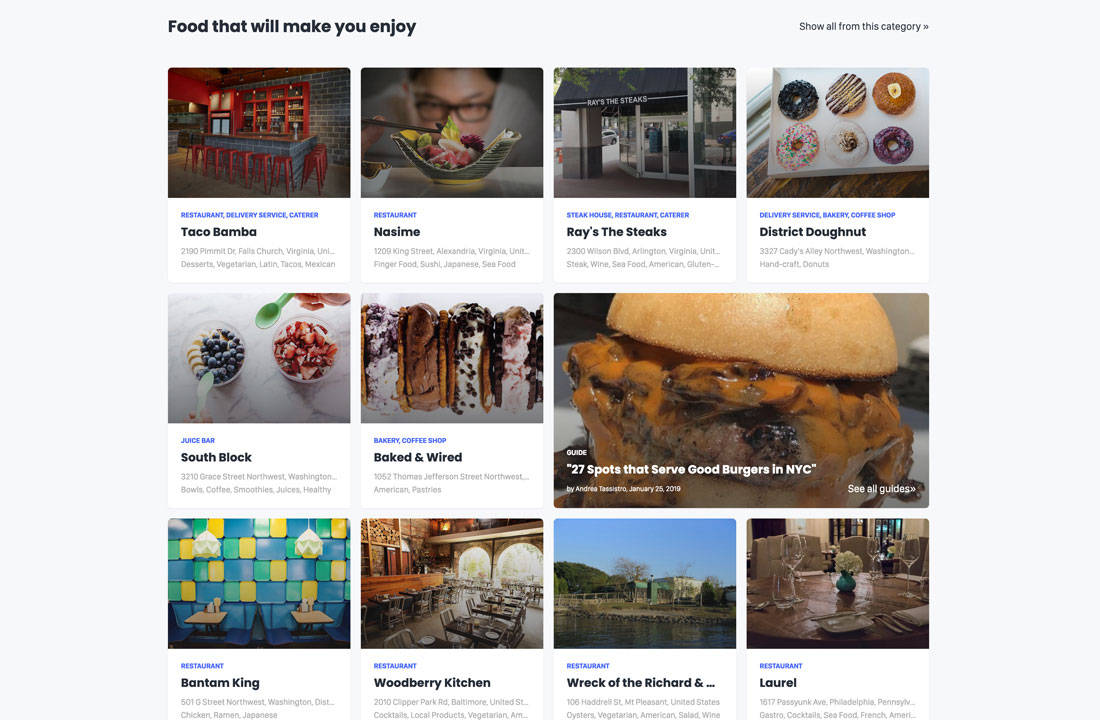 To make it easy on mobile users, big buttons in thumb-friendly styles are also the default for all versions of websites. This includes everything from calls to action to navigation.
It all has to be easy to tap with a thumb or finger without interacting with the wrong element.
These buttons often come in different colors or card styles to make it easy to see what action is supposed to happen and what elements will do something with a touch.
Note in the example above that each box or card is a giant button. And in the mobile version, each card falls into a vertical stack.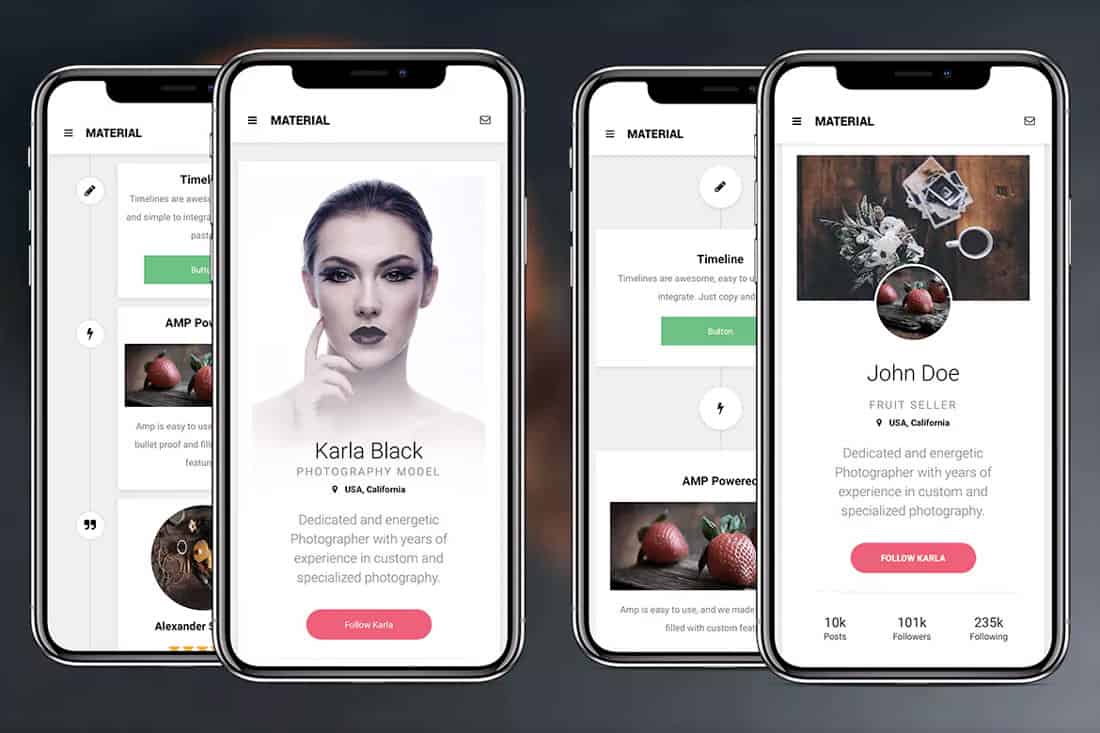 Try it: Google AMP Mobile Template
Conclusion
How often are you making small changes to your website design to stay fresh? While it can be an intimidating idea, making small changes all the time actually becomes part of your routine and can help keep the design feeling fresh. (It can also keep you from getting bored by it so quickly.)
Speed up the process with design tools, such as ones featured in this article, so that you can stay on-trend without worry!