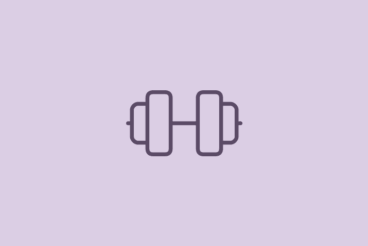 Are you already over all those New Year's resolutions? Now that we are a little further into the year, it's time to pause and refresh in a way that will last longer than a fad diet or 30-day gym membership. You need to flex your creative muscles.
You might be surprised at the value of simple design workouts. They can help you forget problems you are actually working on (maybe helping you solve those design dilemmas), and even learn something new.
It only takes a few minutes a week to work through an exercise or two, and really stretch those creative muscles. Pick an exercise from our collection below – each one includes just three steps — and make a date to get in design shape!