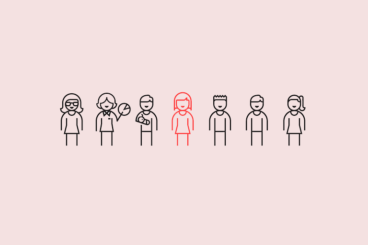 Is your design for everyone? We talk a lot about creating with an audience in mind, but it's important to understand that audience can identify in several ways.
Now more than ever before, it is important to create designs and visuals that are inclusive of that entire audience segment. An inclusive aesthetic will make users feel like they are part of the design and that a company, organization, or product is for them.
Inclusivity is more than just accessibility. It's a combination of function and visual design that creates something that people identify with and want to be a part of.
It's time to check yourself and your designs, put aside your biases and take a hard look at projects to ensure they are as all-encompassing as they can be. Let's get started.