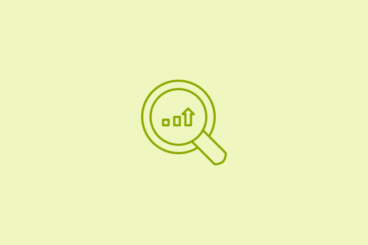 With so many factors contributing to search engine optimization and rank, there's almost too many things to do. A strong domain authority can help you establish a better presence online with search and it starts with optimizations you can make on your website.
Before you get too excited, remember that boosting search rankings is a long-game, and domain authority is just one piece of the puzzle. But it can be quite relevant and is a part of website best practices.
Domain authority and SEO have a symbiotic relationship and boosting one is also good for the other. Here are five methods you can deploy.