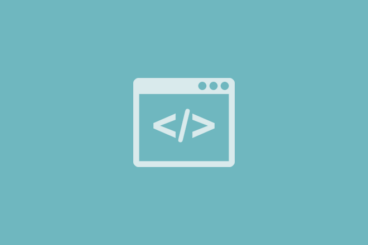 HTML / 24 Aug 2023
The vast landscape of web design is one that is constantly evolving and expanding, and with it comes a plethora of terms and jargon that can be daunting for beginners and even some seasoned designers. Whether you're an aspiring web designer, a professional looking to brush up on your vocabulary, or a business owner seeking to communicate more effectively with your web team, understanding the key terminologies of web design can be immensely beneficial.
In this article, we delve into "30 Web Design Terms" that are pivotal in today's digital age. Ranging from the basic, like HTML and CSS, to the more complex, such as responsive and adaptive design, each term will be comprehensively explained, providing you with valuable insights into the intricate world of web design. By familiarizing yourself with these terms, you will not only enhance your comprehension of web design techniques but also elevate your ability to participate in meaningful conversations around web development.
So, whether you're creating, managing, or simply exploring the depths of web design, this comprehensive guide is your trusty companion.
As we journey through these 30 essential terms, you'll gain the understanding needed to navigate the complex and exciting realm of web design. So, let's delve in and broaden our web design lexicon.