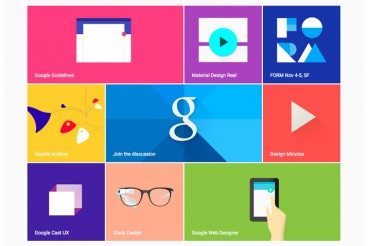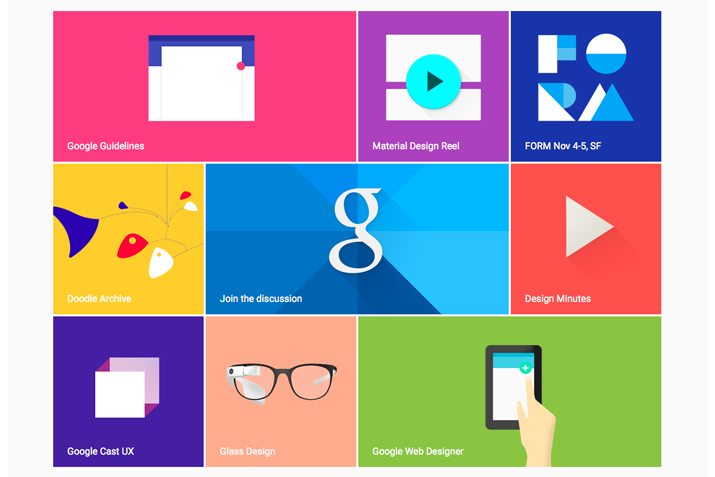 Mobile / 24 Feb 2015
You probably keep hearing the phrase "material design" popping up in conversations. The concept is pretty new; it was introduced in the summer and references a new design language from the folks at Google.
But material design is more than just an idea; it is likely to cause designers to completely rethink web and app design processes. Sites are already beginning to role out design schemes using Google's material design documentation. So now is the time to learn what it's all about and if a material design framework is in your future.