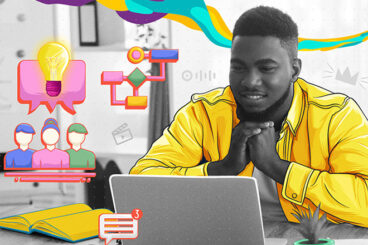 Designing for inclusivity and equality is a core principle of many designers. You want to create something that puts people first and is intended to be for everyone.
With that guidance in mind, Inclusive Design Principles is a codified set of seven rules for inclusive design. Here, we're going to look at those principles, plus three more, to help you design for inclusivity and equality.
Designing for inclusivity and equality takes forethought and conscious practice. Seeing things that aren't part of your everyday circles can be hard. So learning more about how to approach this whole space is a great place to start.