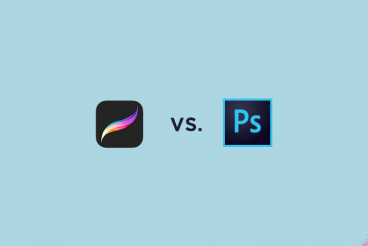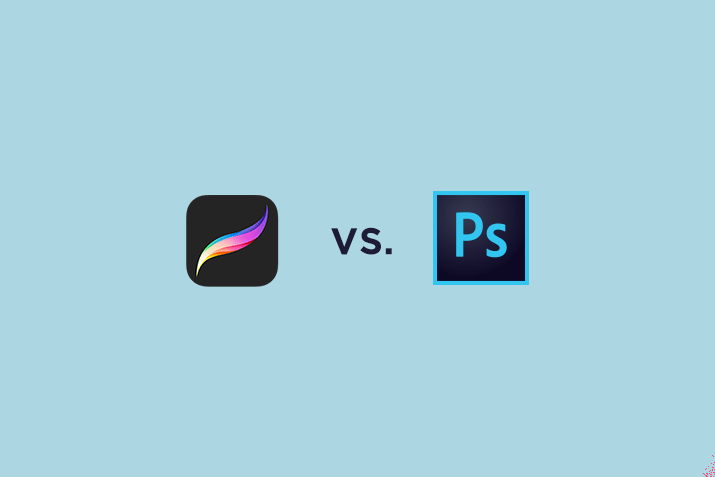 Designers are in love with Procreate. The app built for creative professionals makes designing on an iPad easier and more efficient in a completely new way. But can a $9.99 app be a realistic Photoshop competitor?
For some, the answer is a definite yes.
Here are five reasons Procreate could become your go-to design app (and five reasons why it might not). Plus, an introduction to what Procreate is, and why it might be the perfect app for you.