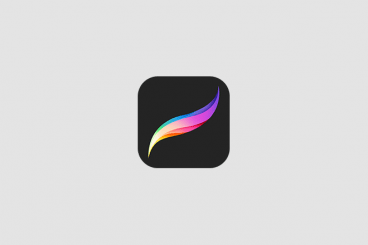 If you're a digital artist searching for the perfect Procreate brush to craft stunning illustrations or to design unique website header images, we've got a great collection of professional Procreate brushes just for you.
Procreate is amongst the most popular drawing apps available for iPad Pro. It's actually more than just a simple drawing app. With the Apple Pencil stylus and the right set of brushes, this app can help you craft amazing digital drawings and paintings.
The app comes with over 130 basic brushes. But, many people don't realize that they can expand this collection with custom brushes that have been carefully created by professionals. We've handpicked some of the best custom brushes you can use with your Procreate app.