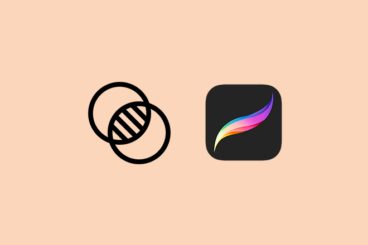 Procreate is a powerful digital illustration app for iPad that offers a wide range of tools and features to create stunning artwork.
One essential feature is the ability to change the opacity of layers, brushes, and even specific elements within a layer.
In this article, we will walk you through the steps to change opacity in Procreate, and provide tips for effectively using opacity to enhance your digital art.