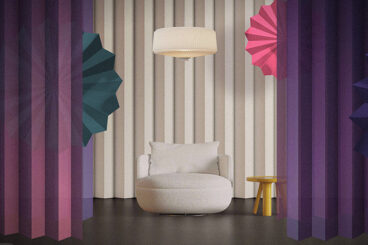 One of the most important early design decisions you will make is what kind of background will carry a project. Should it be a single color, colorless, use trendy elements such as geometric shapes, gradients, or wood grain patterns? Or would a solid background design can help make a project shine?
Staying on trend with background design styles is important as well. A trendy background choice shows that a website design is modern and the content is new. A modern visual framework can even signal a user that you are thinking about their needs and making the most of the tools that will make their experience better.
So how do you do it? Here's a look at background design trends and styles, with a few great options to try.