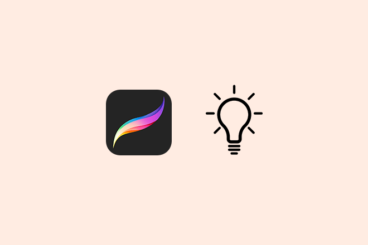 Procreate is one of the hottest drawing apps on the market. It's a robust tool that you can use for fun, personal projects as well as professional and client work on your iPad.
With a tool that has so much functionality, it can be a little overwhelming to think about it all. Working through tutorials can help, so we've collected 15 for Procreate to help you get started. These cover off all different levels of knowledge, and help you learn how to draw, letter, sketch and more in Procreate. Grab your iPad, pencil, and dive into some creative work!
And the best part is that every one is free.