20+ Best Fonts With Tails (Swash Fonts)
There's no denying that calligraphy swashes, or fonts with tails, bring a certain pizazz to your text. If you're looking for the best fonts with swashes, here's a collection of the best premium and free fonts with tails that will make you swoon.
In this article, we're bringing ou a number of stunning swash fonts, created by a slew of talented designers from around the world.
The best part is that you can download as many as you want, as often as you want!
Download thousands of stunning premium fonts and typefaces with an Envato Elements membership. It starts at $16 per month, and gives you unlimited access to a growing library of over 2,000,000 fonts, design templates, themes, photos, and more.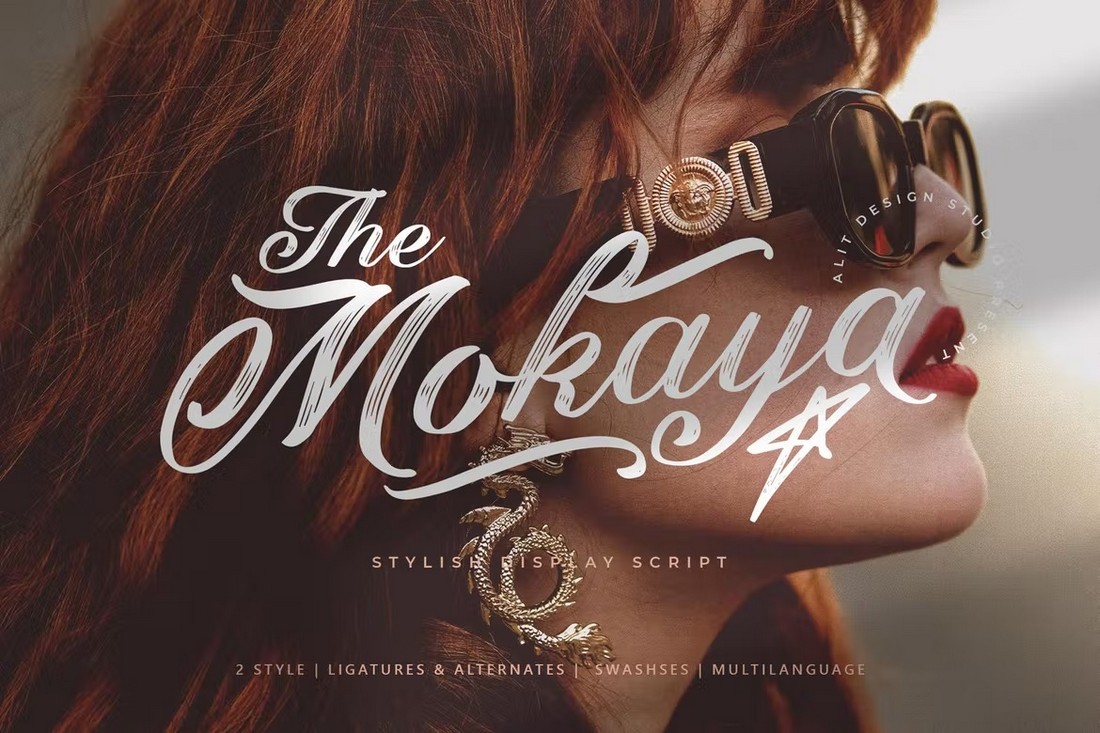 If you're looking for a swash font with a modern and trendy design, this font is perfect for you. It features a script letter design with beautiful tails. The font also comes in multiple formats, including a Web Font version. And it includes two styles of fonts with lots of alternate characters.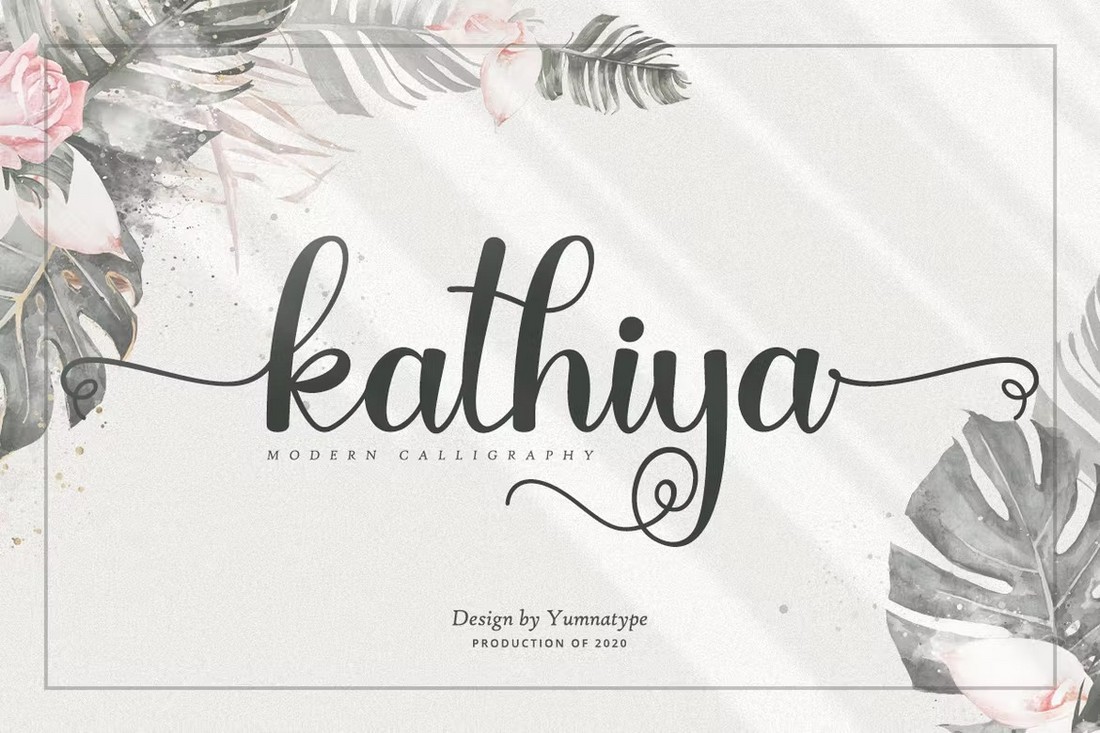 The elegance of this font is in its swashes. Kathiya is a modern calligraphy script font that features curvy letter designs. It includes loads of alternate characters and ligatures. And you can use it to craft amazing product labels, creative business cards, custom T-shirts, and more.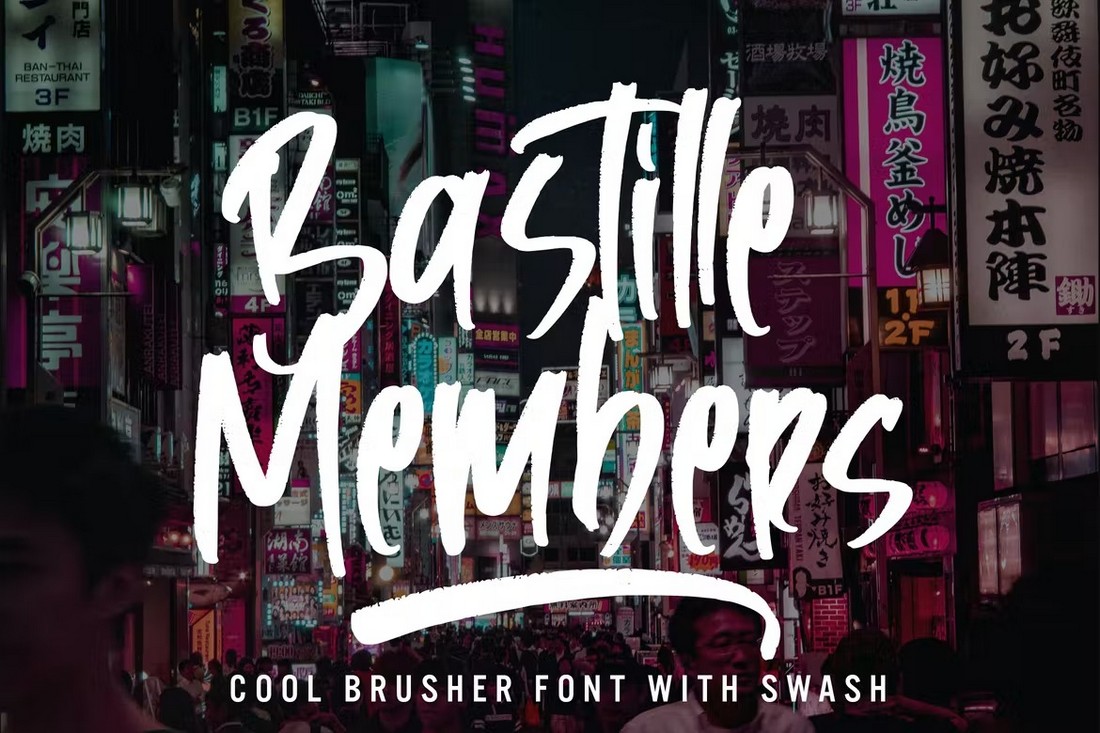 This font features a unique letter design with a mix of brush and swash designs. Although it looks amazing for crafting bold titles for posters and flyers, as well as for many other types of designs. The font includes uppercase and lowercase letters along with a wide range of multilingual support.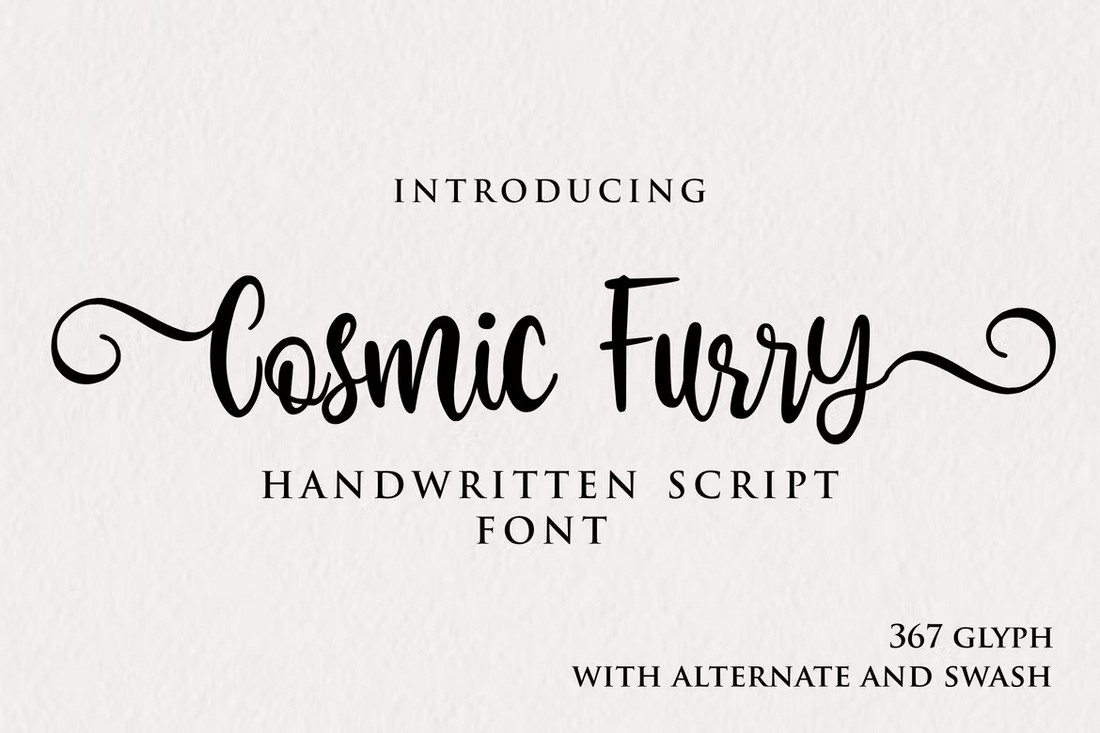 If you're a fan of typography with long curvy ends, you'll immediately fall in love with this font. In addition to its handwritten script letters, this font comes with very long swashes for the start and ending of letters. There are lots of other alternate characters and ligatures to choose from as well.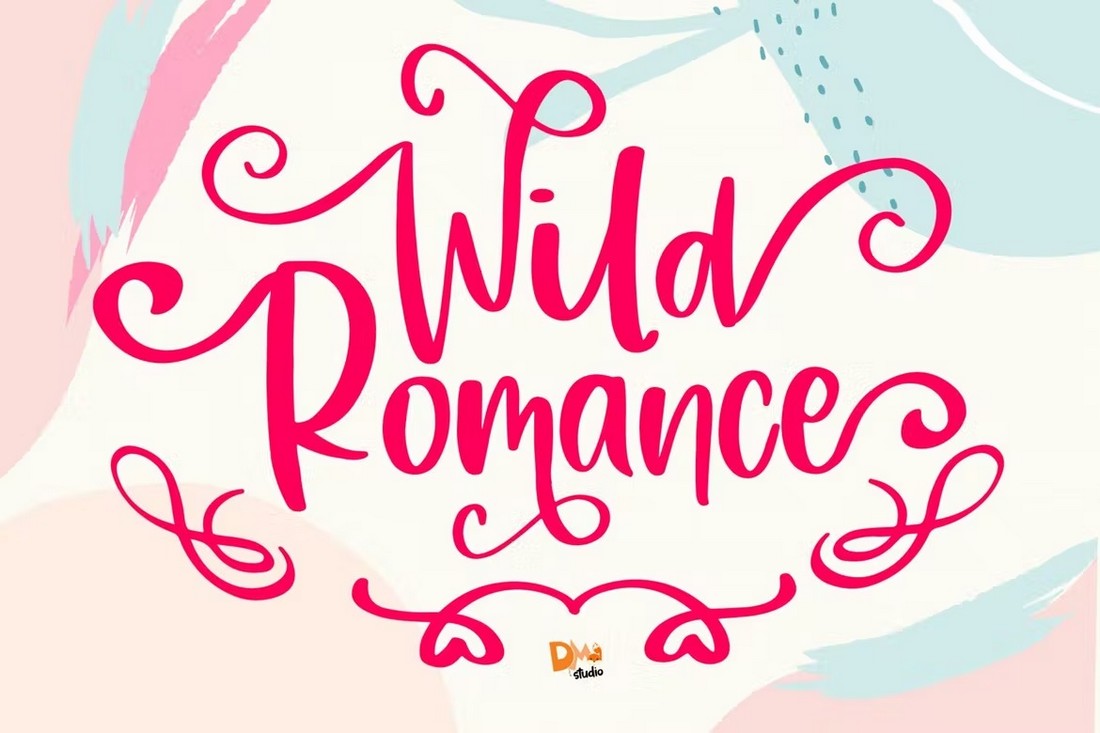 Needless to say, this font is the perfect choice for designing all sorts of cute, adorable, and romantic designs. It will fit in nicely with everything from Valentine's cards to packaging designs, product labels, and much more. The font includes both uppercase and lowercase letters with 26 additional swashes.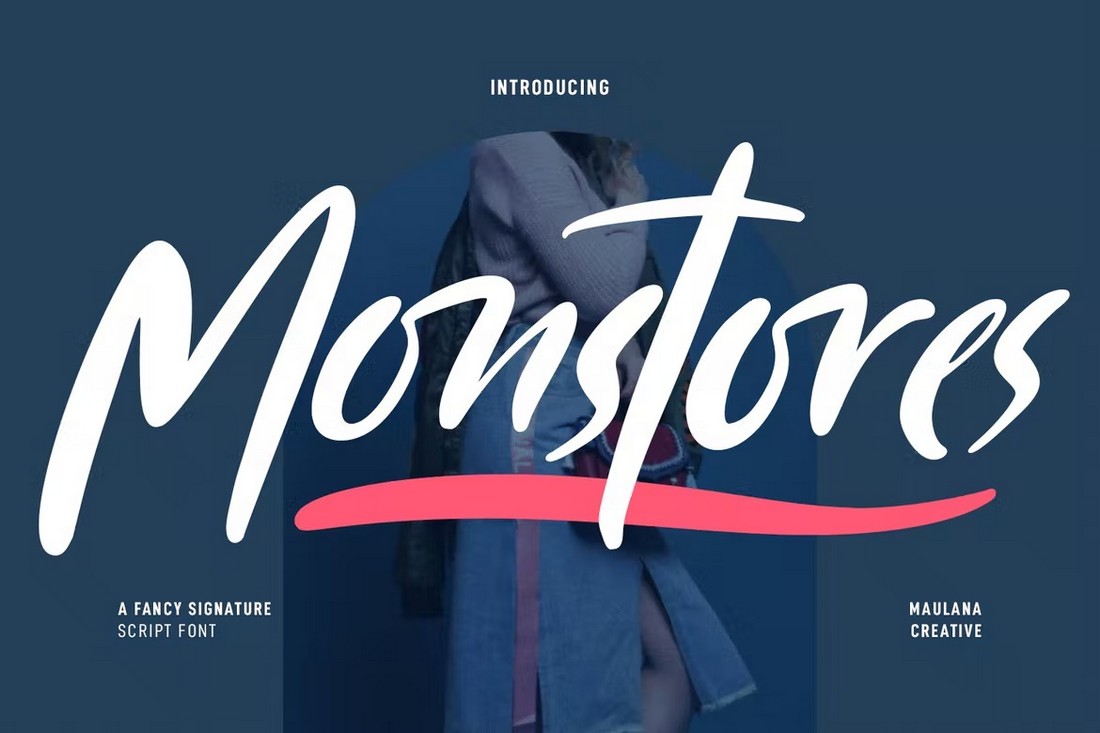 Despite the unusual name, Monstores is actually a lovely font that has a stylish signature script design. The font comes in regular and swash styles that are both ideal for various professional and creative projects. The font looks especially perfect for logos, posters, social media, and website header designs.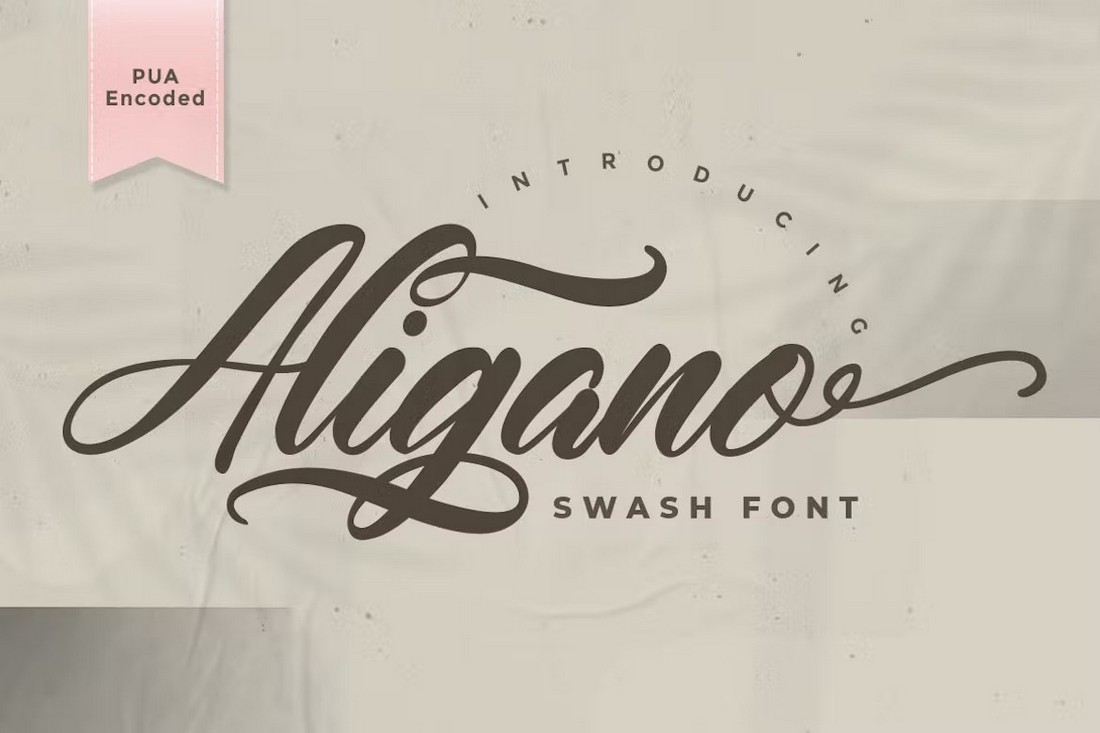 Aligano is an elegant swash font that features a beautiful set of characters. It has a handwritten style letter design that goes well with many different types of designs, including greeting cards, wedding invitations, labels, and even custom T-shirts.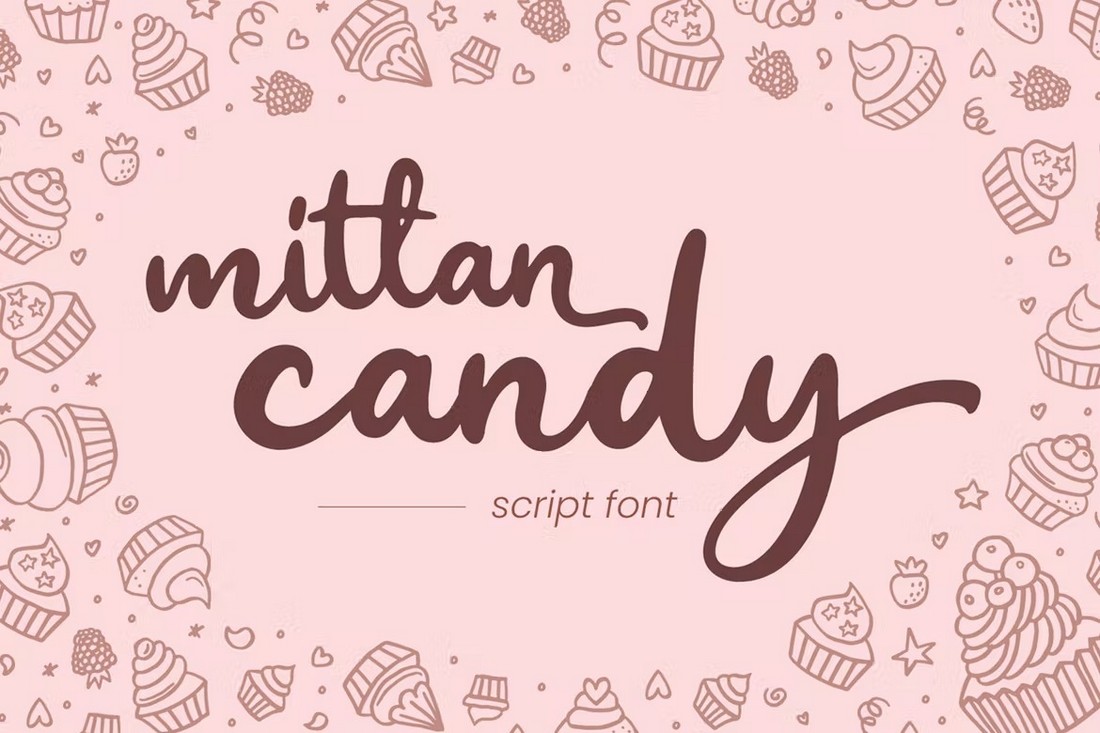 The cute and adorable look of this font makes it perfect for all kinds of designs related to children. It would make packaging designs for sweets like ice cream and cupcakes look much more attractive. Of course, the font is great for many other types of designs as well.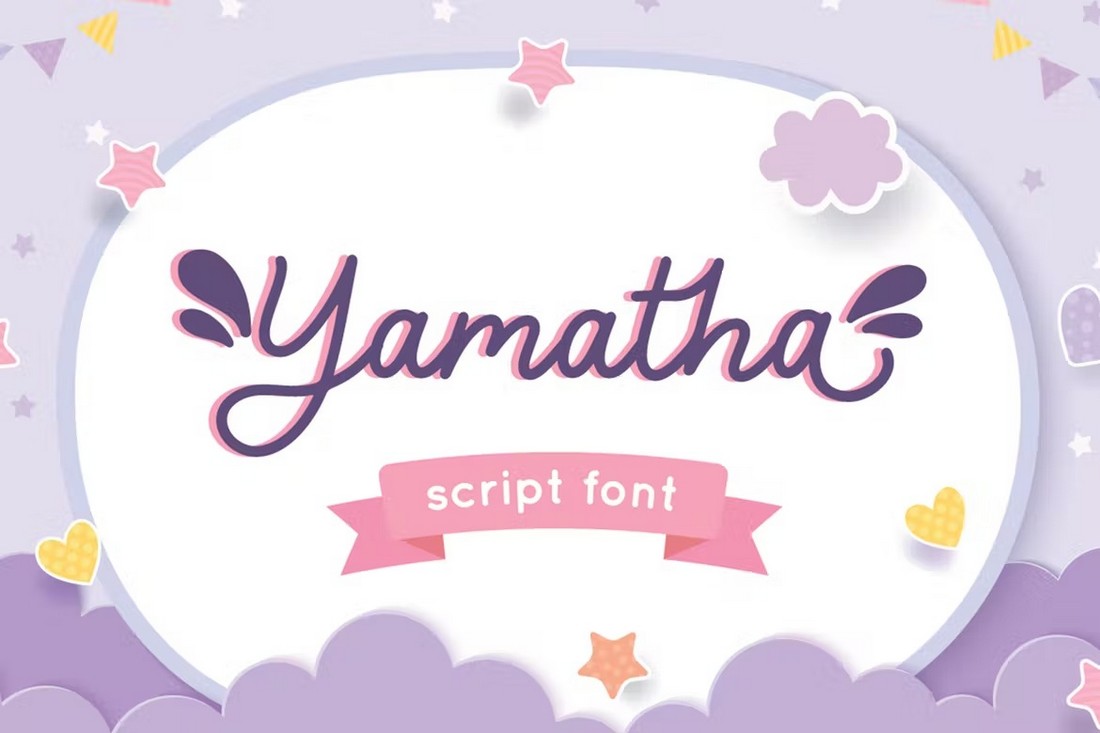 This font is designed with wedding invitations and Instagram posts in mind. However, it has a beautifully feminine design that's ideal for various other crafts, such as product labels, creative business cards, flyers, and greeting cards. The font includes beginning and ending swashes as well.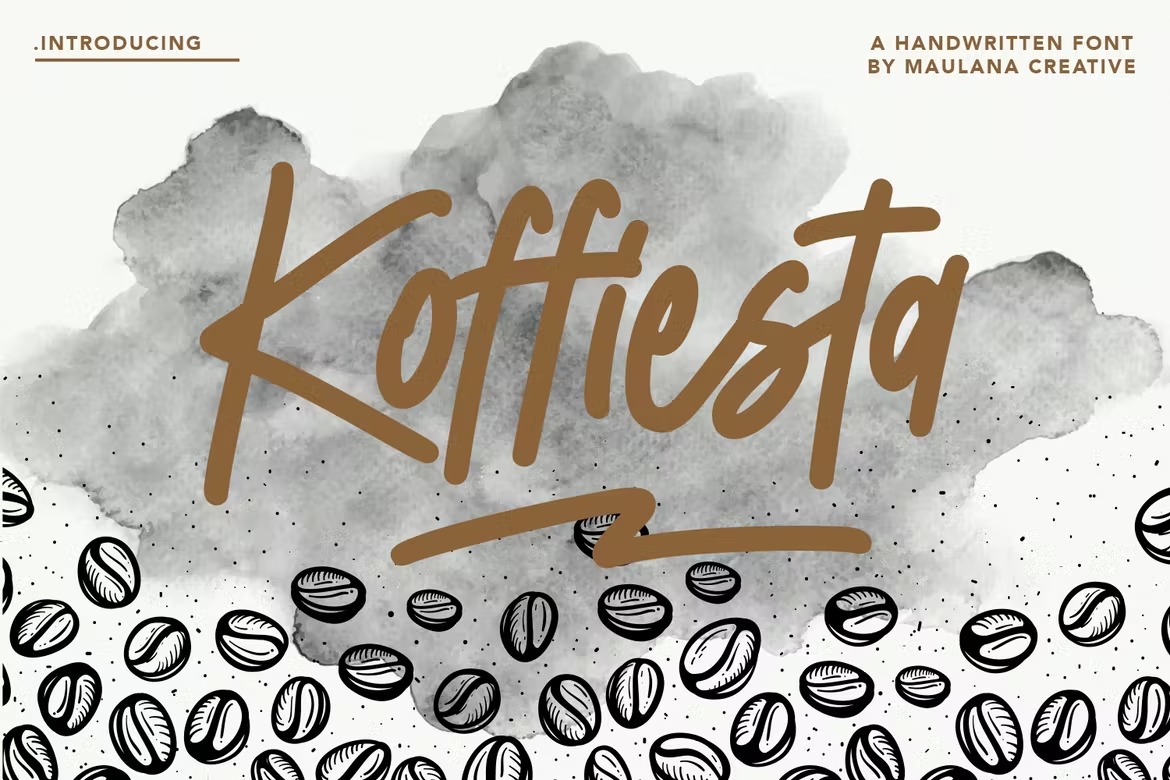 Koffiesta is a unique handwritten font that features regular and swash styles of lettering. The font looks incredible for various styles of modern designs, especially for T-shirts and custom mug prints. It includes both uppercase and lowercase letters.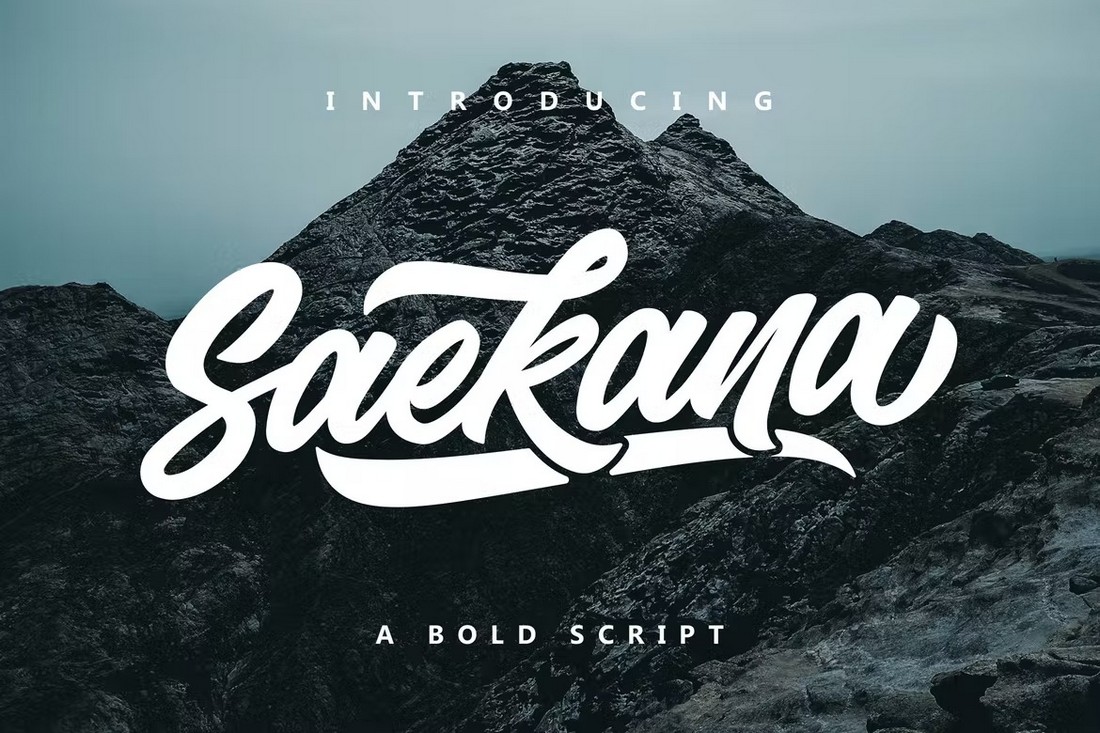 This stylish script font comes in two styles of designs, one with a clean design and another with a rough swash design. The font has the perfect look for designing everything from website headers to logos, badges, T-shirts, mugs, and everything in between.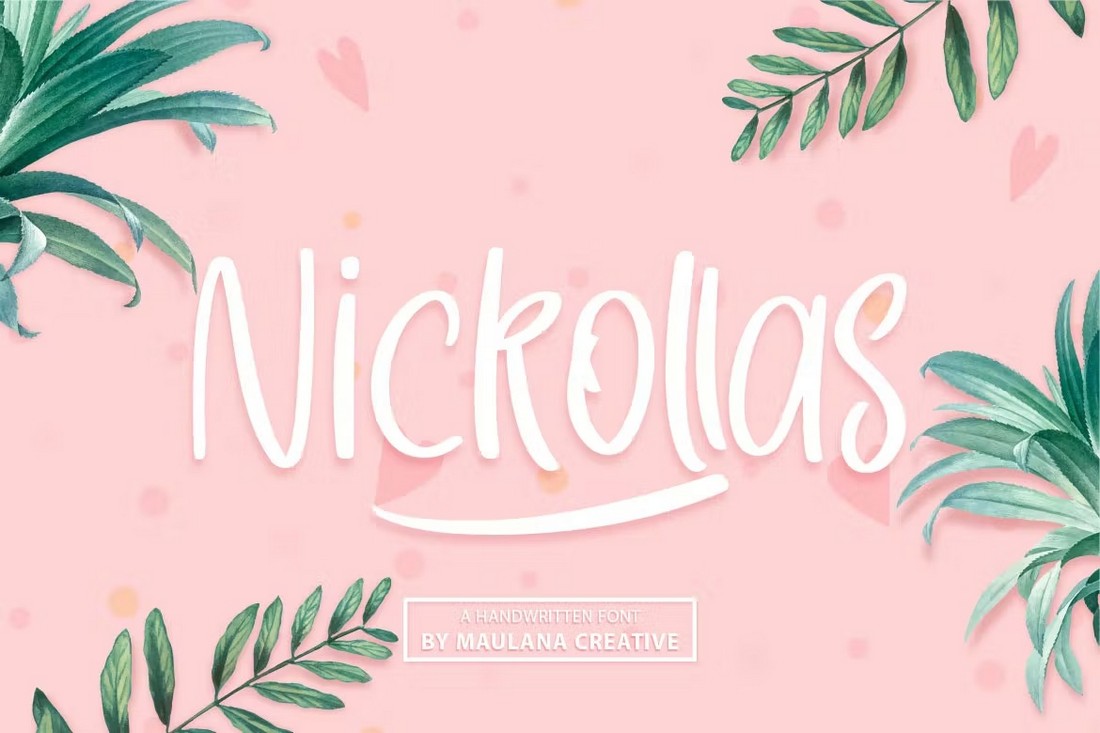 The handwritten letter design of this font makes it a great choice for crafting more creative and personal designs, such as greeting cards and business cards. The font is available in regular and swash font styles. Both fonts include lots of ligatures and multilingual support.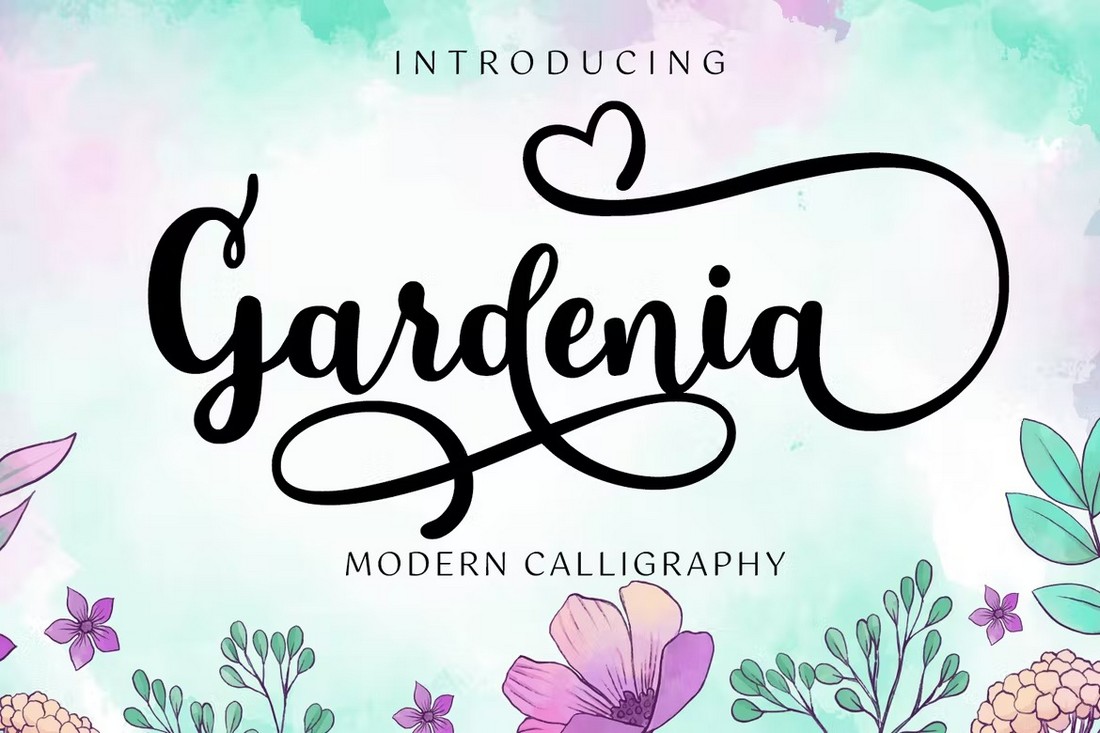 As you can see from the preview image, this font features some of the most creative-looking swashes we've seen so far. The font lets you choose from a selection of stylish tails and swashes for making your headings and titles look prettier than ever.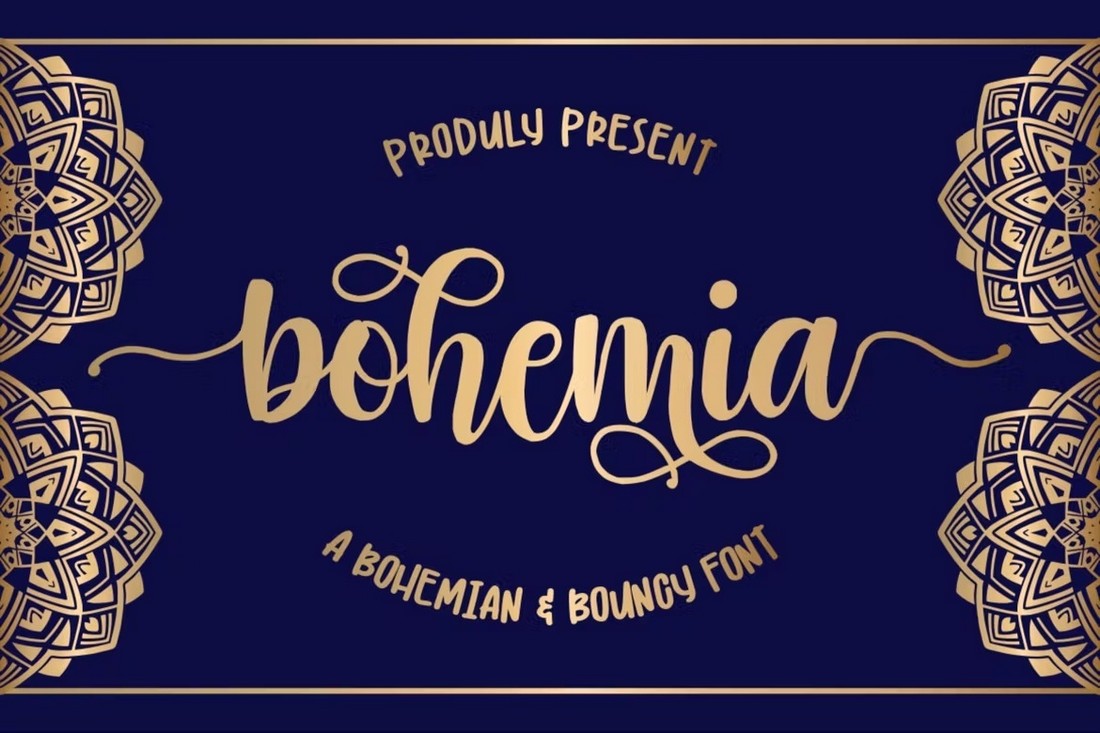 Bohemia is an elegant script font that also features beautiful swashes. This font has a set of unique letters inspired by Bohemian-style designs. It's simply perfect for designing logos, signage, labels, and more, especially for luxury and high-end brands. It includes lots of alternate characters and ligatures too.
Brailes is a bundle that includes two creative fonts. It has a brush script font with a bold design. And another handwriting signature font with swashes. These two fonts go quite well together for designing a wide range of things, including posters, flyers, social media posts, and more.
Free Swash Fonts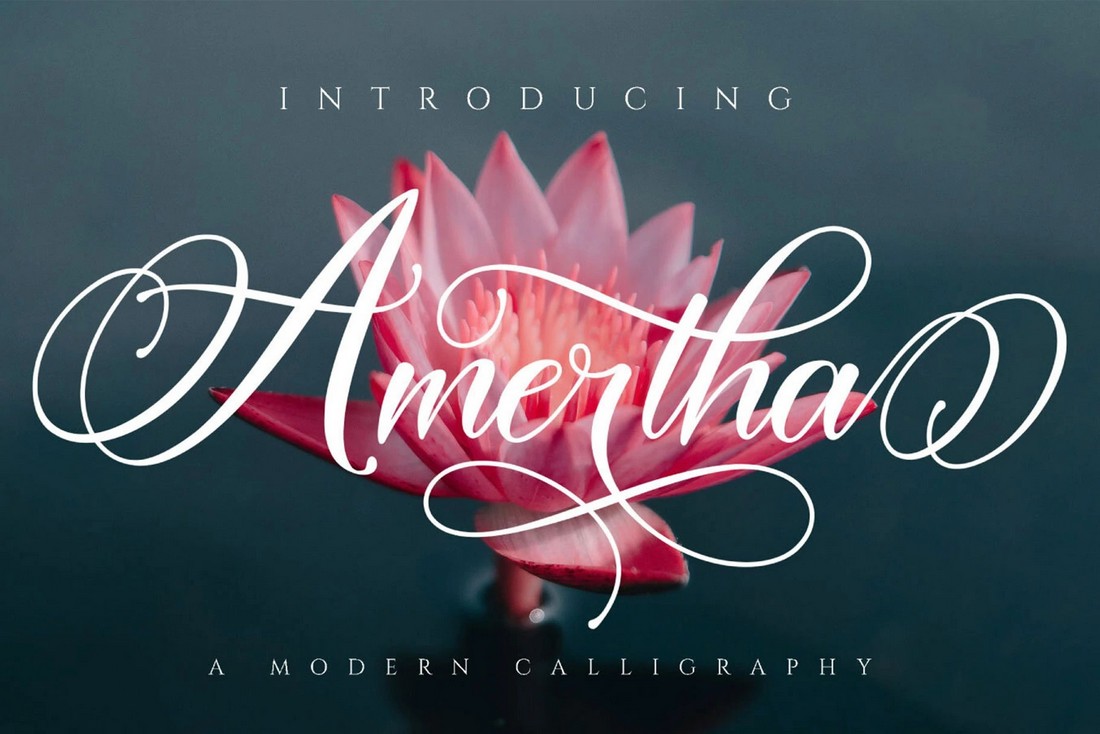 This beautiful font is free to download. It features a stylish modern script design that will make your business cards and logos look quite amazing. The free version of the font is only available for personal use.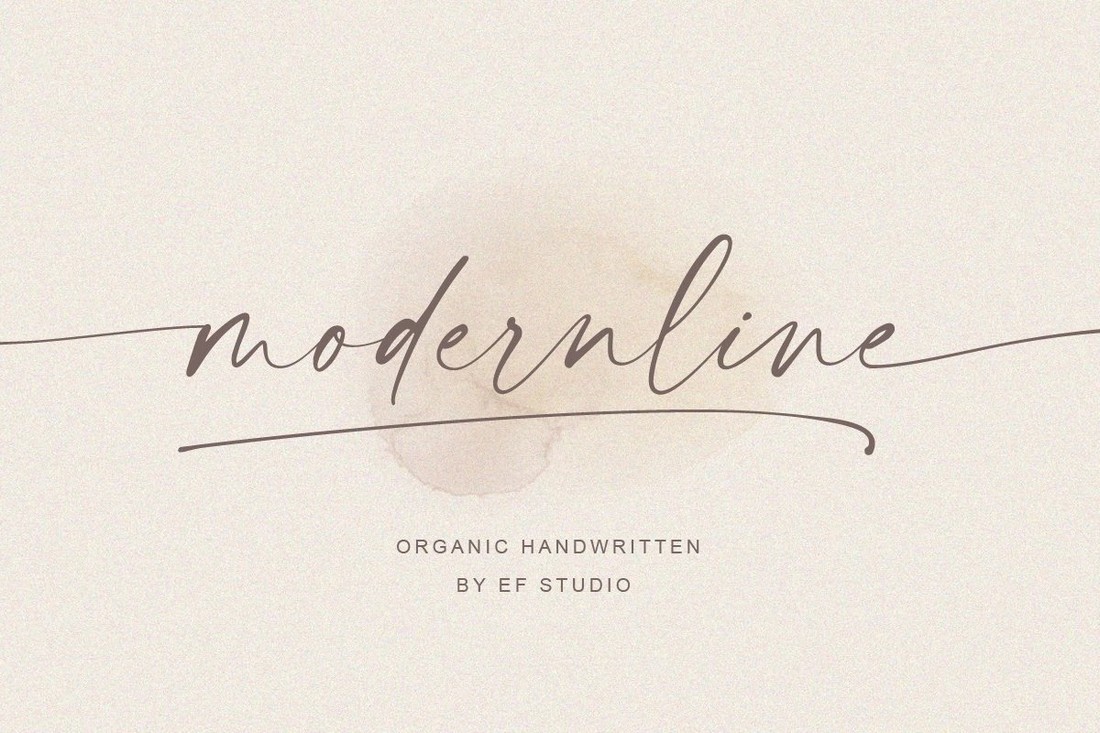 A creative handwritten font that includes lots of stylish swashes. This font is also free for personal use. And it will be perfect for your portfolio designs and other personal design experiments.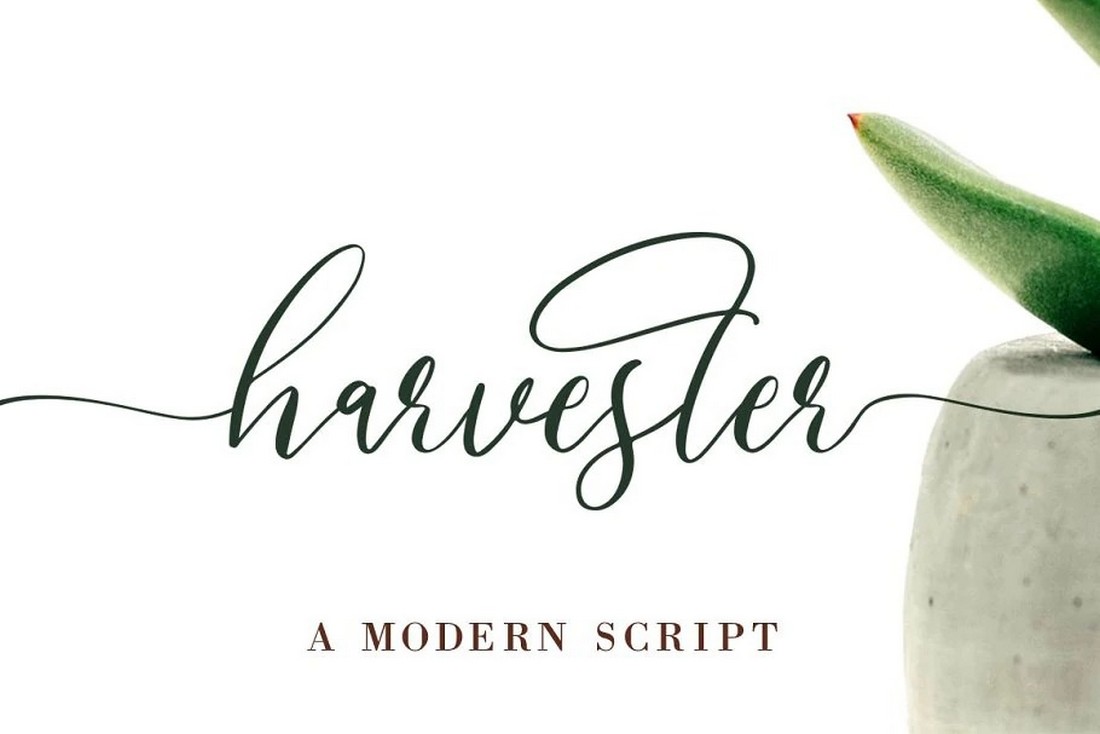 This font is also free to use with your personal projects. It features a handwritten script design with unique swashes for beginnings and endings. There are 3 alternate styles of characters included in the font.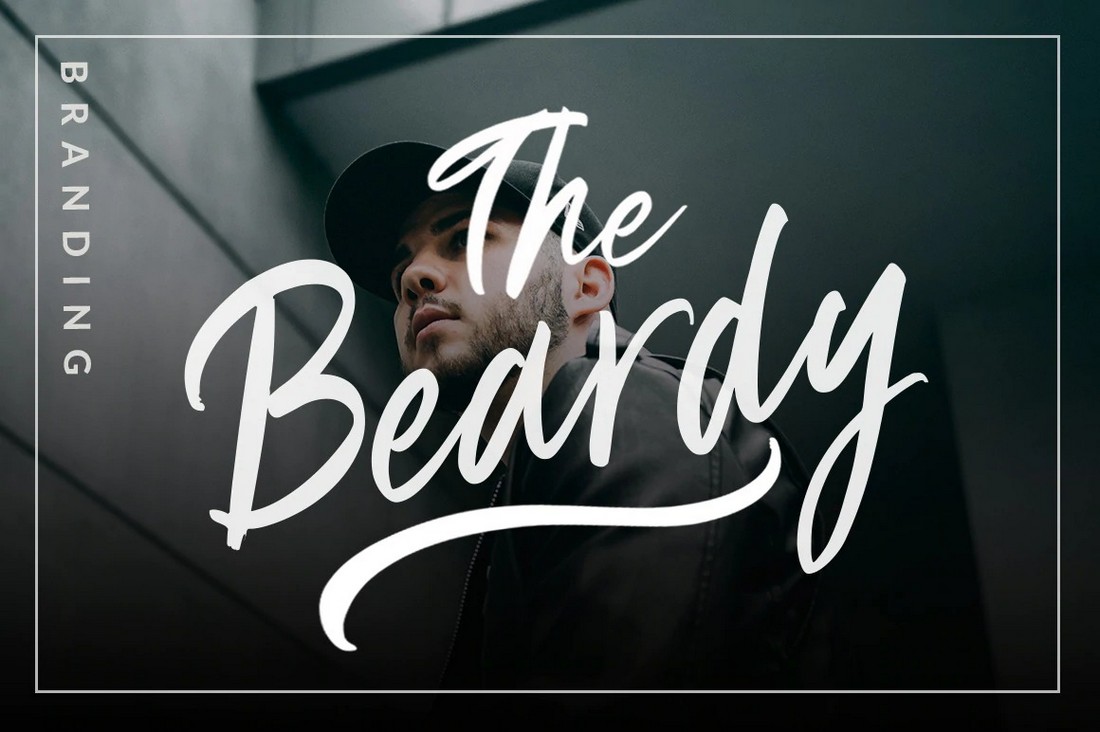 This is a free script font that comes with a beautiful handwritten design. It also features stylish swashes. You can use it for free with personal and commercial projects.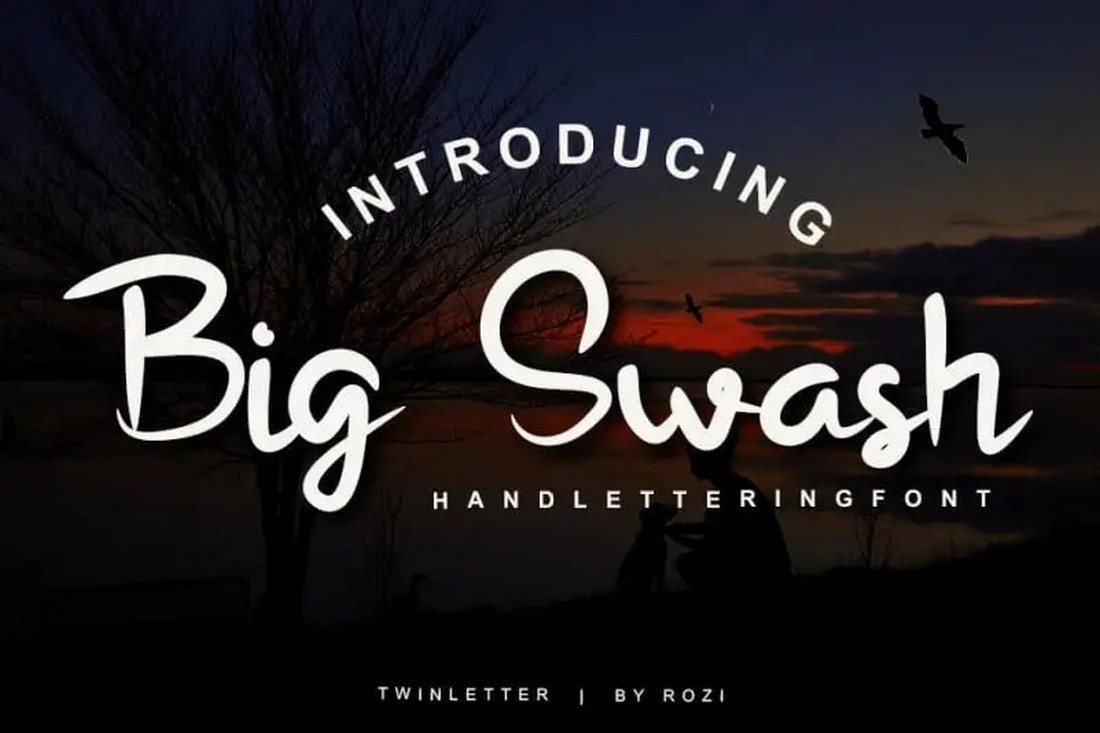 Just as the name suggests, this font comes with big bold letters and with beautiful swashes. The font is ideal for creative business cards, poster titles, and headings. It's free to use with your personal projects.