Why Bold?
I was recently sorting through my fonts trying to find a good script for a project I was working on. I quickly became frustrated with all the feminine wedding fonts that I had to choose from. These are great for some projects, but definitely not appropriate for anything retro, masculine, or just plain fun.
To solve my problem I went in search of nice nice free thick scripts that I could use to round out my collection. Below are the twenty that I found and installed on my machine.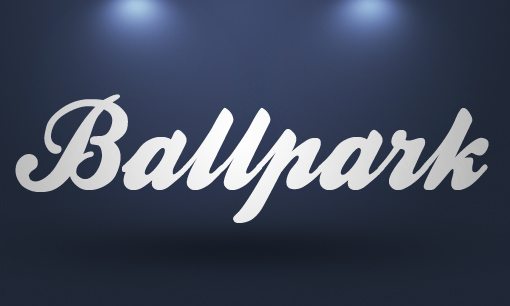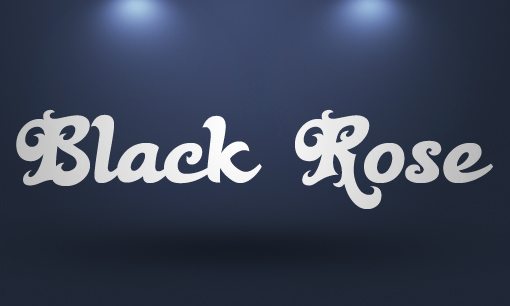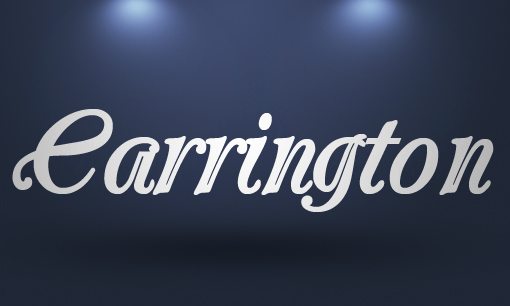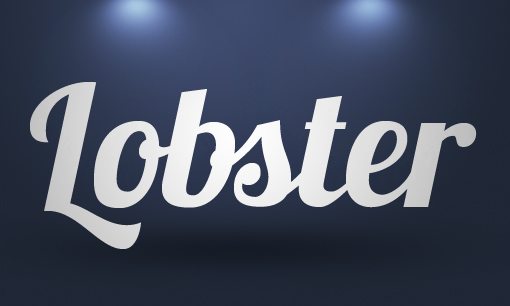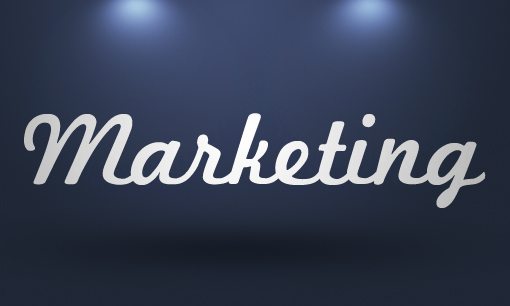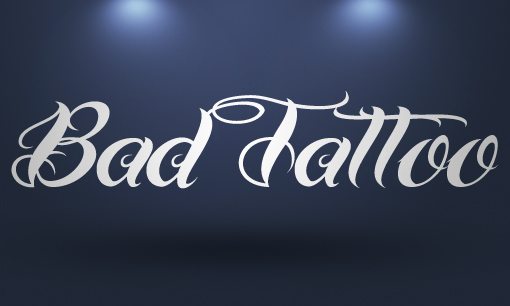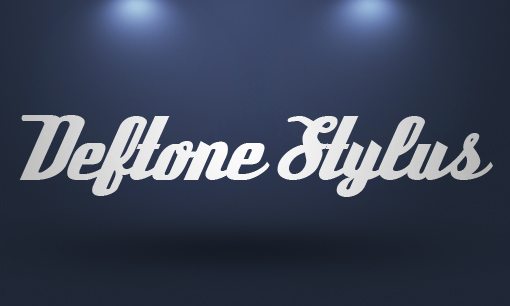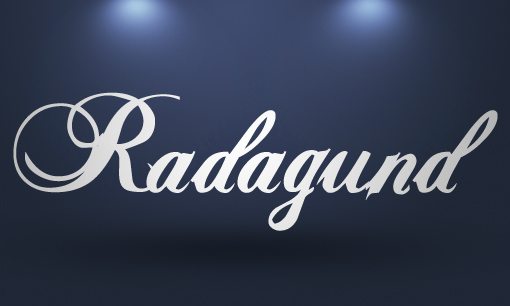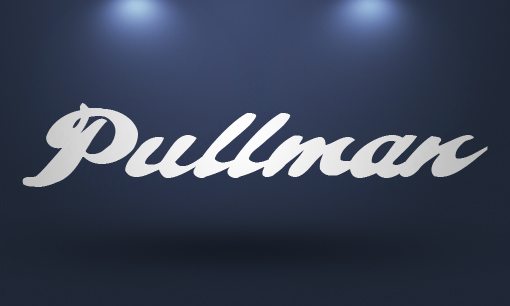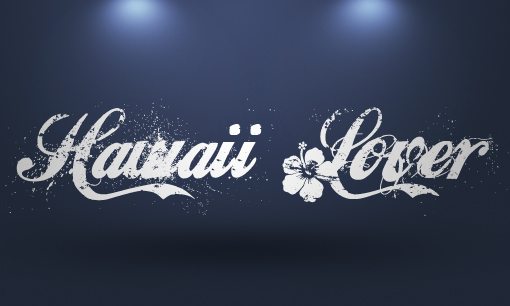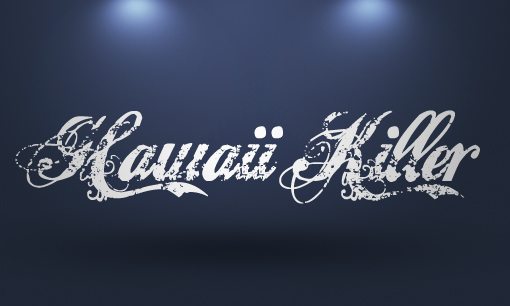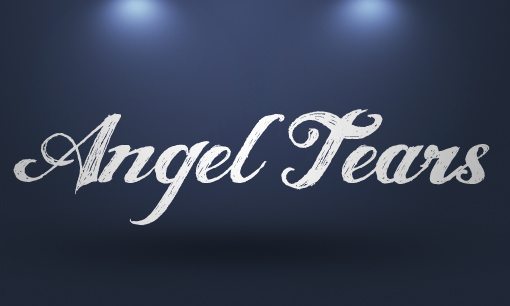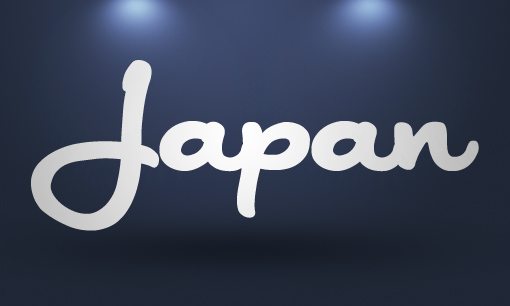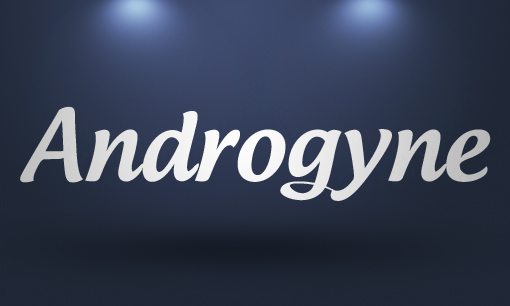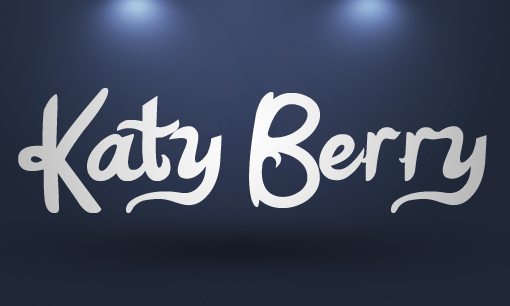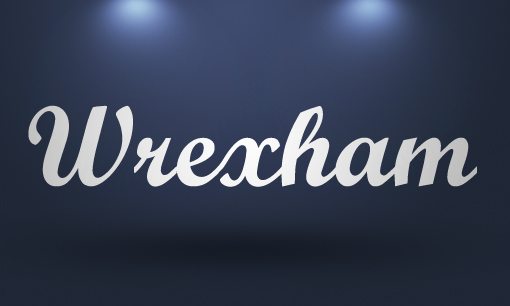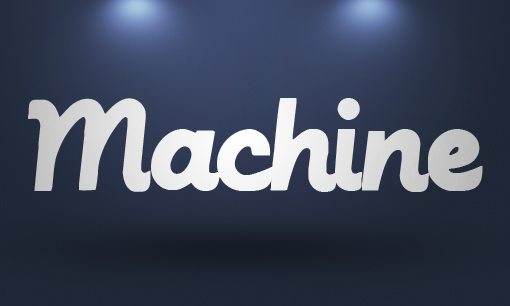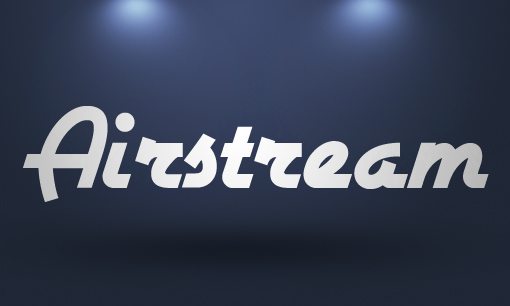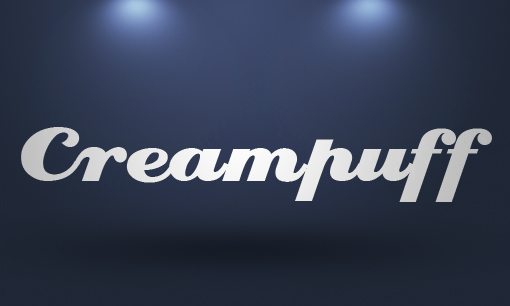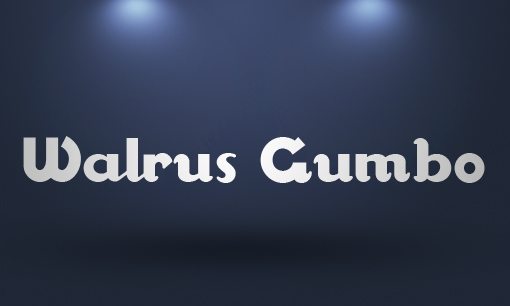 What Are Your Favorites?
Leave a comment below and let us know which of the fonts above you think are the best. Also be sure to leave a link to any free bold scripts that we missed!
By the way, I'm just kidding about all that girl stuff. Males and females have equal share in whatever fonts they choose to use so don't go leaving any complaints in the comments! I mean c'mon, that Hawaii font has flowers in it!