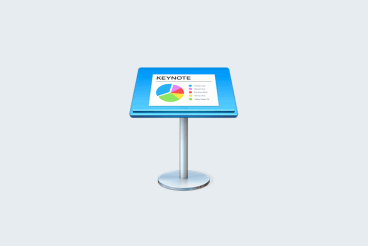 Preparing for a last minute presentation? Don't know how to design beautiful slides with Keynote? We've got you covered!
Whether you're trying to put together a slideshow for an unexpected presentation or simply can't afford to hire a someone to design your slides, we have a solution that'll save you hours of your time and money: Keynote templates!
The key to winning over the audience and your clients with your presentations is making your slides clear, precise, and visually appealing.
These Keynote templates, designed by professionals, will help you to easily wow your audience.