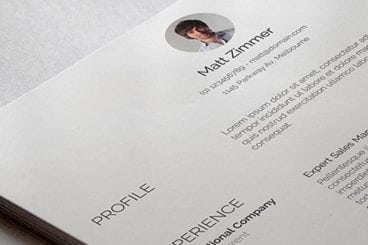 Planning on applying for a new job? Struggling to land a job interview? Then what you need is a professionally designed resume. Today we're reviewing Freesumes, a free source of professional and stylish resume templates to help you stand out.
Landing a job interview is the most difficult part of the entire job searching process. According to surveys, an average job opening receives about 250 resumes. But, only four to six candidates actually get called for an interview.
Your resume is the most important item that will help you land an interview for your dream job. Unfortunately, designing a resume with a professional and a creative design is not something most people excel at.
As a result, many people end up using the same default resume templates that comes preloaded with MS Word and fail to stand out from the crowd. Freesumes aims to fix this problem by providing you with an incredible selection of unique resume templates for creating winning resumes.