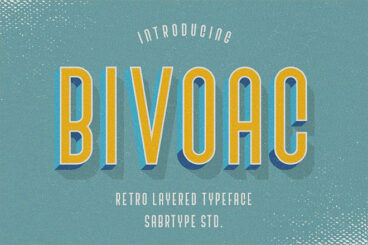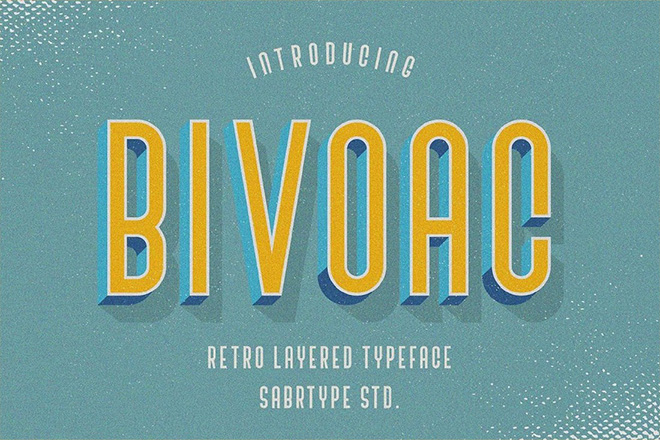 Adding a drop-shadow to your text in Photoshop is a great way to highlight titles and make a cool text effect.
What if there's a font that already has a shadow effect and you can use in any software? Well, that's exactly what a shadow font is all about.
Shadow fonts are a special type of font that comes with a built-in shadow effect. Sometimes, this effect even gives a cool 3D-like look to the font as well.
In this collection, we are showing you some of the best fonts with shadow lettering that have various styles of designs and purposes. Have a look.