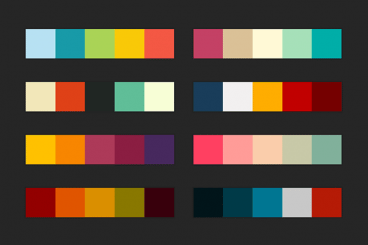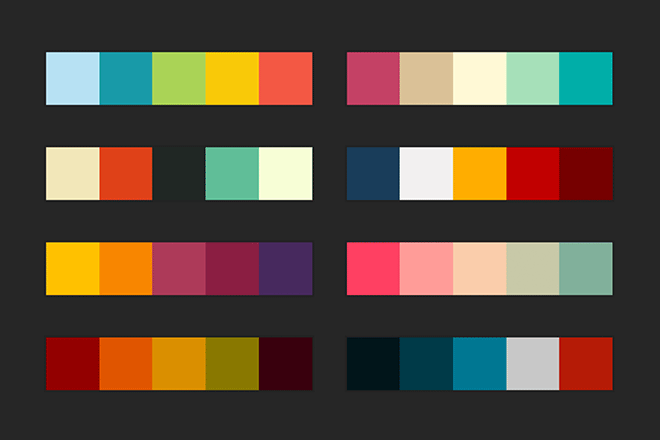 Finding the perfect color combination for a website can be a challenging task, especially when you're trying to make a particular design fit in with a client's requirements. We've picked out a few great color scheme generating tools for you to easily create the perfect palette!
If you're stuck trying to find the perfect color scheme for a website design, don't feel bad. It's OK if you're not an expert on color palettes. You just need to find the right set of tools to do that job for you.
But, before you go crazy with the color tools, let's figure out some of the things you need to consider when choosing the right color combination for a design.