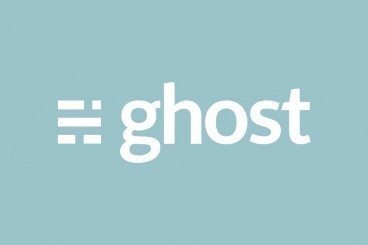 Are you ready to jump into the world of web design with Ghost? This simple and powerful platform is designed for bloggers (and other websites) that are looking to create using a simple platform and structure.
The framework could be roughly compared to something such as WordPress, because of the number of options and amount of flexibility available with this system. And Ghost is gaining popularity. Publishers such as Square, Envato, NASA and Bitcoin are using it to power their websites.
Today, we'll round up 30 great themes (including free and paid options) for Ghost so you can get started in no time. And these are more than just themes that work great; we focused on themes that are beautifully designed.