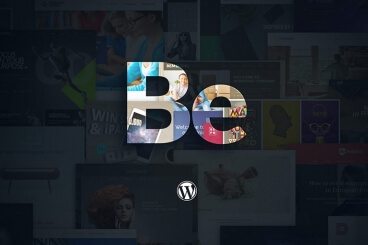 Today we're featuring a collection of beautiful Be Theme pre-built websites, designed to make your website building efforts much easier. Not only that; the things you will be able to accomplish with them can't help but make you look good, and make your clients exceedingly happy.
These pre-built websites aren't simply a collection of attractive, professionally-designed images. Examine one or two of them in depth, and you'll discover a wealth of useful features, plus each one is completely customisable.
While you can use a pre-built website for any online enterprise you might have in mind, those shown here are primarily intended for creating small business websites or blogs. You will also see how easy they are to install, and how you can build your website down to the finest level of detail, one-click at a time, without any need for coding.