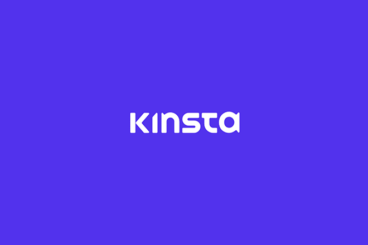 News / 14 Jun 2023
Whether you're new to the blogosphere or an old hand, you know that quality web hosting is the lifeblood of any successful online venture. Trust us when we say, nobody understands this better than our hosting provider, Kinsta.
With an unbeatable offer on deck right now, it's the perfect time to get acquainted with their stellar services!
To kick off summer in style, Kinsta is throwing down a deal that's tough to resist. Sign up for an annual plan, and you're looking at a cool saving equivalent to four months of their top-tier hosting.
Now, that's what we call a steal! But enough about the deal, let's take a look at what makes Kinsta our go-to hosting provider.