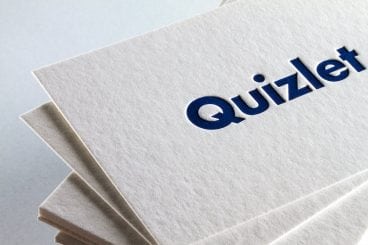 Designing business cards can be tricky because it's always difficult to make one which stands out from the hundreds of others in circulation! Letterpress definitely brings a new dimension to business cards.
If you are looking to have a few printed, here's a range of catchy letterpress designs for inspiration.
The idea of adding depth and an embossed logo adds a completely new element, and could well be the best way to really make an impression.
Design a card that looks unique, feels high quality, and reflects well on your brand.