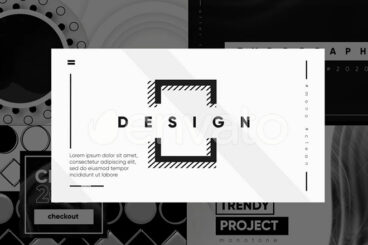 If you're looking for ways to make your titles and headings look good in your video projects, you've come to the right place.
Today, we bring you a collection of Premiere Pro text effects and animated typography templates that you can use to create mind-blowing text animations.
The best part is that these templates and presets are made by professional designers. So you don't have to spend hours trying to find the right combinations. All you have to do is download the template, import it in Premiere Pro, and add the effect to your project timeline.
You'll find some cool and creative Premiere Pro text effects in this collection, unlike anything you've seen before. Be sure to download them all below.