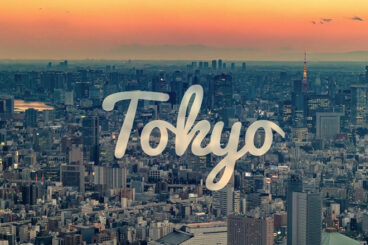 When it comes to creating typography for elegant, romantic, and luxury videos, a handwriting text effect is the best approach for any project.
The handwriting design simply adds a very personalized look to your videos, especially for wedding, lifestyle, beauty, and even luxury brand videos that can't be matched with any other typography design.
Adding a title or heading with a handwriting-style font is easy. But the tricky part is creating that handwriting animation to make the text come alive in your videos. This process takes some advanced skills.
But don't worry, we've got you covered. With the help of these handwriting animation templates for After Effects, you'll be able to create stunning handwriting text effects for your videos without effort. Check them all out below.