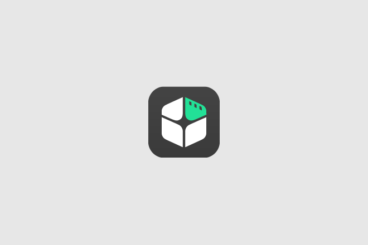 Being able to access a library where you can download all kinds of media assets in one convenient place is a surefire way to supercharge your workflow.
If you're looking for such a resource to improve your productivity on a budget, Filmstock can be just what you need.
Filmstock features a massive library full of royalty-free stock video, video effects, sound effects, video templates, and so much more. There are resources on the platform for all kinds of creators, including video editors, content creators, social media influencers, and marketers.
Filmstock gives you unlimited access to the marketplace for a single monthly subscription. But is it worth your money? What are the benefits of using Filmstock? And who should use Filmstock? Let's find out.