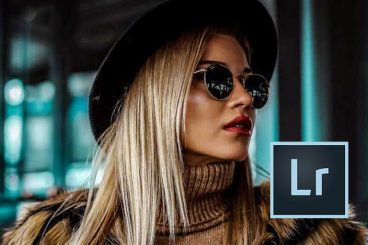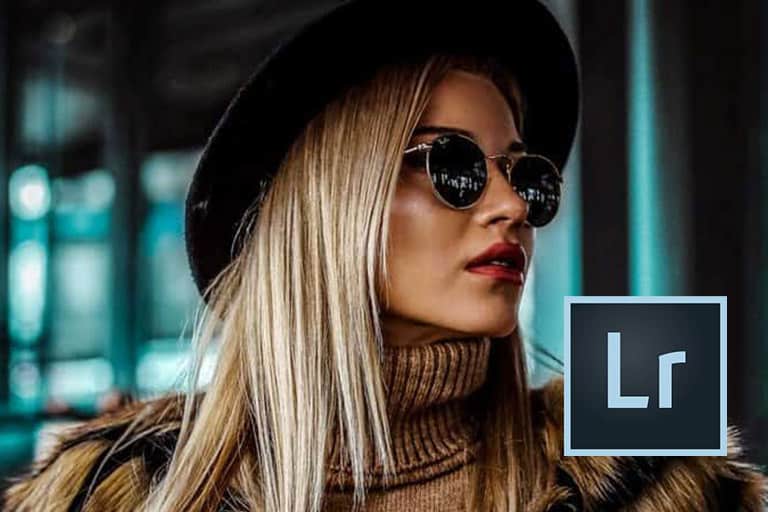 Minimizing the time you spend on processing and enhancing photos is one of the things most photographers and graphic designers often struggle with. Adobe Lightroom, coupled with a set of professional Lightroom presets, makes this whole process much easier.
What if we told you that you can make Lightroom even more powerful to process images, add beautiful effects, enhance tone, adjust contrast, and much more with just one-click? All of this is possible thanks to premade Lightroom presets.
In this collection, we're featuring some of the best professional Lightroom presets you can use to supercharge your workflow and manage your time more effectively. These presets are also customizable, allowing you to adjust their settings to match any kind of photo you have.