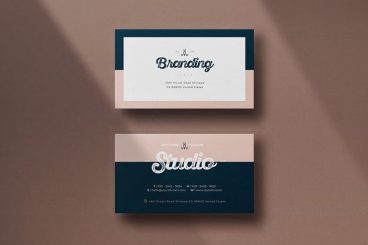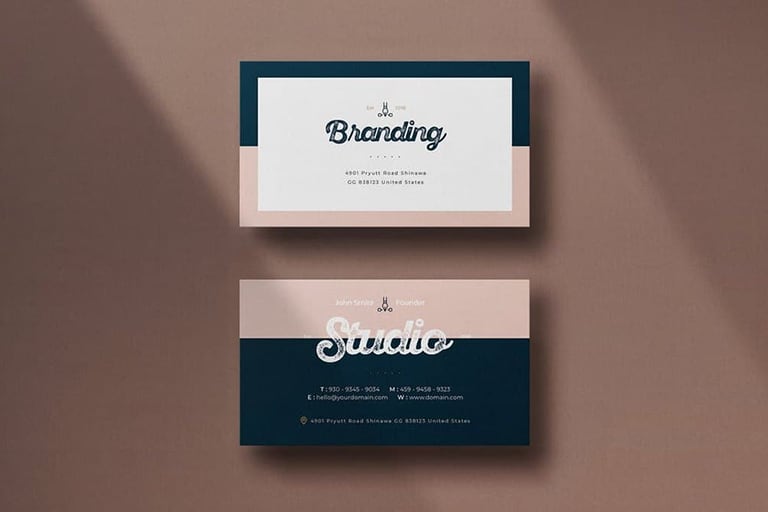 A business card is like an identity card for professionals. It's the key to establishing your authority and promoting your brand, work, and services no matter where you go. So finding the right modern business card template to start from is crucial.
Whether you're attending a business event or a dinner party, you should always be able to pull your business card from your pocket and network with people and potential clients. But how would you design a professional business card if you're not proficient in Photoshop? Using a business card template is the perfect way to get started.
In this collection, we're featuring some of the best modern business card templates in both Photoshop and Microsoft Word formats. You can easily download, edit, and customize them however you like to design your own business card without any expert Photoshop skills.