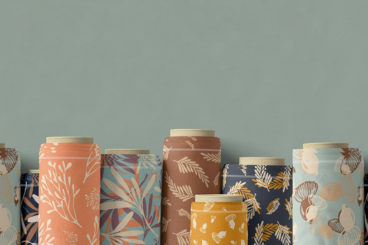 One of the best ways to add depth and an artistic look to your graphic designs is to use patterns. The versatility of seamless patterns, in particular, makes any print or digital design feel complete.
Today we're bringing you some of the best seamless patterns you can use to add those same qualities to your own designs.
In this collection, you'll find a wide variety of patterns ranging from seamless floral patterns, geometric patterns, and even some free patterns to download.