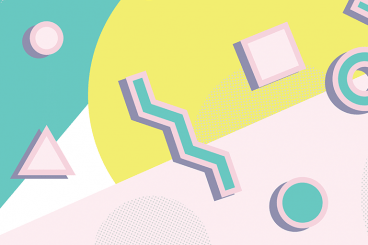 If you've been looking for a creative tileable pattern to make your designs look even more beautiful, you've come to the right place. In this post, we're sharing a collection of the best Photoshop patterns with various design styles and aesthetics (both free and premium).
When designing a background, whether it's for a book cover, business card, or a website, using a creative pattern goes a long way to add a personal touch to the overall look of the design. Not to mention that patterns also help highlight certain types of content above the background as well.
Crafting such a pattern is not easy. So why not save the trouble by simply downloading some of the amazing premium and free Photoshop patterns that we've handpicked just for you.