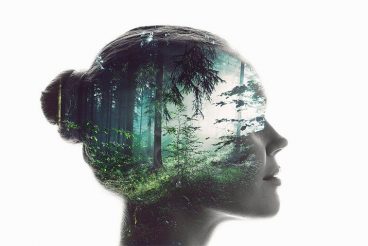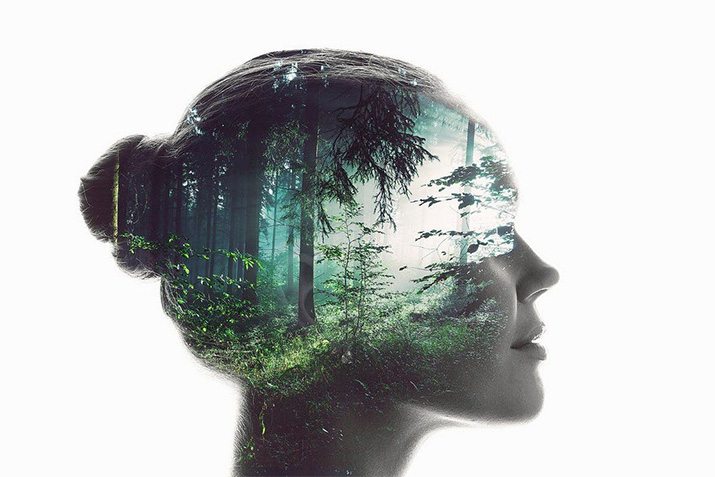 The popular double exposure effect is not an easy effect to master. Only a Photoshop expert can pull it off. But, there's a quick workaround you can use to achieve that same effect without any effort—with a double exposure Photoshop action.
Double exposure is a popular effect now being used in advertising, website designs, movie posters, and print media. Back in the day, photographers created this effect using their cameras by combining a silhouette photo and a fill photo. Designers took this effect to the next level using Photoshop. And the digital version of the effect gives you more control and freedom to achieve the perfect blend.
You don't need expert skills to create this beautiful effect. Simply take a look through our collection of the best double exposure Photoshop actions and use it to instantly apply the effect to your photos.