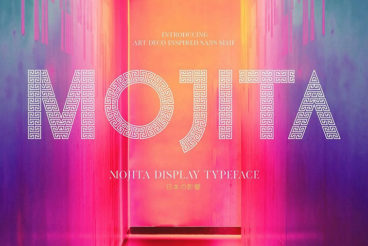 Decorative fonts are like the symbol of creativity and thinking outside the box. They feature uncommon, unusual, and weird letter designs unlike any other font, giving you an opportunity to create things with unique and personalized designs.
We handpicked a collection of the best decorative fonts to show you how useful and creative decorative fonts can really be.
Whether you want to design a trendy logo, creative poster title, header for a website, or even a stylish T-shirt design, there are fonts in this collection for every occasion.
You can download any of these premium fonts for a single price, and there are plenty of free fonts in there as well!