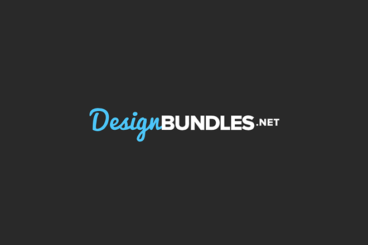 If you are looking for images and templates – who isn't these days – Design Bundles is a one-stop-shop for deals on all kinds of design resources.
From free design resources to premium elements, you will find an extensive collection of tools that will make your design life that much easier. (And who doesn't love a deal on highly usable design tools?)
Here, we're going to take a look at Design Bundles and the extensive collection of SVGs available from the site. It's a great place to grab a fantastic deal on your next pack of design resources.