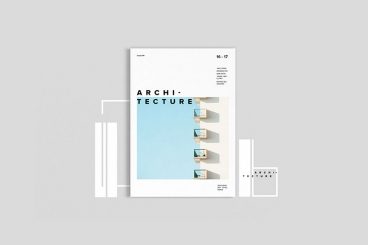 Almost every designer has created a brochure at some point. And there's a strong possibility you'll be asked to design another! Whether it's for a client or to promote your own business, there's an art to designing a brochure.
And then there's an added challenge: brochure design isn't just for print anymore. Digital brochures are just as popular as hard-copy versions. It's quite common for clients to request a printed brochure with a digital shareable file of the same design.
Don't sweat this design challenge though. We've put together some classic and modern tips so you can create a brochure design that looks great, and is easy to read.