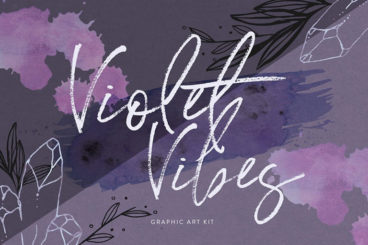 Affinity Designer is rapidly growing and winning over the hearts of many designers as one of the best alternatives to Adobe Illustrator. It's not only affordable but also keeps getting better with new feature updates and community support.
In this post, we wanted to highlight a great feature of Affinity Designer—brushes. Much like Photoshop and Illustrator, Affinity Designer also supports third-party brush packs. If you can find a great brush pack, you can import it in Affinity Designer to create more amazing art.
To show you how easy it is to find great brushes for Affinity Designer, we handpicked some of the best Affinity Designer brushes that you can download right now. Have a look.