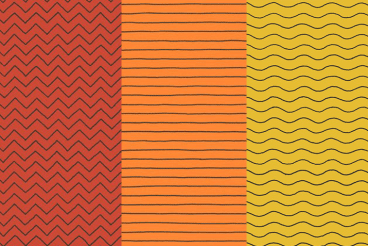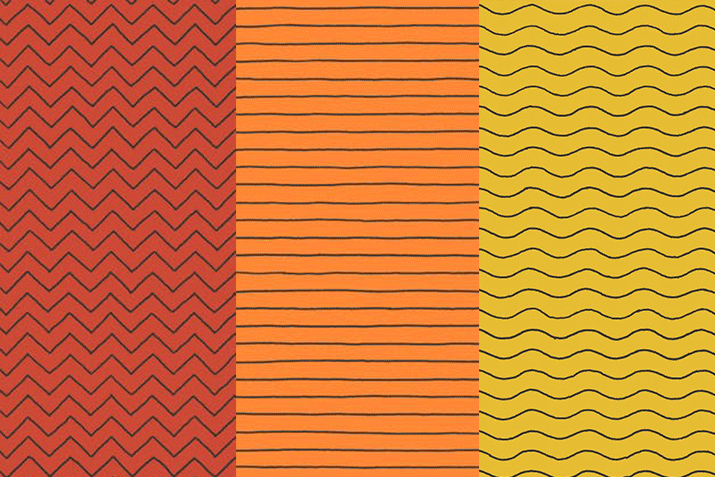 Whether you're working on a product packaging design, a greeting card, or even a website background, incorporating one of these line patterns and textures can help you achieve a pro result.
No need to spend hours of your valuable time searching for beautiful line patterns. We scoured the web to find the best line patterns and textures to help you get a headstart with your design process.
This collection includes both free patterns and premium items from Envato Elements (where you get unlimited downloads for a single price). Have a look and see if you can find a pattern suitable for your project.