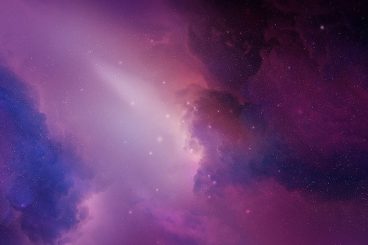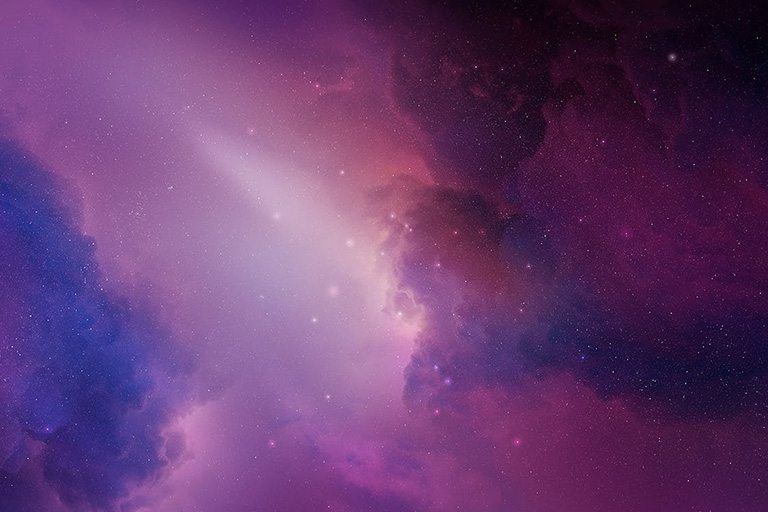 Space and galaxy-themed backgrounds sit perfectly behind bold text and objects. These colorful space textures make your designs appear brighter than a single color background as well — they have a wonderful personality.
Whether you're looking for a gorgeous space background for a web design project, or even just to use one as your desktop background, you can find many different types of space and galaxy themed backgrounds and textures in this collection.
We've brought together stars, planets, galaxies, stunning intergalactic scenes, and more.
It's the perfect way to take your next graphic design project into another world!