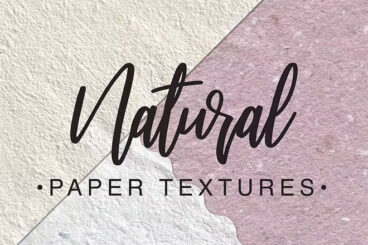 Textures are a key ingredient used in all designs to add depth and realism to digital artworks. And today, we have the perfect collection of Photoshop textures you can use to achieve that goal.
Whether you're working on a digital painting, a background for a website, or a cool photo manipulation, using the right textures will always bring out the best features of your designs. Textures can instantly transform your ordinary designs into a masterpiece as well.
For this collection, we gathered a variety of textures for you. There are all kinds of textures from weathered vintage wall textures to creative watercolor textures and so much more.
Grab a few of these Photoshop textures and start experimenting with new designs.