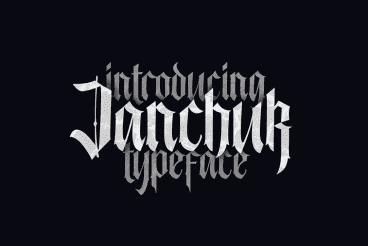 There's something unusually attractive about a gothic font design. It can make any typographical layout look magnificent and majestic, and it's probably why gothic fonts are widely used in branding and logo design.
If you've been looking for a unique gothic font for a new project, you're in luck.
We've handpicked the best gothic fonts for this collection, with various design styles that you can use to design logos, book covers, posters, website headers, t-shirt designs, and much more. Explore the collection and start downloading!