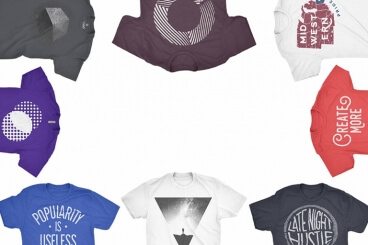 How you present a finished t-shirt design can be a key consideration. And our pick of the best t-shirt mockup templates can be incredibly helpful in creating a stunning end result to impress your client.
Certain types of designs, like t-shirts, require a slight sparkle of presentation to showcase how the end result would appear on the final product. You simply can't showcase a t-shirt design without a t-shirt mockup.
But, what if you don't have the time to craft your own mockup for your t-shirt design? Not to worry. These to pre-made t-shirt mockup templates help you easily showcase any type of t-shirt design. Check out our collection and pick a mockup for your project!