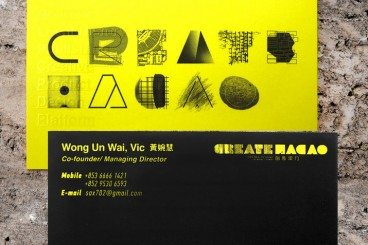 It's an almost unavoidable part of doing business – the business card. While more people are beginning to ditch traditional paper cards for digital counterparts, the business card is still an integral part of doing business.
Cards are almost as commonplace as the handshake, and it's something you'll always want to have ready to hand when you meet a potential new client.
So what makes your card stand out from the pack? How can you design a card that won't get thrown away minutes after the meeting? And how can your card best illustrate the style of your work?
Let's delve into some suggestions and tips today.