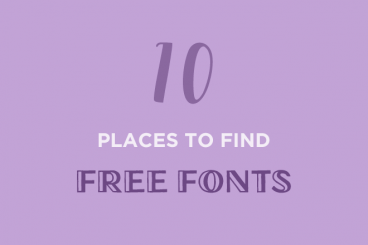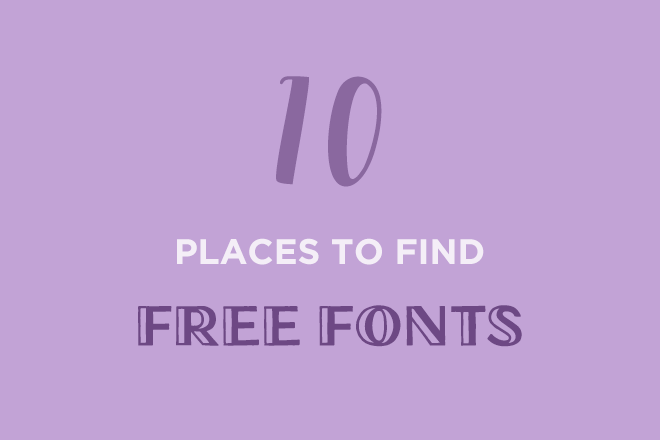 Typography plays a big role in all types of designs, from product packaging to mobile apps and more. Today we're taking a look at the best places to find free fonts, and take your design work to a new level.
But why is typography so important? Remember what happened at the Oscars 2017, when they gave the Best Picture award to the wrong film? Typography is to blame for that huge mess. As the creative strategist Benjamin Bannister points out, a simple change in the font and the design could have helped avoid such an embarrassing incident.
This is why it's important to have more options when designing a new project. Don't settle for those overused default fonts. Be brave enough to try something new.
There are many places you can download a great looking font free of charge. We narrowed down the list to the top 10 websites for finding free fonts. Have a look.