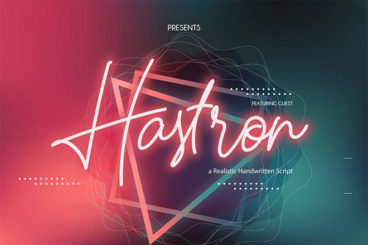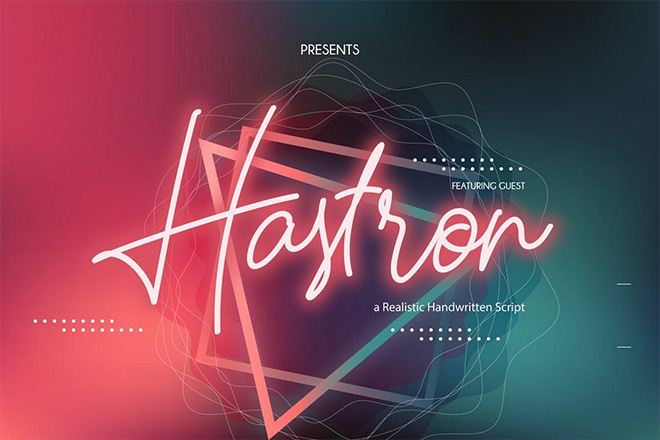 Retro design is everywhere. Thanks to people's craving for nostalgia, there's a growing demand for logo designs, badges, and even brand identities that uses this stylish design trend.
You can never go wrong with a good retro design. But, you need to find the perfect retro font to make your retro designs more attractive.
If you look at any successful retro design, you'll notice that that the key element in every one of them is a great-looking retro font. It's the typography that adds a truly retro look to the designs.
In this collection, we bring you many different styles of retro fonts to help you get a head-start in your retro design projects. Pick a font from the list below.