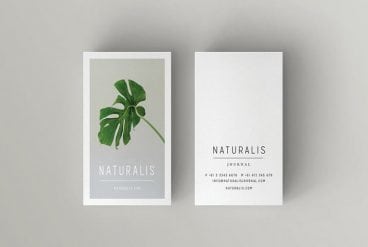 Business cards play a key role in a photographer's career. They are an important element, helping you represent yourself and your work to potential clients. When you're covering an event or a photoshoot, you can hand out your photography business card to others—and ask them to keep you in mind for their own special occasion.
Of course, boring black and white business cards won't cut it for photographers. You need a business card with an attractive, vibrant design to impress people with your creative abilities. And to showcase your photography!
This collection includes some of the best business card templates for photographers that are easy to edit and customize. Best of luck on your journey as a photographer, and we hope one of these business card designs helps you land your next gig.